Why we love the detail and so will your buyers
Attention to detail is highly valued in so many aspects of career and life.
When it comes to interior design, attention to detail can make all the difference to how your home looks and feels – and the price it sells for. Crucially, attention to detail can make your potential buyers fall in love with your home and envision themselves living there. There's a reason our motto at BOWERBIRD Interiors is: Love The Detail!
We're storytellers
Every property tells a story – what do you want yours to say? We create stories for potential buyers to experience as they walk through the property. These stories aren't written; they're created through the careful placement of details. It's all in the way we fill the glass on the side table with water, or leave the cookbook in the kitchen open on our favourite recipe. These personal touches aren't just because our stylists love what they do (but it does show in their work!). It places the buyer in the story, so they can see themselves living in your home.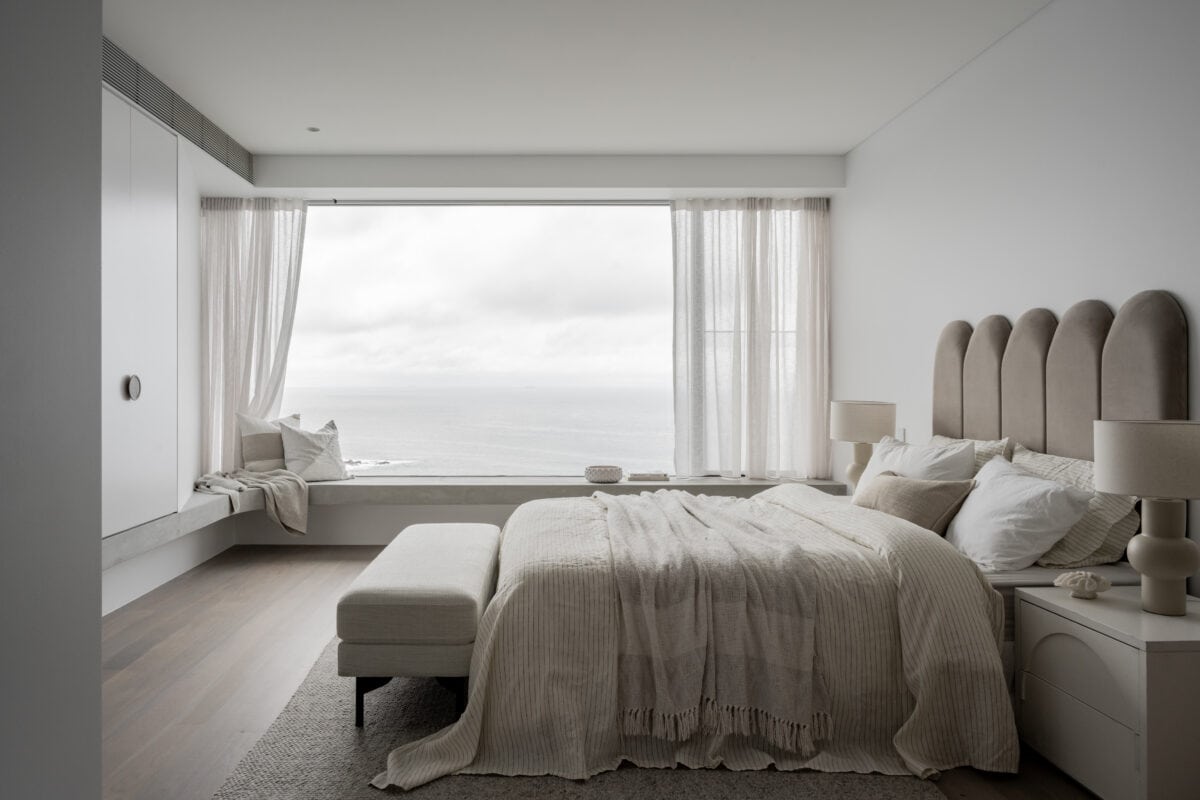 Styled vs. lived in
In our opinion, the best styling doesn't look styled at all. After all, there are many properties on the market which look undeniably amazing, but don't conjure up the feeling of a home. It's the same way you love to stay in a hotel for a few nights, but you always look forward to sleeping in your own bed. We use details to strike the balance between aspirational design and real life. Yep, that casually draped throw rug actually has a lot of interior design principles behind it! The end result is perfectly imperfect.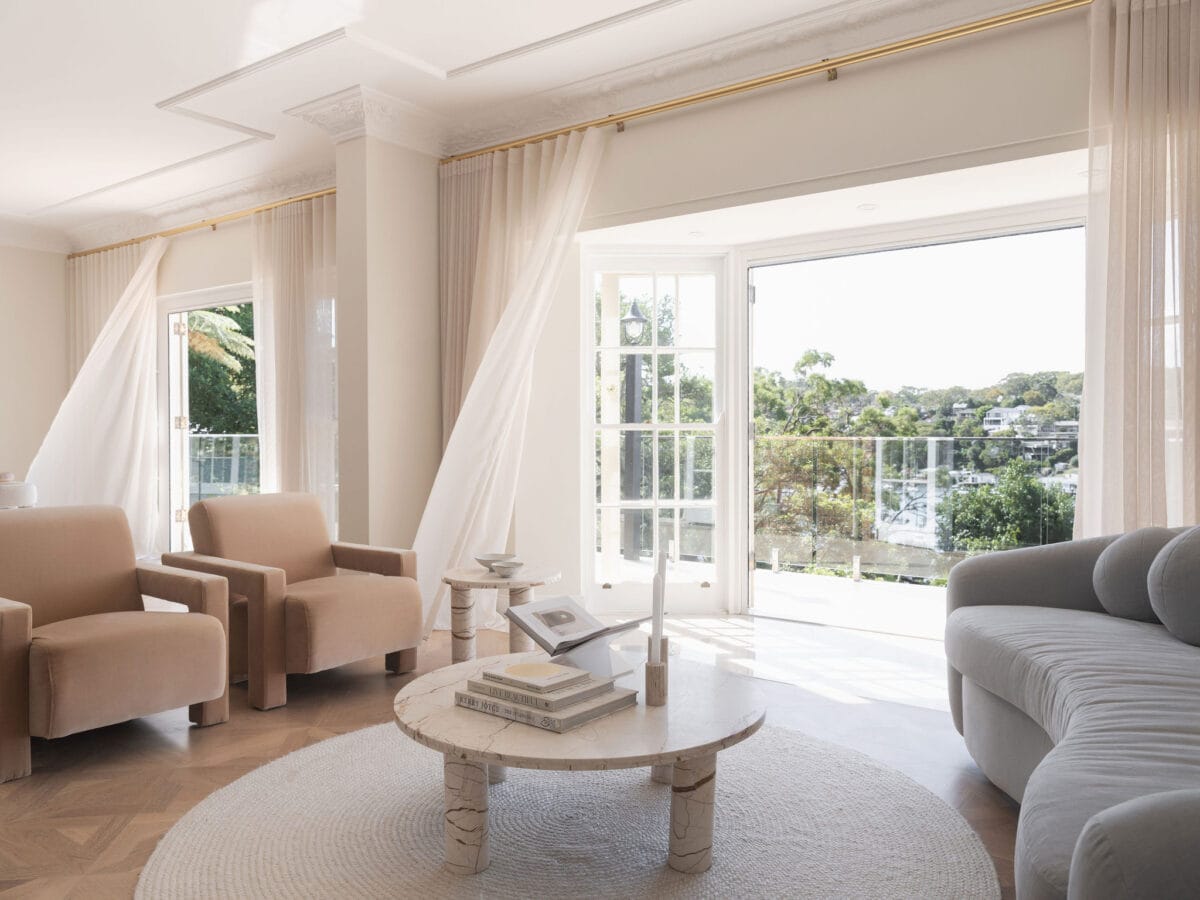 Where the heart is
It's the little details that evoke emotional responses to a home. The open book on your bedside table that makes you feel like you could snuggle up in bed and finish the chapter. The serving ware in the kitchen that makes you imagine inviting your friends over for a housewarming. At BOWERBIRD, our goal is to connect with people – and this often means a higher selling price. After all, wouldn't you pay more for a home that made you feel good?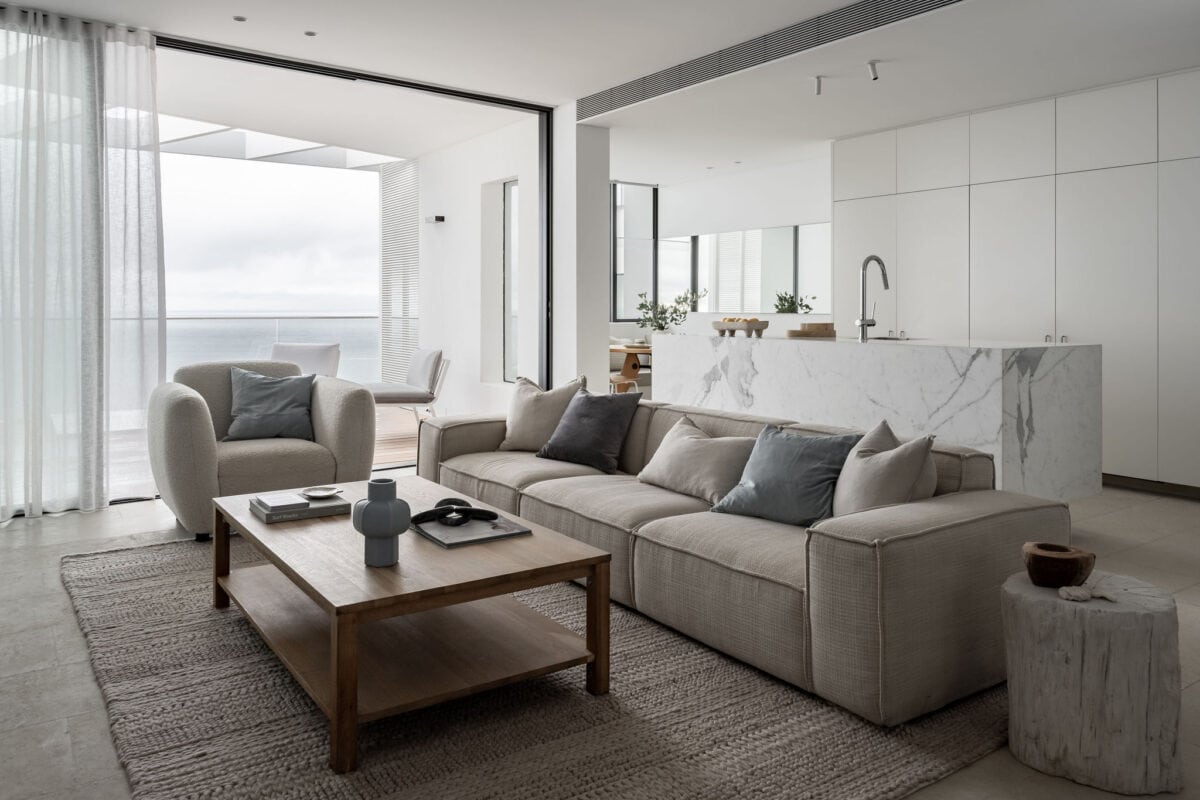 A bespoke package for you
Are you selling your home? Do you need styling? Get in touch with us and we'll organise a free consultation to get to know you and your property. We'll discuss the Design Direction best suited to your home so that you can be confident the styling will appeal to your target market. Then we'll put together a bespoke proposal that's unique to your home. All you need to do is click accept and we'll get to styling… and selling!
Get inspiration from us weekly, straight into your inbox.
Stay up to date on exciting projects from the BOWERBIRD family.