Our Top 5 Homes Styled This Year
Take a look at some of our favourite projects we've designed and styled this year. From coastal homes, waterfront dreamscapes and luxury apartments, to trendy inner-city properties and more.
We've created spaces to live, to sell, to experience, spaces to love. Here are just a few… and we think you're going to love them!
Breathtaking Views in Coogee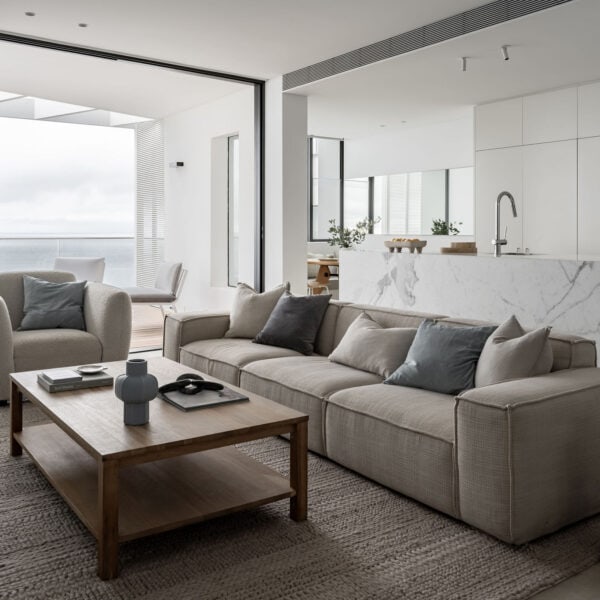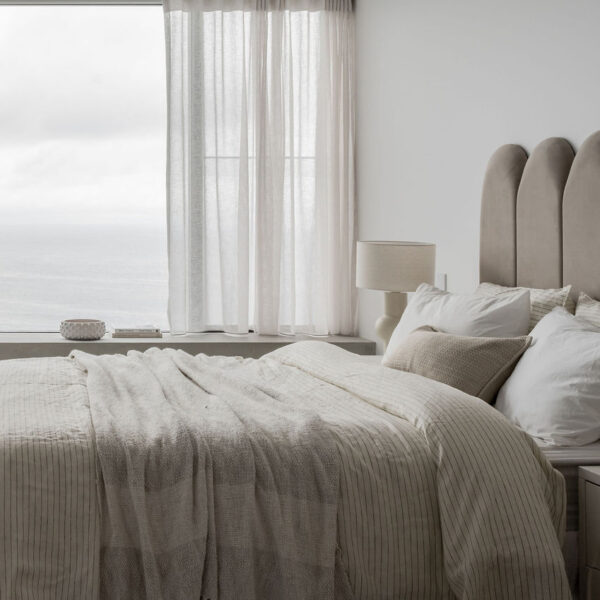 Located in the prestigious suburb of Coogee, this dreamy waterfront home is a paragon of elegance yet relaxed coastal comfort. Drawing inspiration from its salty surroundings, the property was styled with a light, elevated design direction that exudes an air of refined sophistication. Light timber oaks and natural linens blended seamlessly to create a harmonious interior that compliments the breathtaking ocean views.
Texture and Style in Rosebery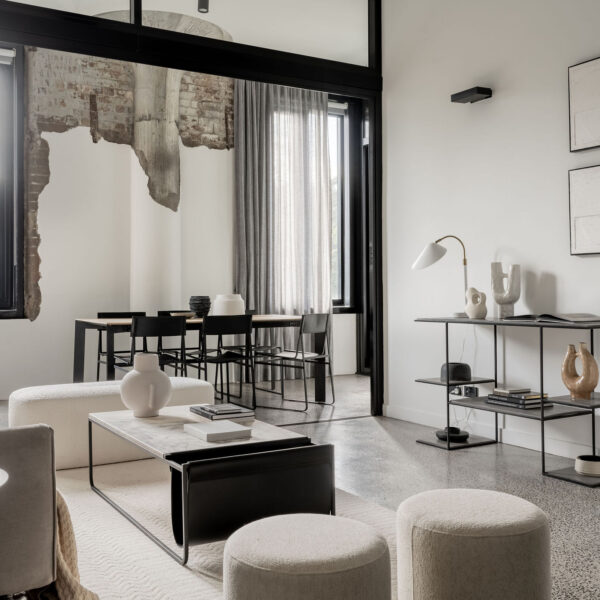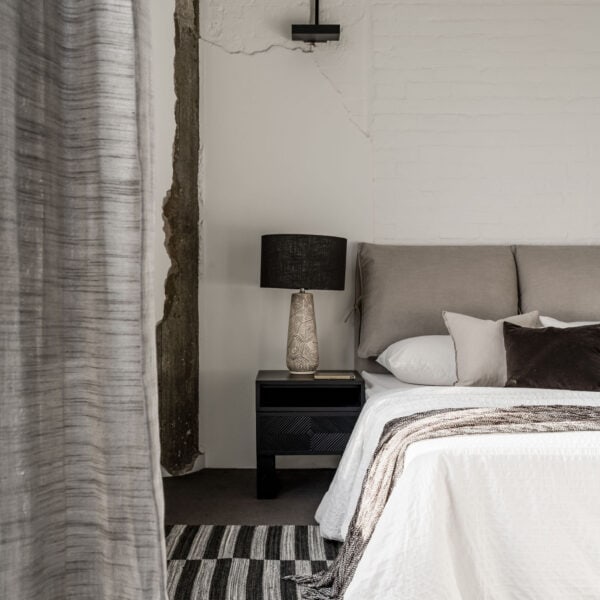 This stunning 2-bedroom apartment in Rosebery has been designed with an Industrial architectural edge, with a bold moody palette, perfect for couples wanting to live authentically in an inner city lifestyle. We curated the space with furniture and accessories that were sleek and refined, whilst maintaining a space for practicality and functionality, yet distinctly on-point with the aesthetics.
Contemporary Abode in Burraneer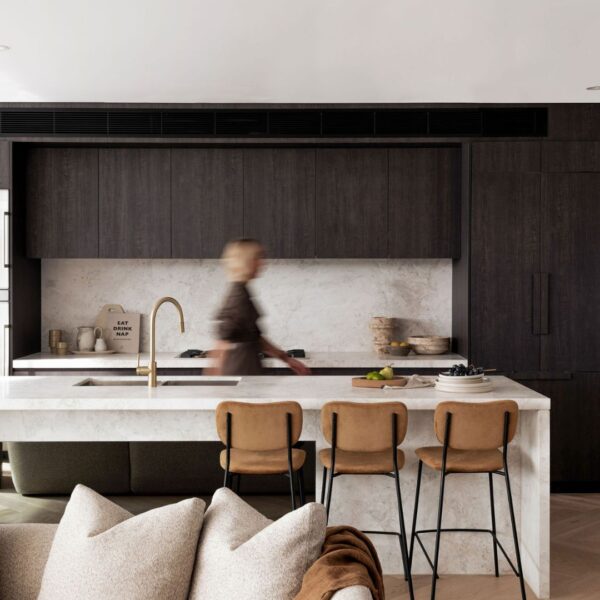 With its contemporary design and moody colours, this new home in Burraneer offers a perfect blend of elegance and warmth. Every corner of this home boasts warm wood tones, creamy beiges, and olive and mustard undertones. With moody accents throughout, this property strikes a balance between contemporary design and colours that soothe the senses, making it the perfect home for couples and families.
Luxury Living in Belmore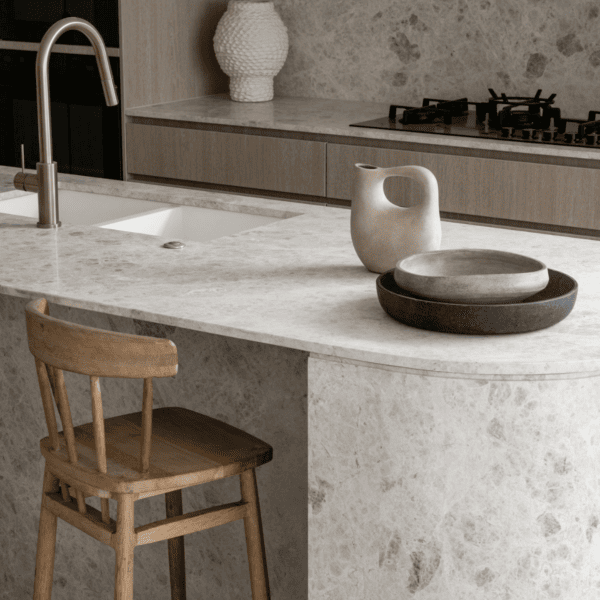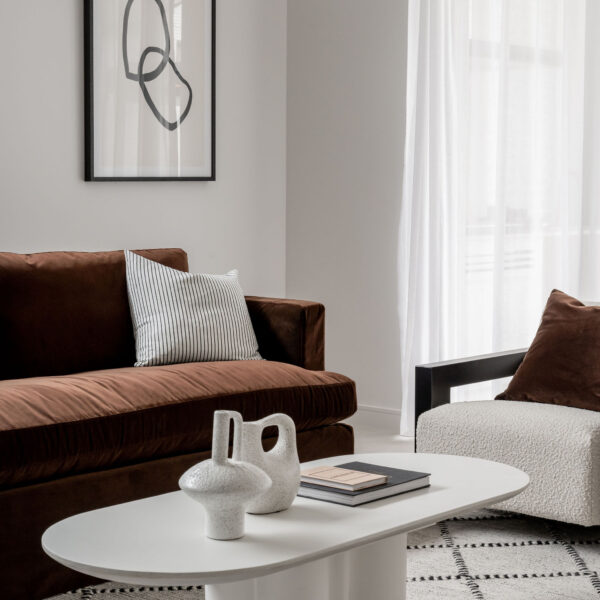 This brand-new, three-story home located in Belmore redefines luxury living. Positioned on an elevated site, its design exudes timeless elegance. Our Property Styling team have meticulously curated the interior following our moody design direction, seamlessly incorporating monochrome colours with dark chocolate tones.
Serious Style in Surry Hills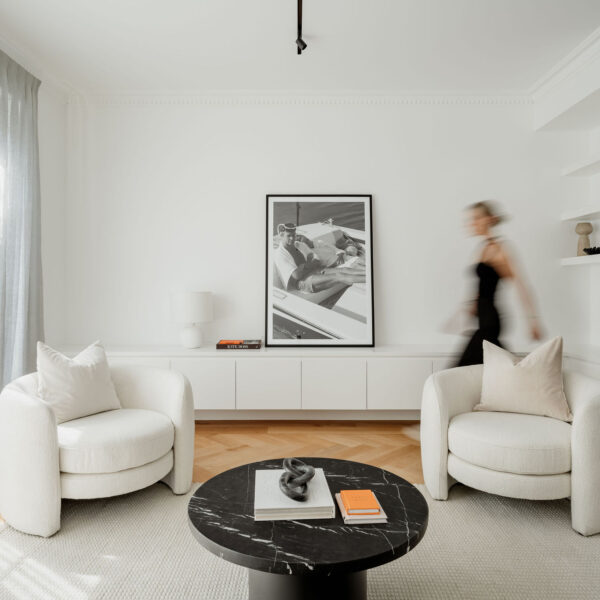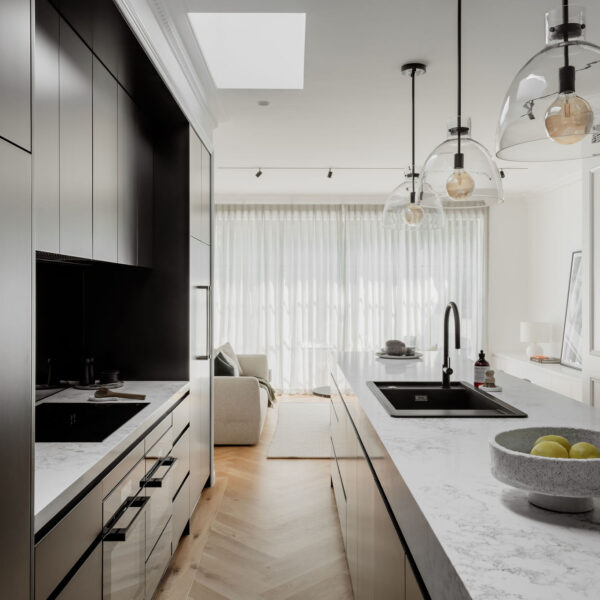 The stunning Surry Hills home has a contemporary yet classic vibe with an abundance of sunshine flooding in. With big windows and high ceilings, this house gave us the best canvas for us to truly create something beautiful. We chose neutral colours and earthy tones to create warmth and added pops of colour and art to bring this space to life.
Which one is your favourite?
At BOWERBIRD, we believe that every space has the potential to be loved and to connect with people, so we design spaces that create that homely feeling that people love. Let us curate a space to love, a space that reflects you and your lifestyle. Fill out the form to book your free consultation. 
Get new articles weekly, straight to your inbox.
Stay up to date on exciting projects from the BOWERBIRD family.