The Importance of Natural Light in Every Room of Your Home
No denying the fact that we're obsessed with all things interiors! Creating beautiful spaces is one thing, but what's also equally important is how the space makes you feel! One of the easiest and most effective ways to achieve this is by utilising natural light in every room of the house. Not only does natural light bring out the best in furnishings and accessories, but it's also crucial for our overall wellbeing. In this blog post, we explore the importance of working with natural light in every room of your home.
1. Enhances Mood and Well-being 
Natural light has been proven to improve our mood and overall wellbeing. Studies have shown that exposure to natural light can elevate serotonin levels, which helps to regulate our mood and improves overall mental health. Ensuring that your home is filled with natural light can help to reduce anxiety levels, combat seasonal affective disorder, and create a warm and comfortable atmosphere.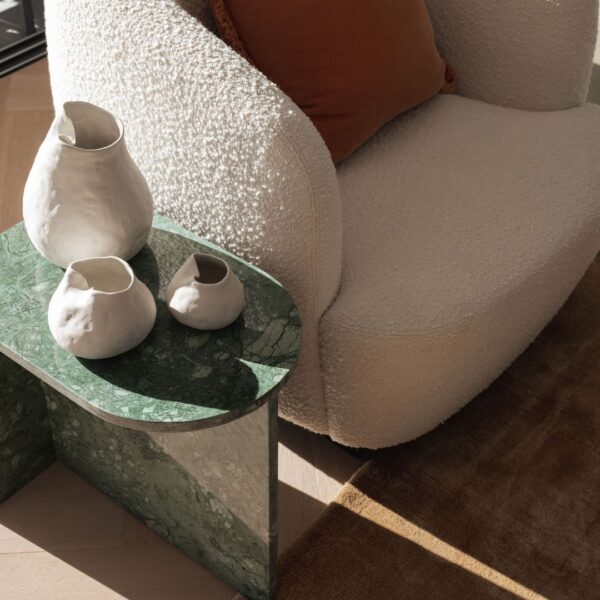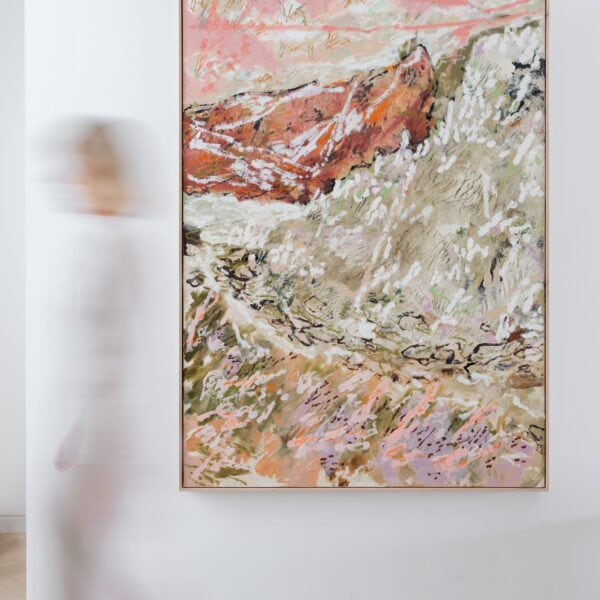 Project: 14B Bulls Rd, Burraneer, NSW. Currently for sale.
2. Boosts Productivity and Creativity 
Natural light can also impact our productivity and creativity levels, making it an essential element in all areas of the home where work or creativity is undertaken. A well-lit workspace ensures that our brains are alert and we are more efficient in our tasks. Bright light can significantly impact our creativity as well, so it's important to create a space that promotes natural light to get those creative juices flowing.
3. Saves Money and Energy 
Natural light can also save homeowners a significant amount of money on electricity bills by reducing their reliance on artificial lighting. Using natural light is also an eco-friendly and sustainable option, making it an excellent way of keeping in tune with the environment.
4. Highlights Interior Design Features 
Natural light is a designer's best friend, allowing furnishings, artwork and accessories to look their absolute best. Bright light can highlight the colours, textures, and shapes of objects in a way that artificial light simply cannot. Choosing window dressings that allow for natural light to flood every corner of the room will also save you from having to over-decorate or over-illuminate the space.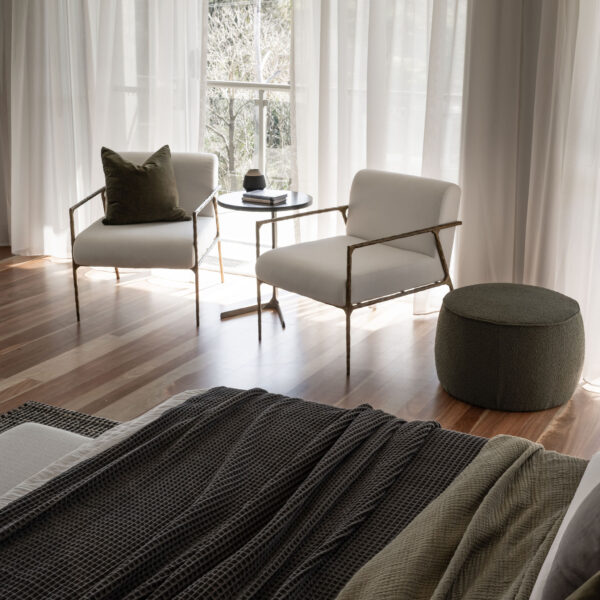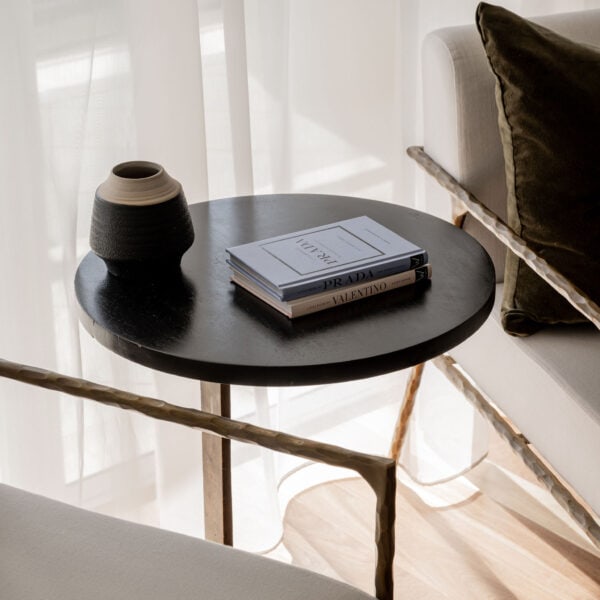 Project: 76 Griffin Parade, Illawong, NSW. Currently for Sale. 
5. Increases Home Value 
Finally, working with natural light can make a home more appealing to potential buyers. Homebuyers are drawn to properties that present themselves beautifully in natural light, so if you're looking to sell your home today or in the future, ensure that your home is optimally lit, which of course, we at Bowerbird can help with, and would be happy to meet with you for a free consultation. 
In conclusion, working with natural light in every room of your home offers a variety of benefits. It enhances mood and wellbeing, boosts productivity and creativity, saves money and energy, highlights interior design features and increases home value. Never underestimate the power of natural light in creating a warm and welcoming atmosphere in your home. Whether it's in your living room, bedroom, or study, ensure that natural light is an integral part of your design.
Get new articles weekly, straight to your inbox.
Stay up to date on exciting projects from the BOWERBIRD family.