Our Top Styled Homes in 2023 (So Far)!
We have so many projects we've worked on recently to share with you, and boy, was it hard to pick just five. From farmhouses, waterfront dreamscapes and luxury apartments, to entire apartment buildings, we are doing it all at the moment, and in all honesty, this is why we do what we do… our Interior Design experience means we can really adapt to any project, and more importantly to any person, and or family. 
Here we picked 5 homes we styled this year so far, and we think you're going to love them.
Casual Luxury in Sydney's South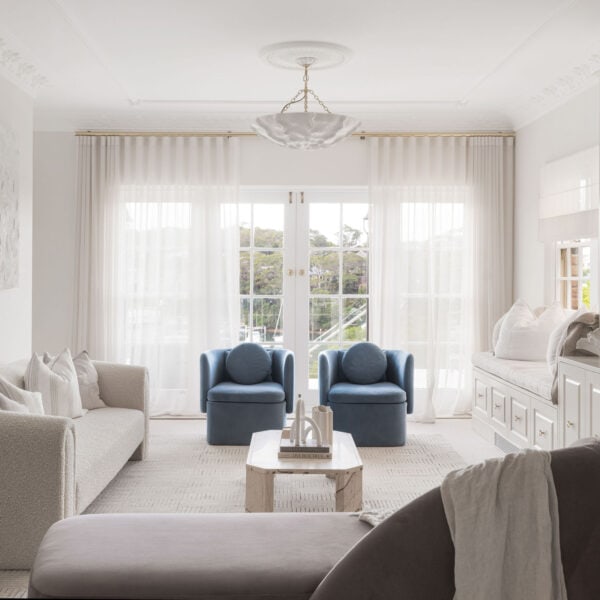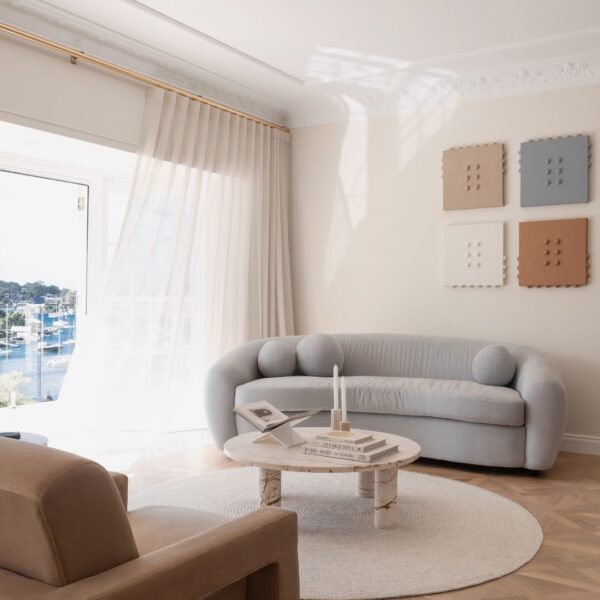 This waterfront property in Sydney's South blends beauty, functionality, and luxury seamlessly. A neutral colour palette complemented by muted hues creates a refined yet cozy atmosphere. Carefully selected hero marble pieces and hints of gold add touches of grandeur. The result is a true masterpiece – a warm and inviting sanctuary personalised to suit the family's needs.
Contemporary Abode with a Burst of Colour in Burraneer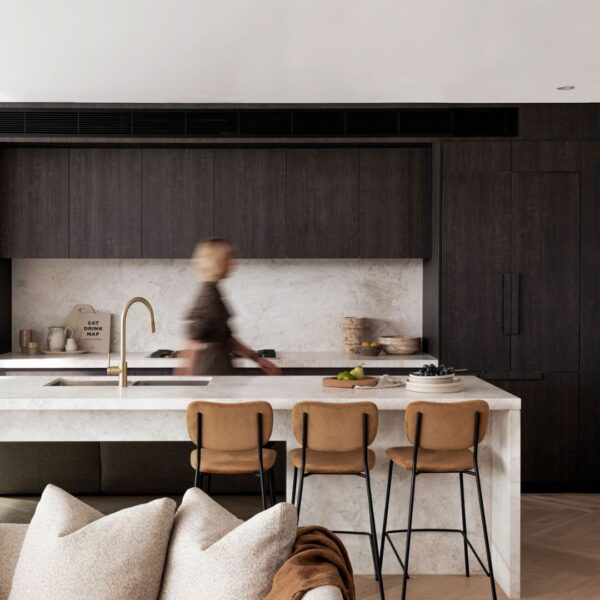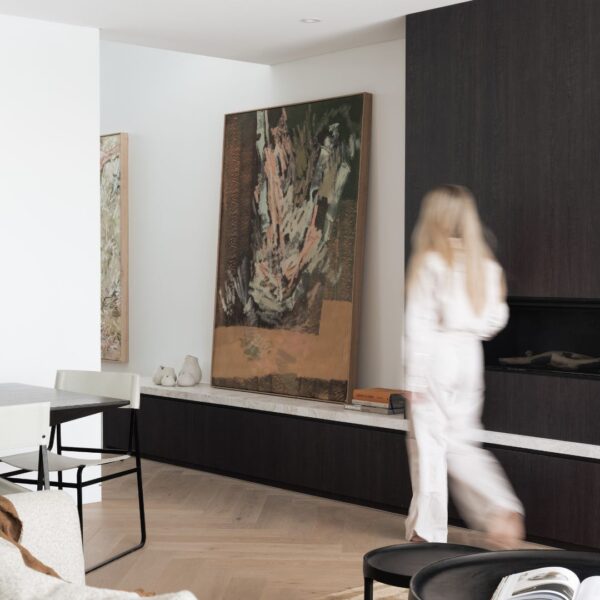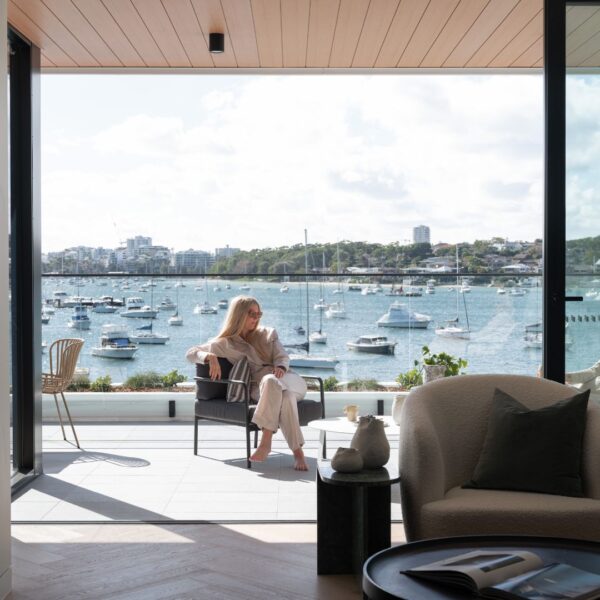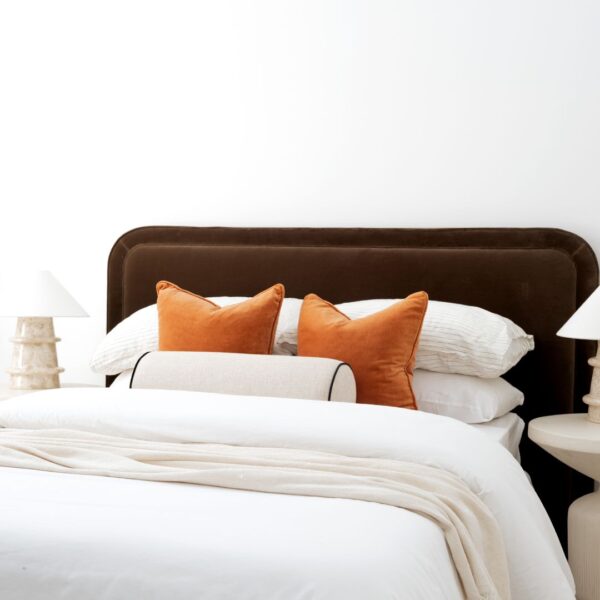 Located in Burraneer, this new home is a work of art. Warm wood tones and creamy beiges throughout the house create a welcoming ambience. The open-plan living area offers breathtaking views of Gunnamatta Bay, while luxurious marble accents and deep ochre chairs add sophistication. The master bedroom exudes tranquillity with rust and white tones, rounded furniture, and subdued hues. This home strikes the perfect balance between contemporary design and soothing colours, making it ideal for couples and families alike.
A Vibrant Twist to a Classic Coastal Home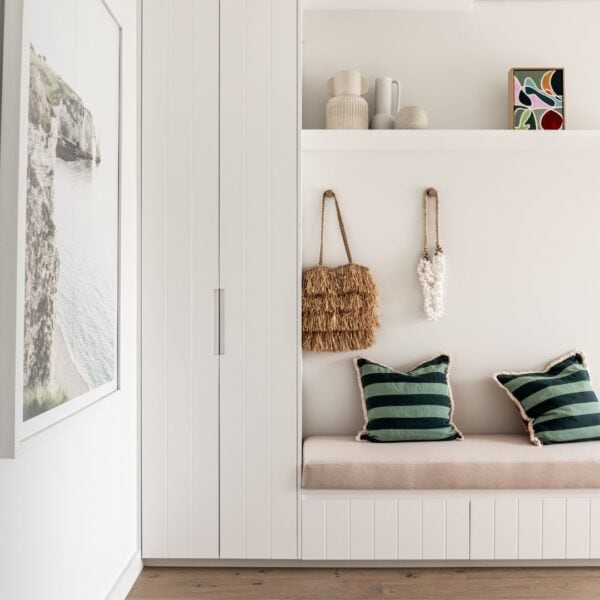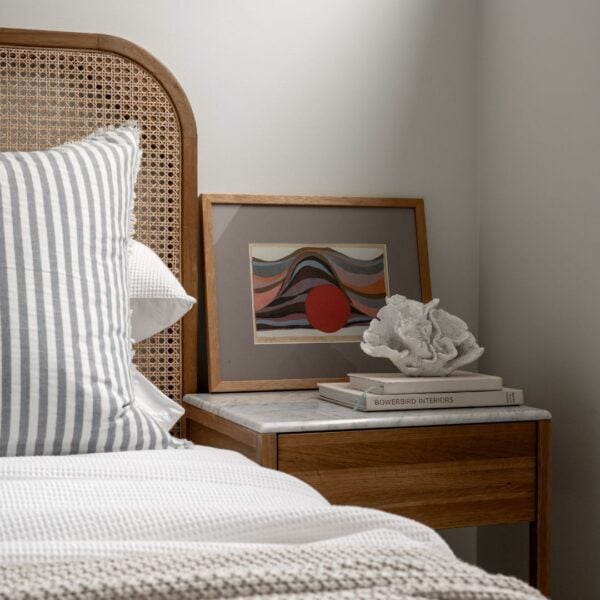 This 5-bedroom coastal home in Caringbah combines luxury with comfort and a unique style. Carefully curated accessories and layering techniques create visual interest. The light hues bring cohesion and elegance to the space. It's a bold and personalised home that captures the hearts of buyers and promises a delightful living experience for years to come.
Moody Elegance in Putney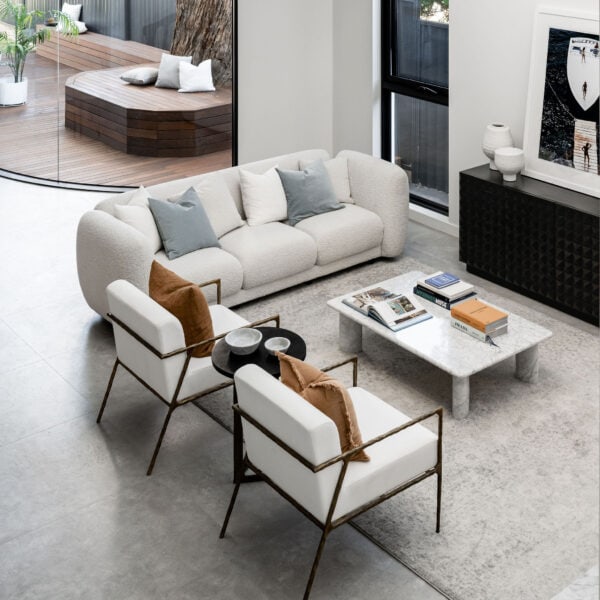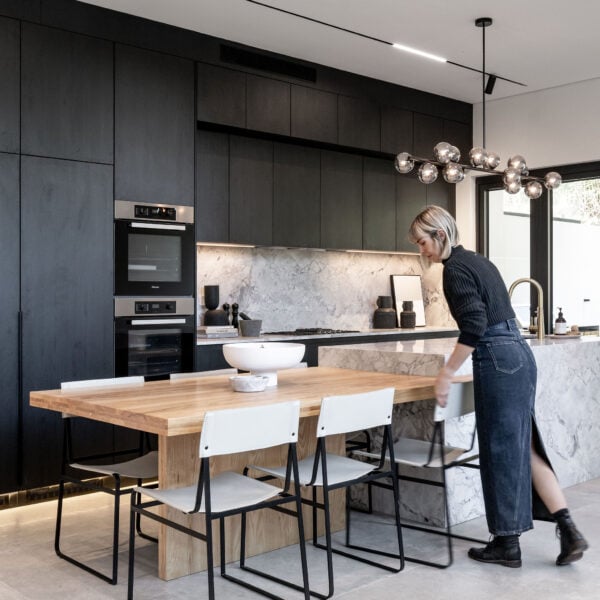 This stunning 4-bedroom house in Putney has a bold, moody interior with a contemporary and practical design. The white marble island in the dining area and black veneer cabinets in the kitchen create a modern and elegant look. The tall windows in the living area offer an indoor-outdoor flow highlighting the backyard pool with a beautiful deck area. The bedrooms have a neutral palette, but with black decor elements adding depth. All details are carefully crafted, and wall art and decor pieces create a focal point. Overall, it's a beautiful and chic space perfect for contemporary lifestyles.
Monochrome Love in Bondi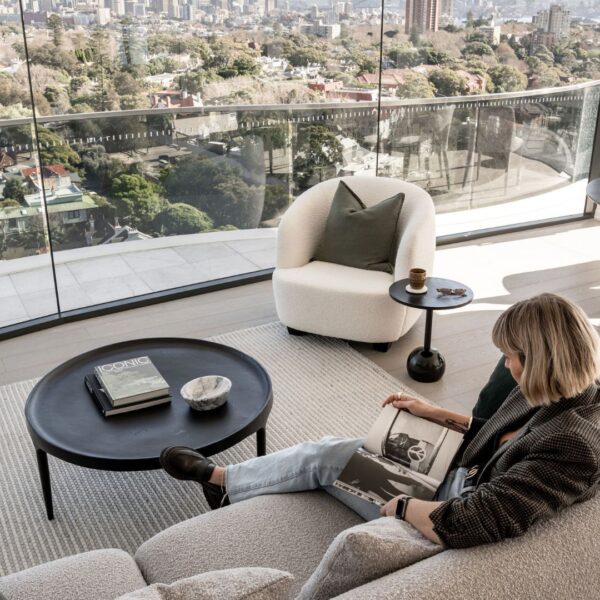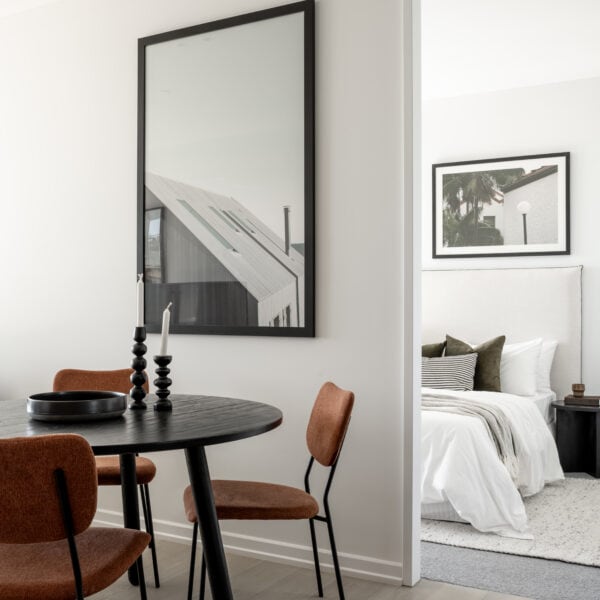 We recently had the opportunity to style four commercial residential apartments in Bondi, catering to singles, property investors, and downsizers. Our goal was to create functional spaces with a touch of high-end luxury. While the apartments share a monochrome colour scheme, each exudes its own unique style and feel. The 13th-floor apartment boasts incredible city views, and we made sure the layout maximised these picturesque vistas. The monochrome styling compliments the natural sunlight, creating a captivating play of light and dark.
At BOWERBIRD, we believe that every space has the potential to be loved and to connect with people, so we design stunning spaces that evoke emotion, creating that homely feeling that people love. Let us curate a space you'll love. We offer a free consultation to get to know you, your space and lifestyle. Fill out the form to book your free consultation.
Get new articles weekly, straight to your inbox.
Stay up to date on exciting projects from the BOWERBIRD family.