Escaping to Tiny Home land!
At Bowerbird, we've been particularly interested in Tiny Homes lately. We're all about spaces to love, big and small. In a dream world, everyone would love the space they're in, have a place that provides warmth, safety and shelter. Tiny Homes seem to be an opportunity for everyone to be able to live affordably, flexibly, sustainably.  And, if you're not considering living permanently in a Tiny Home (it's definitely not for everyone), then the ability to escape to a Tiny Home for a weekend is where it's at.
The sweet country air and the perfect headspace for a digital detox. You've got options, from bushland retreats to vineyard hideaways, farm stays, even fancy tiny homes with outdoor tubs. These tinies may be compact, but they've got style and charm for days.
So, if you're craving a spontaneous city break, we thought we would share a few options of brands we're really into…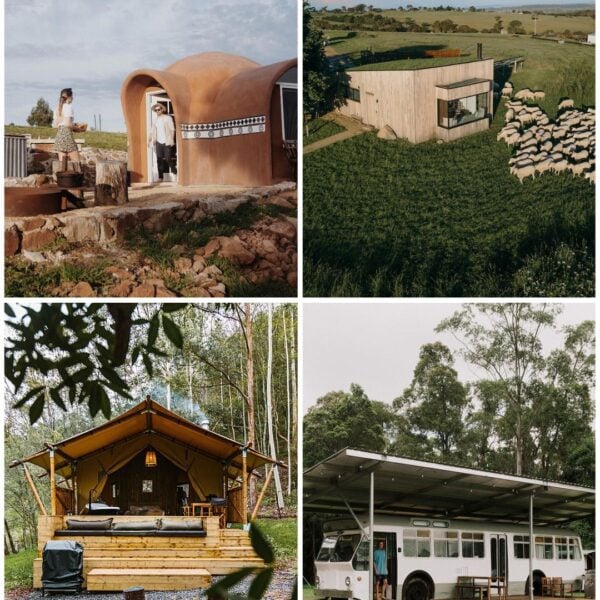 Riparide 
Riparide offers an amazing blend of accommodations and activities. With hundreds of listings across NSW and Victoria, you can choose from charming wilderness cottages, funky Kombi vans, and exciting experiences like surf lessons, winery tours, rafting, berry-picking, and more.
Riparide believes in bite-sized nature escapes that maximise your experiences in minimal time. Taking regular short breaks not only helps you sustain your busy lifestyle but also leads to a more fulfilled life.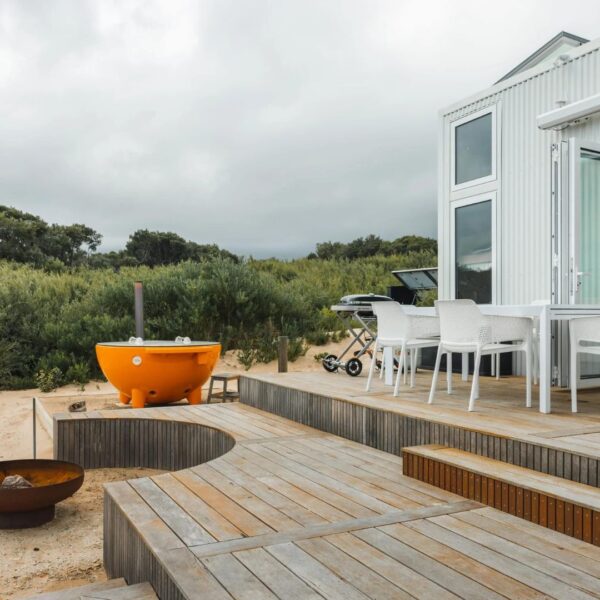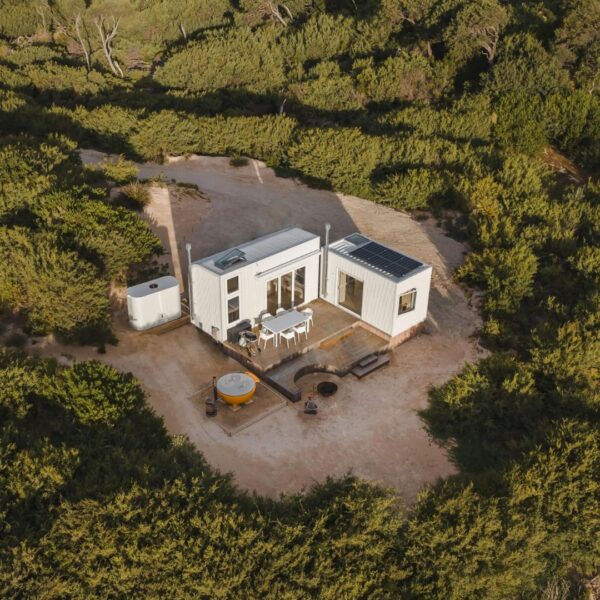 In2thewild Registered nurse and supermom Natasha Weir, along with her four savvy business partners, have gone on an adventure to create a fleet of mini-houses sprinkled across regional NSW, Victoria, Queensland, and South Australia.
The company plans to soon expand and conquer every state in Australia. These homes are not only compact and functional, but also eco-friendly, leaving a minimal impact on the environment. From adorable farm locations to charming vineyards, from semi-secret hideaways to off-the-grid bush bliss, each property has its own unique charm.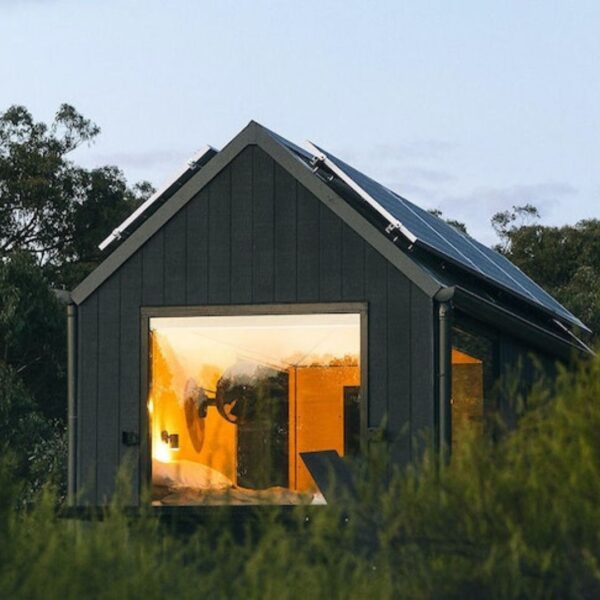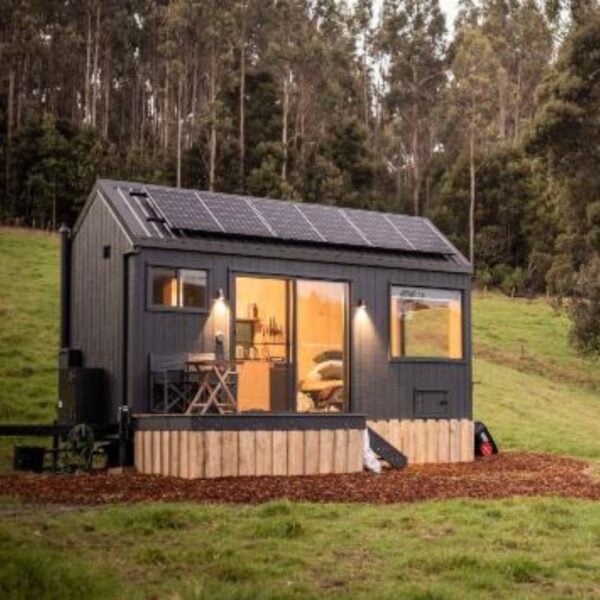 Unyoked Founded in 2016 by twin brothers Cameron and Chris Grant, this travel start-up provides the perfect escape from work commitments and stress. With 22 off-the-grid cabins located in secluded wilderness across NSW, Victoria, and Queensland, you can recharge and unwind in sustainable and functional accommodation. Each cabin comes with a carefully curated selection from local providers, supporting the community and treating guests to fresh local produce instead of pre-packed food.
Oh & I would also like to give a shout out to a Tiny Home brand that has caught our attention recently, called The Arc, they're really pushing the innovation envelope with their Architectural thoughtful design, hand-crafted using the highest quality materials, while really honouring the ethos of a Tiny Home. If you're looking to purchase a Tiny Home, we suggest you take a look!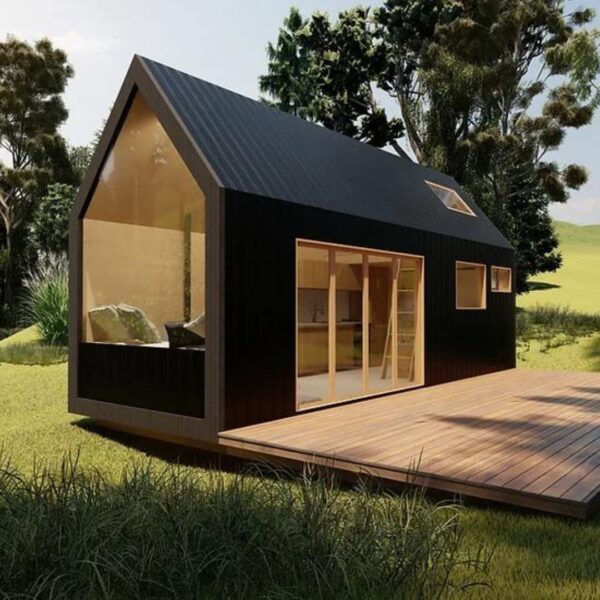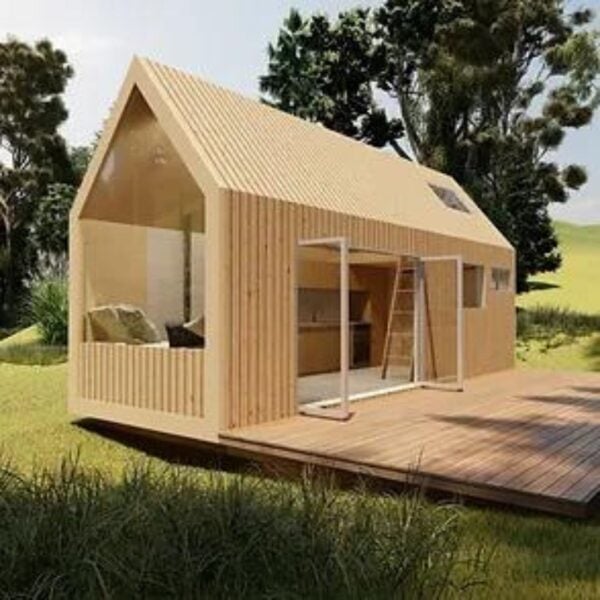 Get new articles weekly, straight to your inbox.
Stay up to date on exciting projects from the BOWERBIRD family.