Dopamine Décor, What's That!
Have you heard about the interior design trend blowing up on TikTok? Brace yourself for "Dopamine decor" – a trend that's spreading like wildfire. I mean, it won't be spreading anywhere near our front door at Bowerbird, that's for sure, however, we couldn't resist smiling at this one and had to give it a shout-out. So, who's the mastermind behind it all? Give it up for Laura, aka @thehexagonalhouse, the interior designer who set the internet on fire with her viral video.
Apparently, "Dopamine decor" is all about injecting unadulterated joy and happiness into your living space. It's like a carnival of vibrant colours and a parade of happiness marching right into your home. Forget about simply adding a few accents here and there, this trend demands a full-blown commitment to embracing that feel-good vibe. We're talking paint, wallpaper, furniture, and decor, all drenched in pure, unfiltered joy.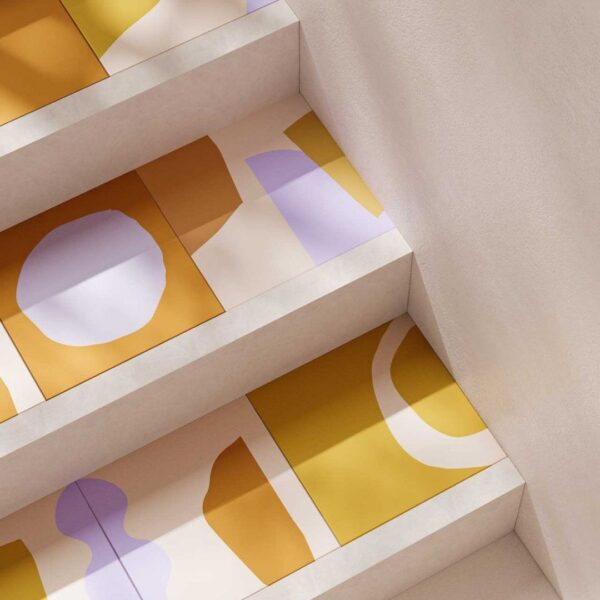 Believe it or not, folks are going bonkers over this trend. It's like an adrenaline rush for your home. But what's the science behind it? Well, let's do a little deep dive into the world of dopamine and see… This powerful neurotransmitter is the secret sauce behind those incredible feelings of joy, satisfaction, and motivation. So the next time you achieve something awesome, give a shout-out to dopamine for that mind-blowing high.
Now, don't get us wrong. While we find humour in reporting these trends, we march to the beat of our own drum. We don't believe in blindly following the crowd. Our style is all about creating timeless spaces that resonate with your unique personality and taste. But hey, a little laugh and a nod to the trends never hurt anyone, right?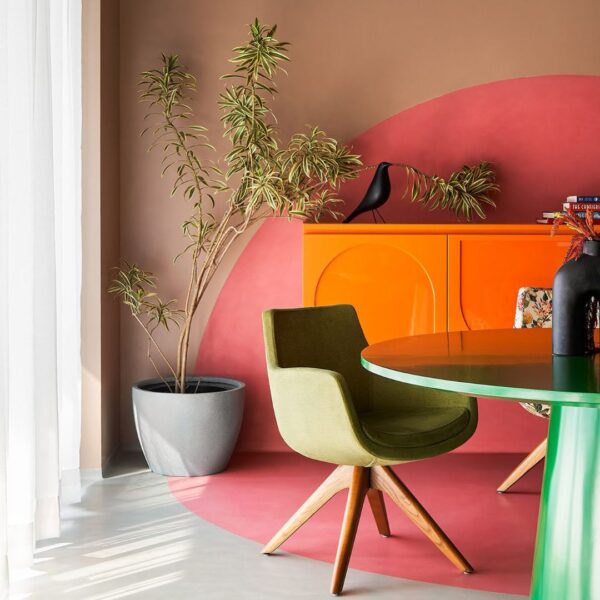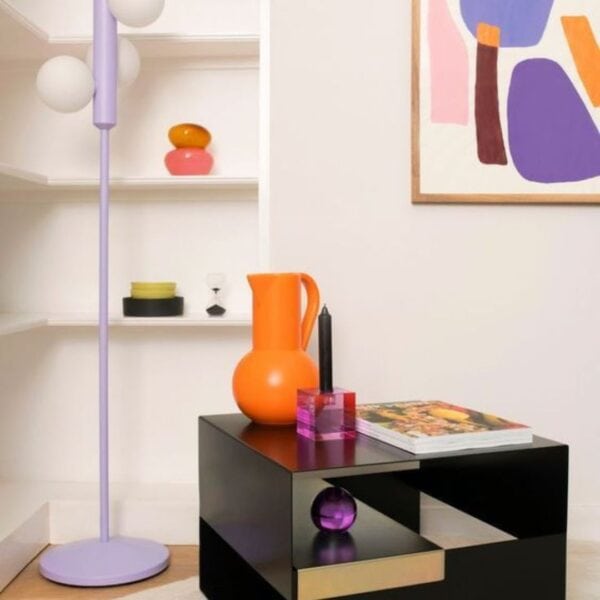 This is a whole new interior design style that breaks free from minimalism. Instead of sticking to one specific look, dopamine decor is all about embracing vibrant colours and fun elements that bring pure happiness to your home. Who cares if things clash? As long as they spark joy, it's all fair game.
In this viral trend, we can see that colours are the stars of the show. Forget about the decor pieces or furniture shapes, it's the colours that really make a difference.
Looking at various examples, we're definitely unsure whether walking through this space would give us vertigo, or joy, to be honest. Look at the bright wallpaper prints, in contrast to the other pops of pattern in the space. Whether you prefer a pop culture reference or a more subtle pastel look, wallpaper maintains a strong prominent role in achieving the dopamine decor vibe, either that or using brightly coloured lounges as accents for that burst of colour, or both!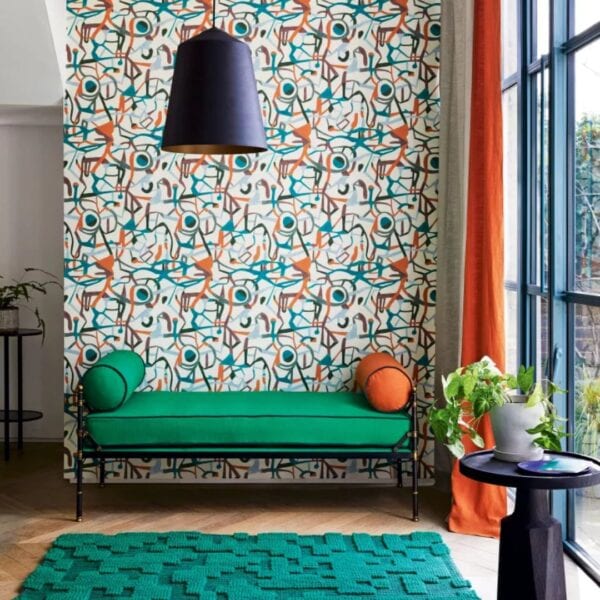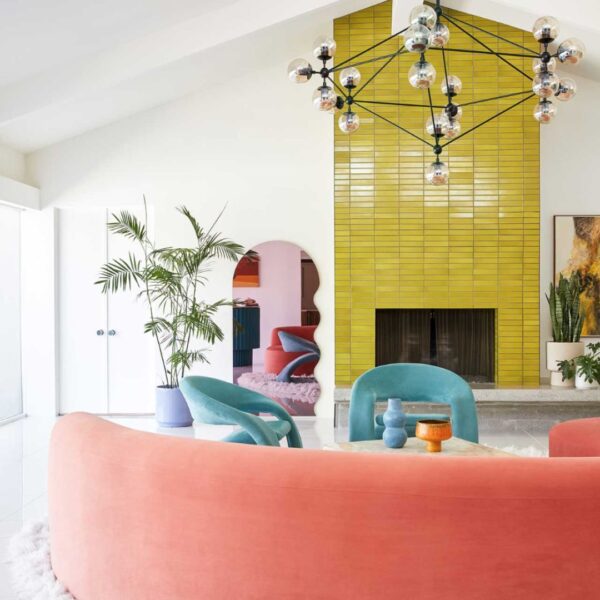 This design trend is all about having a good time and being playful, we definitely give kudos to that brazen life move, which aims to give us that happy rush. What we will say is, by understanding how our environment affects our happiness, we can intentionally create spaces that make us happy and uplift us. I like that this trend has made us think about that. 
Cheers to joy, dopamine, and finding the perfect balance between trends and personal style!
Get new articles weekly, straight to your inbox.
Stay up to date on exciting projects from the BOWERBIRD family.