Decoding the Mystery of Interior Styling – How Much Help Do You Need?
Hey, hey! Feeling overwhelmed with your home reno or styling game? Pinterest is a solid starting point to seek out inspiration and figure out which style direction floats your boat – moody, light, or a pop of colour. But is it really enough?
Your home should showcase your personality and style, as well as function in a way that works with your lifestyle. Now, we know that hiring an interior stylist can be intimidating or confusing for some people.
And hey, we totally get it.
Whether you recruit a pro or take it on single-handedly, the end game is a space you just can't get enough of – one that screams "this is totally me!"
And let's be real, working with a stylist can make your life wayyy easier. They live and breathe interior design, and know all the tricks to make your space look top-notch while still being functional. Keep reading to learn why hiring an Interior Stylist might just be the smartest decision you'll ever make.
Alright, let's get one thing straight: interior stylists aren't just winging it.
They've put in the time and effort to master their craft, completing years of education and perfecting their ability to turn ideas into reality. When you hire a pro, rest assured that your design dreams won't turn into nightmares. They won't give you a vision that's impossible to make happen or suggest a Lounge that won't even fit through your front door.
Trust us, you're in good hands.
Who needs Pinterest? Interior stylists are trailblazers of creativity!
Don't underestimate them – they have a talent for spotting potential in neglected spaces and a knack for style. Using a mix of vibes, they can whip up some seriously cosy or dramatic vibes. Plus, they'll show you cool new ways to incorporate splashes of colour. If you want your house to stand out, your stylist will have your back. They'll make sure it looks great and matches your vibe, while also being totally practical for your daily grind.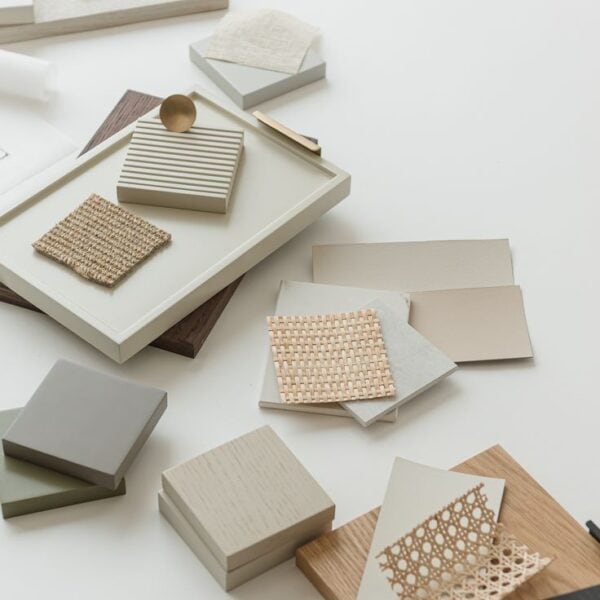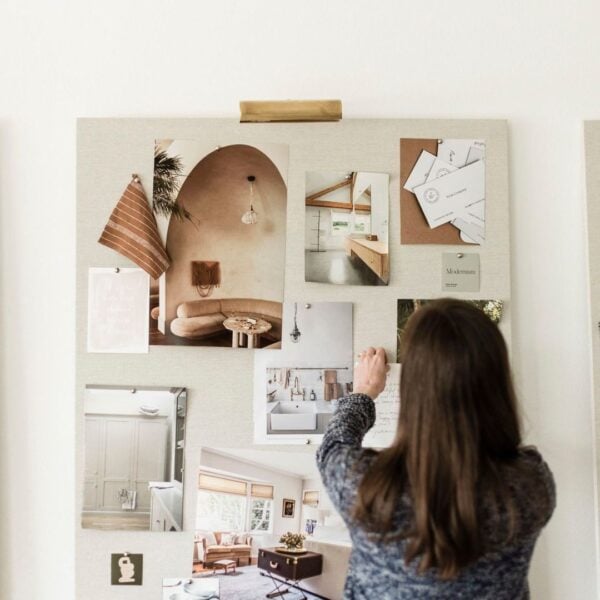 "Psst! Stylists have the inside scoop on all the top-notch craftsmen, and pros in town."
These guys know all the best craftsmen, contractors and subcontractors in town! And let's not forget about their exclusive access to trade-only resources like furniture suppliers and skilled tradespeople. Your project will be done in a flash and the quality will be off the charts – way better than your DIY attempts! And wait, there's more! You might even score some sweet discounts on the home products they source for you.
Let's be real, DIY is risky business.
You've invested significant time and money into creating your ideal environment, but there's no guarantee it'll turn out the way you envisioned. Plus, the stress of managing all the moving parts can be overwhelming. Home renovation projects are a slog of tedious tasks. From researching and purchasing to coordinating delivery and installation, it's a lot to handle.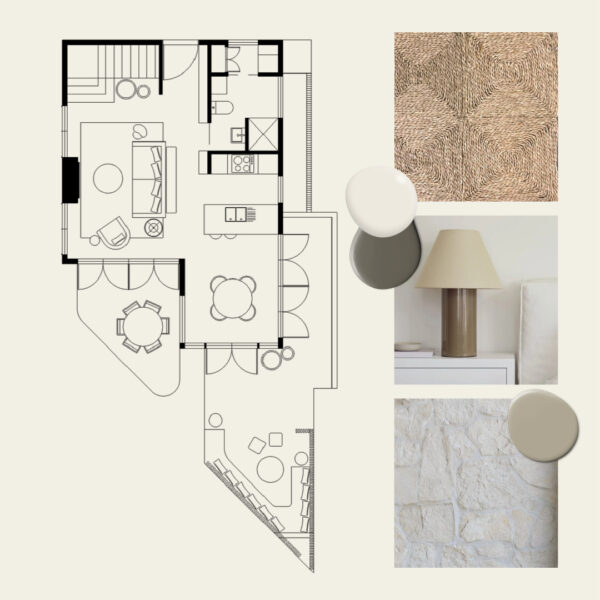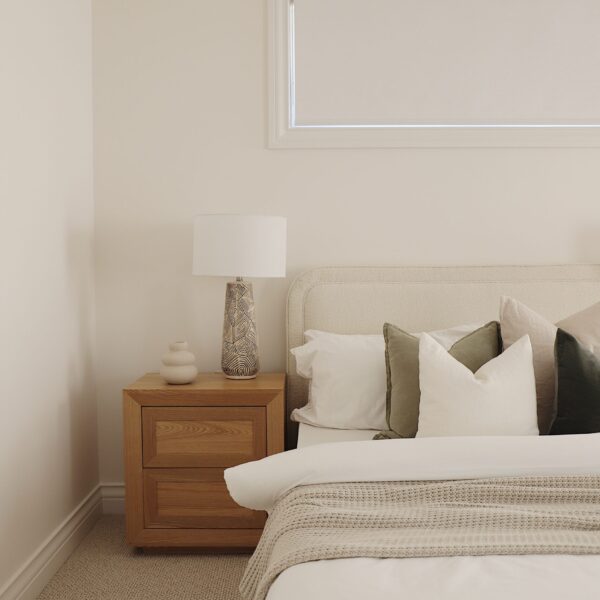 Enter the hero of the hour: Interior stylists.
They take care of all the tedious tasks (the stuff that makes you snooze) like researching, comparing, and purchasing everything you need for your project. Plus, they've got details down to a tee, including deliveries and installation, so you don't need to worry about a thing.
These pros have a trained eye for bringing your vision to life and can handle all the nitty-gritty details to keep your project on track (and on budget!). Plus, since it's their full-time gig, they can work more efficiently than you ever could on your own.
So, sit back, relax, and let the experts do the heavy lifting.
Get new articles weekly, straight to your inbox.
Stay up to date on exciting projects from the BOWERBIRD family.