Six of the Best Australian Podcasts to Bring You Up to Speed on all the Important Issues.
Podcasts have become an integral part of the way we are both educated and entertained. Whether it's during your daily drive to work, while working out, or even just lounging at home, more and more people are tuning in to sources of audio-based information, which have seen a surge in podcast popularity across a number of topics. A combination of the convenience of on-demand content and the kind of communication that intimately connects both creators and consumers have both contributed to the global boom of this platform. So, whether you're looking for a little light listening, or the kinds of lessons you can learn for life, we've narrowed down the best Australian podcasts to these super six for the ultimate audio experience.
Best Australian Podcast for business buffs: The Mentor with Mark Bouris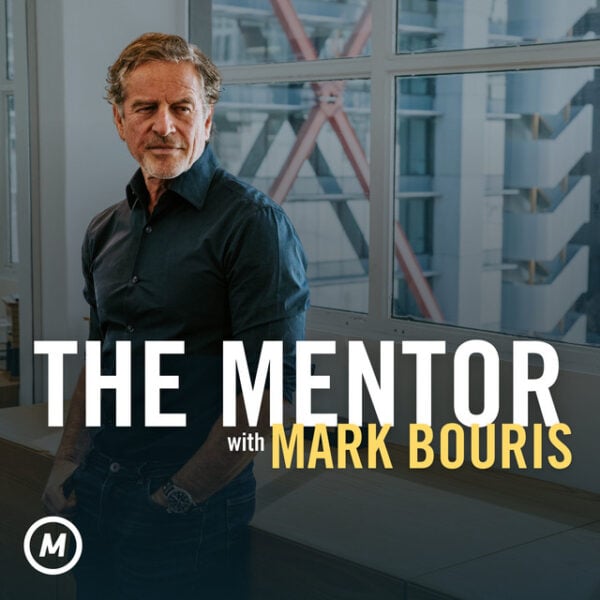 If you're after insightful advice and inspiration to navigate the world of business, "The Mentor with Mark Bouris" is the podcast for you. Hosted by successful Aussie entrepreneur and businessman Mark Bouris, this podcast features candid conversations with thought leaders and experts who share their stories, strategies, and tips for success. Whether you're a start-up or a seasoned professional, "The Mentor" offers valuable insights to help you thrive in the ever-evolving business landscape.
Best Australian Podcast for news and current affairs: The Squiz Today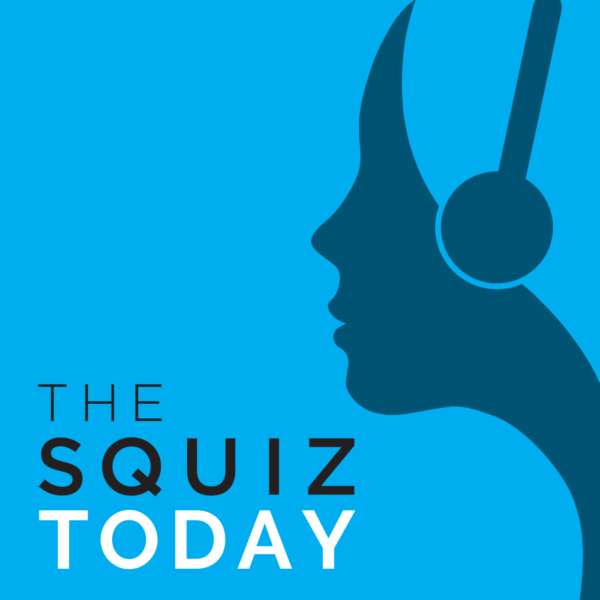 If staying informed about the latest news and current affairs is important to you, then "The Squiz Today" makes for essential listening. With a focus on delivering the top stories in a concise and engaging format, this podcast keeps you up to date with the most important developments both in Australia and around the world. Hosted by Claire Kimball and Kate Watson, "The Squiz Today" provides you with a short-cut version of all the essential information you need to start your day well-informed.
Best Australian Podcast for a pop culture pick-me-up: The Shameless Podcast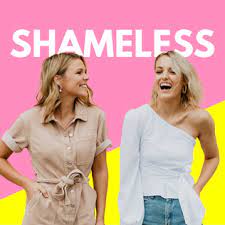 If you're a pop culture enthusiast looking for witty commentary and in-depth discussions about all things entertainment, "The Shameless Podcast" should be on your playlist. Hosted by Zara McDonald and Michelle Andrews, this podcast delves into the latest trends, celebrity gossip, and cultural phenomena (including guilty pleasures like reality TV). All with a healthy dose of humour and critical analysis. Whether you're a listener out for entertainment or enlightenment, there's no shame in tuning into "Shameless".
Best Australian Podcast for female-friendly financial advice: The Pineapple Project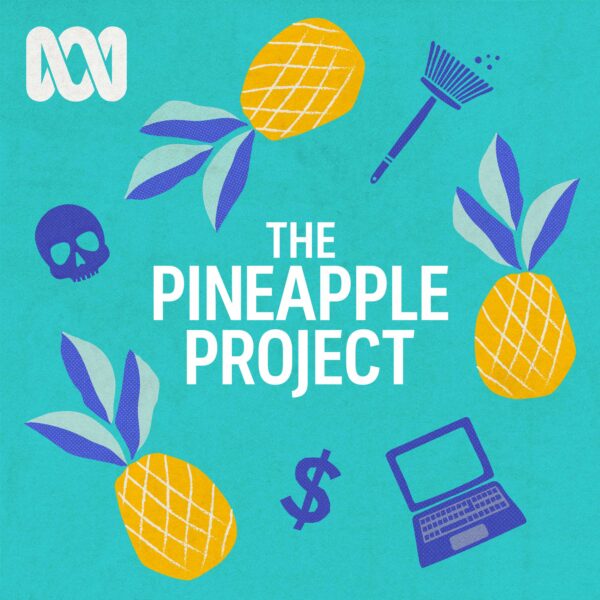 In a space often dominated by men, "The Pineapple Project" is a must-listen podcast designed to empower women to take control of their finances. Hosted by Claire Hooper, this podcast breaks down complex financial topics into relatable, easy-to-understand conversations. Whether you're looking to budget, invest, or plan for the future, "The Pineapple Project" offers practical advice and strategies to help females achieve financial independence and security.
Best Australian Podcast for home decor inspiration: The House of Style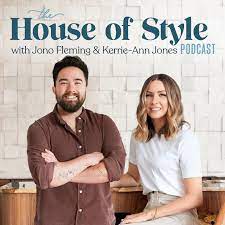 Finally, given BOWERBIRD's love for Interior Design, you're not seriously going to be surprised to find a podcast dedicated to home decor on the list? For those seeking inspiration to beautify their living spaces, "The House of Style" is the podcast to spark your creativity. Hosted by interior stylist and decorator Fiona Michelon, this podcast explores the world of interior design, home decor trends, and DIY projects. Whether you're a seasoned interior designer or simply looking to refresh your home, "The House of Style" offers valuable insights and inspiration to transform your living spaces.
If you have friends, family, or colleagues who might benefit from these recommendations, be sure to share this blog post with them!
Get new articles weekly, straight to your inbox.
Stay up to date on exciting projects from the BOWERBIRD family.