Styled to Keep | for HOMEOWNERS | Bilgola Plateau
Bilgola Plateau Family Sanctuary
The BOWERBIRD way
Creating a peaceful sanctuary
When this family moved from Sydney's buzzy Eastern Suburbs to the natural surrounds of the Northern Beaches, they were looking for a lifestyle change. For their new interiors, they envisioned a "light and airy" aesthetic with cosy spaces to relax and unwind.
The four-bedroom Bilgola Plateau home was designed around comfort, with open-plan living spaces opening out to native gardens and an entertainment area with a built-in barbecue.
Our interior designers were excited to get started on this Styled to Keep project and knew that a Light Coastal concept would be ideal for the contemporary home and its local surrounds. Combining natural textures and neutral furnishings, this palette delivers an appreciation for the laid-back lifestyle by introducing soft and calming shades.
Our stylists placed woven lampshades and bedheads along with linens and other fine fabrics to achieve the beautifully modern aesthetic the homeowners had hoped for. They accessorised with glass vases, wooden bowls, shell-inspired design pieces and lightly-scented candles to complete the look.
The homeowner, Sarah Sargent, was thrilled with the results and shared a glowing review:
"I would recommend BOWERBIRD to anyone in a heartbeat. When I walked into the house I was blown away. I knew it was going to be good because we had stepped it through every stage of the process, but the thing that took my breath away was how I felt. It was that sense of tranquility I'd hoped for."
Serenity in a lush green setting
The brief
Following our initial discussions with the homeowner, we decided on the design concept and key elements (colour palettes, tones and textures). We then created a mood board to bring together this vision.
Aside from the request to promote serenity throughout the space, our team knew the importance of showcasing the homeowners' personal pieces. As these belongings help to tell the family's story and hold such strong sentimental value, we made sure to include them as key features.
Another challenge for our team was to curate a look that was equal parts practicality and style. The homeowners' preference for comfort and livability meant that the design had to incorporate cosy spaces with soft-touch furnishings – safe for toddlers and pets, and all those inevitable spills. We opted for white leather chairs that were easy to wipe down, yet still carried the allure of sophisticated dining.
Scope for the project:
Kitchen
Dining
Living room
Office
Master bedroom
Design Direction: Light Coastal
From initial briefing to execution
01
Initial conversation
Our first step was to listen. We gave the homeowner a call to get a clear understanding of what they were after and outlined our process. After the call, we followed up with additional questions, just so that we knew we were going to get things just right for when we visited the space for an initial consultation.
02
Consultation
Equipped with all the information we needed, we set up a FREE consultation. During this appointment, we met with the homeowner to discuss their objectives and get a feel for the space, and the overall look they were hoping to achieve. It was at this point that we completely fell in love with the home and its potential.
03
Proposal
Within 24 hours of the consultation, we had a proposal ready for the homeowners. We arranged a meeting with all the decision-makers (we didn't want anyone feeling left out) and went through every detail of their bespoke proposal and our service delivery - from initial mood boards, right down to rubbish removal on install day.
04
Design
Once the proposal was accepted and the project's ten per cent deposit paid, we went straight to work putting together the detailed design scheme - sourcing only the best and importantly, the actual furniture we intended to use to fulfil both budget and brief.
05
Design sign-off & furniture purchase
Once the furniture was sourced and agreed on, we were able to move to the next stage. The homeowner paid their next instalment of forty per cent of the proposal price and off we went to secure and purchase the furniture. Importantly we moved quickly - this ensured all pieces selected and signed off were still in stock and available for delivery. Conveniently all deliveries come to our warehouse, where they are safely stored until we are ready to transport them to the home. Once we received all the pieces, we loaded our trucks ready for the install date.
06
Install
The day had arrived, and we were hugely excited to see what we had been planning, come to life. We did it all, from ensuring the furniture got there safely, to styling and curating the pieces of furniture. Right down to the clean up of rubbish, it's important to us that our customers start enjoying their homes from the moment we step out of their door.
Manifesting with a mood board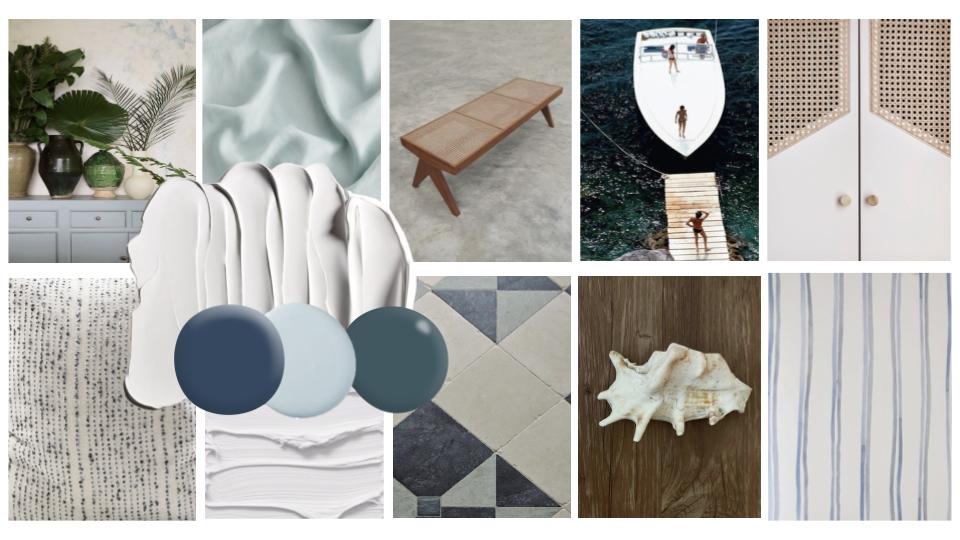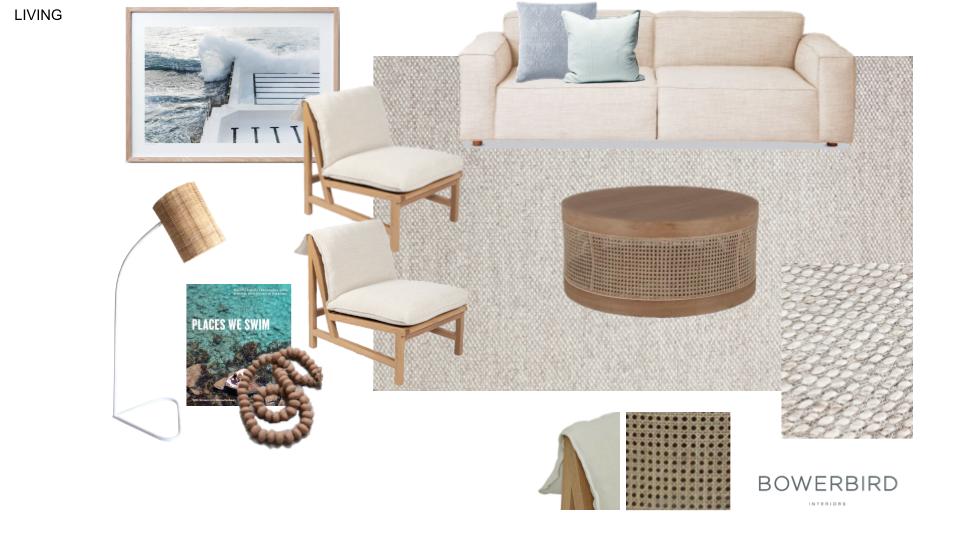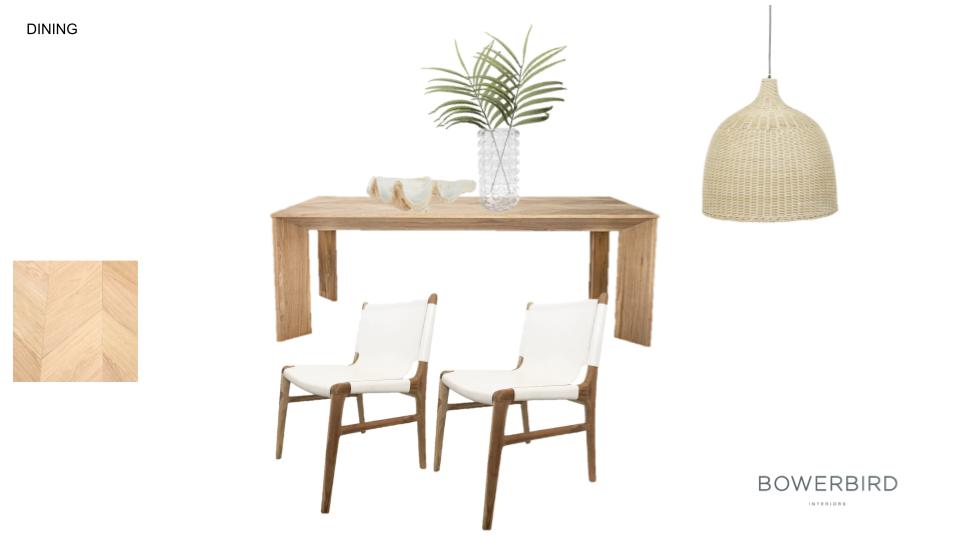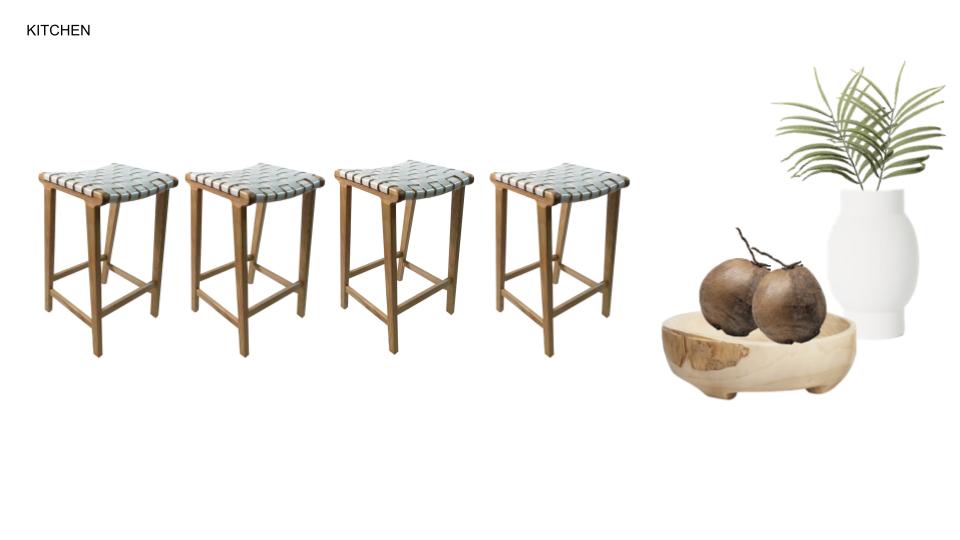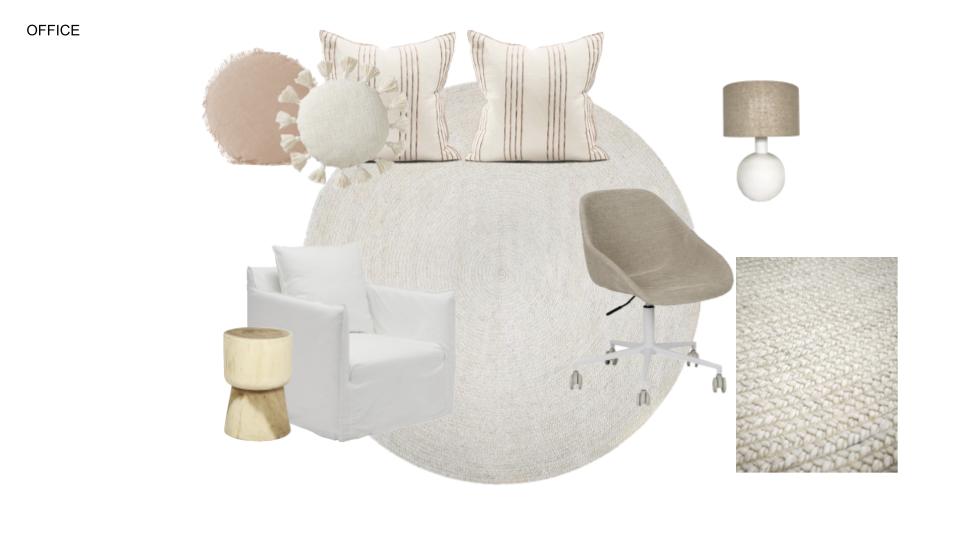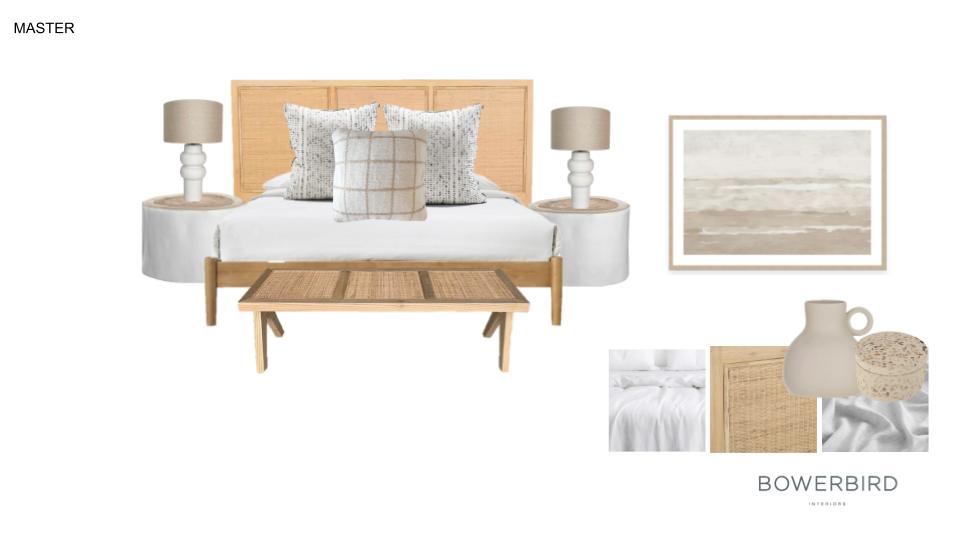 No matter what stage you are at in your property lifecycle, we can help.
If you are buying a new home, or staying in your current home but simply need a refresh, Styled to Keep could be just right for you.
We hand-pick quality furniture for you to love and keep. Fully project managed (right down to the clean-up) and styled by our interiors experts.
For more information, visit our Styled to Keep page.
Bringing inspiration to life