We Design and Style
Spaces to Love.

What We Do
Interior Design
Welcome to BOWERBIRD Interiors, one of Australia's leading interior brands.
We believe every space has the potential to connect with people, and to be loved. So, core to our design intent is always to transform spaces to be deeply experienced and to be loved.
We proudly offer an end-to-end design solution. From initial consultation and design concept, through to product specification, procurement, warehousing and quality control. We manage your entire project to the very end with white glove delivery and final styling.
If you are wanting to create a space to love, contact us for a free design consultation.
* To approved applicants. Conditions apply.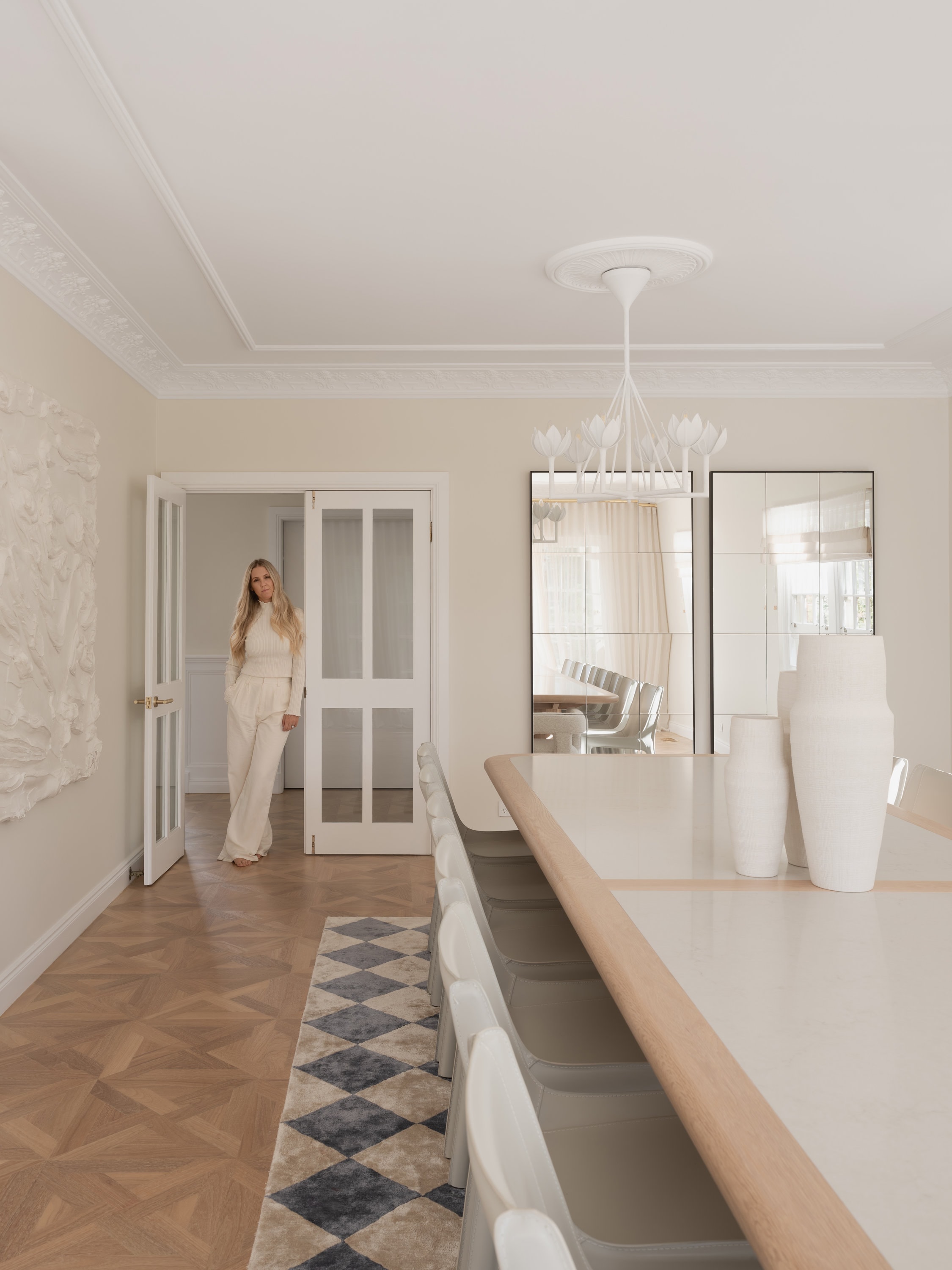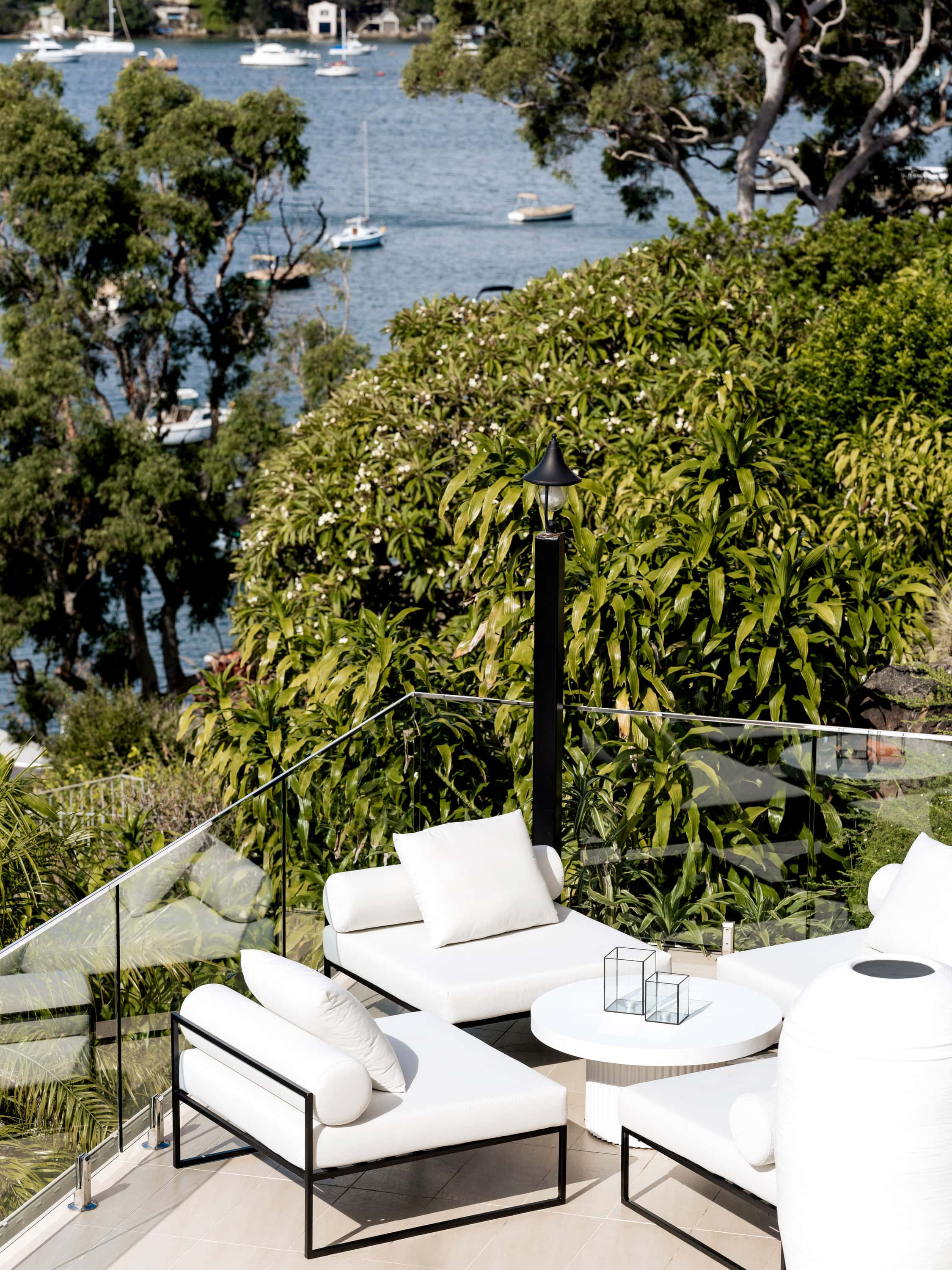 Connecting People and Places
Types of Projects we can Help with
With over a decade of interiors expertise, we have transformed many projects, from personal homes, to holiday homes and short-term rentals.
Based on a sense of integrity within authentic design, we're privileged to create new ways for people to connect and fully engage with the spaces to experience.
Whether you need our help to reimagine your home, attract tenants for an investment property, or holidaymakers for a holiday home, we're here to support you in achieving your goals. 
Contact us below, and we will arrange your free consultation.