Always have been, always will be
More than interiors
What if you had the ability to make small changes that rippled into bigger impacts?
Whether it's extending a helping hand to those in need, providing employment opportunities for people, or transforming a home into a family sanctuary – at BOWERBIRD Interiors, the commitment to Make A Difference has always remained at our core.
Beyond furniture and styling, we are creators of inspiration. And we'd love for you to walk alongside us as we continue to touch the lives of all those around us.
Giving back, one home at a time
Children's Cancer Institute
A proud partner for the next 3 years
We believe every child should dream big, explore and grow up healthy. But for children with cancer, this isn't always a reality. So we're joining the fight against children's cancer to give every brave explorer the opportunity to live their dream.
Between 1st September to 30th November 2021, BOWERBIRD Interiors is donating
$100 to Children's Cancer Institute for every project we book and install
across our Homesellers, Homeowners and Business verticals.
This initiative forms part of our commitment to raising $100,000 this year. If you'd like to march with us towards a Zero childhood cancer future, we'd love to hear from you.
For more information about our partnership, visit our
Children's Cancer Institute
page.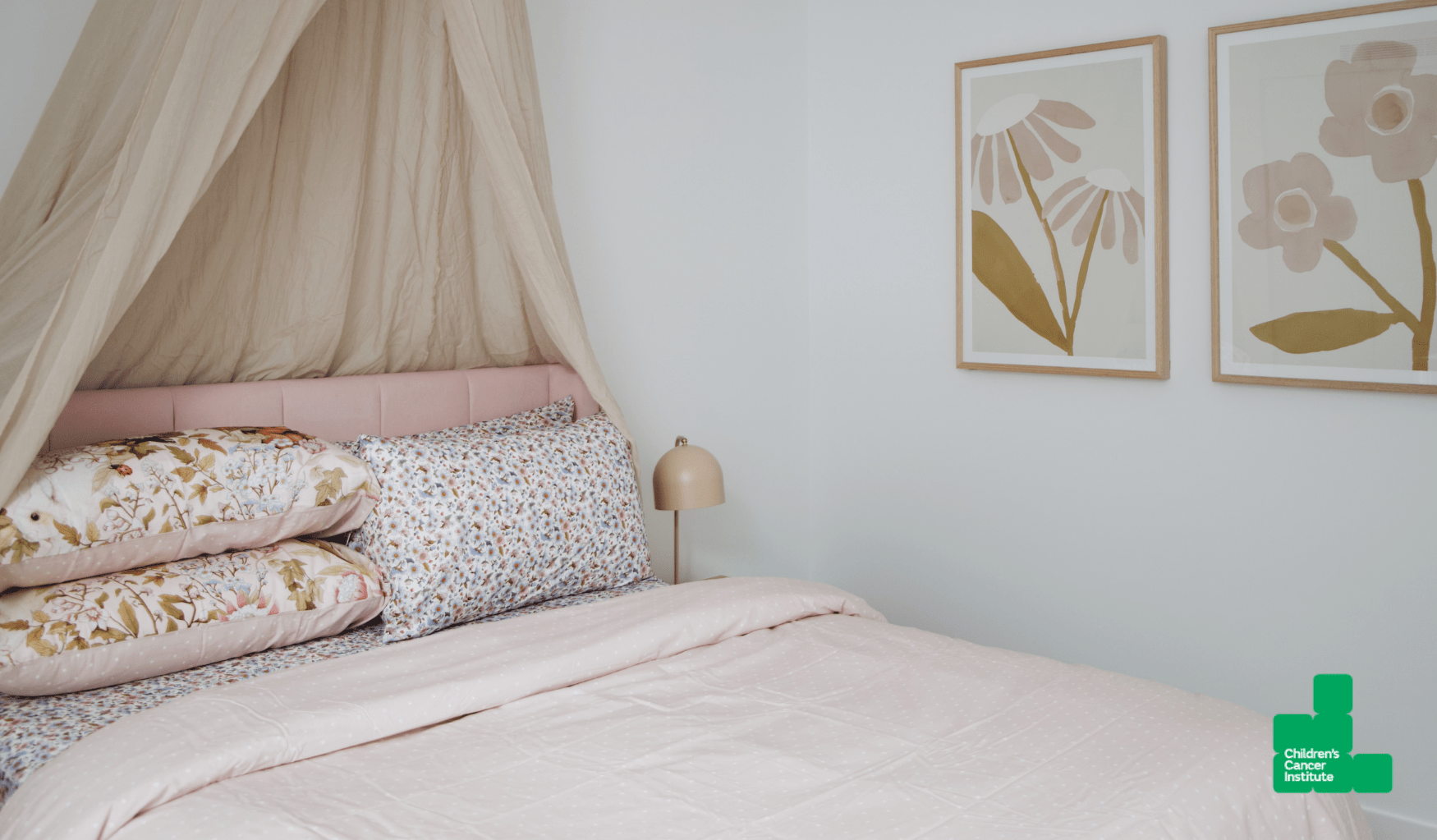 Ready to make a difference?
Revisit our previous campaigns
01
Campaign: Interiors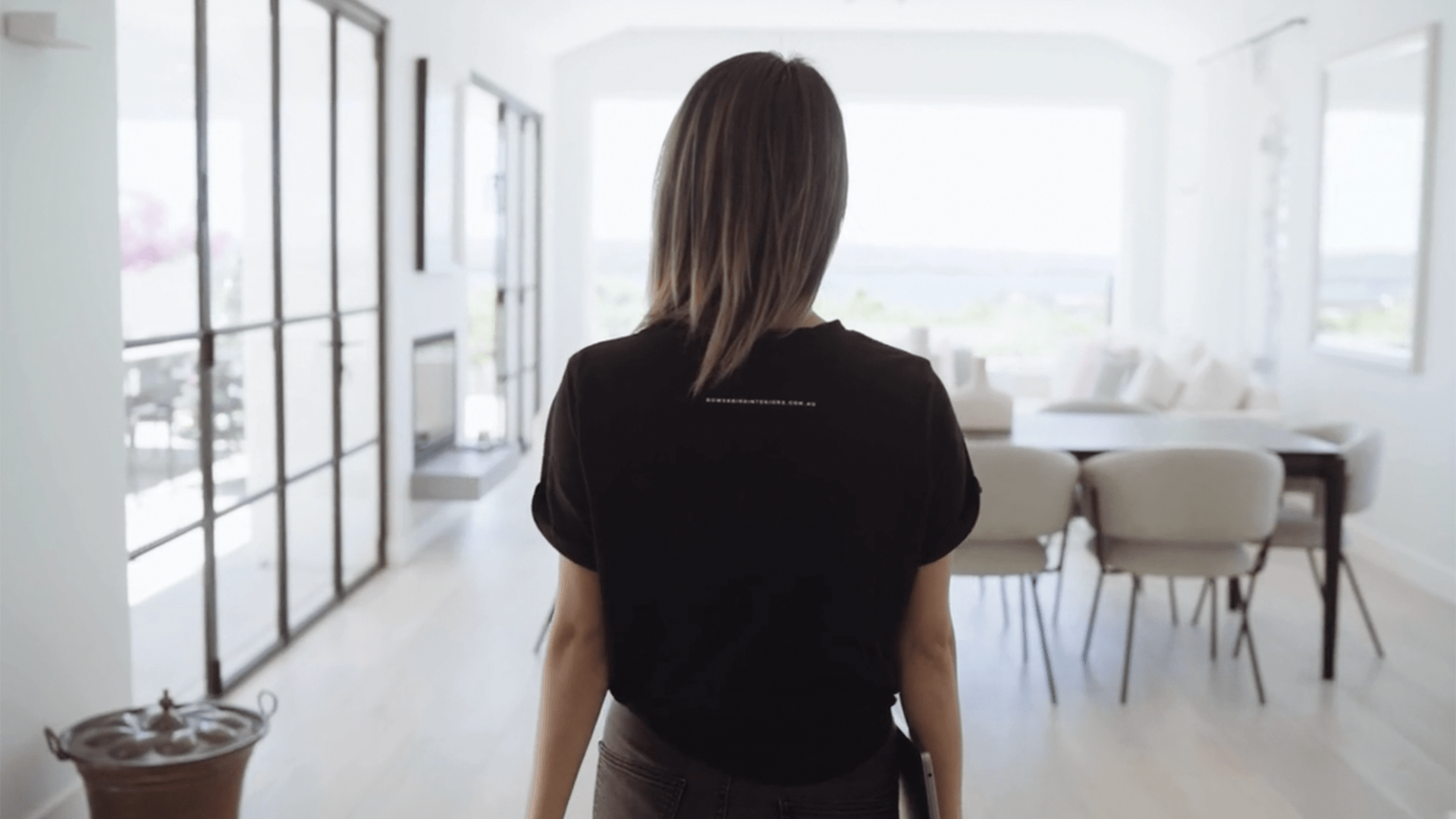 A story about who we are.
We're project managers, planners, designers, do'ers.
We are all things interiors, the interiors experts.
We are BOWERBIRD Interiors.

02
Campaign: Magic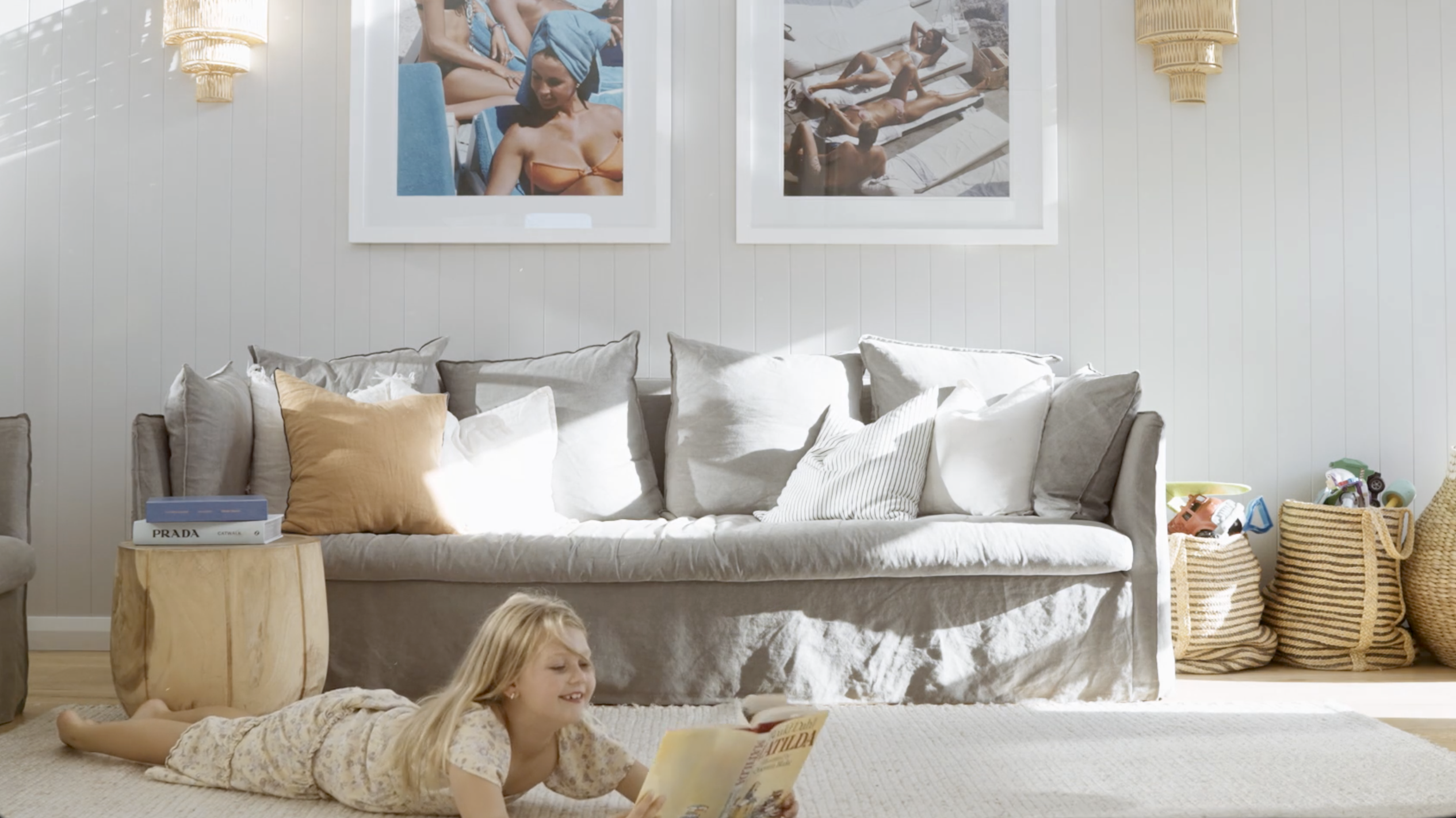 A story about what matters.
Remember the time we believed in magic?
Before life got busy, things got 'real' and we stopped believing.
But what if...