In the places we call home
A touch of inspiration
Remember the time we believed in magic?
Before we grew up, and life got busy. Before we became bogged down with responsibilities and the weight of the world. Before magic, eventually fizzled out.
But what if magic stayed with us? What if the magic we believed as kids grew up too… and transformed into inspiration?
Into the people we know, the memories we make and the time we spend in places called home.
Inspiration is all around us, so let us help you create something magical.
Ready to add a little magic?
PROJECT: Homeowners | Styled to Keep
A newly renovated hampton's style home in Southern Sydney with sun-soaked living.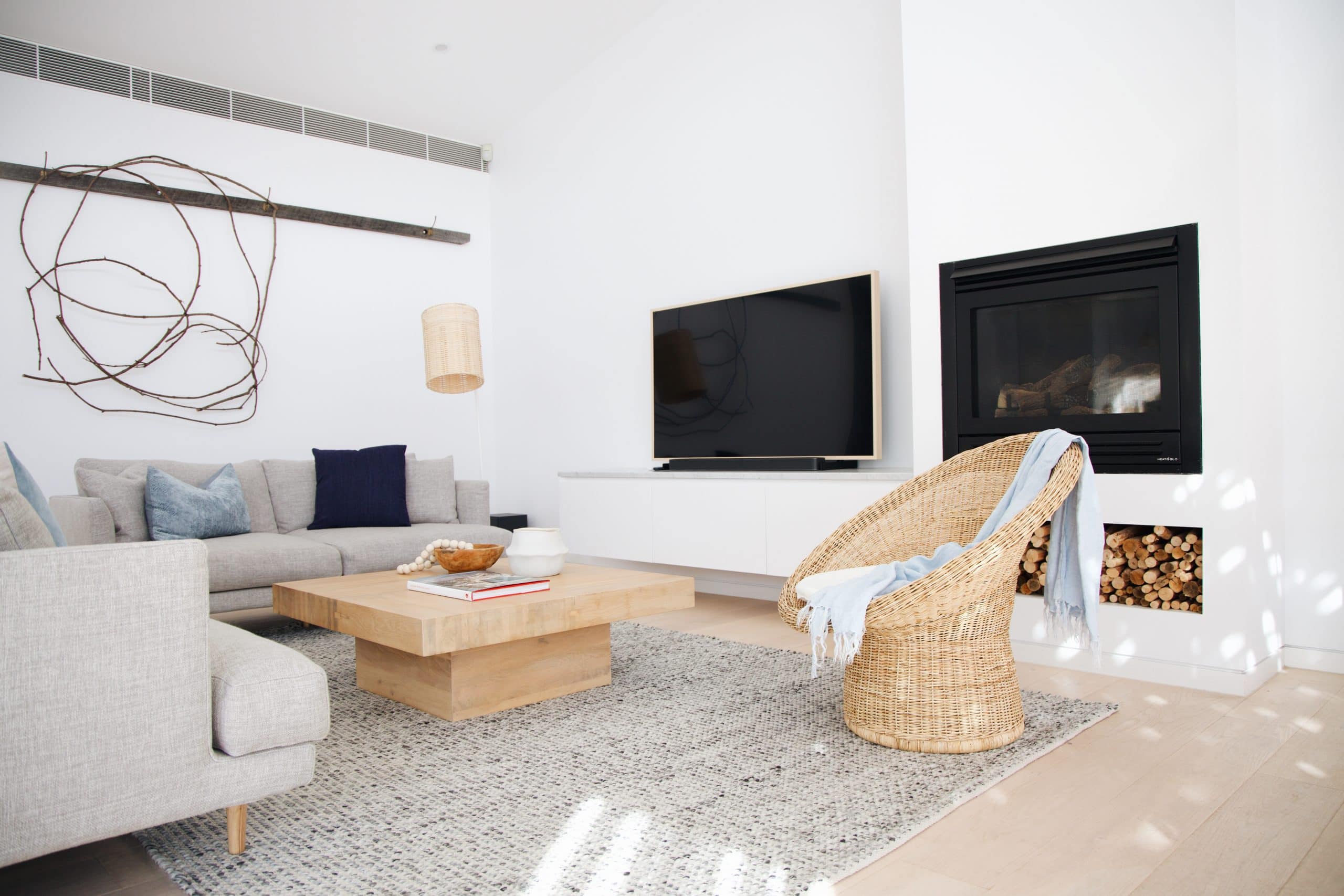 PROJECT: Homesellers | Styled to Sell
A brand new three-storey home in the Northern Beaches, inspired by New York's luxury seaside resort-living.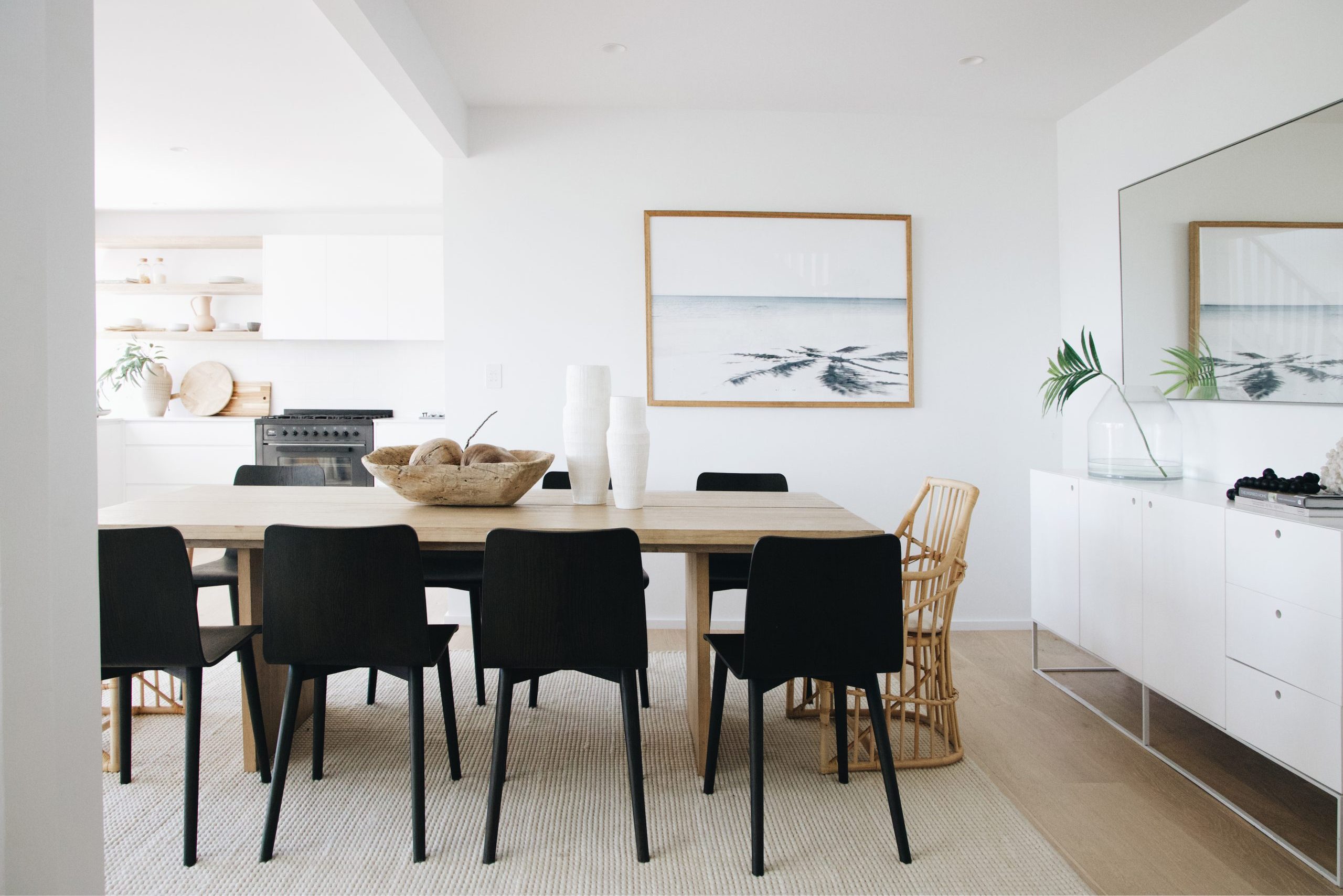 PROJECT: Business | Long-term hire
An expansive estate in the Eastern Suburbs that was dressed for global VIP guests.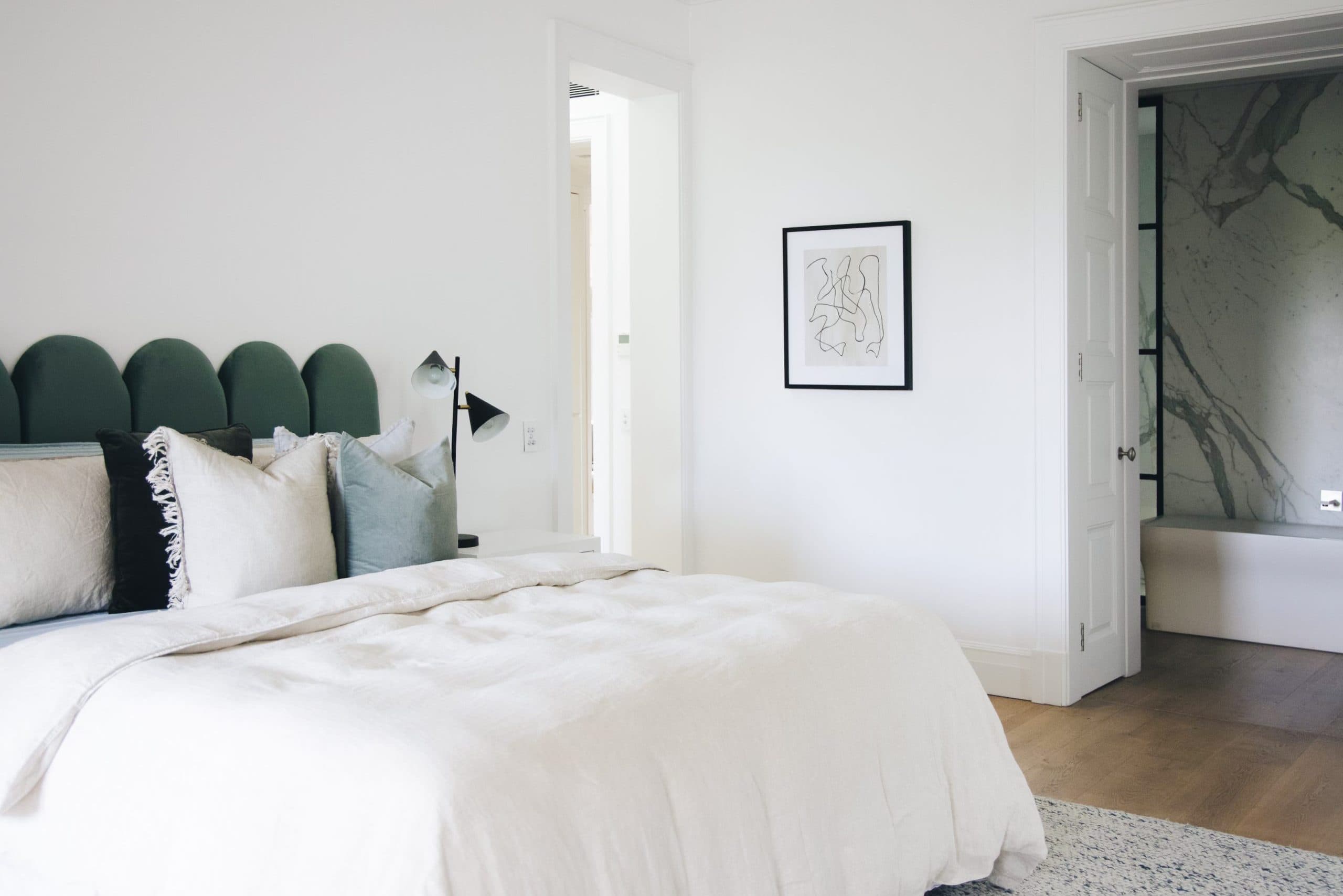 PROJECT: Homeowners | Styled to Keep
A gorgeous apartment loft in the Eastern Suburbs featuring sunburnt orange and pops of colour.