Here to bring the WOW to life
Inspirational and moving
Moments that take your breath away
It's the first step into your new home…
It's the big reveal after a complete interior makeover…
The love-at-first-sight, can't-believe-your-eyes, imagining-a-new-life kind of WOW.
At BOWERBIRD Interiors, we know that life is all about these moments.
Shareable moments.
Memorable moments.
– Wow moments –
Whether you're selling your property or simply want to live in a home that wows you every day, BOWERBIRD Interiors helps you achieve it.
Your leading interiors brand.
– Here to bring the wow to life –
Projects giving us all of the wow
Timeless Dream in Vaucluse WOW factors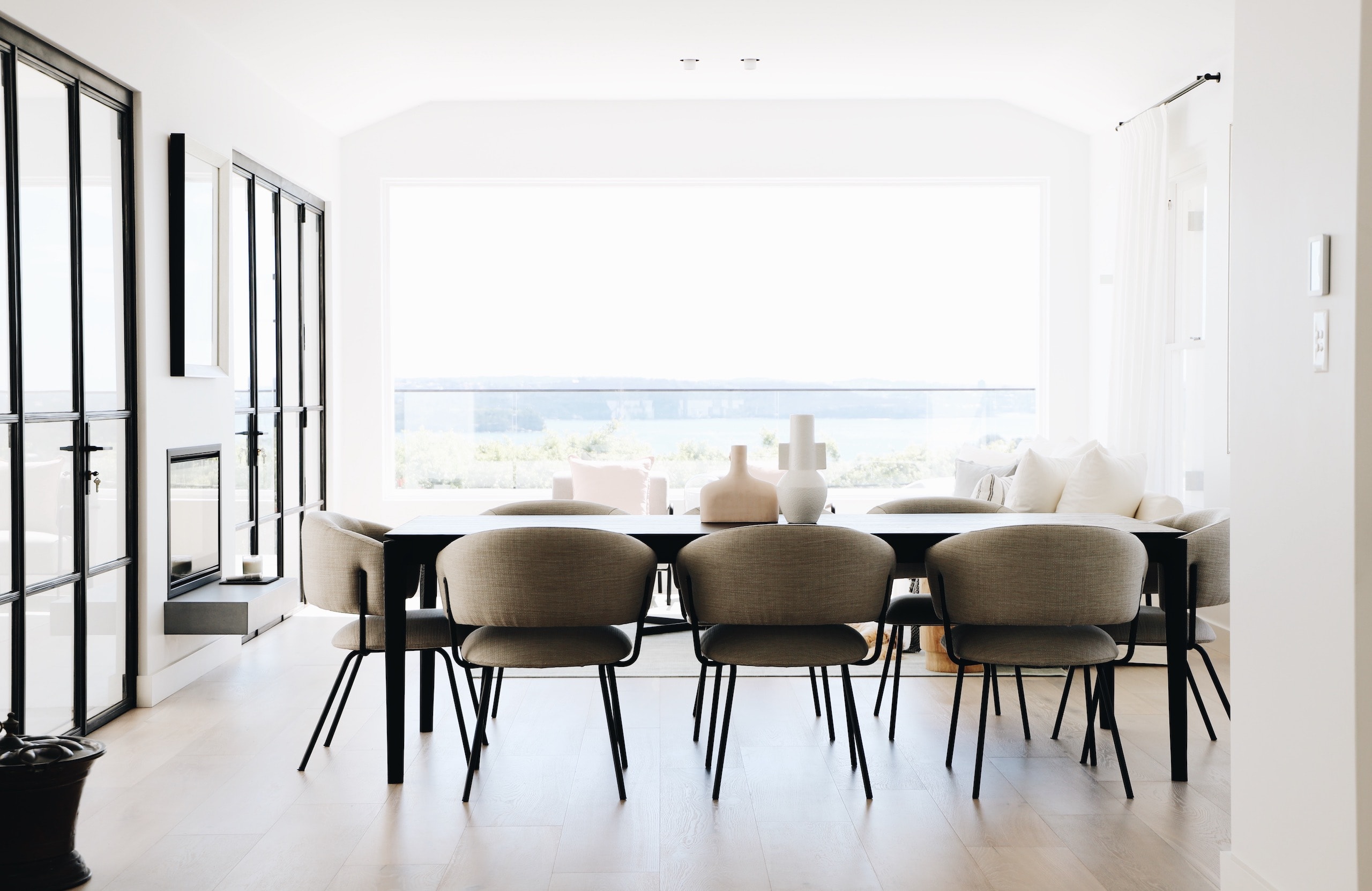 The WOW factor:
For this newly renovated home, it was through a light colour palette with subtle hints of colour and a strong focus on family spaces that served up the wow for these Homeowners.
Service: STYLED TO KEEP
Pared back and practical for everyday family living
Sensitively curated statement pieces with personal touches
Seaside Haven Cronulla WOW factors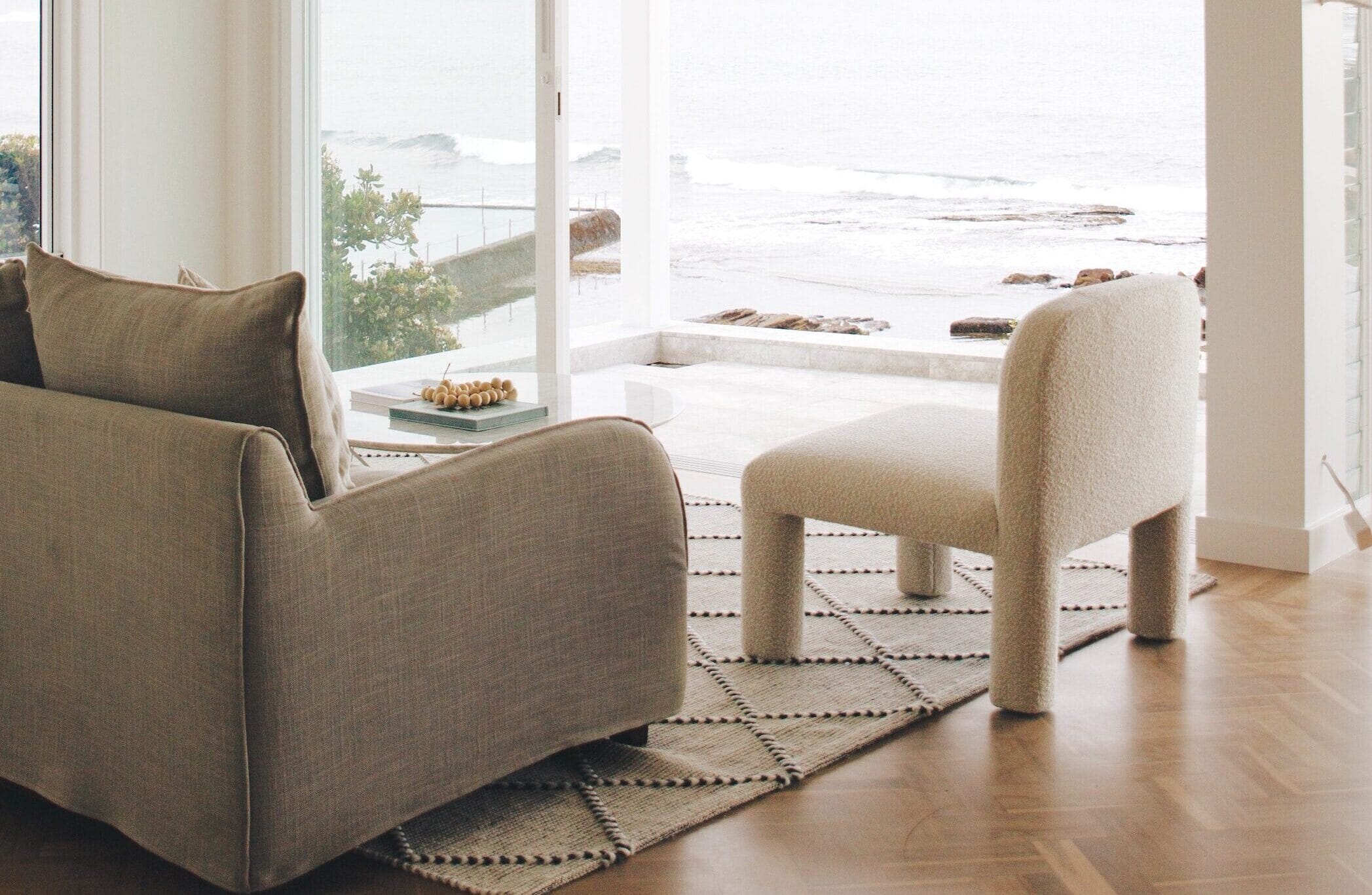 The WOW factor:
This home sold fast and set a new record sale price for the street! We're thrilled to have helped this wonderful Homeseller achieve a standout sale result.
Service: STYLE TO SELL
Sold for over $7,000,000
Fetched a 124X return on investment
for HOMEOWNERS and for HOMESELLERS
We create the WOW moments
01
for HOMEOWERS - Styled to Keep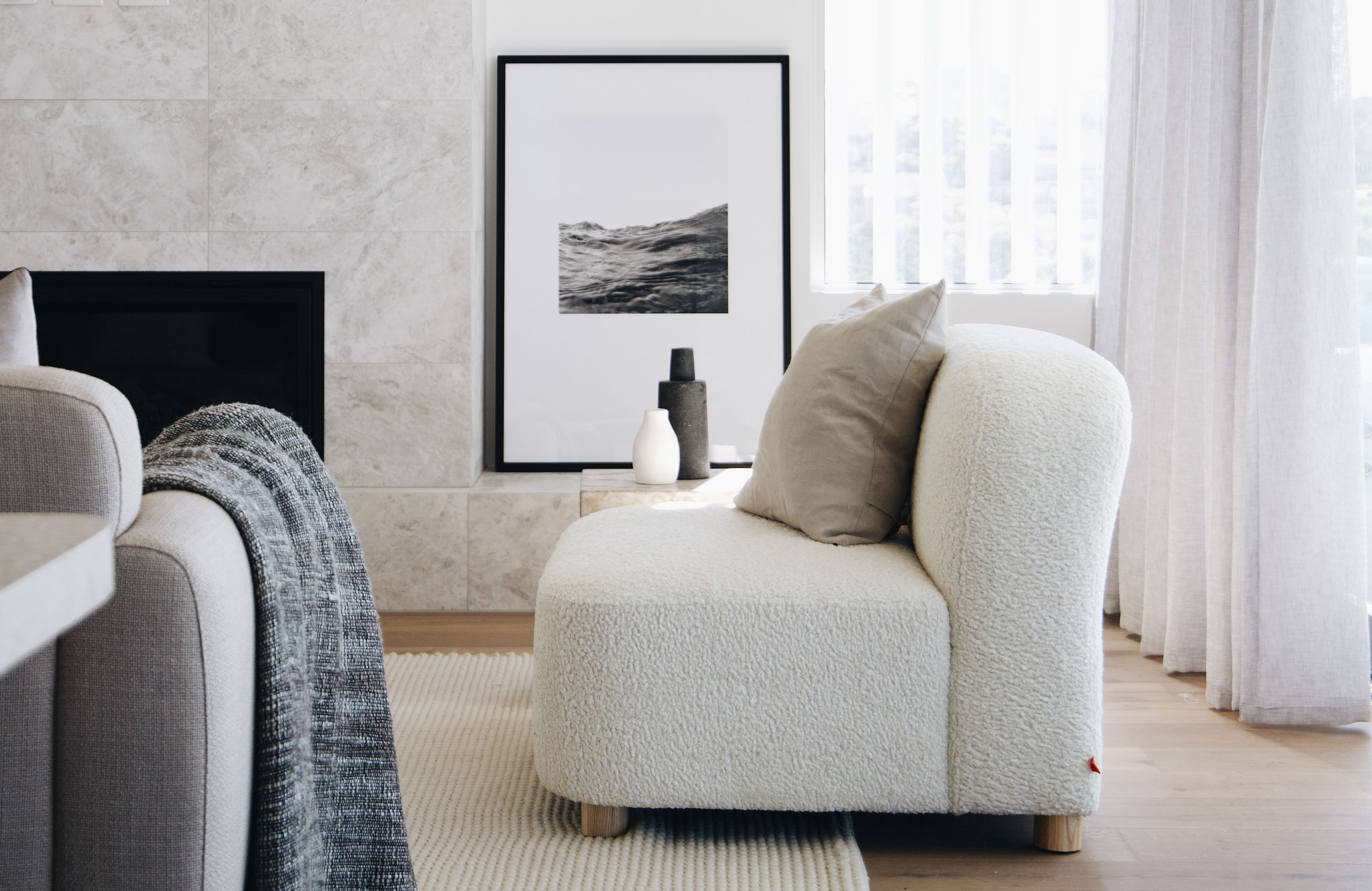 Lovingly selecting the highest quality furniture for a bespoke look you'll love living in.
You can discover the joy of waking up every day in a home you love and one that inspires you to live your best life. Discover the beauty and satisfaction that comes with carefully curated furniture and a gorgeously styled property.
PAY LATER: Up to $50,000 - 12 months interest-free.
Our PAY LATER option enables you to go ahead with your project with the convenience and flexibility of paying for it over an extended period of time. You'll be able to access $50,000 to furnish your ideal home.
This is
STYLED TO KEEP
.
02
for HOMESELLERS - Styled to Sell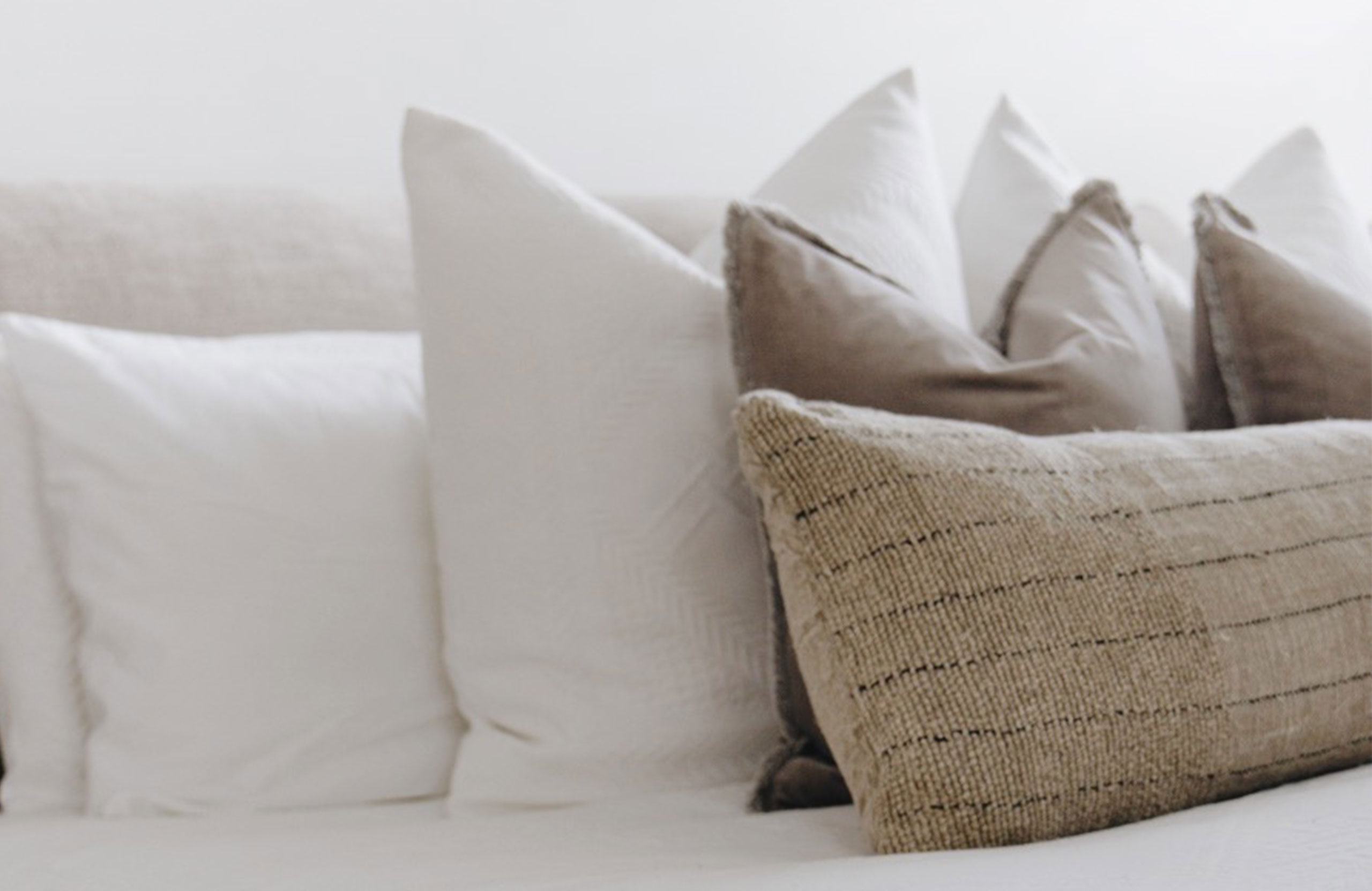 Selling your home faster. For more.
We aim to help you get the best possible price for your home. But our property styling is about so much more than the money. Our ultimate goal is to connect with people by understanding the deeply human emotions that make your house a home. We use our expertise to bring these details to life.
PAY LATER: From $2,500 to $50,000 - 6 months interest-free.
We've made paying for your property styling more convenient. With PAY LATER, we're offering from $2,500 to $50,000*, interest-free. There are also no upfront payments, and you have 6 months to pay.
This is
STYLED TO SELL
.
Get in touch and see how we can help
Looking for your WOW moment?