Our way of giving back to the industry
Industry Placement Program
At BOWERBIRD Interiors, we believe in giving back to the community and the industry.
We are proud to be working with iscd, International School of Colour+Design, offering an industry-leading Placement Program, that gives young talent and graduates the opportunity to experience the styling and design industry, first-hand.
Because we're big believers in applying your formal learning to hands-on experience, we'd like nothing more than to get you onboard and in the thick of it.
01
Briefing and planning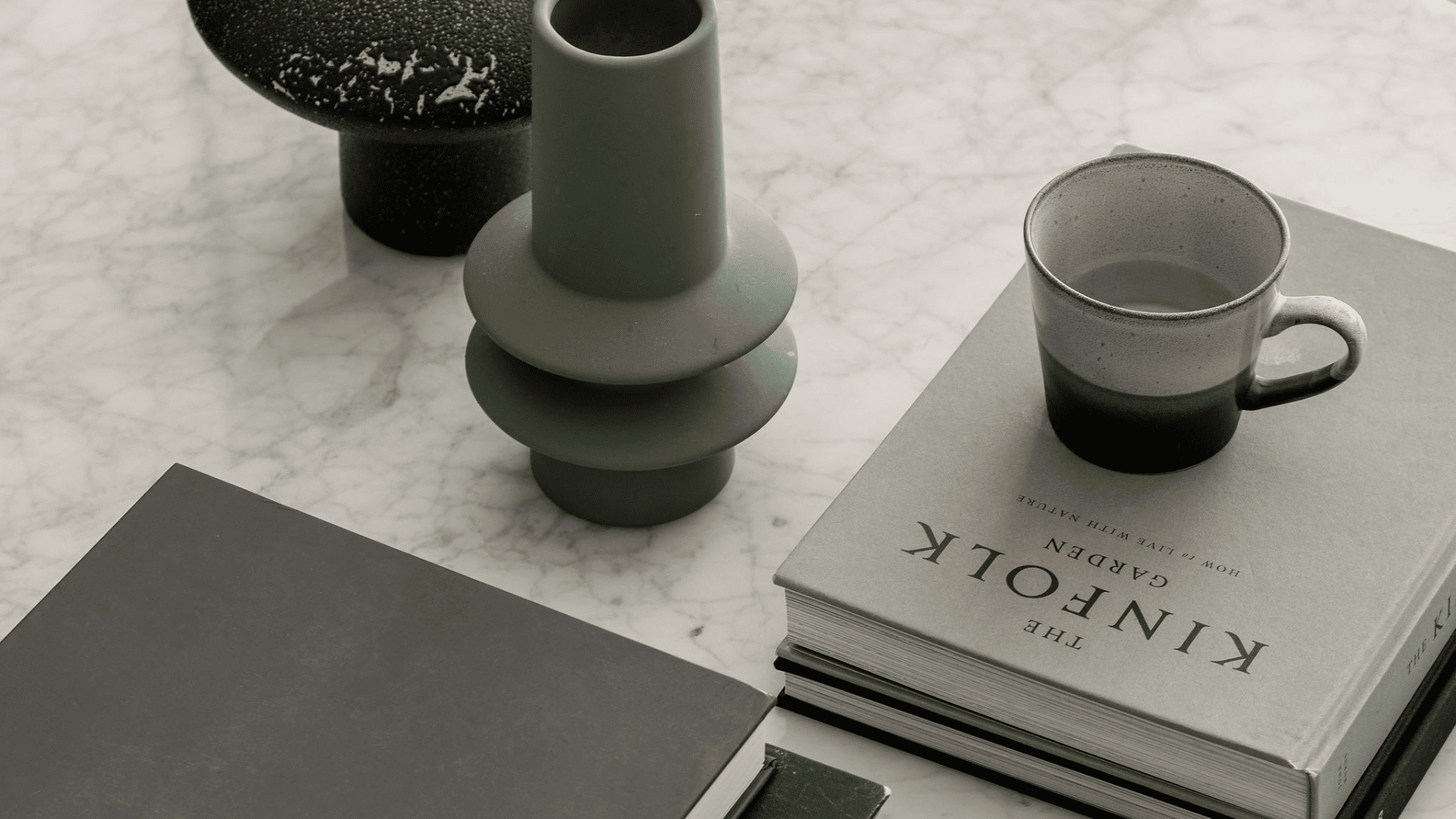 Time with our projects team. Liaising with clients, organising timelines, arranging and coordinating the all-important logistics of our styling jobs. Spend time with the backbone of our business.
02
Curation and selections
Curating furniture and accessory selections, based on the brief and design direction. Packing/wrapping and spending time in the heart of the business, the warehouse.
03
Styling and spatial planning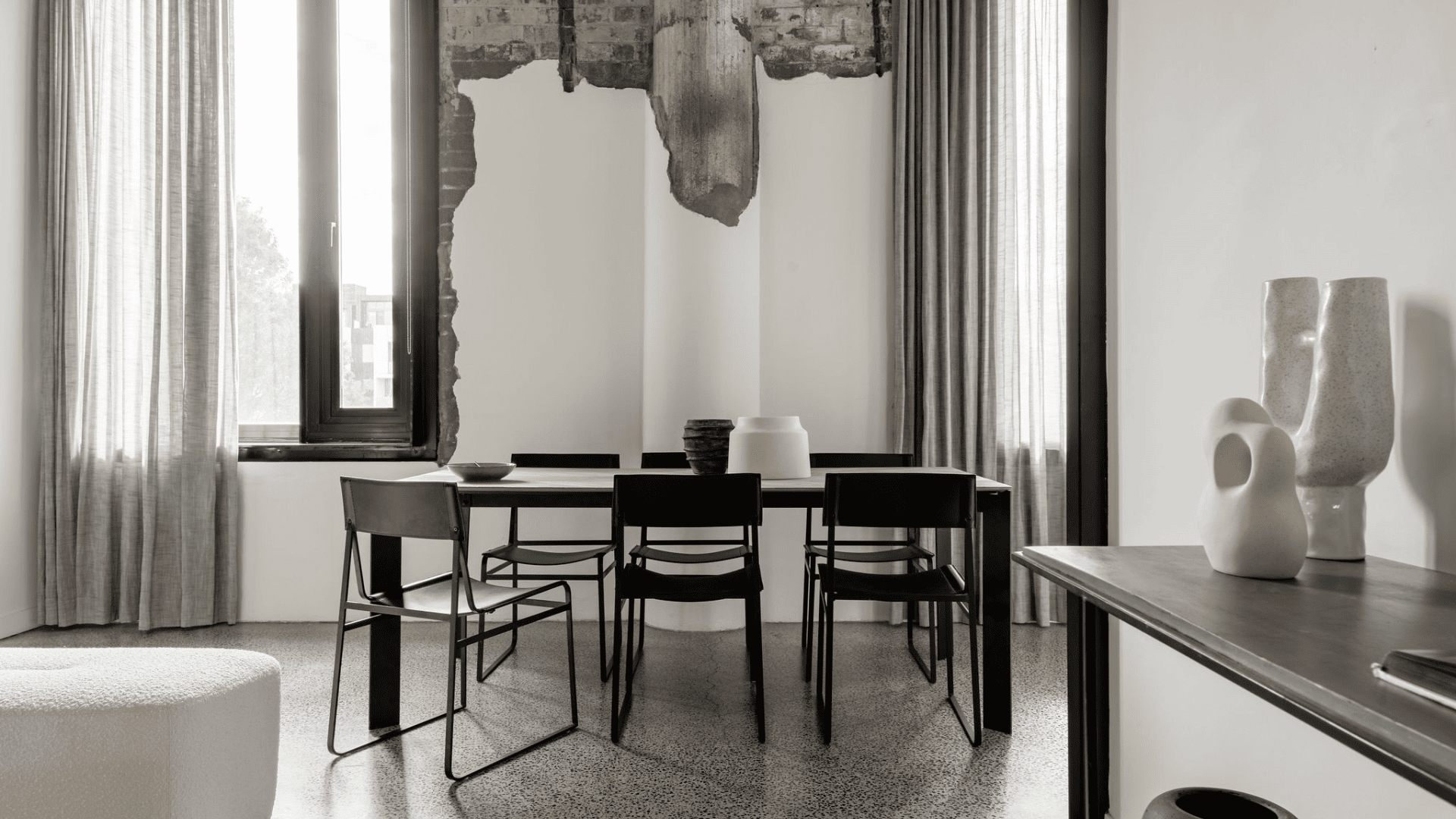 Get on-site in a customer home and learn the ropes and what it takes to install a property. Understand the importance of spatial planning, proportions and the art of bringing inspiration to life.
04
Photography and marketing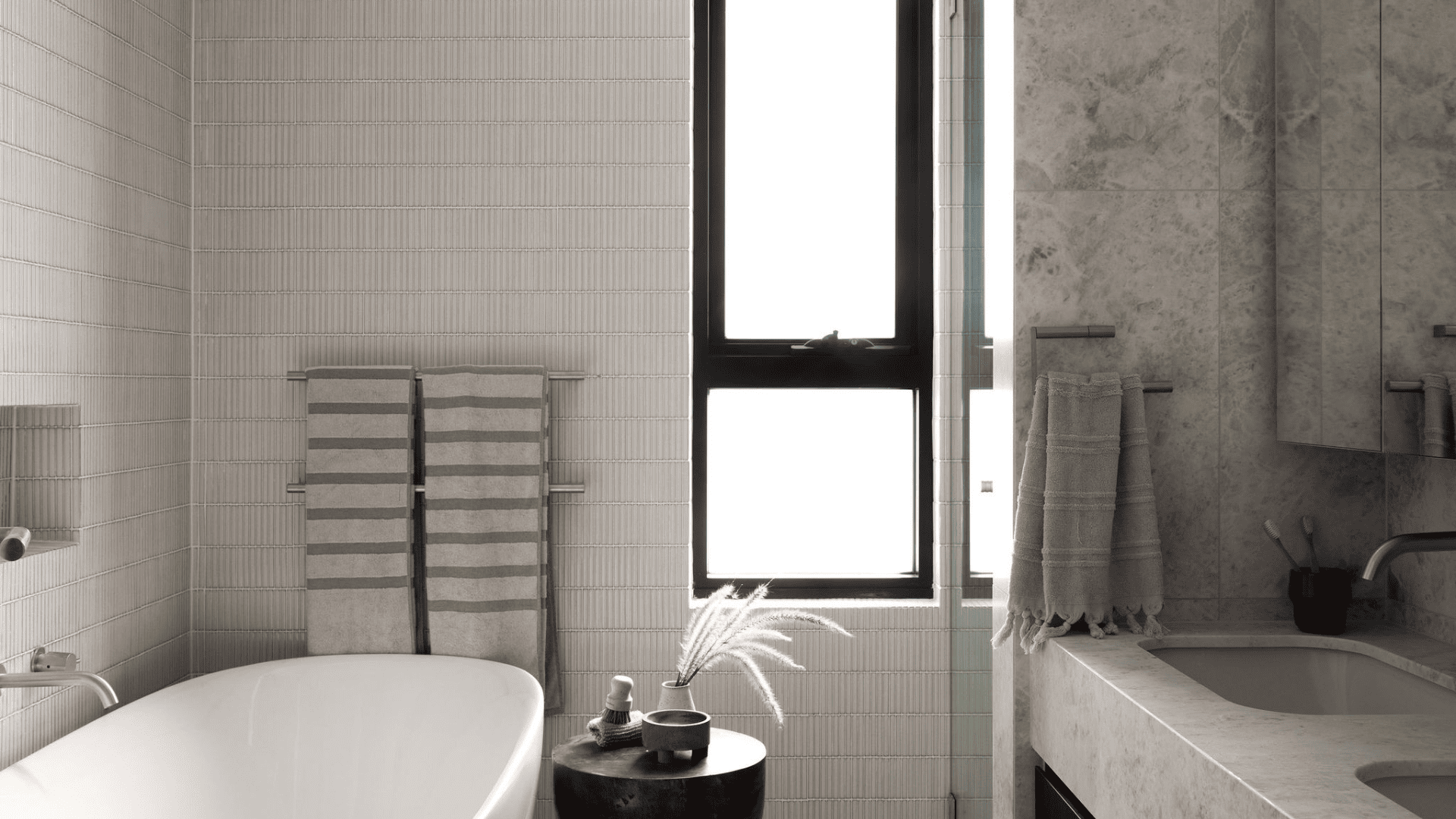 Learn how to produce an inspiring image, the angles, the light. Understand the importance that imagery plays in capturing a customers attention and imagination, through beautiful photography.
How and who we select for our industry placements
How to get involved
We'd love to have you on board. In order to join us at BOWERBIRD Interiors for an Industry Placement, you must meet the following criteria: