Zero cost ways to get cosy
Sometimes you don't need a complete décor overhaul as the season changes, just rearranging your furniture can make your home feel new again. Try these money saving home hacks to get cosy this autumn.
Style a piece of furniture before throwing it out
If you are tired of a piece of furniture, its time to channel your inner decorator and give it an overhaul before you decide to throw it out. Move it and style it with your favourite books, mirrors, vases and plants nearby. You might just look at it in a whole new light and change your mind about getting rid of it. A styled up piece is better than nothing at all.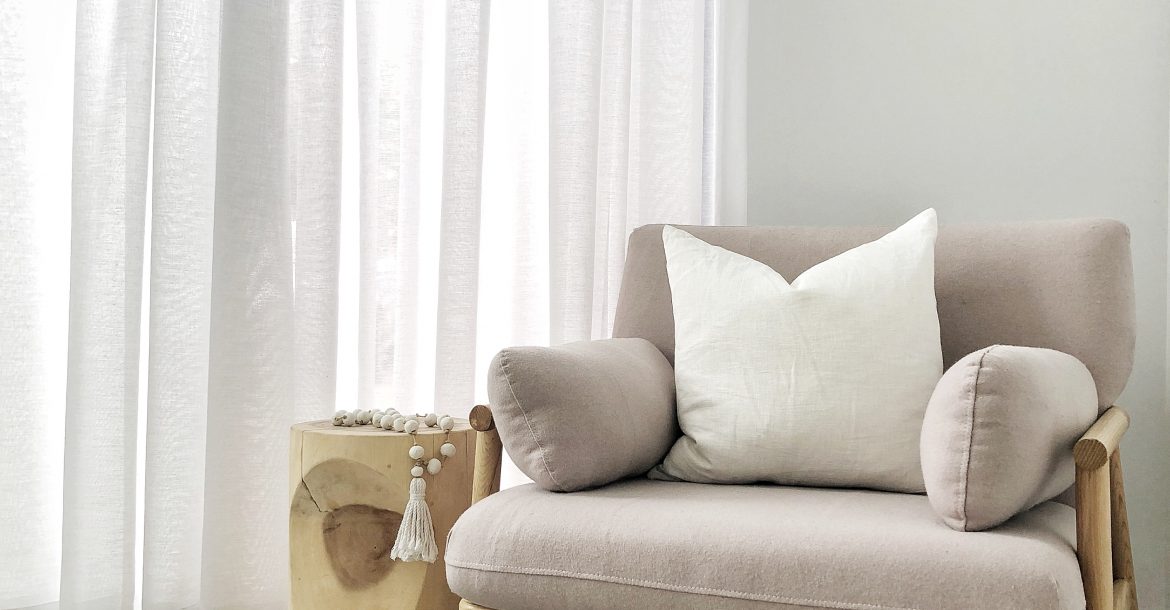 Change your layout
You can transform the flow and look of a room by just moving your furniture around. Sometimes just moving the sofa into a different spot and relocating a rug from one room to another can instantly cosy things up. The same goes for moving artwork and accent pieces from room to room. Don't be afraid to put pen to paper and draw floor plans of your house. Map out new furniture placement you'll be amazed at how fun it can be.
Channel your inner minimalist
Sometimes if your décor feels tired you actually don't need to add anything to make it better. You might just need to remove some items that are overcrowding the space making it look cluttered and stuffy. By editing to a minimum you will see it with a fresh eye and reintroduce your favourite pieces only. The rest can go into storage or charity. You'll then be left with a fresh, well-edited space.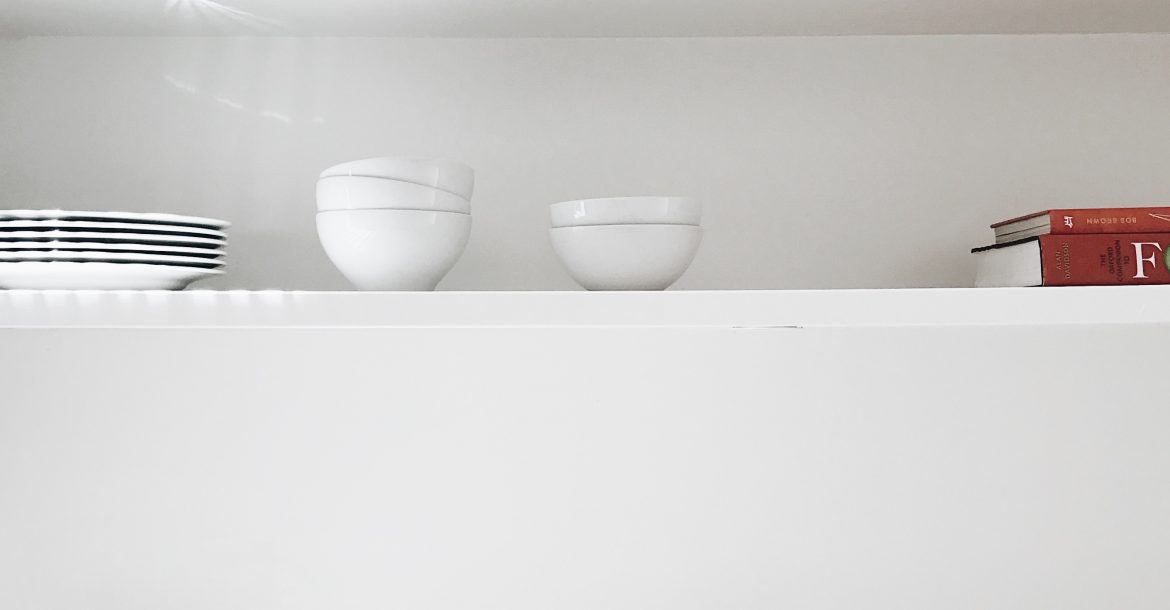 Think like a stylist
Buy some interior magazines, hop on Pinterest or even wander around your favourite homeware stores for inspiration. Take photos if you're out and about and start a digital file for all your favourite styled homes. Then, replicate vignettes you love most, re arrange your furniture and just generally move things around your home. Strategically place ceramics, trays, books and art and see how good they look arranged differently.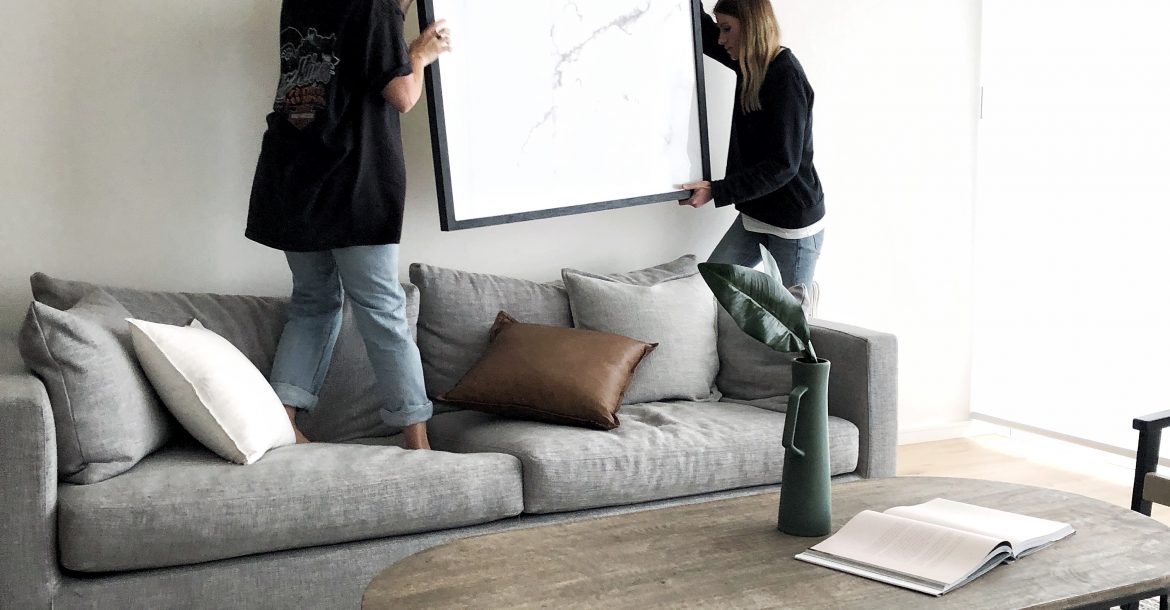 Decorate with greenery
You don't have to spend a fortune at your local florist to add some greenery to your home. Get out in your backyard, go for a walk in the bush or park and look for pretty branches to decorate your room. Greenery adds life to a space not to mention a sculptural edge. Dig out your best vases and place one in every room, even your bathroom.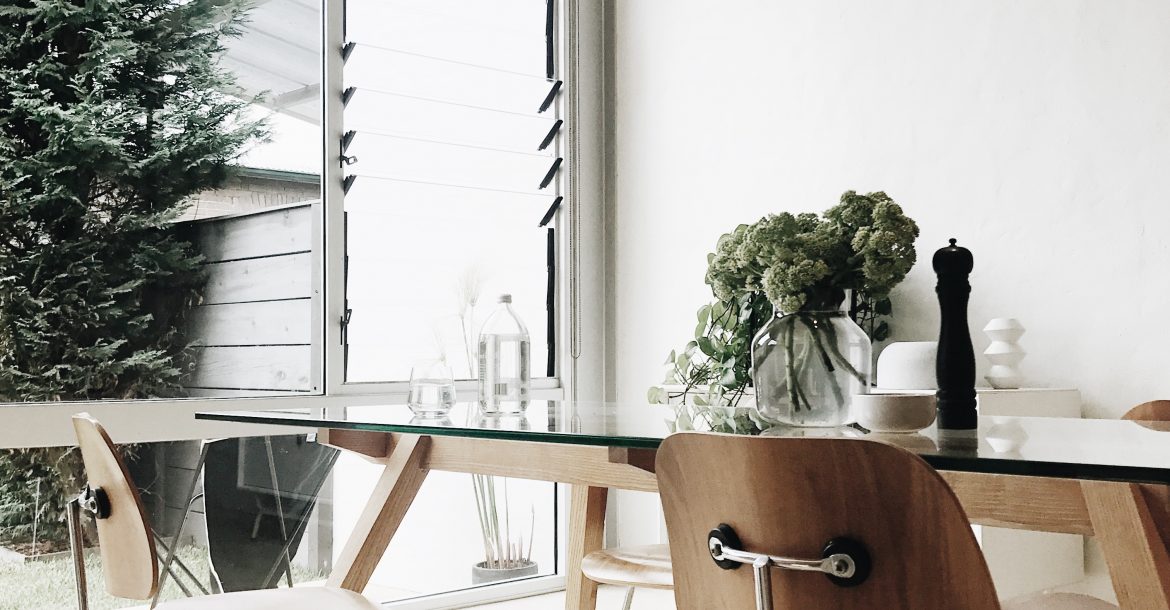 Rearrange your bookcase
If you're a book lover and your shelves are stuffed to the brim, why not rearrange them and colour code the spines to create uniformity. It's amazing how the shelves will look more ordered just by having books stacked in their colours. If you have space, display vignettes and your collectibles amongst the books. This can be art, photos, vases and ornaments, which will add visual interest and space to your shelf.
Want more styling advice?
Subscribe to the newsletter for weekly blogs straight to your inbox.