3 Winter Moments + How to Recreate them
What does Winter style mean to you? Is it indulging in steaming mugs of hot coffee, long nights snuggled up on the sofa, or rugging up to sneak in a few more minutes of precious sleep? However you opt to enjoy the cooler months, here are our top three tips to help you recreate some truly iconic Winter moments at home. 
Winter style and cosy cafes
From rich hot chocolates to steaming pots of tea to soothe the soul, Winter is synonymous with decadent beverages. So, naturally, the best living spaces are those that offer a place to enjoy them.

If you're not brave enough to head to your local cafe, you can create an iconic Winter style moment at home by using your favourite coffee table as a blank canvas for all the beautiful touches that celebrate the season.
Think dried flowers, an ambient lamp, woody, spicy scented candles, rustic timber coasters to rest your cups, and of course, a glamorous coffee table book. 
We love Assouline's 'Travel From Home' series. Covering all the corners of the globe, each edition will take you on a trip around the world (everywhere from Miami to Mykonos to Marrakech!) from the comfort of your couch.
Cuddle up with cabin comforts 
Say goodbye to sunny days and transform your home into a sophisticated Winter wonderland by recreating a luxe living space centred around a comfortable sofa.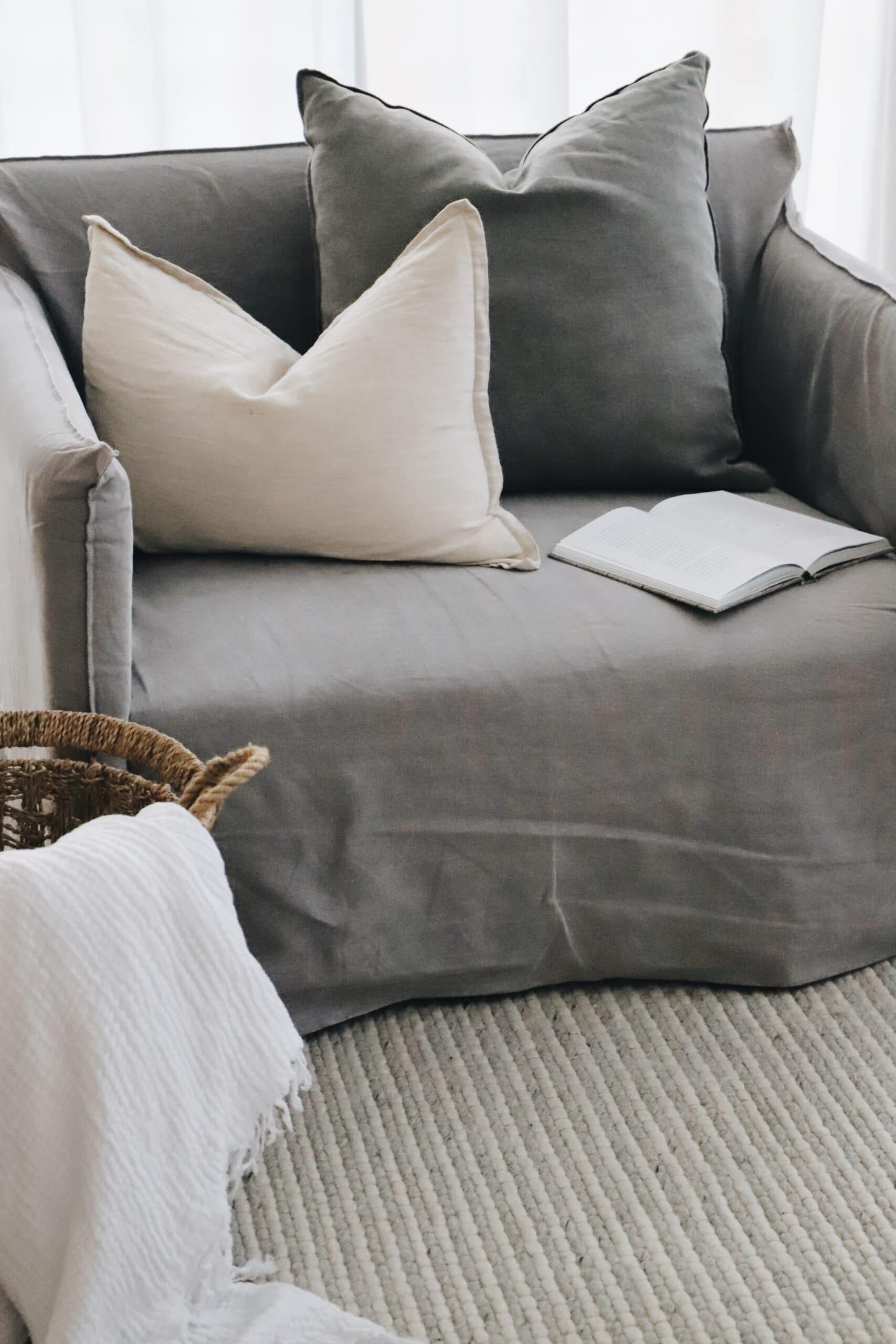 Channel the charm of a Swiss chalet by investing in the Cove Sleek 3 Seater Left Chaise Set in Snow Linen by GlobeWest. 
While its crisp white finish mirrors the ice-capped Matterhorn mountain ranges, a few additions will allow you to create an aesthetic that is uniquely your own. Layer it with textured accessories such as plush patterned rugs, woven woollen throws and luxe velvet cushions in warming hues like golden caramels to create the ultimate Winter style moment.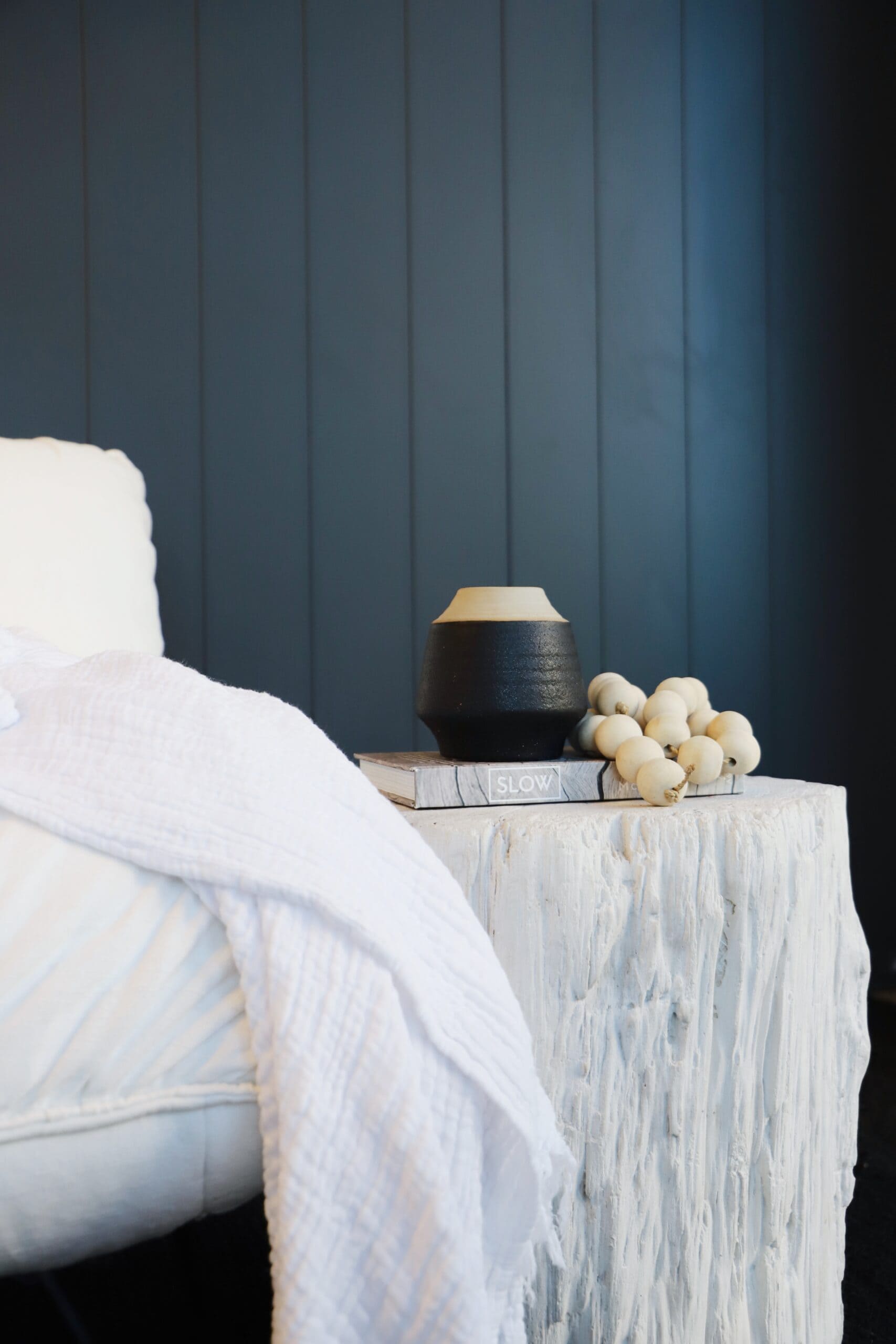 Put Winter Style to bed
As the temperature drops, you may be more tempted than ever to wrap yourself in your bed blanket and cocoon yourself against the cold for just a few more minutes … 
Although we doubt you need any extra incentive, a few tiny touches to your sleeping space can help transform it into a Winter moment that will truly make it almost impossible to leave.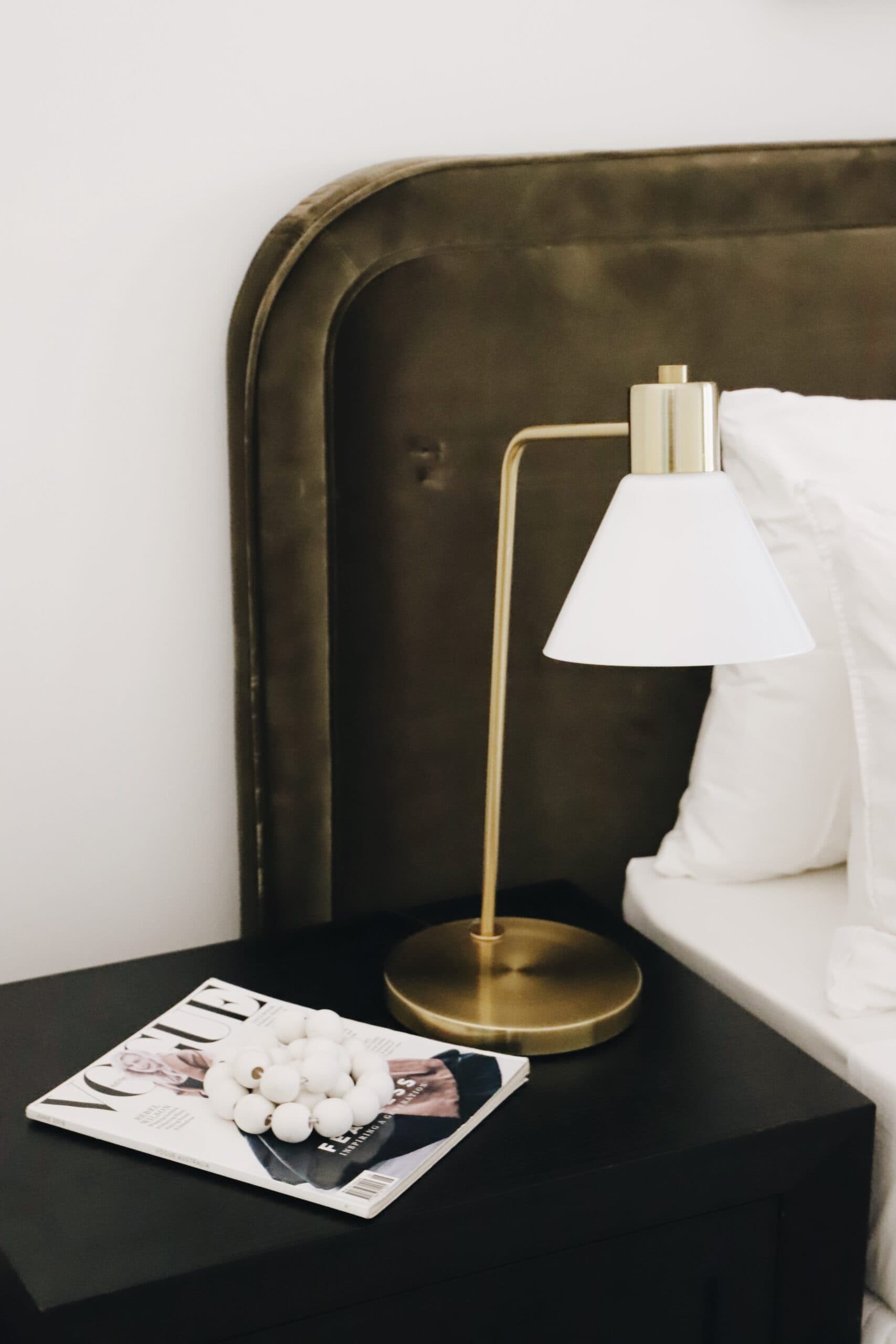 Try a rich, ​​olive-coloured velvet bedhead, a metallic bronze bedside lamp, moody woollen throws layered over white linen, and lots of plush duck feather cushions. 
The final result is so enticing, that even your boss would consider it a valid excuse if you hit the snooze button for a little bit longer! 
Keen to try some of these styling trends, but not sure where to start? Get in touch at hello@bowerbirdinteriors.com.au or 02 9531 2233, or use the contact form and our team will be in touch to organise a free consultation!
Get new articles weekly, straight to your inbox.
Stay up to date on exciting projects from the BOWERBIRD family.