Window Treatments – The Rules
Whether you need privacy or light – or both, here's how to choose the right window dressing for your home.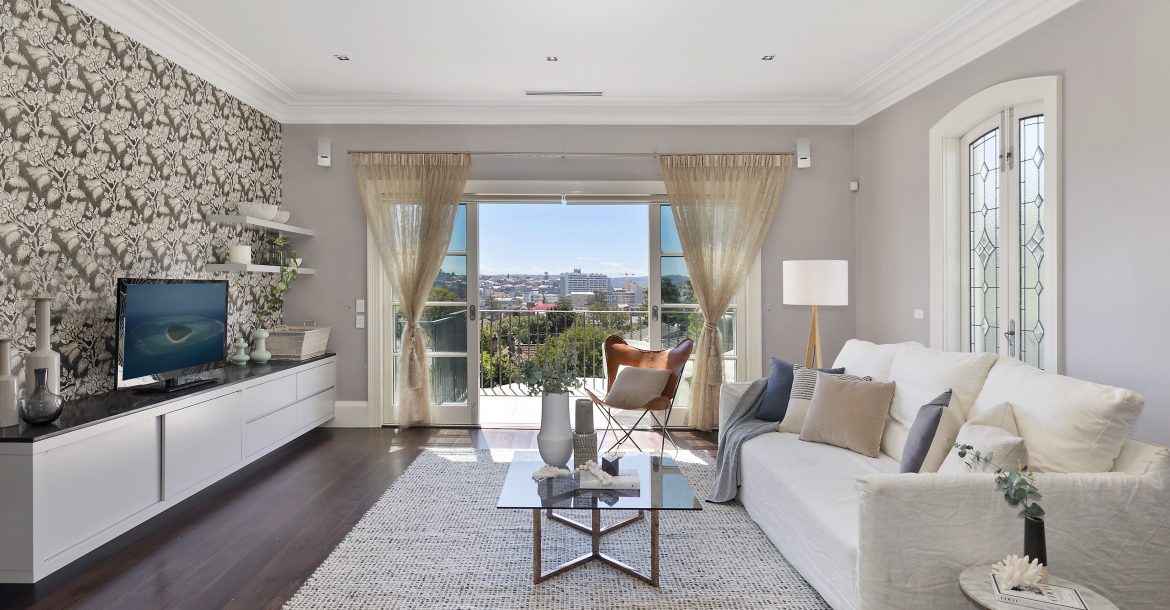 Curtains
Fun or formal these are the unsung heroes of interior design as they not only filter out harsh light and the gaze of a nosey neighbour, they can set the mood and tone of the room. When considering curtains think about form and function. First, consider any problems you require curtains to solve. If its too much light or you're trying to save energy, you need a heavier or lined curtain rather than something sheer. Looking to dress up a formal living or dining room? Velvet or heavier silk might be the ticket. If you have kids or pets, an easy washing cotton or linen curtain is the right choice.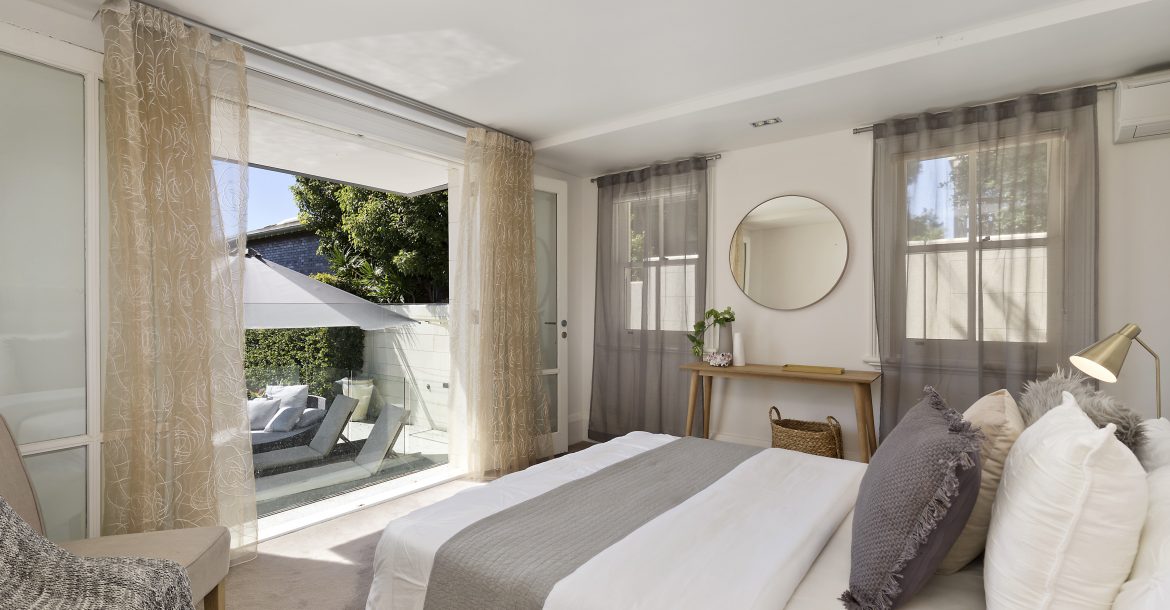 Blinds
These can be made out of wood, composite materials, aluminium, fabric or vinyl. If you go for slats they can come in a variety of lengths and widths and can be horizontal or vertical. They offer great versatility in terms of light blocking too as they can be angled depending on how you want to let the light in. While roller blinds are great for blocking out the light, cheap to install and come in a variety of textures and fabrics, you can't adjust the light blocking as they are either up or down. Overall blinds are a great choice if you want both light blocking and privacy plus they are easy to install and clean.
Roman shades
These can be light and elegant with a permanent folded bottom or multiple folds. They can also be made from heavier fabrics, which block out the light. This type of shade is ideal for rooms where you want some light to come in, as they are not high on the light-blocking spectrum. They are also light, airy making them a great choice for hotter climates and easy to clean.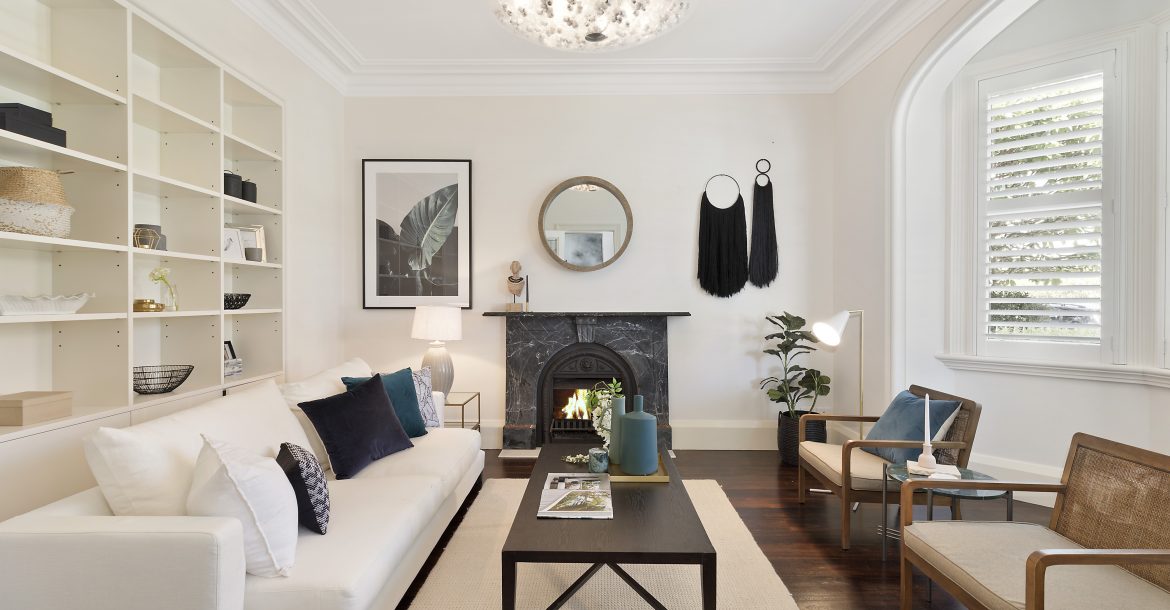 Shutters
Shutters offer a classic, elegant look and have both function and style. Sturdier than shades or blinds they do come with a higher price tag, especially plantation shutters but do offer a long-lasting window treatment. Plantation shutters are popular for kitchens and other areas in your home where you want to let in lots of natural light. But as their slats are wider apart, they are not usually recommended for bedrooms, as they are not designed to be light tight. Perfect for bathrooms where you want to keep the lower shutters closed for privacy and the upper open to let in light.  Plantation shutters are among the most popular on the market today and are often a selling point when your home is on the market.
Want more styling advice?
Subscribe to the newsletter for weekly blogs straight to your inbox.