Why is selling a house so stressful?
Selling a house usually isn't a walk in the park.
A recent survey of more than 1000 people found that 75 per cent said selling a house was a stressful experience. And more than a third said the stress brought them to tears!
At BOWERBIRD Interiors, stress – and especially tears of stress – is what we want to help avoid when you're selling your home. Let's look at some of the reasons why selling a house is so stressful, and some ways we can help these prevent stressors.
Major stress factor #1: Selling (obviously!)
Will your home sell within the timeframe set by your agent? Will it sell at all? All the uncertainty is surely enough to give you a migraine. Luckily, property styling can put your mind at ease. At BOWERBIRD, 95% of the properties we've styled have achieved a successful return on investment (ROI). You can check out our Projects page to read case studies – like this family home which achieved 101 times the ROI!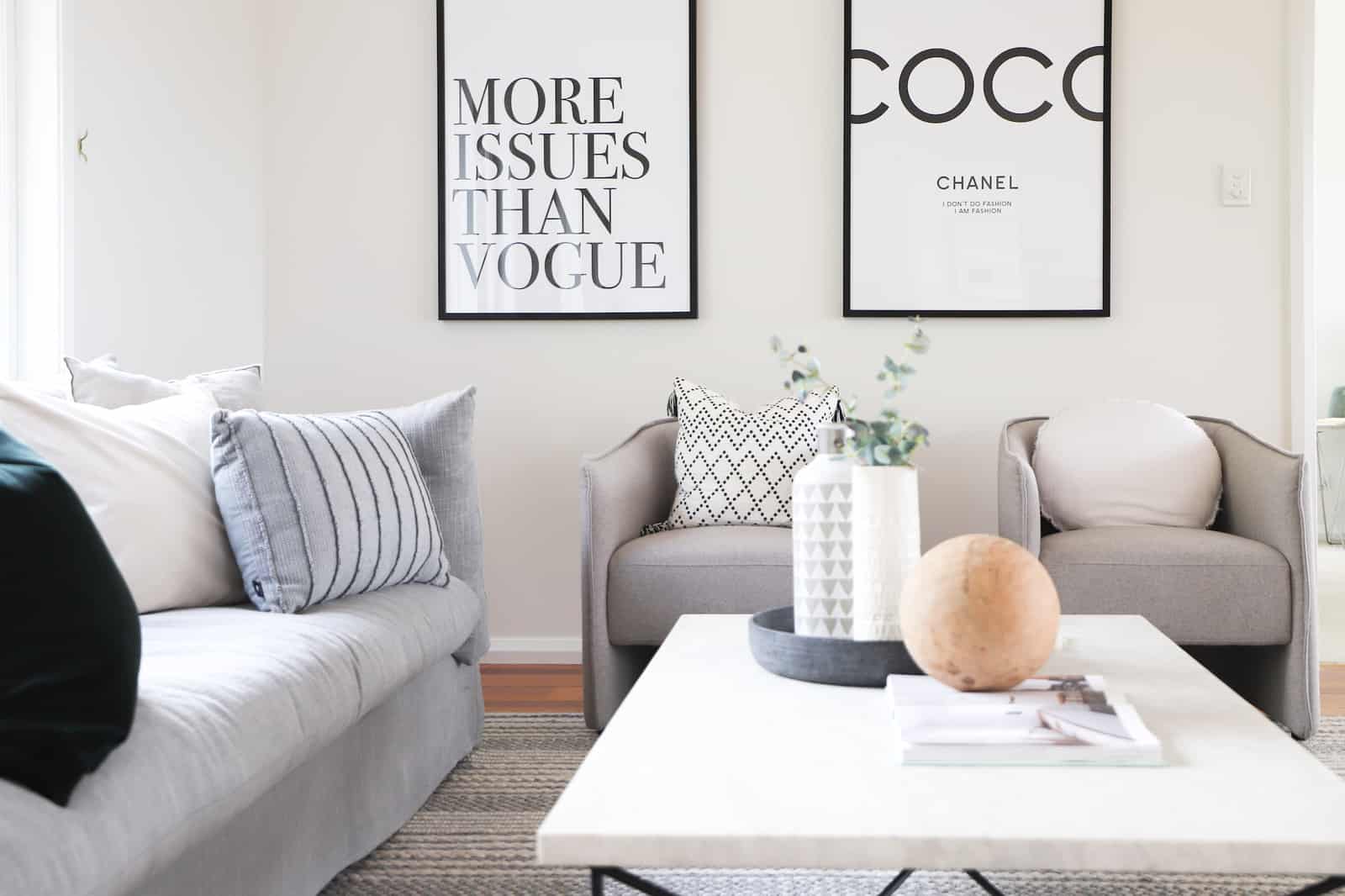 How do we do it? Property stylists have a rich understanding of the real estate market and industry trends. If you organise a free consultation with us, we'll take into account your target market, location, architecture and lifestyle to deliver a bespoke proposal – with our trademark timeless BOWERBIRD aesthetic.
For extra security, BOWERBIRD BLACK is your risk-free guarantee. Unlike our regular property styling offering, you won't have to pay any upfront payment for our services. We wear the risk because if your home doesn't sell, you don't pay a cent. We're that confident our styling will help sell your home!
Major stress factor #2: Renovations
Is your home more of a fixer-upper? As if selling your home wasn't already stressful enough, the rigmarole of renovations is enough to make anyone's head spin. Unless you've been working in the real estate industry for years, of course. Enter ASSIST by BOWERBIRD, our complete solution that gets your property looking its best. We'll fully project-manage removals and storage, flooring, painting and cleaning. That means you don't have to run around chasing tradies – in fact, you can pretty much put your feet up and let us take care of it!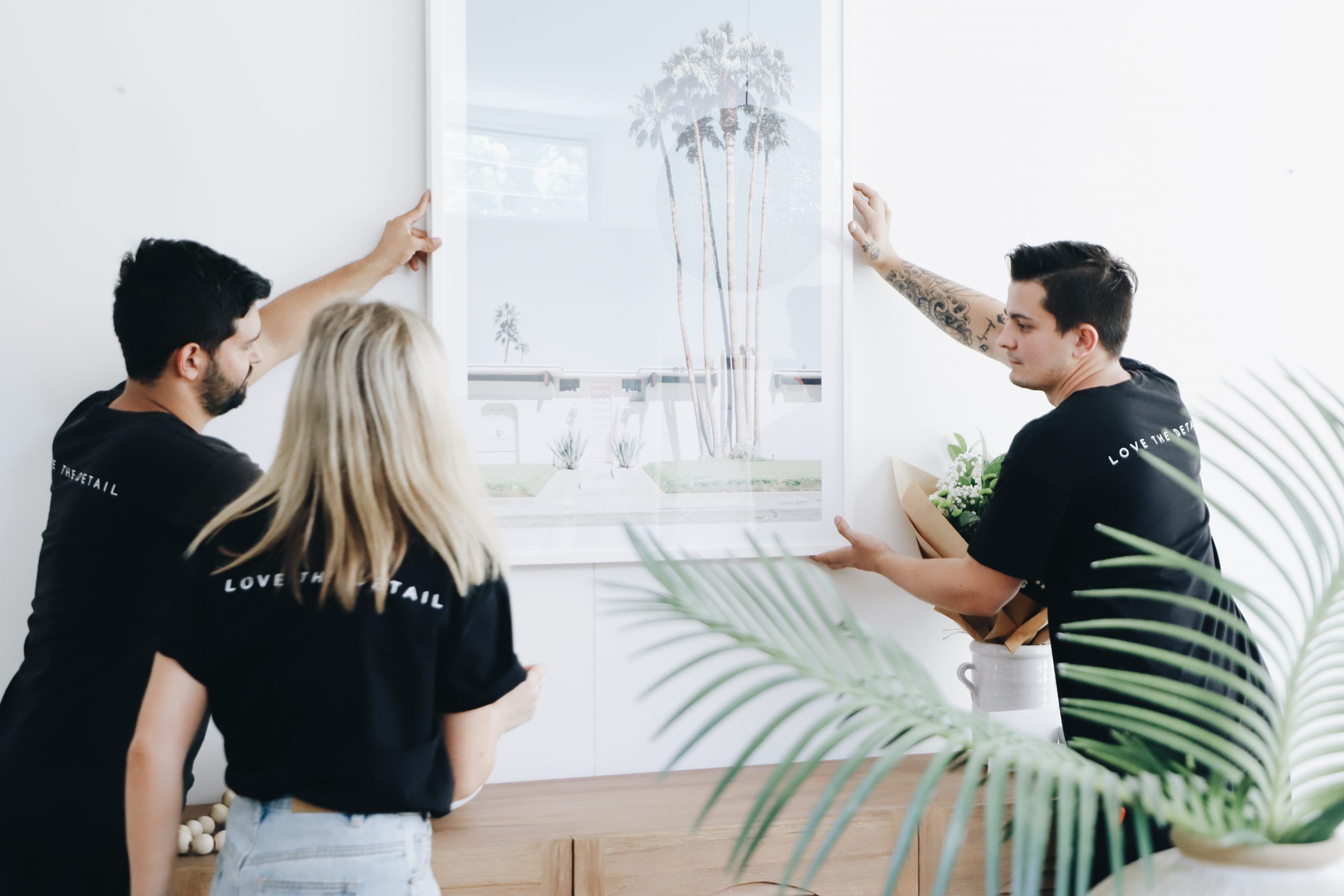 Major stress factor #3: Trust
One of the biggest questions that haunts first-time sellers is: Who do I trust? It's understandable, as everyone from tradies to real estate agents have a hand in the success of selling your home. We're a leading interiors business with a track record that speaks for itself, but you still might have some questions. If you do, we'd be more than happy to talk through any questions with you over a free consultation. Or simply contact us and we'll get the conversation – and hopefully your successful sale – started!
Get inspiration from us weekly, straight into your inbox.
Stay up to date on exciting projects from the BOWERBIRD family.