Hues, light or moody: what's the best style for your home?
When you hire a property styling team to help sell your home, you'll need to consider which style suits your property best.
If you work with the team at BOWERBIRD, we'll consult with you on your styling needs, taking into account the property and your potential buyers. To help with the process we've also created a lookbook for our Design Directions, featuring three distinct and elegant options: Hues, Light and Moody. Which style suits you best? Take the quick quiz below to find out.
1. How would you describe your personal style?
A) Bold and bright.
B) Relaxed and understated.
C) Glamorous and modern.
2. Which colour palette appeals to you?
A) Clean and neutral, with a burst of statement-making yellow
B) Lots of light layers, of faded whites, greys and creams.
C) Deep black, mahogany and slate tones.
3. You're hosting a viewing. What is the lasting impression you want buyers to take away?
A) This seems like the perfect home to raise a family.
B) This house has so much natural light – it feels like I'm right next to the beach!
C) With a house this stunning, its property value will only increase for years to come.
4. You have a spare room. What do you convert it to?
A) A games room, complete with a pool table.
B) An extra bathroom, of course – you can never have too many.
C) A chilled-out meditation room.
5. Which quote about style resonates strongest with you?
A) "Why fit in when you were born to stand out?" – Dr. Seuss
B) "Make it simple, but significant." – Don Draper
C) "I'll stop wearing black when they make a darker colour." – Wednesday Addams
6. What is your favourite season?
A) Spring
B) Summer
C) Winter
7. What would be your perfect day out?
A) Perusing the latest exhibition at a modern art gallery.
B) Enjoying the surf, sun and sand at the beach.
C) Sampling wine and cheese pairings at a local winery.
Mostly As: Your style is Hues.
You're a creative soul with a unique personal style. Your eye is instantly drawn to pops of colour, from a bright velvet cushion to a statement artwork or wall.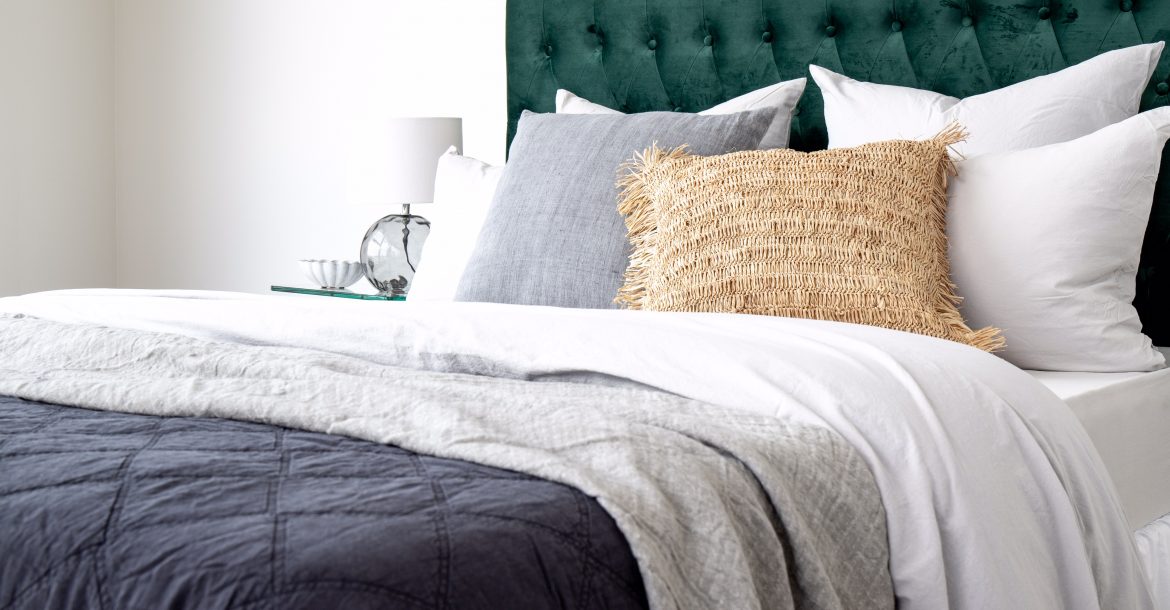 Mostly Bs: Your style is Light.
Kick back and relax, because you love the simpler things in life. Your home should reflect your casual classic feel, with lots of airy lighting and coastal accents.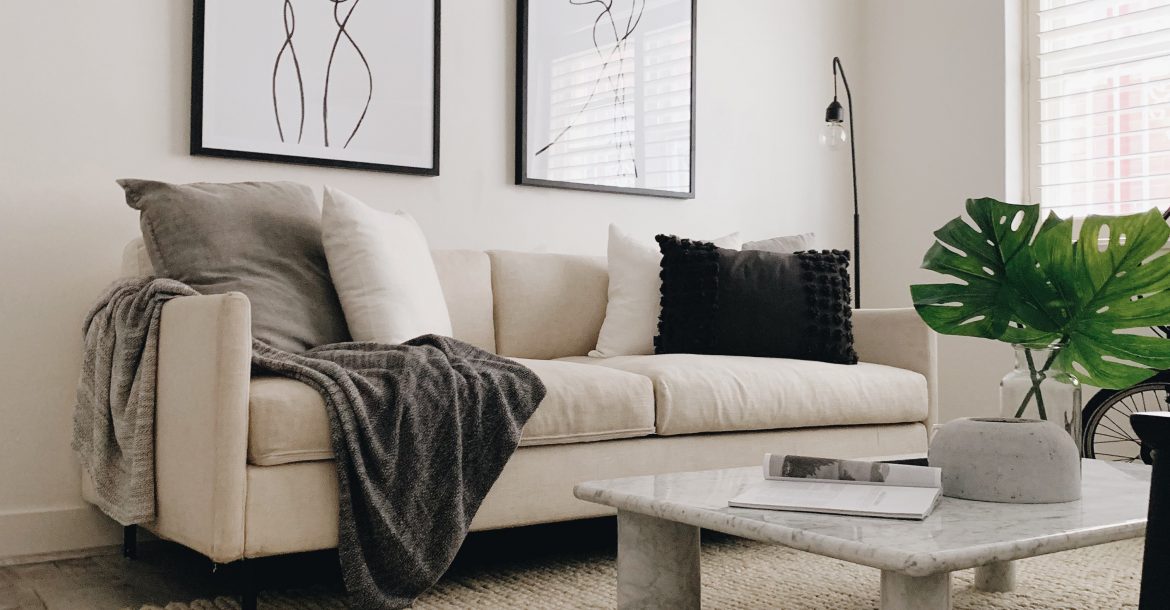 Mostly Cs: Your style is Moody.
Your home is where ideas are born, and you should have the calming, broody space to match. You're not afraid to go dark, but sophisticated and striking midnight tones.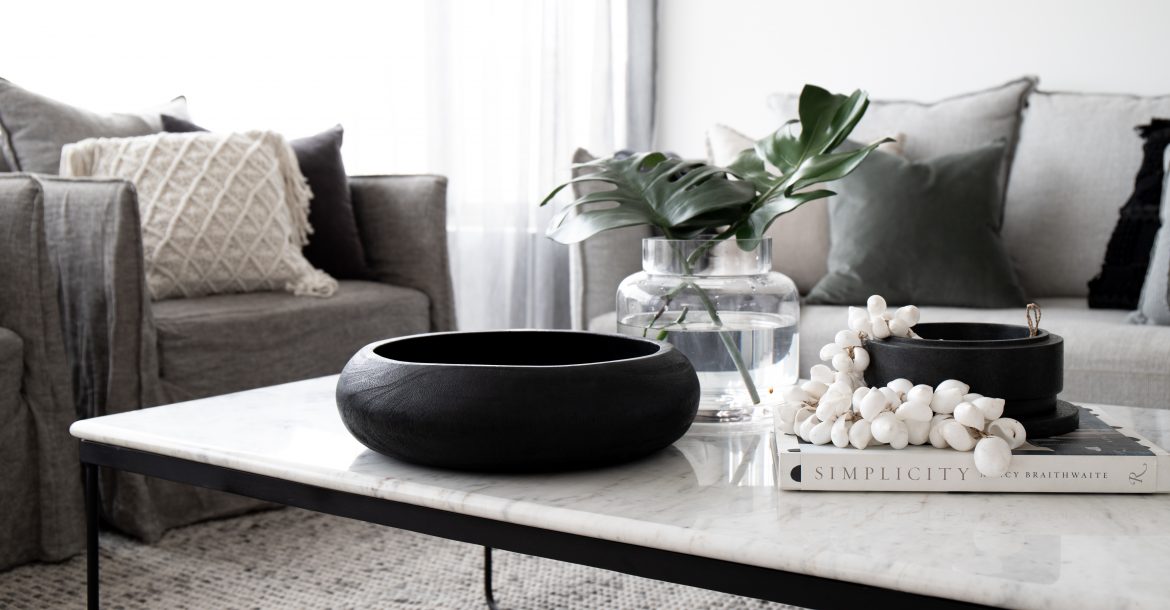 Whatever your style, we can help.
We work with you to envisage the style best suited to your property. By choosing the scheme that best reflects the home, we can help you appeal to the target demographic and sell quickly: we have a 95% success rate of return on investment! If you're interested in finding out more about property styling with us, please get in touch using the form.
Get inspiration from us weekly, straight into your inbox.
Stay up to date on exciting projects from the BOWERBIRD family.