What we mean when we talk about emotion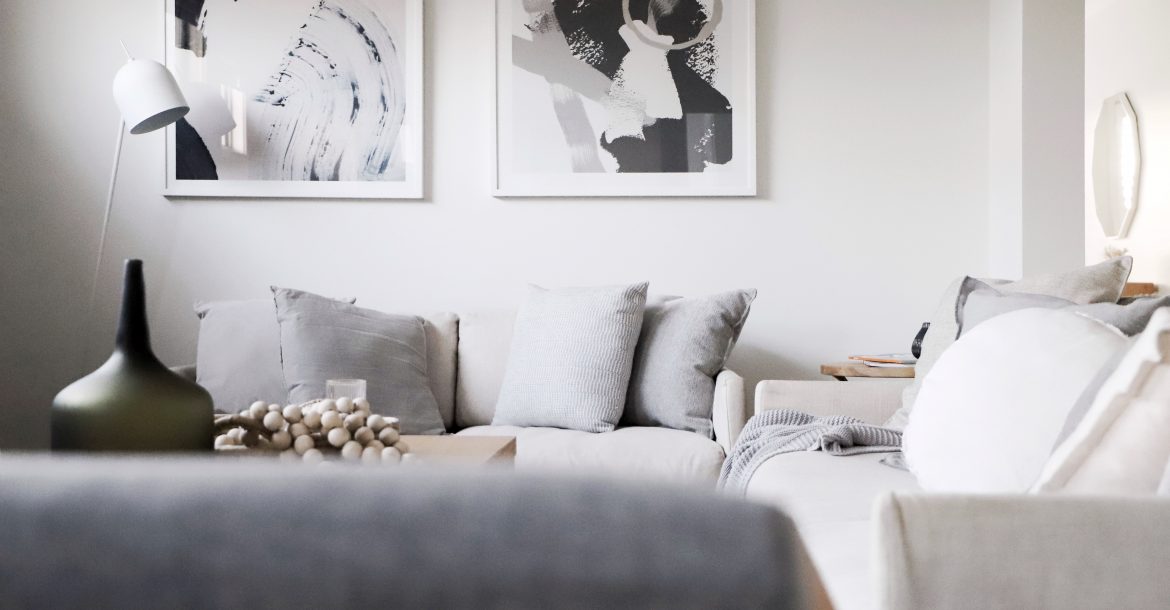 When you think of your 'home', how does it make you feel? Comfortable? Inspired? Happy?
It's likely that your home evokes a number of different emotions within you – but to be honest, that's a very good thing. Considering we spend half our lives there, we should feel joyful, at home and inspired by our space. And at BOWERBIRD, it's these feelings that we try to evoke whenever we style a home.

That's why when we talk about 'emotion', this is what we mean…
Look at your home through the eyes of your buyer
We totally understand that there may be certain features, pieces of furniture or furnishings that you're emotionally attached to – but if you're prepping your home for sale, rule number one is to look at your home through the eyes of your buyer. It needs to feel clean, uncluttered and neutral in the way it has been styled. That means, no personal photographs, jarring bright furniture or mismatching knickknacks you picked up on your 2005 trip to Bali.
But… we also understand that it can be tough to have an objective eye when it comes to your own home, which is why we'll take care of everything for you. Our property stylists are up to date with industry trends and have the expertise to know what resonates with buyers. Our goal? To help inspire everyone who sets foot in your home to see its true potential and have the desire to move in immediately!
We're creating a lifestyle
Styling a home is so much more than simply placing furniture and accessories within a space – it's about capturing a lifestyle that buyers can resonate with. This is why we have three Lookbooks to choose from, too – LIGHT, MOODY and HUES – so that our team can select the palette best suited to your home. Our hope is that buyers will step into your home and immediately relate to the lifestyle it speaks to. We call this "effortless life-styling" and it's what sets us apart!
Buying and selling property is an emotional experience
No matter which way you look at it, the whole process of buying or selling a home can be an emotional rollercoaster. In fact, the whole process is considered to be one of the most stressful experiences we go through in life. Which is why, if we can take the pressure off by helping to style your home for sale – that's one less thing you need to think about!
Are you ready to chat to the experts about styling your home for sale? Drop us a line below and we'll get in touch as soon as possible!
Want more styling advice?
Subscribe to the newsletter for weekly blogs straight to your inbox.