What to expect when you're expecting…
There's no doubt that those nine months go by way too quick, especially when you're thinking about ticking off that long checklist. From Doctors appointments to newborn essentials, baby proofing your home is only one thing on a long list of to do's, let alone how you'd make it stylish (I mean is that even possible?). Well, don't worry BB have your back. We have gone away and looked for really practical solutions to make your home the perfect environment for your new bub – and still bang-on-trend for you, the parent – like we said, we've got your back.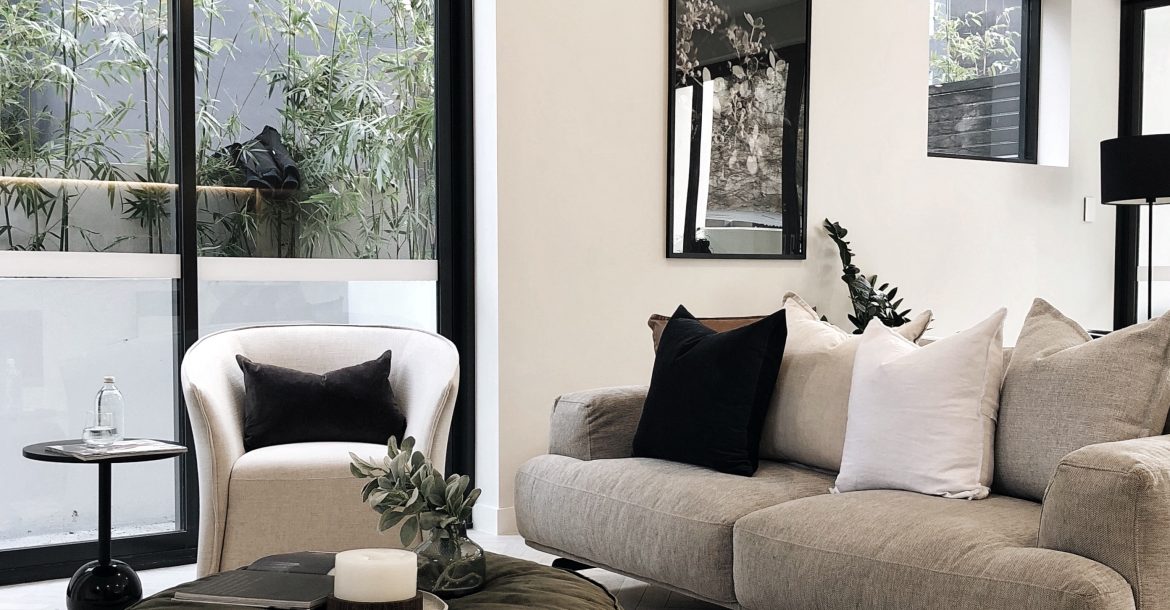 A style that is trending right now is soft curved lines. This can be seen in curved walls, edges, surfaces and in furniture design. This is great news as an expecting parent. Jumping on this trend means less time worrying what damage those harsh edges could do. BB's top baby proofing recommendations are round tables, soft curvaceous lounges, and lots and lots of soft furnishings to complete an organic look.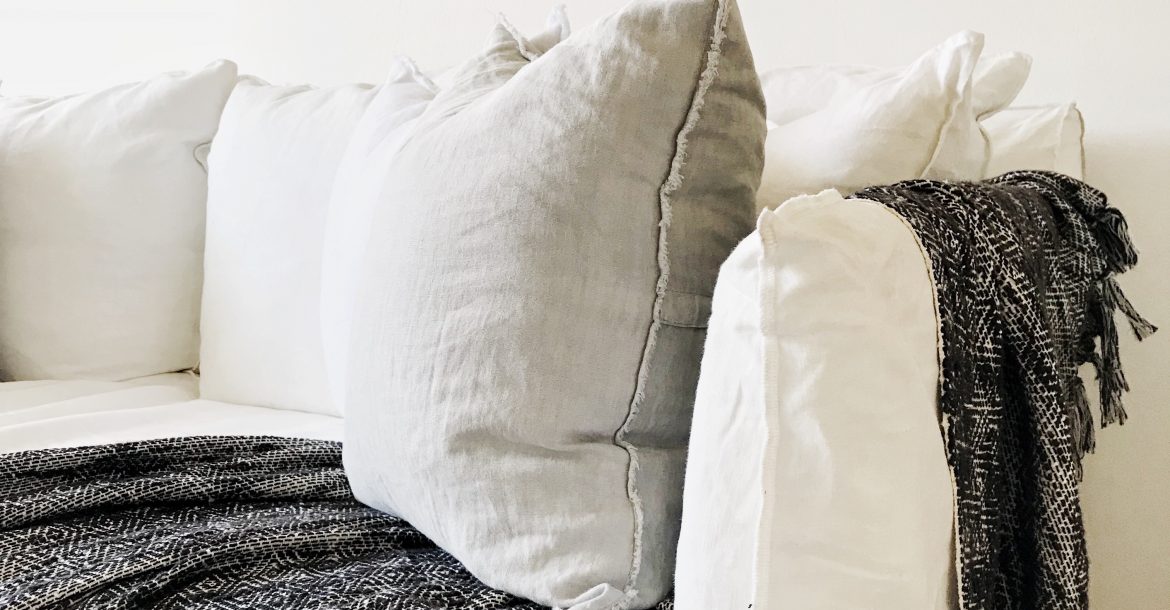 From nappies and dummies, to swaddle blankets and toys, you sure can accumulate a LOT of stuff for your tiny human. BUT, how do you store it without having your home look like a soft play facility? Luckily for you, the trend of fixed storage and shelving is huge right now. Make the most out of wasted space and install fixed cupboards, shelves, and even benches to hide that unnecessary clutter. Finish it off with some panelling and hooks (out of your little one's reach of course), and you'll be bossing that Pinterest board you've had your eye on in no time.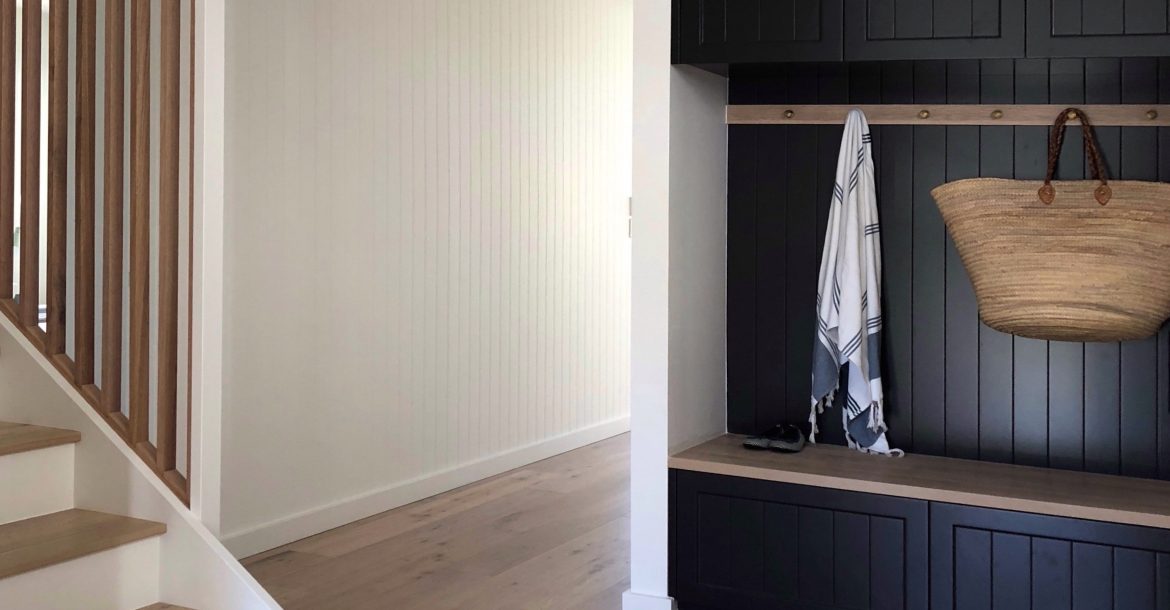 Once your bub has outgrown the baby grows and upgraded to soft sole shoes, you bet they will find a way to get their hands into everything and anything. Avoid the muddy hands and a veggie patch on your living room floor by ensuring you create your greenery features on higher ground. Using a ledge or shelving is a fantastic way to keep those tiny mitts clean and your plants alive. Top tip: you can add more than one plant to the mix to achieve a striking impression.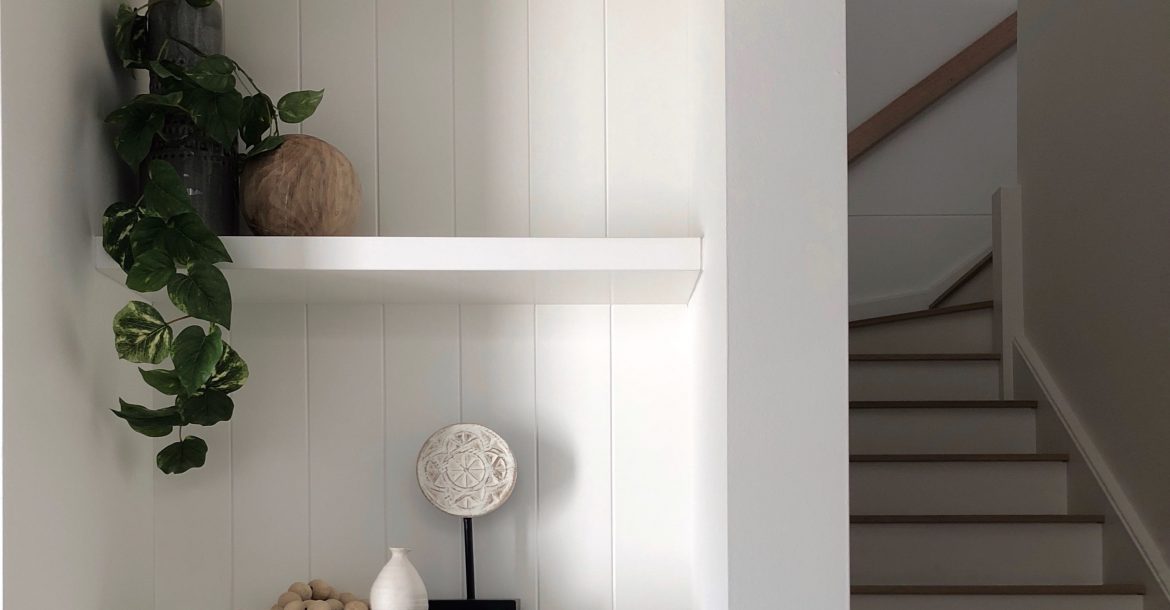 We know preparation, baby proofing and lead up may seem daunting, BB feels your pain, we've got our own little ones at home. But did you know that as a business we're expecting too? Well, sort of! We've been working on something big in the background, and we can't wait to share the news with you all. In many ways, it is our little baby, and when it arrives, we expect it to have a huge impact on our lives. Stay tuned.
Want more styling advice?
Subscribe to the newsletter for weekly blogs straight to your inbox.