What to expect when you meet with a property stylist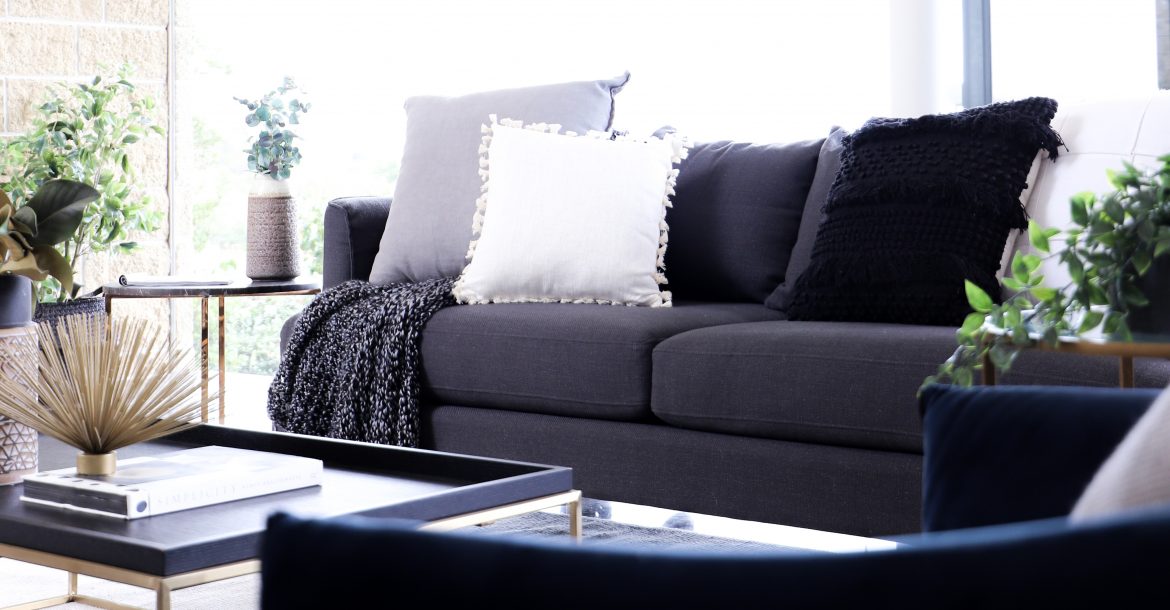 Selling your home is exciting, but it sure comes with a lot of uncertainty, huh?
We're always conscious of this at BOWERBIRD, which is why we try to make our process as transparent and stress-free as possible. If you're thinking of using property stylists, here's what to expect at your first appointment.

We'll meet at your property.
We will have done our homework and have an idea of what to expect. But there's nothing like actually being there to get a sense for the best style and layout to compliment your home.
We'll talk a lot about demographics.
As we're aiming to help you get the best price for your property, we'll also be trying to understand what style will work best for the demographic attracted to your area. (Don't worry – this is something we have a lot of experience in.)
We're happy to answer questions.
You might feel like this is uncharted territory, especially if it's your first sale. So please fire those burning questions at us – we're prepared!
You don't have to overhaul your house.
Don't feel like everything needs to look perfect before we arrive. That's what we're here to do! We're pretty much treating your property as a blank canvas, not looking at what is there but what it could be.
But we will have a critical eye.
It's our job to spot problems, such as unsightly fixtures in the bathroom, cluttered spaces or poor lighting. Rest assured, it's also our job to fix those issues and make your home the best it's ever looked.
You won't be pressured to sign on the spot.
No, we won't shove a contract down your throat. Hey, we know how anxiety-inducing that can be. Instead, we'll send you a unique proposal within 24 hours. Your proposal webpage will include suggested styles and imagery, a summary of inclusions and case studies. Once you've thought it over, all you need to do is click "Accept".
It's all about you.
We'll be eager to know what you want to get from this experience and how we can help you achieve the results you want. So don't be scared if we ask a lot of questions, we're just trying to get to know you!
Still need a safety net?
We believe that property styling is a great investment – with bespoke packages starting at just $2,500, our styled properties have a 95% success rate of return on investment.
But we also know today's property market is uncertain. To take the stress out of selling, our BOWERBIRD BLACK offering guarantees success or your money back. That means you'll only pay for property styling – out of your own settlement – once you sell your home.
Want to know more? Contact us below and we'll get back to you.
Want more styling advice?
Subscribe to the newsletter for weekly blogs straight to your inbox.