What are buyers looking for, really?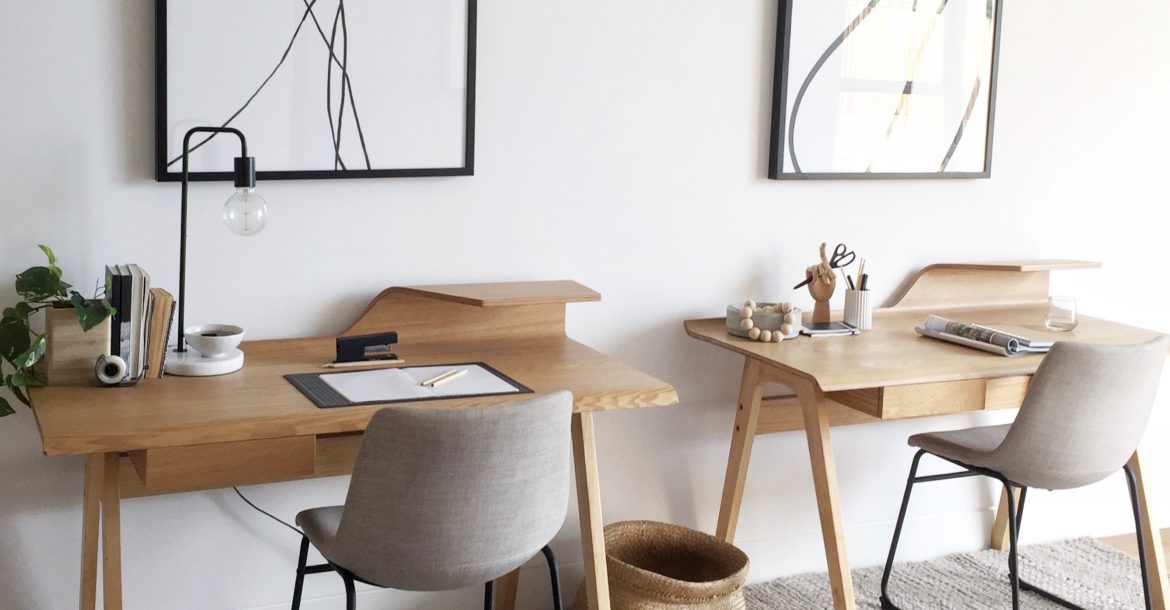 If you're looking to sell your home, it's essential to put yourself in the shoes of your potential buyers.
While it's true that everyone has different tastes, design aesthetics and requirements when it comes to finding their 'dream' home – there are a few key factors which all buyers are likely to consider when looking for a new property.
A home's potential
Rest assured, your home doesn't need to be Insta-perfect before you place it on the market, but it does need to put its best foot forward. This means highlighting your home's best features so that any potential buyers can see its true potential and visualise how they can make use of the space. And this is where the value of property styling comes in! Property stylists are equipped to help maximise your home's best features with furniture and accessories that bring out its unique character and personality.
A feeling
At BOWERBIRD, we often talk about how our aim with property styling is to help evoke human emotion, appealing to your buyer's senses. That's because, while it's certainly important how your home looks, how it feels can sometimes be even more important. You want potential buyers to feel at home within your home, so ditch any personal mementos and photographs and keep your styling simple and neutral. The ideal scenario is that someone walks into your home and instantly feels like they belong there!
Reality

So often, real estate photographs can play tricks on buyers. Either, there aren't enough photos (or enough quality photos) for buyers to get a good feel for a property without visiting it in person, or, the photos are a little misleading. While you might not have complete control over the imagery that appears in your campaign to sell, you want to make sure that you avoid a bunch of disappointed buyers by ensuring that the pics reflect reality. A simple way to do this is to style your home before photographs are taken – so that at least all the images are a real representation of the furniture and accessories that buyers are going to see on the open day.
Would you like to chat with us about how to attract potential buyers? Drop us a line below and we'll get in touch as soon as possible!
Want more info about the property market?
Subscribe to the newsletter for weekly blogs straight to your inbox.