Want to work for BOWERBIRD?
Well, we might just have the perfect job for you!
We're currently on the lookout for two stellar candidates – we're recruiting for a new Sales Coordinator and also a creative Content Marketing Executive. Sound good? Here's everything you need to know…
But first, here's a little bit about us
Based in Sydney's East, BOWERBIRD Interiors is a premium property styling business with a loyal following of over 85K on Instagram. Our aesthetic is unique and we are driven to curate aspirational spaces that people dream about living in and owning. But our team is really what sets us apart! As a collective, we are driven, dynamic and dedicated to success. We believe in delivering an exceptional final product to our customers and we are looking for two more amazing people to join our crew.
About you
Whether you're interested in our Sales Coordinator or Content Marketing Executive role, you are undoubtedly a go-getter, passionate about working for a business built on a foundation of inspiration. Every day is different (that's what keeps things interesting, right?) – but in both roles, you'll play a critical role in helping to bring our team values – resilience, ownership, curiosity, trust and team – to life.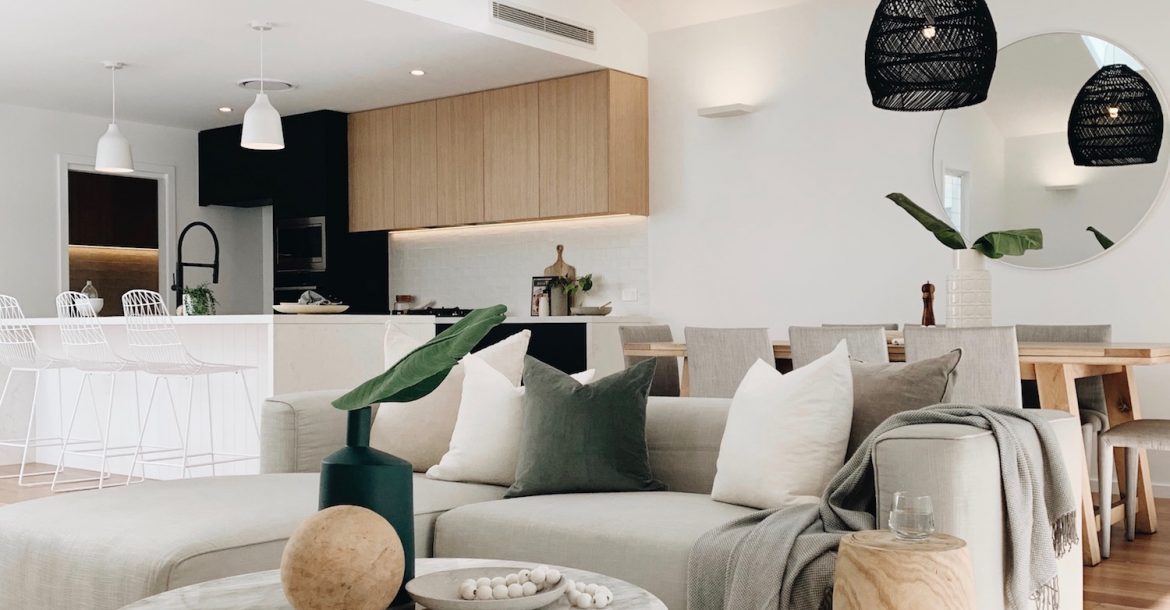 So, what are the details?
As our Sales Coordinator, your focus will be driving focus and providing administrative support – keeping the business running smoothly. You need to be passionate and enthusiastic about managing the customer-client relationship and you'll be juggling everything from handling contracts to liaising with our team and partners on installs and removals, scheduling jobs and boosting culture within the team (plus so much more!).
Apply here for Sales Coordinator at BOWERBIRD Interiors.
As our Content Marketing Executive, you'll be a creative through and through with a passion for strategy and experience working across a variety of digital channels. From driving marketing campaigns to content management and execution, writing, design and reporting – the sky's the limit!
Apply here for Content Marketing Executive at BOWERBIRD Interiors.
Put simply, we're searching for our perfect match! Could that be you? Drop us a line at hello@bowerbirdinteriors.com.au for more info or to apply.
Want more news from BOWERBIRD?
Subscribe to the newsletter for weekly blogs straight to your inbox.