Styled with love: Valentine's Day interior ideas
On Valentine's Day, it's only fitting we talk about one of our true loves – beautiful interiors.
You can also express your love with these tasteful Valentine's Day interior ideas. From velvet cushions to fresh flowers, these romantic decor ideas aren't too cheesy (no heart shapes or teddy bears here!).
Think pink
Red is a beautiful colour, but it can easily overwhelm a room. Instead, choose muted shades of blush and dusty rose. This soft shade especially suits the bedroom. A simple cushion or accessory will do the job (too much and it will start looking like Elle Woods' bedroom).
A touch of luxe
When we think luxury, we think VELVET. Thankfully, this gorgeous fabric is firmly on-trend. Again, less is more – plump for a velvet armchair in rich burgundy, or even this opulent pink velvet bedhead.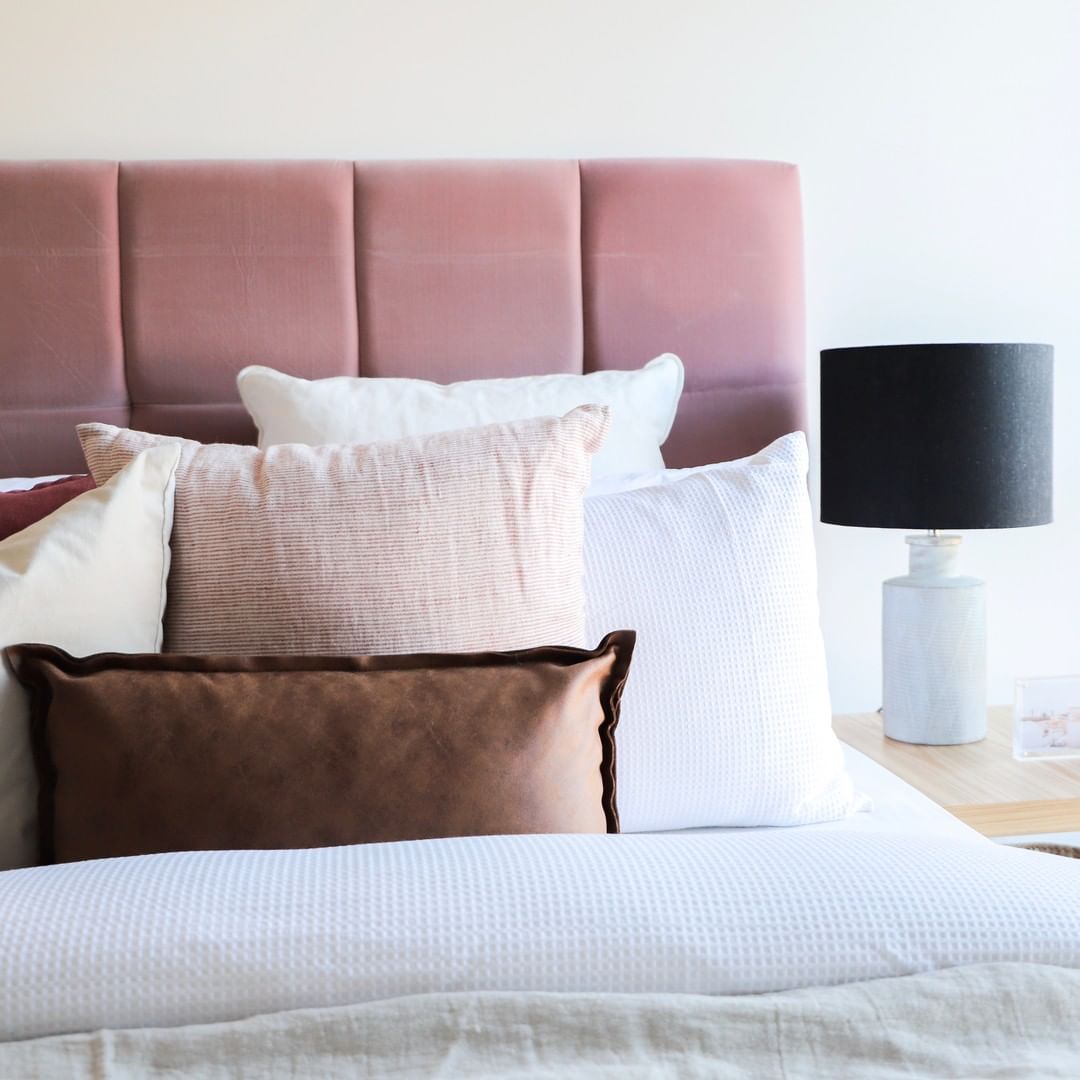 Layers of cosiness
Stack cushions and soft throw blankets to create cosy corners in your home. How does this relate to Valentine's Day, you might ask? It's so comfortable you'll just want to snuggle up in them with your significant other (or at least a pint of ice-cream!).
Light it up
Hey, nothing hints at romance like a bit of mood lighting. Here's where candles are double duty because they not only look beautiful but also fill your home with pretty aromas. May we suggest the scent of roses?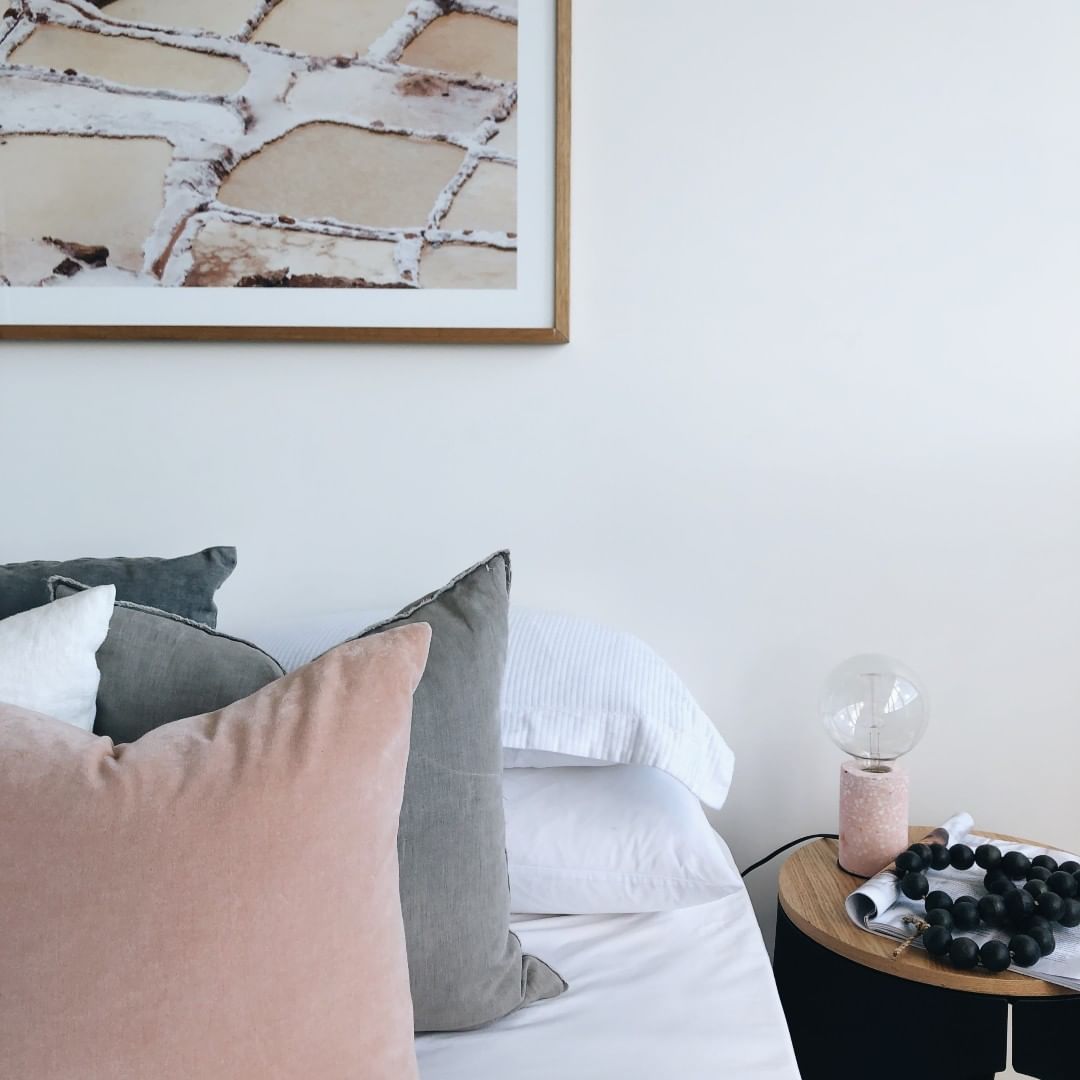 Say it with flowers
It wouldn't be Valentine's Day without flowers, right? Roses are classic, but we equally love lilies, lisianthus and good old Australian natives. For an allergy-friendly option, we find you simply can't have enough succulents – they also make great V-day gifts.
Get inspiration from us weekly, straight into your inbox.
Stay up to date on exciting projects from the BOWERBIRD family.