Not just homes: the different types of properties we style
You may have seen a slight change on our website recently…
While it might have seemed standard to wind down at the end of the year – farewelling a truly hectic 2020! – we've been busy building new foundations for 2021. This year we're going bolder and bigger than ever before, and that starts with a new approach to styling.
As we've expanded our business, we've had demand from all kinds of clients, not just people who need property styling to sell their home. So, we've shifted our focus from the types of services we offer, to you – people and client-driven. Wondering where you fit in? Here's the breakdown.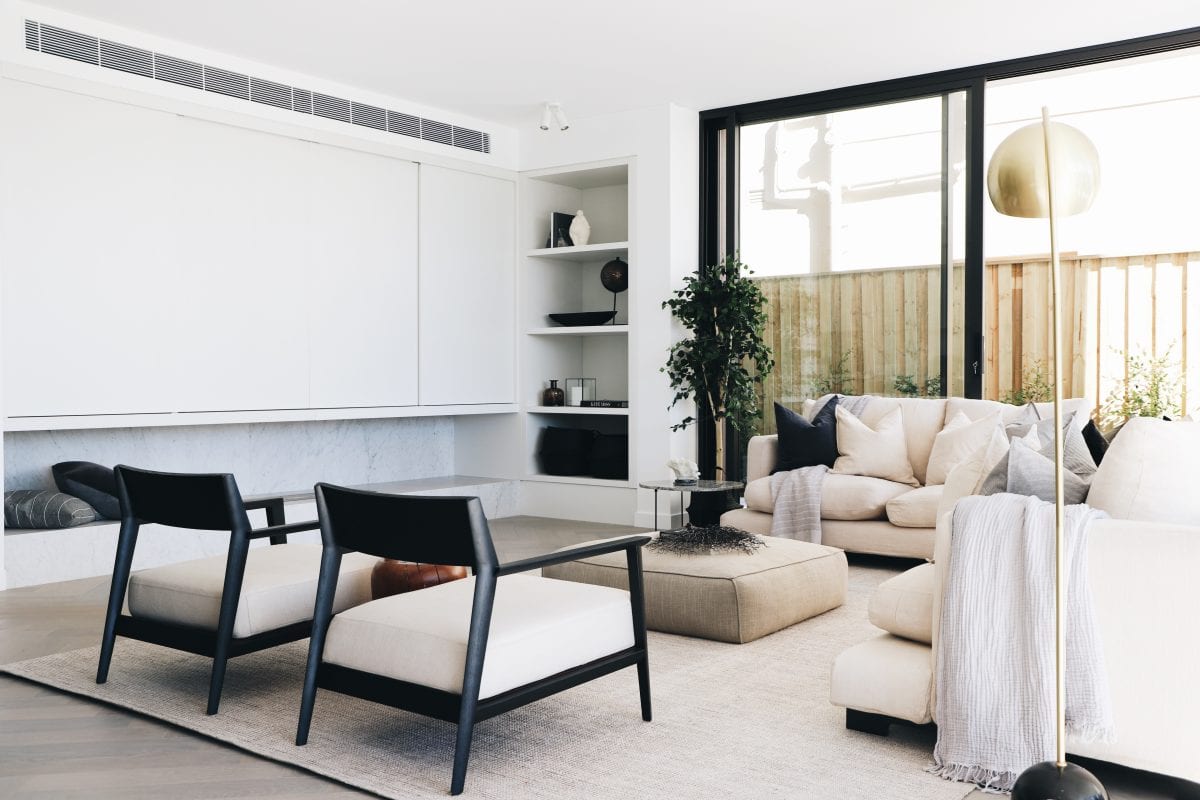 Are you a HOMESELLER?
BOWERBIRD Interiors is famous for its property styling, so don't worry, it is still a major priority for us. In fact, Styled to Sell has never been better for Homesellers. Our expert team are fully trained in both interior design and market demographics, creating homes that sell faster, for higher returns. We also have BOWERBIRD BLACK, our premium payment offering which allows you to defer payments while you sell your home. To top it off, get your home completely sale-ready with ASSIST by BOWERBIRD, our project-management service that takes care of painting, flooring, cleaning, storage and more. It's that easy!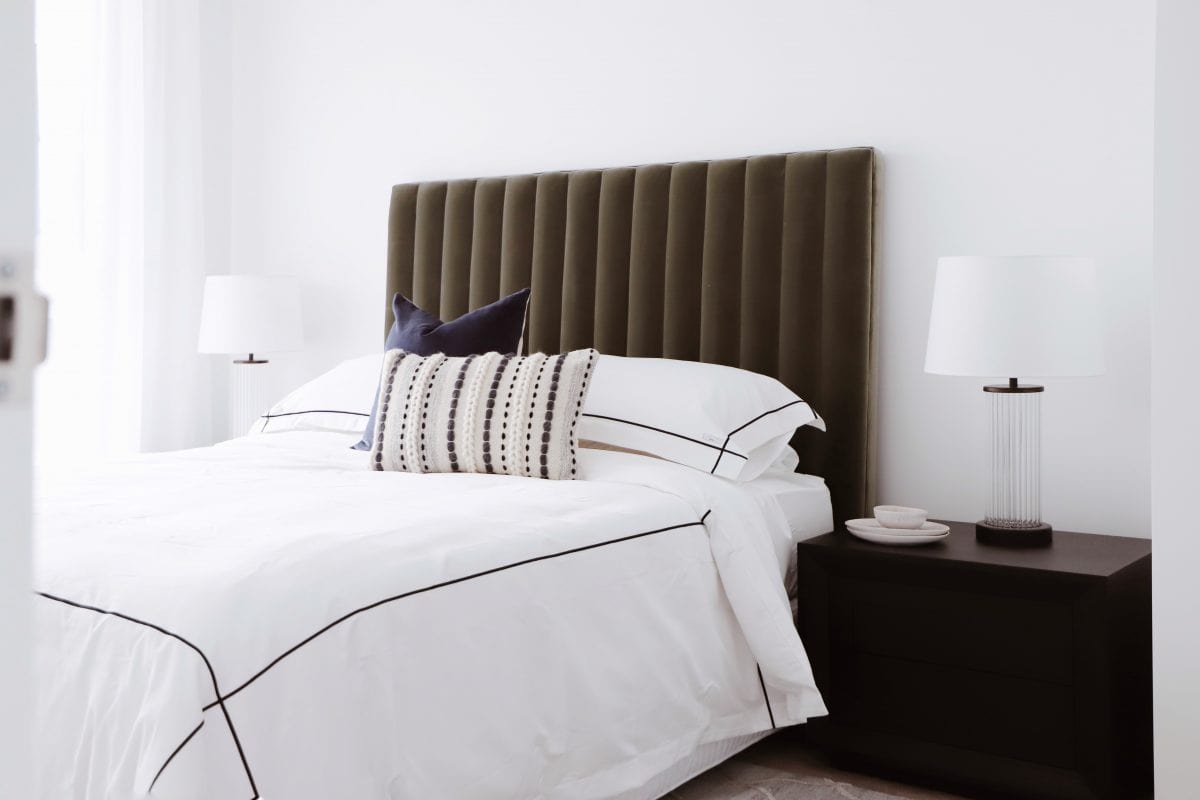 Are you a HOMEOWNER?
Have you just bought a new home and want it styled, ready to move in? Or have you settled in a long time ago and want a style refresh? For Homeowners, we offer our Styled to Keep service – a curated selection of furniture and accessories styled to perfection. And, of course, you get to keep it all! Discover the joy of waking up every day in a home you love and one that inspires you to live your best life. (Plus, we usually finish installing in just one day, meaning you can move into your feels-like-brand-new-home sooner than ever.)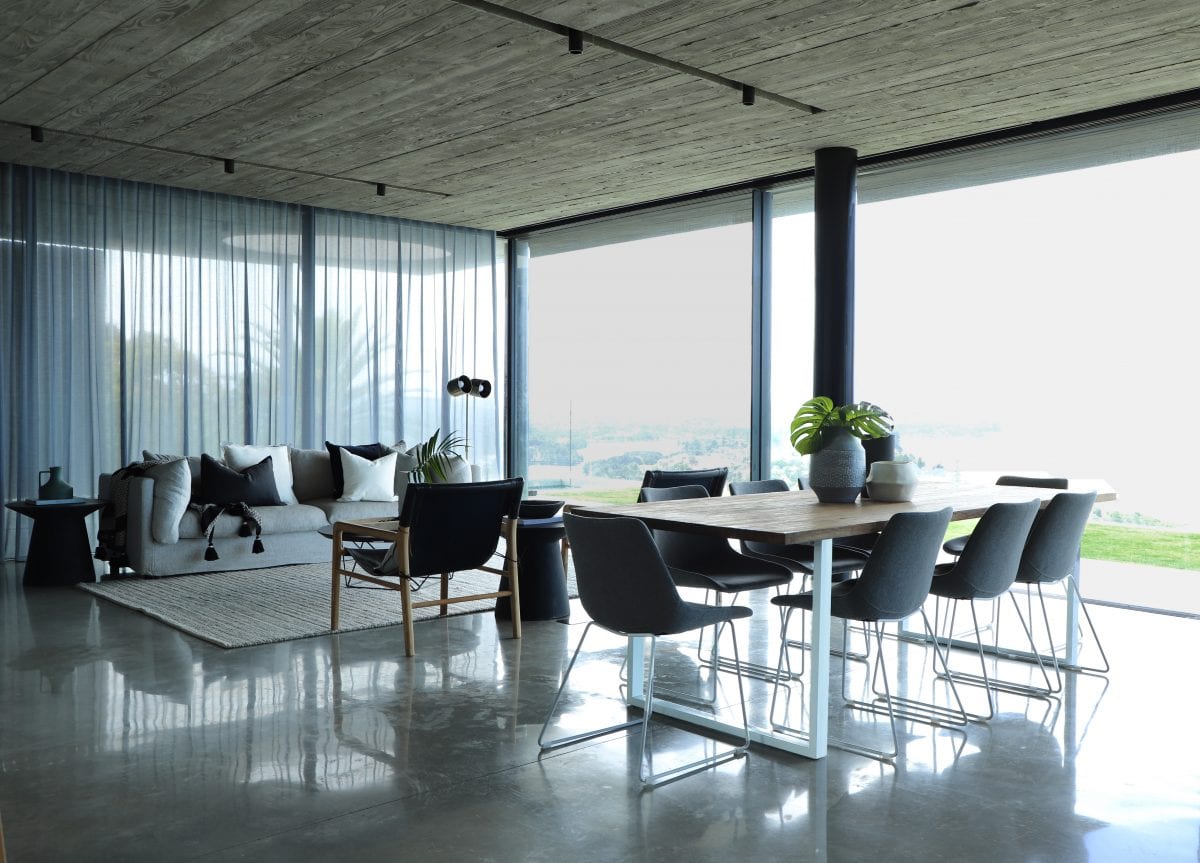 Do you own a commercial or trade project?
Our experience spans a diverse range of industry sectors, styling projects for hotels, offices, residential buildings, student accommodation, retirement living and much more. It's only natural we have launched a dedicated division – BOWERBIRD for Business. We offer furniture hire, purchase packages and a furniture as a service (FaaS) subscription model, suitable for your every need. From the first design proposal to the last detail in the execution, we are here to help you take your business to the next level.
Are you interested in any of these services? Get in touch using the contact form and we'll get right back to you to arrange a free consultation.
Get inspiration from us weekly, straight to your inbox.
Stay up to date on exciting projects from the BOWERBIRD Interiors family.