Does your house feel like a home?
Functionally, your house probably does the job. But ask yourself: is it somewhere you can see yourself living for the rest of your life? A place to call home?
As stylists, our job at BOWERBIRD Interiors is to create the feeling of your perfect home from the moment you walk into a property. If you're planning on staying in your current property long-term, you deserve a home that makes you feel not only comfortable but inspired. Here are just a few of the ways we do it!
1. Creature comforts
You can have the most beautiful house in the world, but if it's not comfortable to live in, it will never feel like a home. We constantly scout beds, sofas and chairs that are the perfect combination of modern and cosy. Finish with soft furnishings such as cushions and throw rugs, and you'll easily envisage long nights and lazy days curled up with a good book and a glass of red.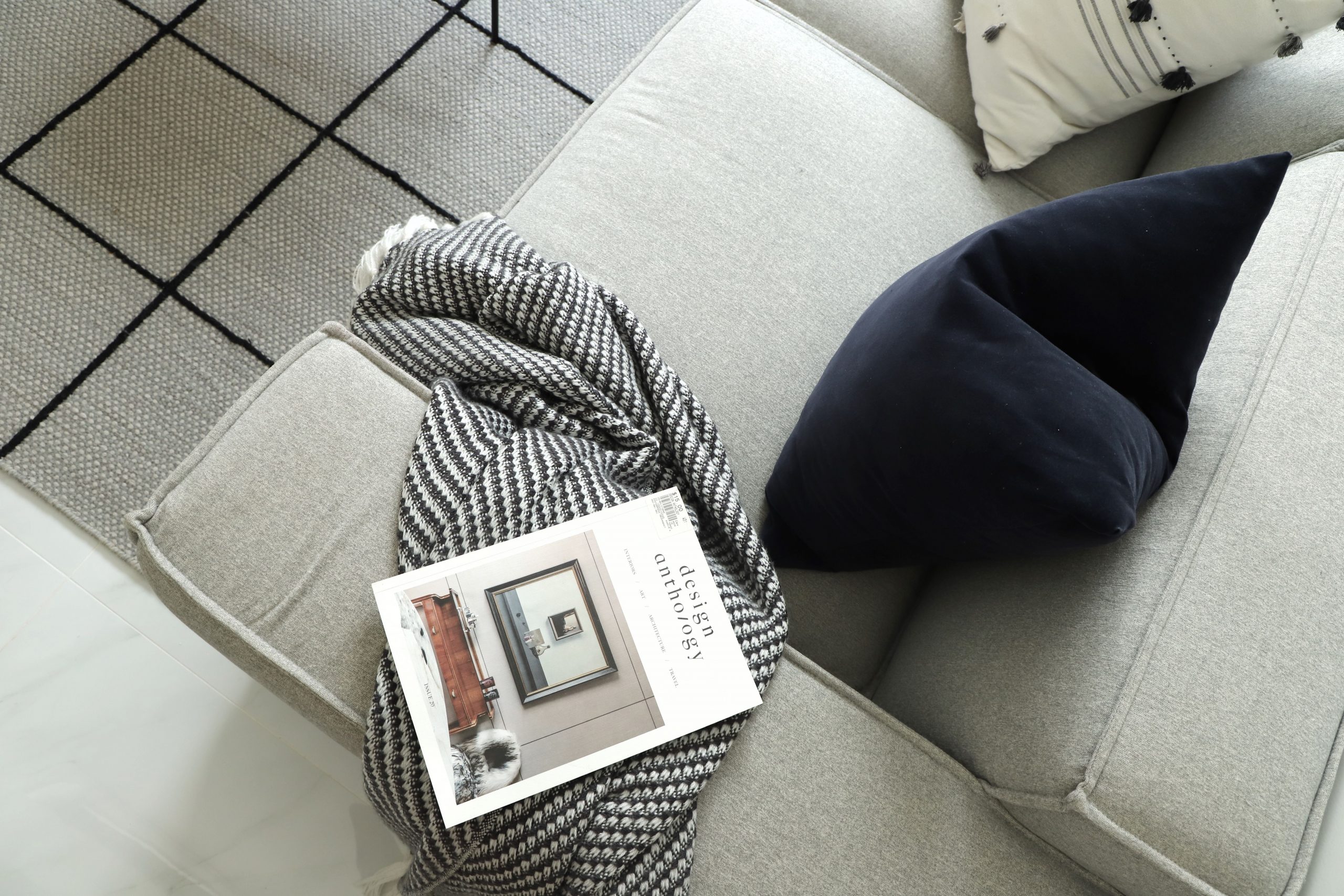 2. A sense of occasion
The dining area is the hub of social activity (family dinners, after-work drinks, date nights). Whatever the style, this spot needs to be warm, inviting and open. This means keeping it decluttered, well-lit and comfortable. If you have the space, the bigger the dining table, the better – it just conjures up images of good times.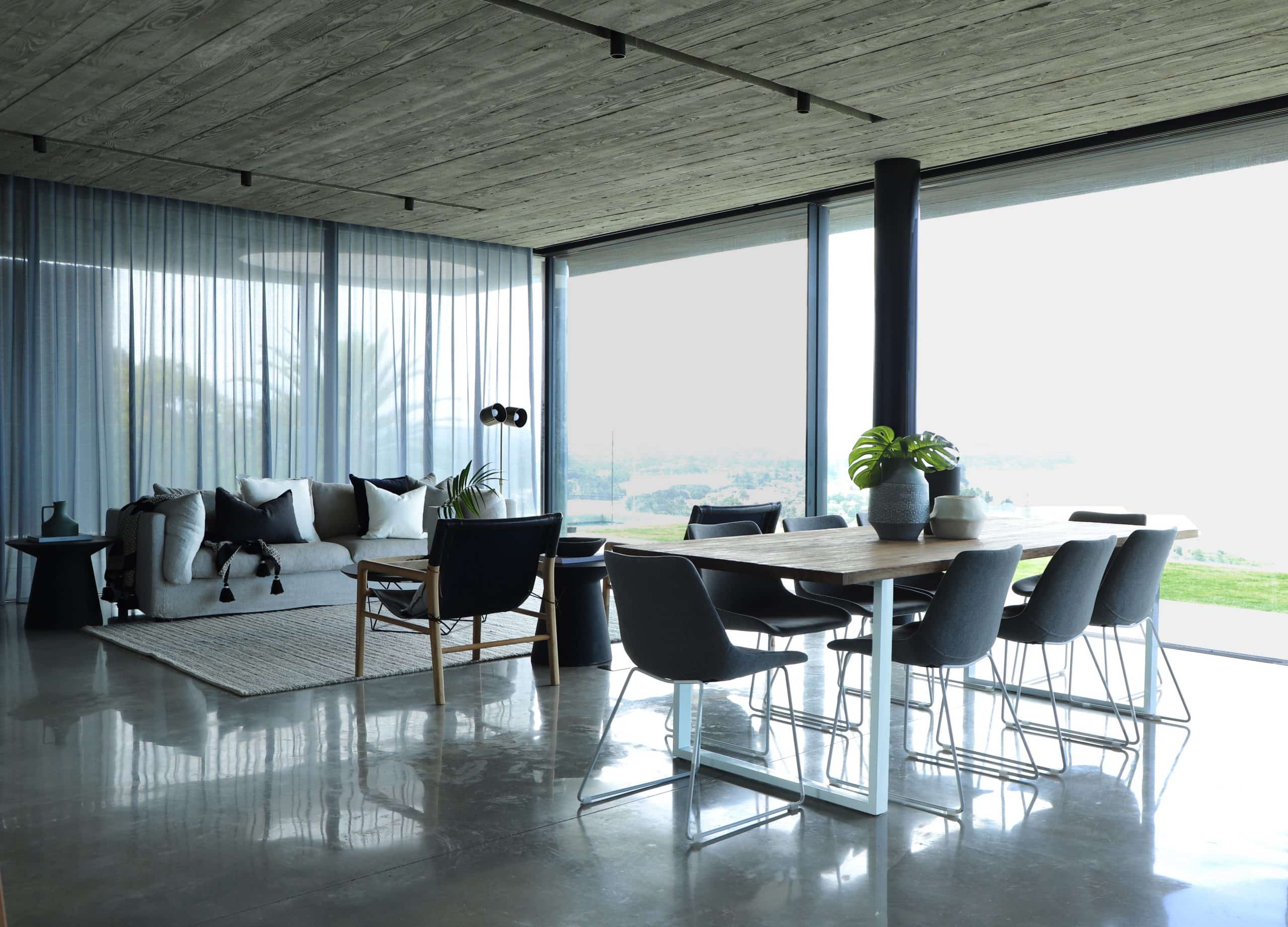 3. Setting the scene
We're blessed in Australia to be surrounded by incredible locations. So it makes sense that the interior should reflect the beauty of the exterior. You wouldn't style a beach villa and a city loft the same way! We add subtle touches through textiles, colour schemes and decor to encapsulate everything there is to love about the location.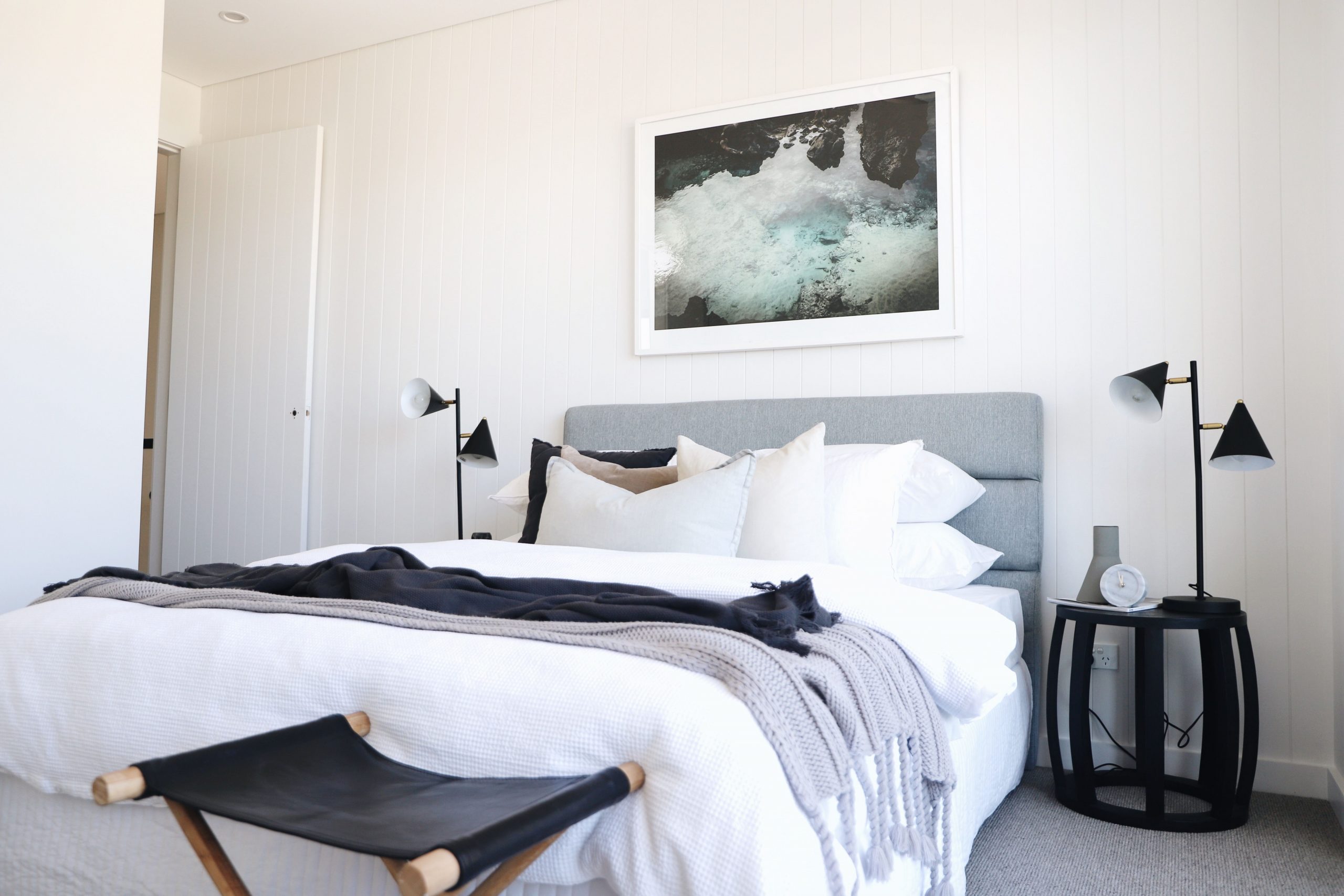 4. Walk on the wild side
Nothing makes a house feel more alive than live plants! We don't think there's a property out there that couldn't be made more homely with a vibrant potted plant or two … or three or four. We opt for sturdy, low-maintenance house plants like bamboo, fiddle leaf fig, Kentia palm, rubber tree and yucca.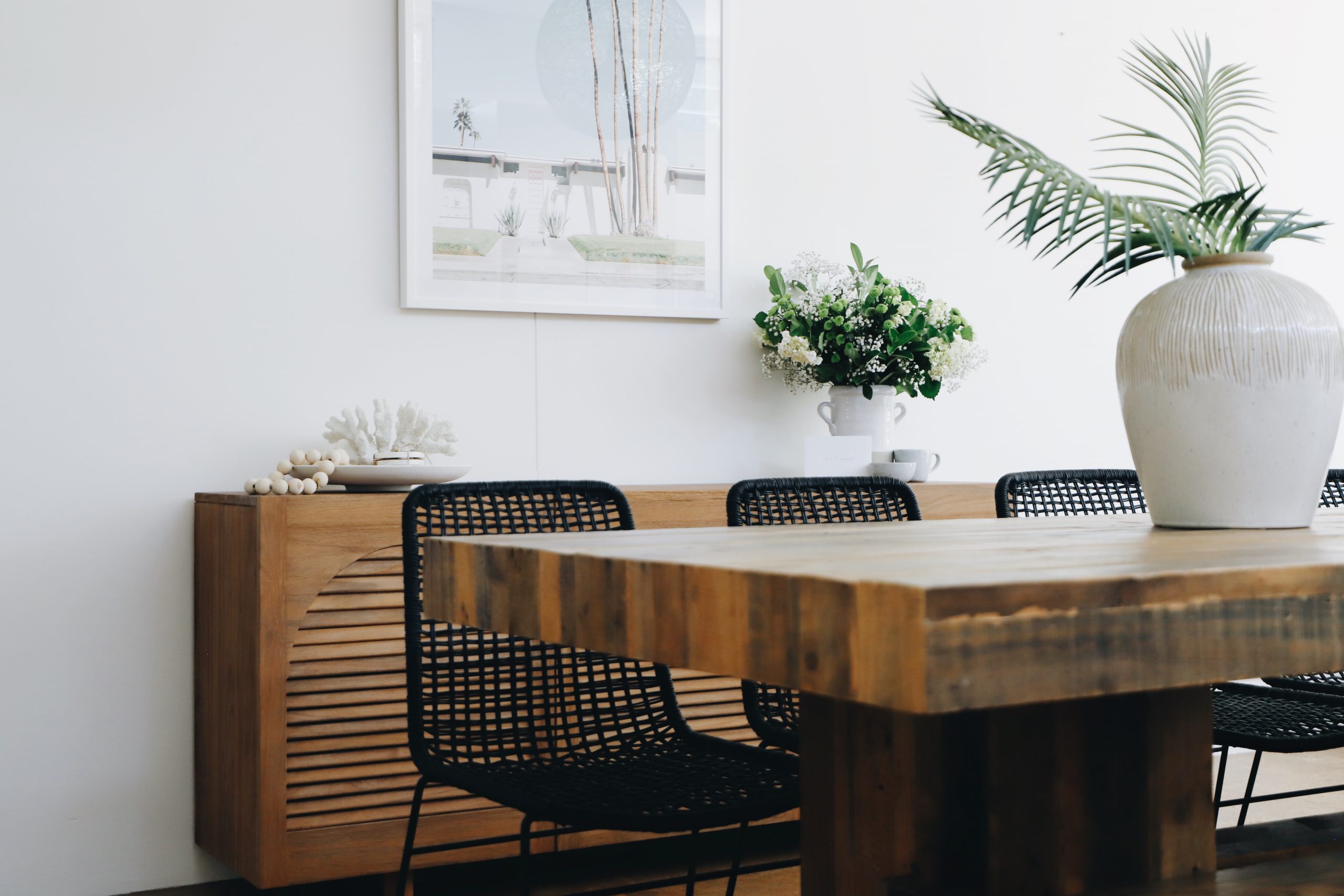 5. An artistic touch
We don't just hang up artwork to fill up space or make things look pretty. Artwork gives the property a unique flair that you can't just buy in a shop. We look for stunning photographs and prints that complement the style of the property and owners.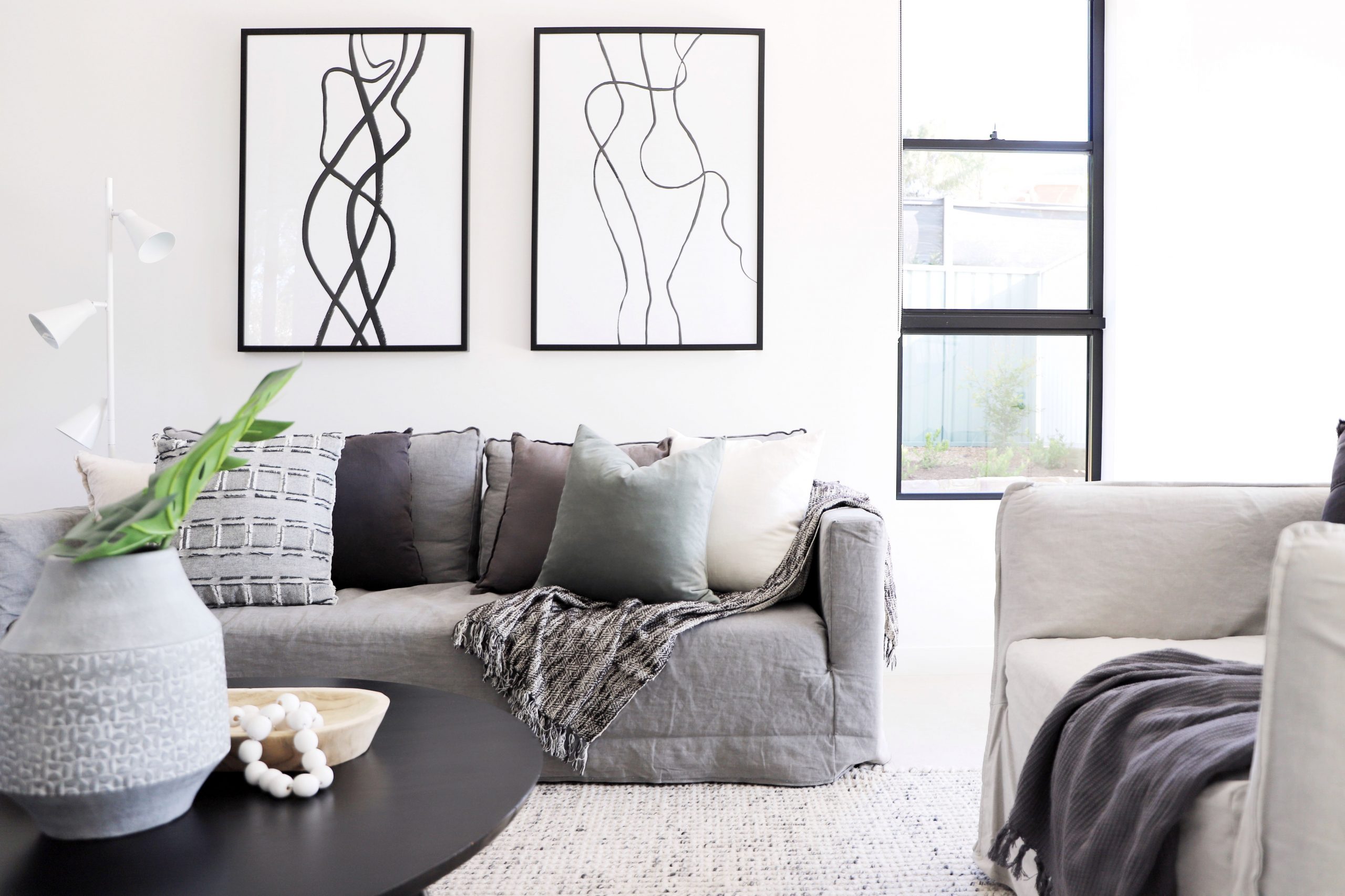 Styled… to Keep
Not ready to sell? Or wanting to create your forever home? We can help! With Styled to Keep, refresh and reinvigorate your home with carefully curated furniture and accessories, styled by the BOWERBIRD Interiors team. It's all yours to keep, for a gorgeous home you'll enjoy year after year. Drop us a line using the form and we'll organise a free consultation with one of our expert stylists.
Get inspiration from us weekly, straight into your inbox.
Stay up to date on exciting projects from the BOWERBIRD family.