There are two types of people in this world – those who embrace colour, and those who tend to steer clear of it.
Well, while we love nothing more than an understated monochrome palette, we're here to tell you that hues are trending and it needn't be scary – or garish. When thoughtfully considered and used to effect, colour can provide the perfect punctuation point to any room.
One of our favourite Lookbooks to style with, in fact, is our Hues palette – which is playful, cheeky and a super modern way to incorporate colour.
If you're still on the fence, here are a few ways to add a pop of colour to your home and make the most of this juicy trend…
Swap out your bedhead
If your bedroom's fairly neutral and you're looking for a quick way to give it a makeover, try swapping out your regular bedhead for something with a little colour. Just opt for hues that aren't too bright – and in keeping with the rest of your home.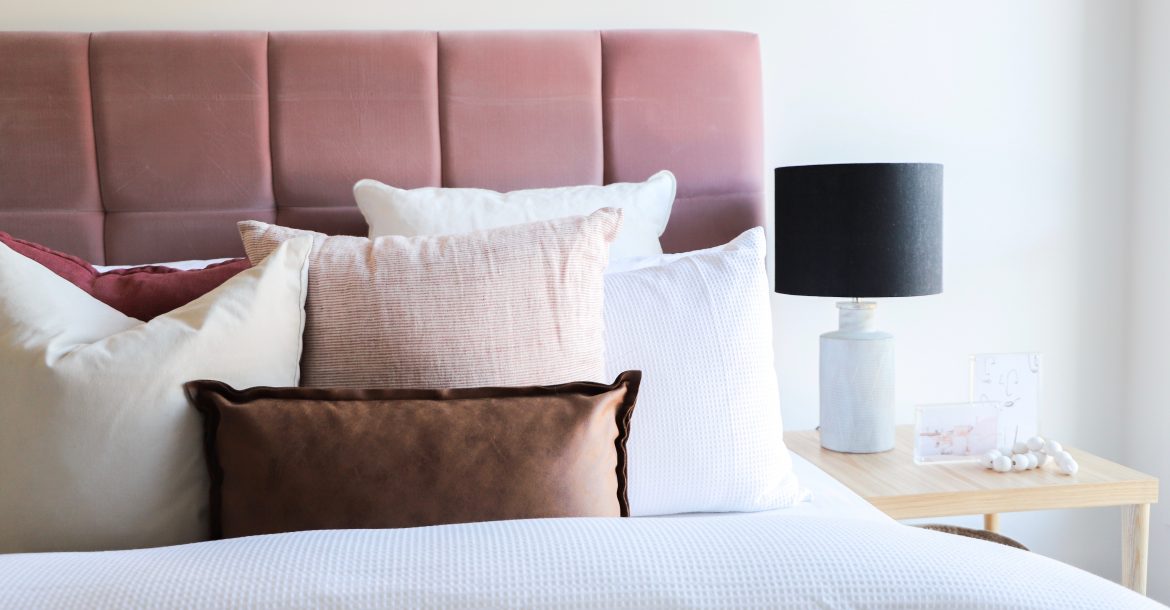 Go luxe
One of our favourite ways to add a little colour to a space is by adding a luxe velvet cushion, or two. While it depends on the palette used in the rest of your home, we're partial to a blush pink, navy blue or mustard. By incorporating hues into your soft furnishings, too, the good news is that if you have a change of heart – it's easy to swap them out again.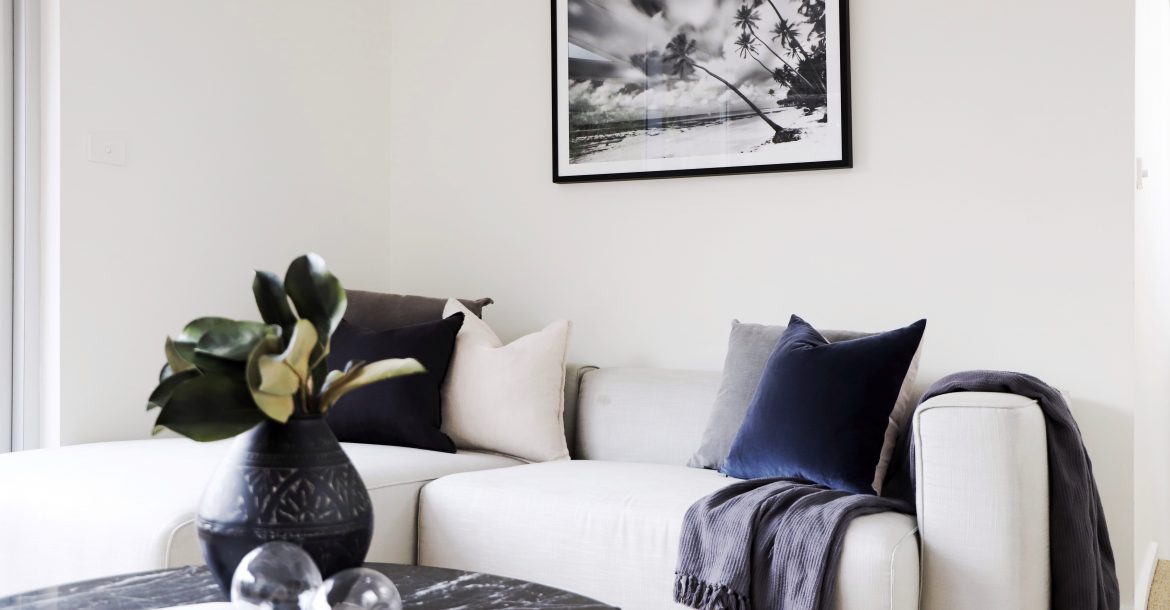 Be bold
If you're ready to embrace hues on a larger scale, opt for a colourful statement chair or swap out your regular dining chairs for a colourful set instead. In a plain white room, a standout piece of furniture in a colourful tone is a great way to make a statement – and draw in the eye of any potential homebuyers, too.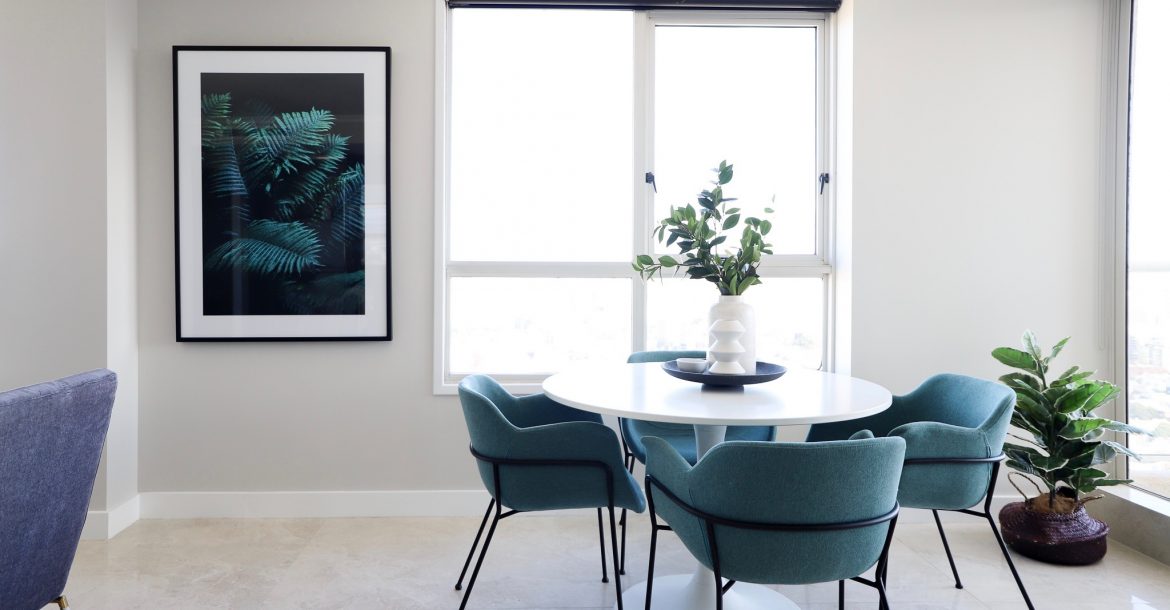 Want more interiors inspiration?
Subscribe to the newsletter for weekly blogs straight to your inbox.