This one thing will change your home for good
When you first bought your home, you were in love with it. But, over the years, things have started to feel, well, stale.
Perhaps you are spending your savings in homewares trying to zhoosh up the place, wondering if you have the budget for renovations, or even considering selling on. Because no matter what you do, you can't revive the magic of the first time you walked into your new home.
Sounds familiar? It's a pretty common situation for Homeowners. But you don't have to spend a fortune on decor, knock down walls or go back on the property market to have a home that looks and feels good as new.
It's not your property, it's the styling
At BOWERBIRD Interiors, we've styled every kind of home you can possibly imagine. And out of those 4000+ properties, we haven't come across one that we couldn't transform. We've made cosy cottages appear spacious, and converted industrial warehouses to feel comforting. Interior styling aims to bring out the best in your property, working with its existing features and reminding you of the things you love about your home. Stylists take inspiration from your location, architecture, lifestyle and much more to create spaces that inspire you.
We create magic that lasts
One of the issues we see people trying to revitalise their own home is that the styling magic only lasts for a spell. After a while, you get bored of the changes and are back at square one. The difference with professional interior designers is that we know what kinds of styles will last for many years to come. We're not obsessed with trends that are going to look dated in a few months, but curate quality pieces that are timeless. (However, if you're an interior lover who always wants the latest decor we can also refresh your styling!)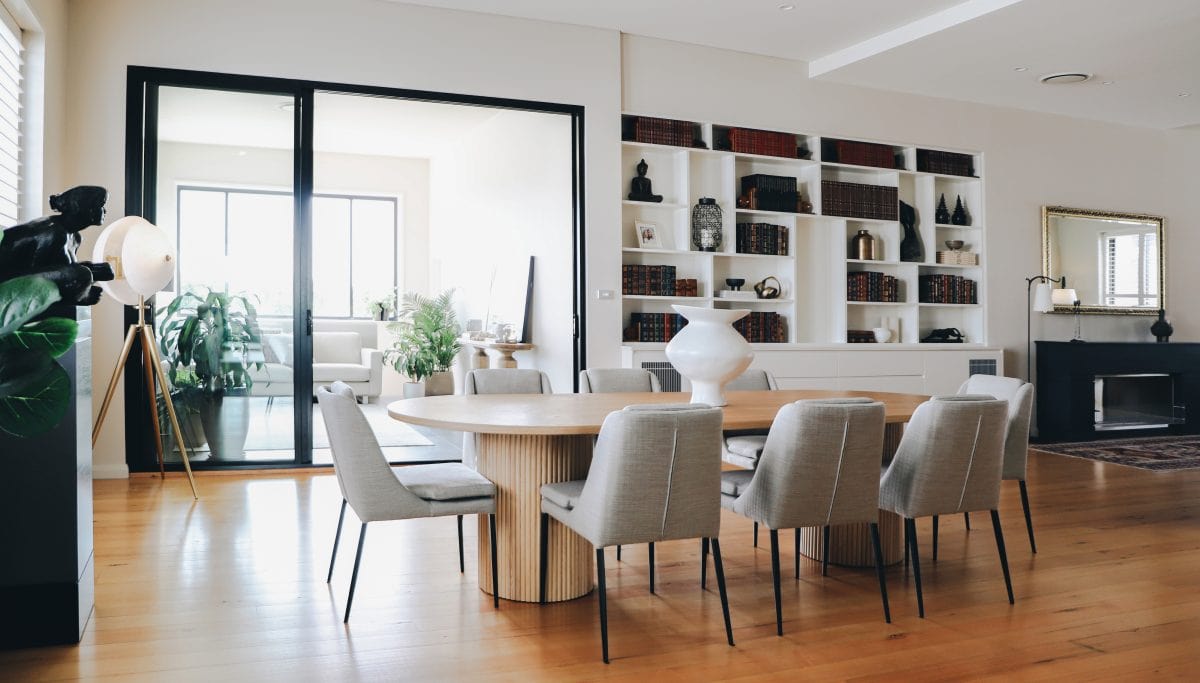 Interior styling is an affordable solution
Hiring an interior designer is no longer seen as an extravagant luxury for the elites. In fact, it can even save you money in the long run by eliminating unnecessary purchases and renovation mistakes. With transformations that create so much joy and give you a home to be proud of, it's an investment that truly pays off.
Thinking about interior styling for your home? Contact us via the form and we'll be in touch to arrange a free Styled To Keep consultation. And ask us about Pay Later, our finance option to furnish your home 12 months interest-free!
Get inspiration from us weekly, straight into your inbox.
Stay up to date on exciting projects from the BOWERBIRD family.