Think you don't need Property Styling? Here's where you're wrong.
Are you one of those people who think property styling is a modern concept, an idea that is temporarily in fashion but is really of no value to the individual like yourself? Do you consider it an unnecessary expense that will not increase the value of your property and may result in money lost? Well this couldn't be further from the truth, and the results prove this.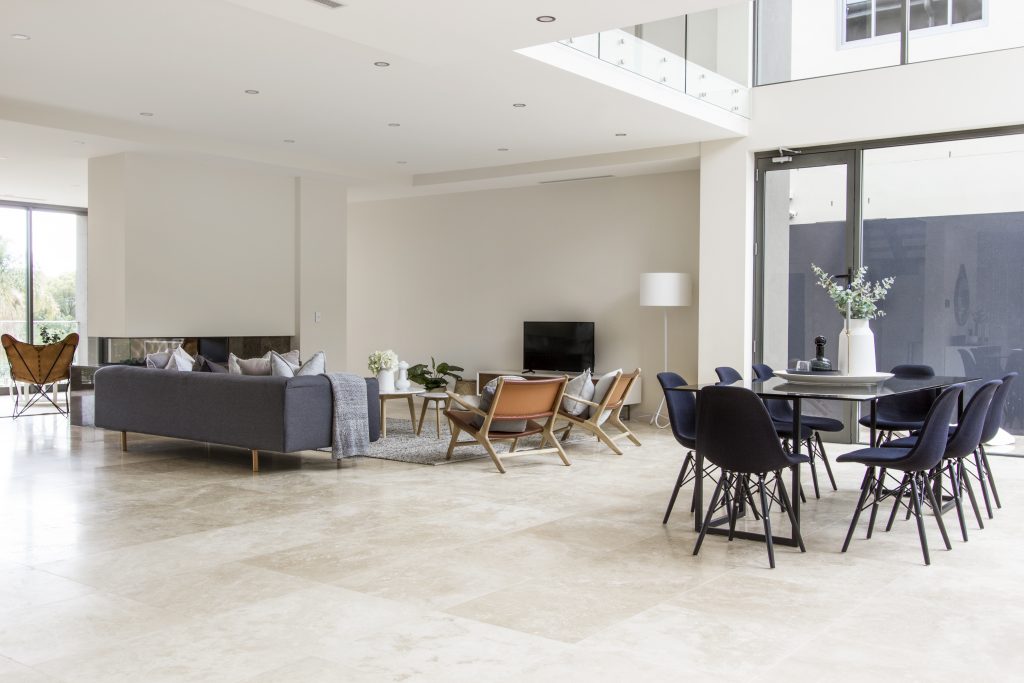 Heart Equals Home
The ultimate goal for every vendor is to maximise the value of their property, and sell for the best price. As the saying goes, you only need one buyer to make a sale. However to exceed price expectations, it's imperative to have numerous interested parties fall in love with your home and develop an emotional attachment. When buyers enter a styled property for the first time, there is an intangible awareness that this is a shared feeling by all the other potential buyers at the viewing. This enthusiastic ambiance is almost contagious, resulting in a sense of urgency to secure the property. By engaging a stylist with expert knowledge and experience in real estate, there is a greater focus on presenting a lifestyle, therefore the buyer is not just purchasing a house, lifestyle and home go hand in hand.
Exceeding The Sale Price
Property styling is a guaranteed way to ensure that you have presented your home to its full value, and moreover, offers peace of mind that can't be judged in dollars alone. Results show that the average sale price of properties styled by BOWERBIRD fetch in excess of 30 times the cost of their styling investment. Discussions with vendors following their sale have shown surprise and delight that the sale price reflected the maximum potential of their property.
Visualisation
Upon viewing a property, many buyers are unable to visualise its full worth. The purpose of a stylist is to curate a bespoke look that will create this visualisation through a design approach that complements the home. Vendors who are inexperienced in interior design, could easily overlook the importance of spatial planning, an enticing colour palette and the affect of quality and statement pieces in attracting potential buyers.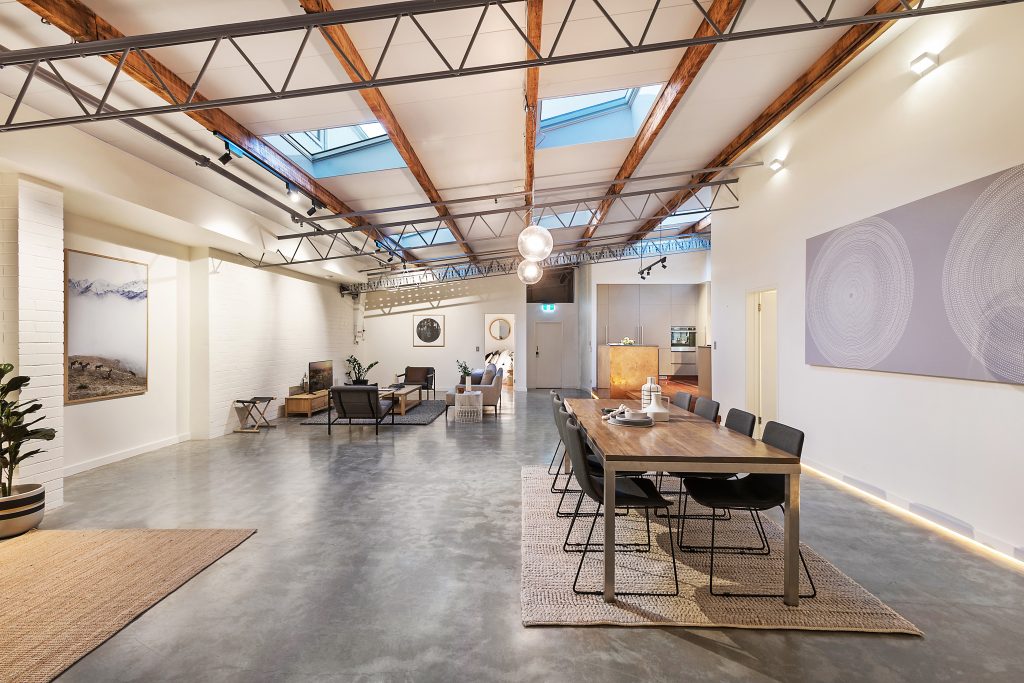 Empty Nest
Vendors unfamiliar with the success of property styling often comment, "our place can sell itself' and insist on leaving it empty. This is a major misconception, a property without furniture will always look smaller than a styled one, even if the space has a superior level of design or architecture. Styling can provide the perspective that buyers need and eradicate the guess work. For example, potential buyers shouldn't have to guess what size bed will fit.
Advantages
There are many benefits to working with an experienced property stylist. A major asset is their understanding of the real estate market and the targeted demographic.  Designer furniture selection is an integral part of the process. While you might love your oversized comfy brown couch, a more suitable choice would be a slimline design in a soft neutral colour tone that will allow potential buyers to view the space to better advantage. Accessories and furnishings add a sense of texture and detail that complement the character of the property.
Attractive features of a small property, or a house with a complicated layout, can be enhanced by clever styling techniques and presented to their best advantage.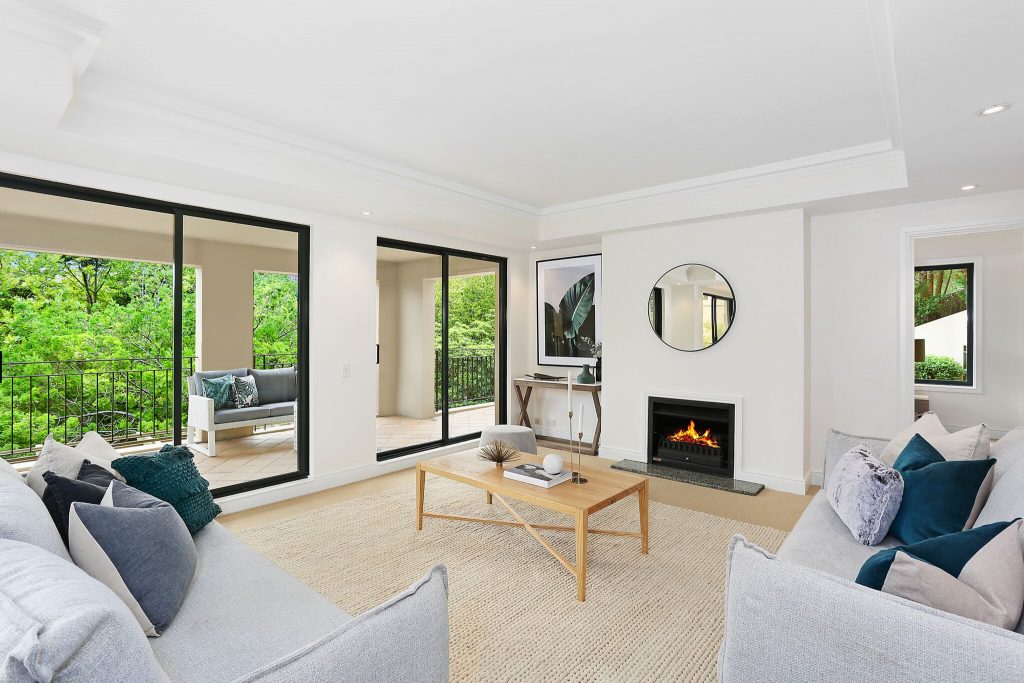 Equally, a dynamic style team will know how to detract from the less desirable aspects of a house, such as an outdated kitchen, or lack of natural light. An extra bedroom can add $100k onto the price of a property or even clinch the sale. Expert stylists also know how to easily transform a junk room into an extra bedroom.
BOWERBIRD understands the importance of curating a bespoke look for every property, and helping clients maximise the sale price of their home.
Want more styling advice?
Subscribe to the newsletter for weekly blogs straight to your inbox.