There are no certainties in life except death, taxes and BOWERBIRD BLACK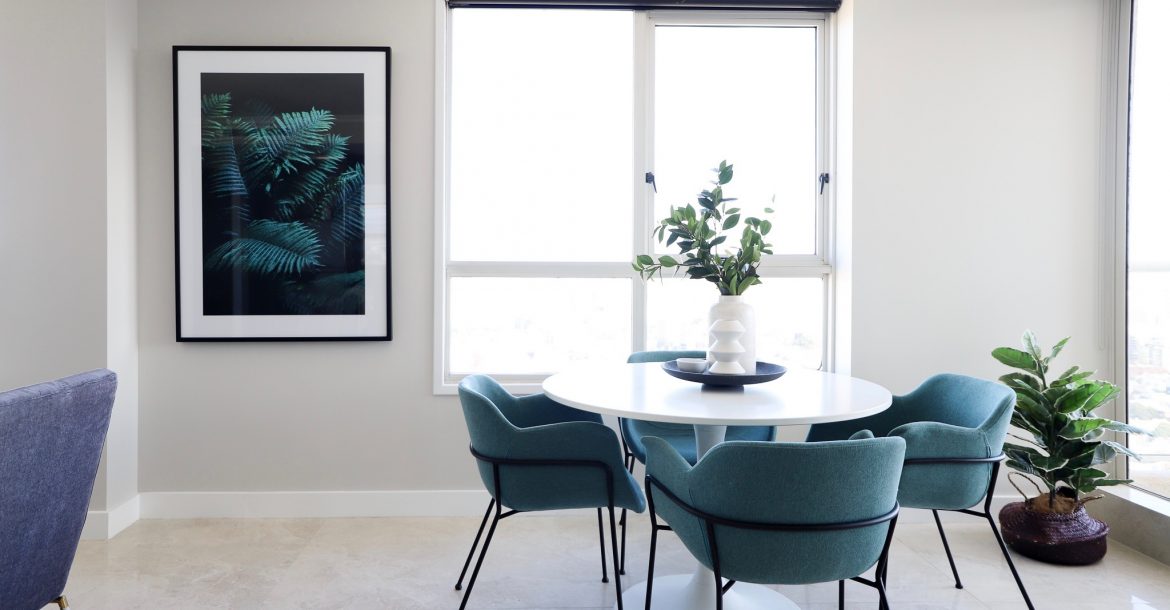 You've likely heard the saying that there are no certainties in life except death and taxes.
Well, we're backing ourselves to add one more thing to that list and that's BOWERBIRD BLACK. While we have to preface the following by saying that nothing in life is, in fact, certain – there are a few reasons why we believe that styling your property with BOWERBIRD BLACK should undoubtedly be on your list of must-dos when it comes to prepping your home for sale.
There's no upfront payment.
We back ourselves to help sell your home, which is why there are NO upfront payments with BOWERBIRD BLACK. That means, you won't pay a cent for your property styling until you sell – and even then, you'll only pay from your settlement so you're never out of pocket. If you're asking yourself what the catch is, rest assured there isn't one! With BOWERBIRD BLACK there's no deposit, no instalments and no hidden fees.


It's no risk.
So not only have we ditched the upfront payments (win!) – but you'll also only pay for your styling if your home sells. No sale, no fee, no risk. Our aim is to offer you the peace of mind that with BOWERBIRD BLACK, you're still receiving all the benefits of BOWERBIRD's premium property styling service but without the extra worry of having to pay for your property styling in the event your home doesn't sell. The good news is, however, that with BOWERBIRD BLACK we have a 91% success rate so you should feel confident your home will sell – because we certainly are.




It's no worries.
For you, that is! From the moment you sign with BOWERBIRD BLACK, we'll take care of every detail – coming to your home for a free assessment, prepping a bespoke proposal for your property and finally, styling your home ready to sell. We love the detail, and we'll take care of everything.
Selling your home this spring? Why not explore BOWERBIRD BLACK? Drop us a line below to find out more…
Want more info about the property market?
Subscribe to the newsletter for weekly blogs straight to your inbox.