The importance of texture for winter styling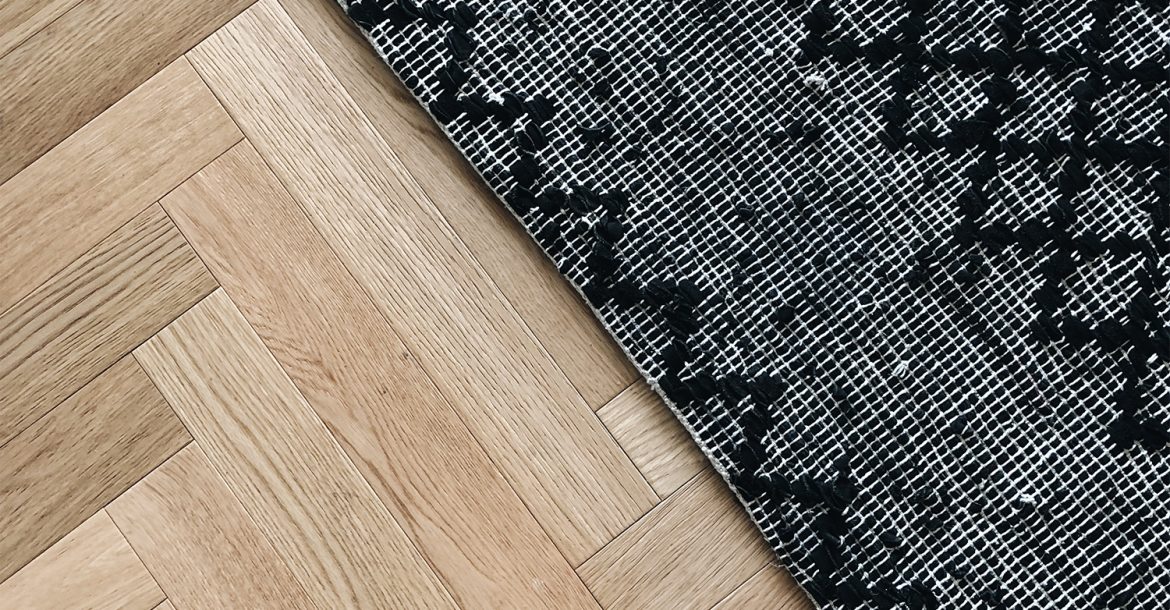 Well, it's fair to say that the weather has well and truly turned here in Australia. It's, well, freezing!
So just like we add another layer of clothing to our wardrobes in an effort to stay warm during winter – incorporating layers of texture into our homes is also super important during the chilly season. Not only do we conflate texture with cosiness (a big win during winter!), but texture also adds visual interest to your home, too.
If you're looking to sell over the next few months, adding a few pops of texture could make a huge difference to the visual appeal and feel of your home. Here's how to get started…
Assess your colour palette
Now that the weather has cooled, swap out any textiles in lighter colours for moodier hues which evoke warmth and winter. Textured cushions in grey, earthy tones and creams work well – or if you prefer a more colourful note, add pops of colour by choosing throw rugs and blankets in autumnal shades.
Pick one big-ticket item to replace or refresh
Is the rug in your lounge looking a little lacklustre? Or are the corners of your armchair about to wear through? Replacing one big-ticket item or giving them a makeover can make a huge difference to the look and feel of a room. Adding a textured or geometric rug to your floor instantly ramps up the cosiness factor, as will throwing a chunky throw over that worn armchair.
Play with different textures
Don't be afraid to mix and match textures when it comes to your textiles. Think woven woollen throws, luxe velvet cushions or a jute rug – texture perfection.
Don't forget to add a source of light
The cooler months are naturally darker, so with less natural light to play with, invest in some fun and functional lamps. Add a statement floor lamp to your lounge or select a sculptural lamp for your bedside table – just make sure it's functional, too as there's nothing worse than trying to read in bed while being blasted by a spotlight!
Are you ready to turn to the experts? Use the form below to contact us and set up a free consultation with our property stylists. Plus, ask about BOWERBIRD BLACK, our "pay on success" model which guarantees your peace of mind and your money back in the rare case your home doesn't sell. No risk, no strings attached – why not give us a try?
Want more styling advice?
Subscribe to the newsletter for weekly blogs straight to your inbox.