The biggest interior trends of 2019
While it may seem like ages until the start of the new year, in the world of interiors the trends have already been forecasted and some have already hit. Here are a few to get you excited. #AddToCart.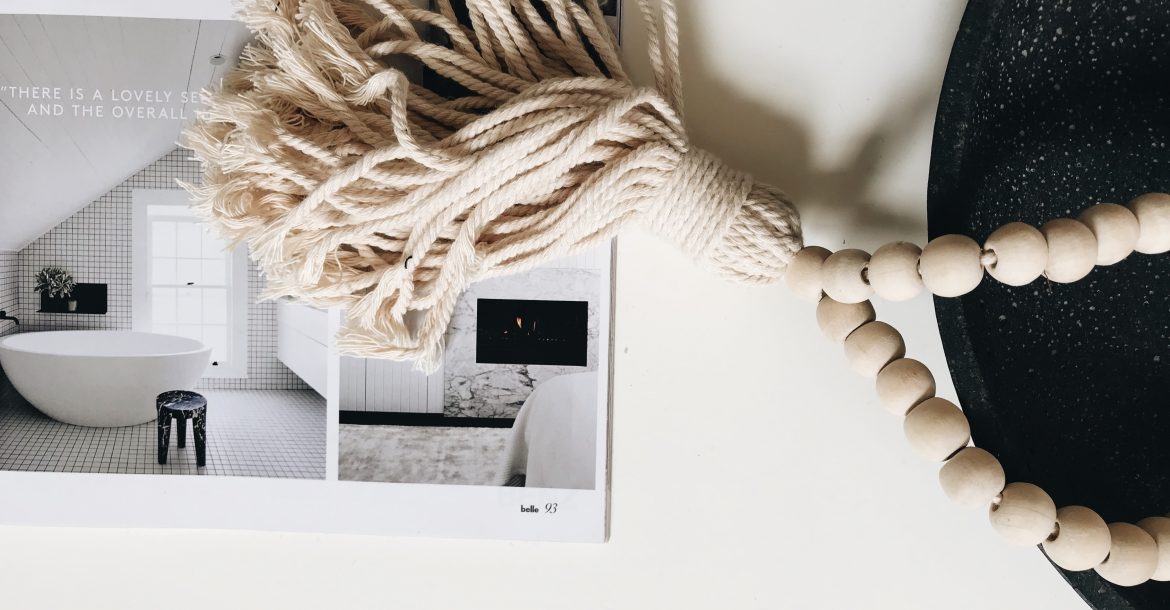 Fringing
It's retro, but it's back with a bang. The catwalks were awash with tassel designs and the embellished looks are proving popular with interiors. Swooshing into homes designers are turning to tassels and fringing to add a flirty edge to homewares like cushions, curtains, mirrors and lamps. While it has a bohemian edge, this trend adds softness to contemporary interiors and design.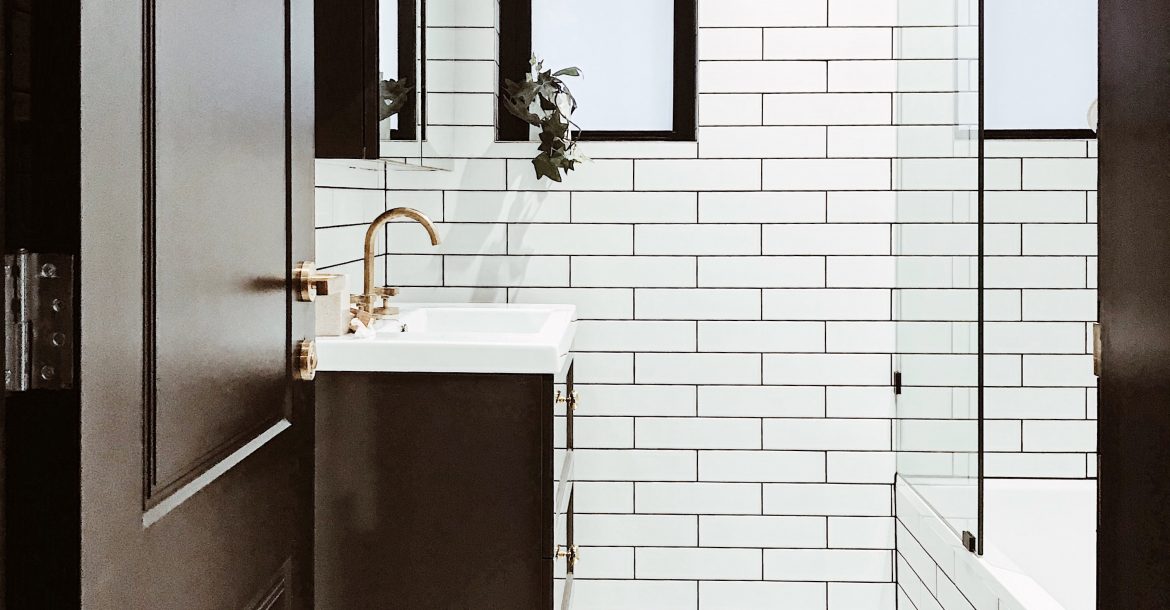 Brass Taps
Taps add the finishing touch to a kitchen or bathroom. While striking black facets reigned supreme for a while, those of a brass nature have infiltrated to add some shine and bling to bathrooms. Brass offers a cool vintage contrast to modern concrete and a certain warmth to white kitchens. In bathrooms, they give off a cool, edgy vibe.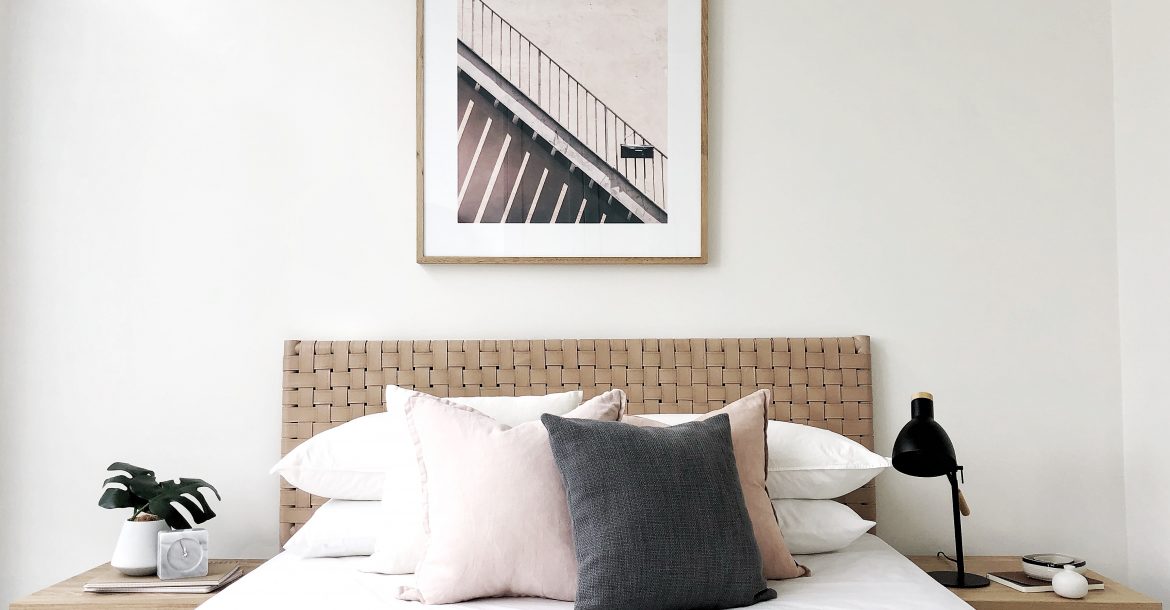 Nude
Barely there, warm and earthy neutrals are how you add that nude vibe to your home. Grey has been the dominant palette of the neutral interiors, well not anymore, sandy shades are back. Think oatmeal and stonewashed linen, fleshy tones, earthy jute, canvas wool, wood and hemp. All a delicious way to update your homes colour palette and in tones that will easily fit into most interiors.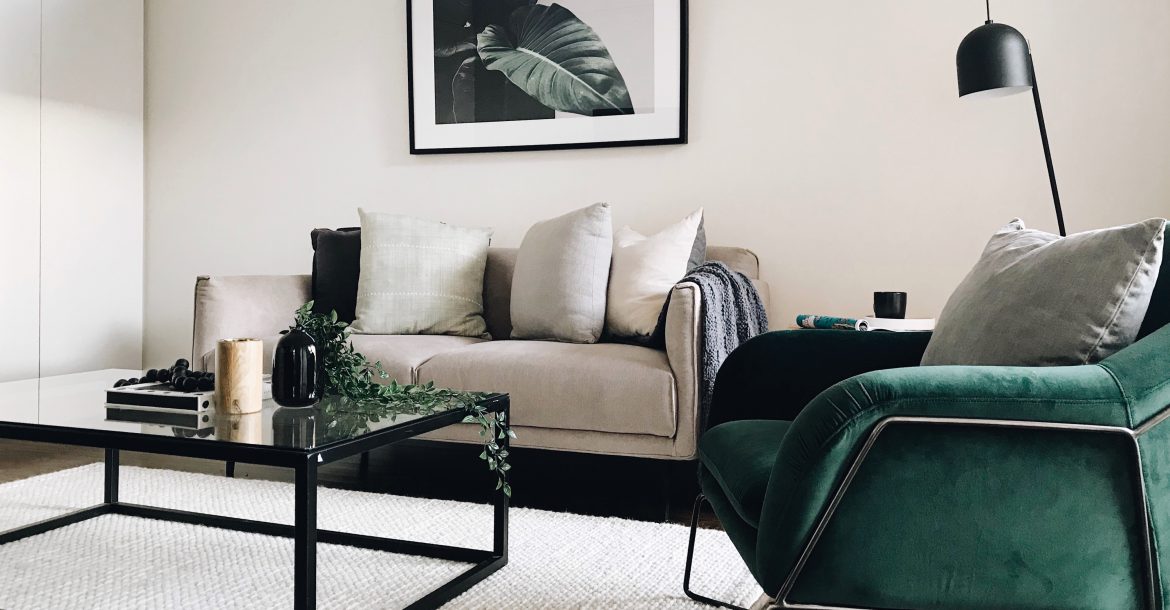 Velvet
Interestingly it's the most searched for fabric when it comes to textures in the home. It's not surprising really as its sumptuously seductive and with velvet sofas, beds, cushions and curtains, they are some of the most covetable ways to bring the look into the home.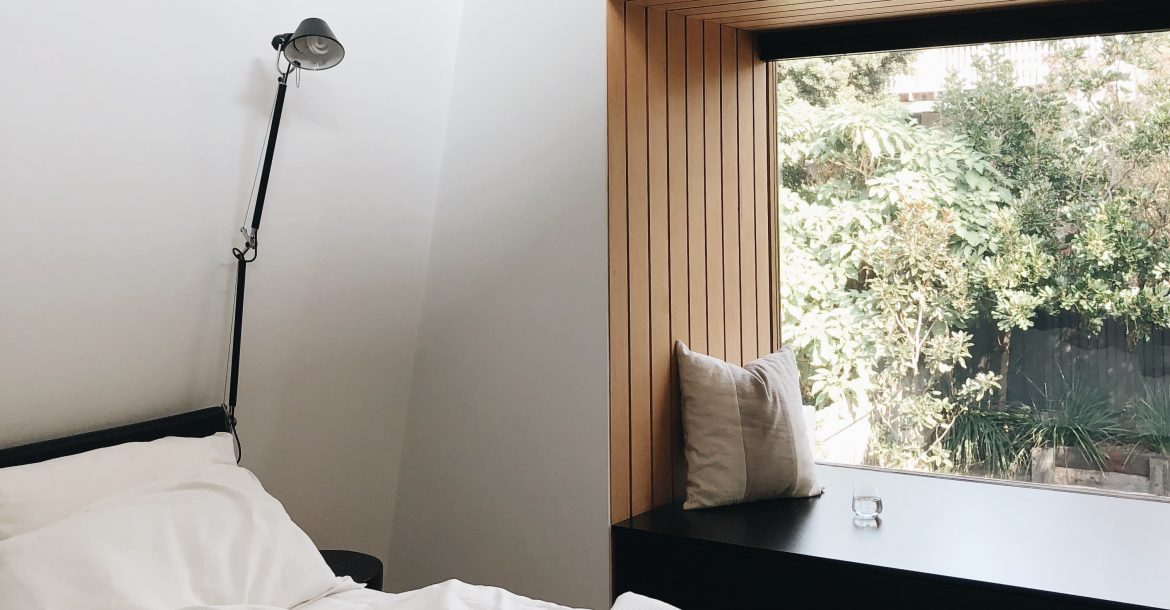 Mid-century modern
Yep, it's not going anywhere fast. You'd think this interiors trend would have faded away by now, but somehow this one never goes out of style. There's no denying the Mid-Century modernism is everywhere, still providing inspiration for hotels, cafes, bars and apartments.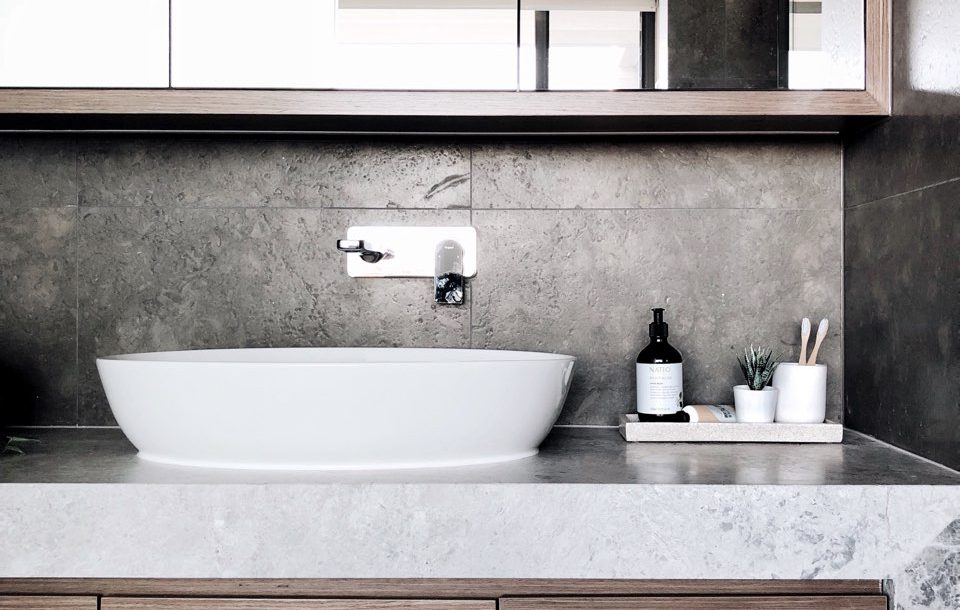 Concrete bathrooms
Concrete has been around for a while now in homes, but it really has become the go-to material for bathrooms. Why do we love it? Well, it's functional and gives a strong industrial feel, which makes it a great choice for bathrooms thanks to its strength and versatility.  Now there are new print and staining techniques that allow you to use concrete as a blank canvas to have fun with. Tough and practical yet super stylish, just remember to soften it with wood, rattan, linen and indoor plants.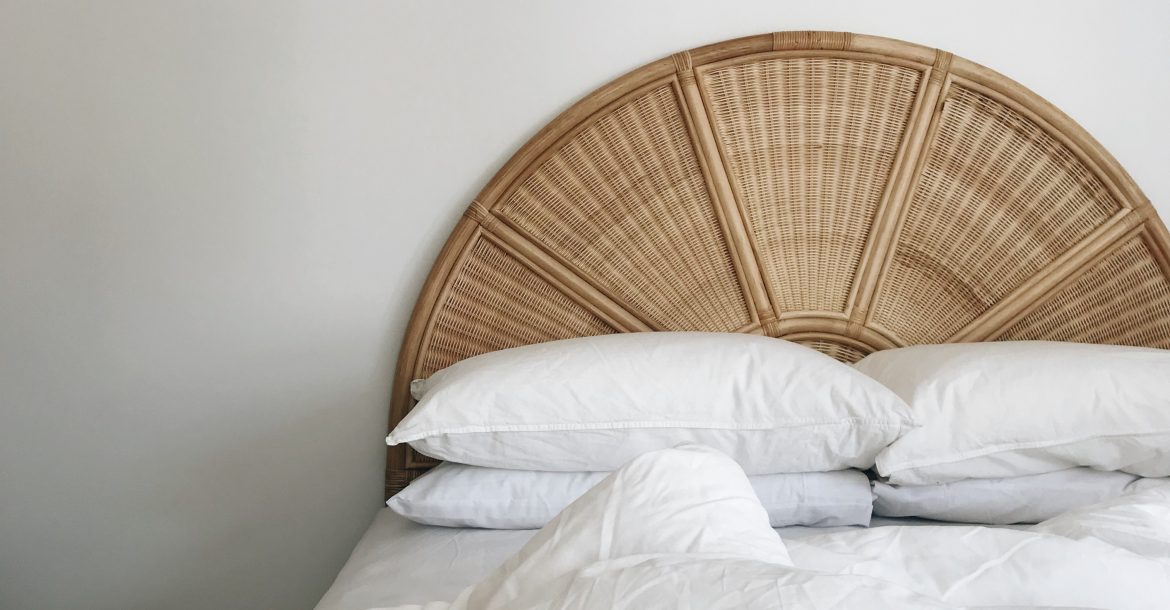 Nomadic
For the past year furniture, homewares and even plants have had a somewhat nomadic, free-spirited feel to them. The cactus has made an appearance as a print on cushions and even ceramic homewares. Modern marquetry takes its inspiration from native motifs to create a new take on the tribal vibe as has matte leather and untreated wood. A shot of orange and deep reds are layered with natural textiles in desert neutrals with textured cushions and pouffes. And, nothing says relaxed prairie chic like rattan. Think occasional chairs, pendant lights and mirrors for that effortlessly stylish nomad look.
Now that you have the inside scoop, which interior trends are most fitting for your home? Don't get overwhelmed by FOMO, it's ok to only add a few trends to your space (actually we recommend it). It can be a struggle not to go all in when choosing the right trends for you but don't worry we've got that covered too.
Want more styling advice?
Subscribe to the newsletter for weekly blogs straight to your inbox.