The best styling advice we've ever received
We've been lucky to work with some pretty wise people in our time – and frankly, we feel selfish keeping all this great interior design advice to ourselves. 
So, we asked the stylists in our team to share some of the best interior design advice they'd ever received. Grab your notebook because there are quite a few pearls of wisdom here!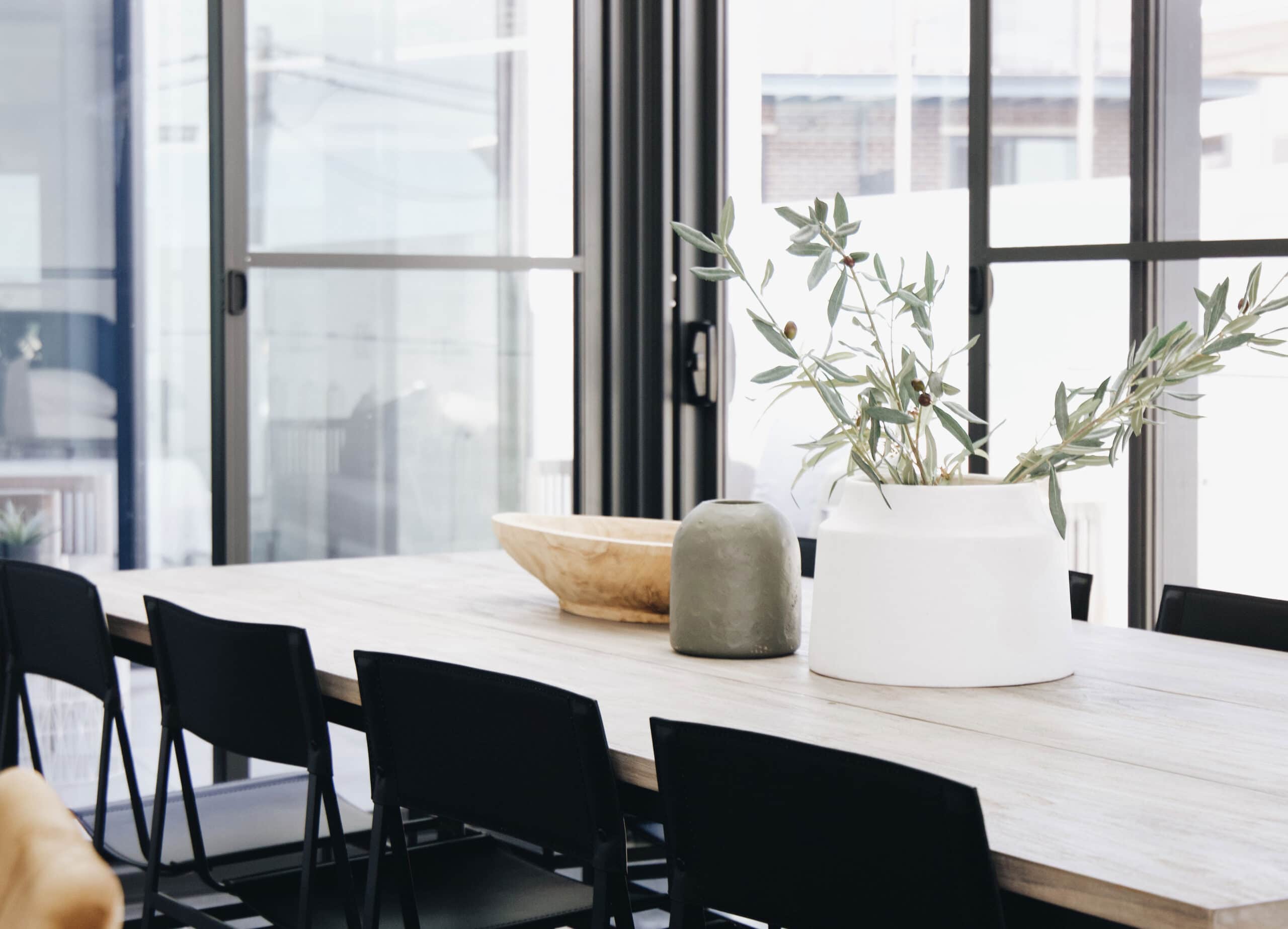 "It's Personal."
Styling is super subjective so don't overthink it. There is no right or wrong in the world of styling. What you love might not be right for someone else and that's perfectly okay. This advice puts you in a mindset that takes the pressure off and lets you have some fun with it!
"Less is more." 
Don't try to over-style a space by filling it with unnecessary clutter. Keep the key pieces that you love and build up from that. Making those pieces the focal point to create a space you truly LOVE. 
"Find your balance."
Creating a harmonious space is key to successful design. When it comes to finding the perfect balance in a space, try to mix it up somewhere between too sterile and too cluttered. A good room sits somewhere between a hotel and lived-in, mixing well-loved accessories and clean-cut formations.
"Do your research."
If there is one piece of interior design advice we have learnt, it's that planning is essential. One sure way to ensure the perfect end product is to research, research, research! Planning is essential to make sure you get the best possible outcome – try starting off by sourcing inspiration and mood boards.
"Stick with it."
There is nothing worse than being in a space where it seems like everything is clashing. Try to stick to one style and colour palette to avoid your home looking like a mish-mash disaster. You don't need every on-trend item storming your Instagram feed, instead pick one or two you really love.
Get inspiration from us weekly, straight into your inbox.
Stay up to date on exciting projects from the BOWERBIRD family.