Ten things to assist you to sell your home – the small things that can make a major difference.
If you're considering selling your house it is imperative not to overlook anything that could hinder your opportunity to sell for the best price possible. The following are ten simple ways that can help you to improve your property's value before putting it on the market.
1. Presenting Bedrooms to Maximise Potential 
A clear focus on your target demographic and location's appeal is crucial. For example if you're selling an inner city two-bedroom apartment, even if you have children, it's often best to keep these rooms styled as proper bedrooms, that is, with a bed. Bunks and cots can often confuse the room size and make a room look smaller than it is.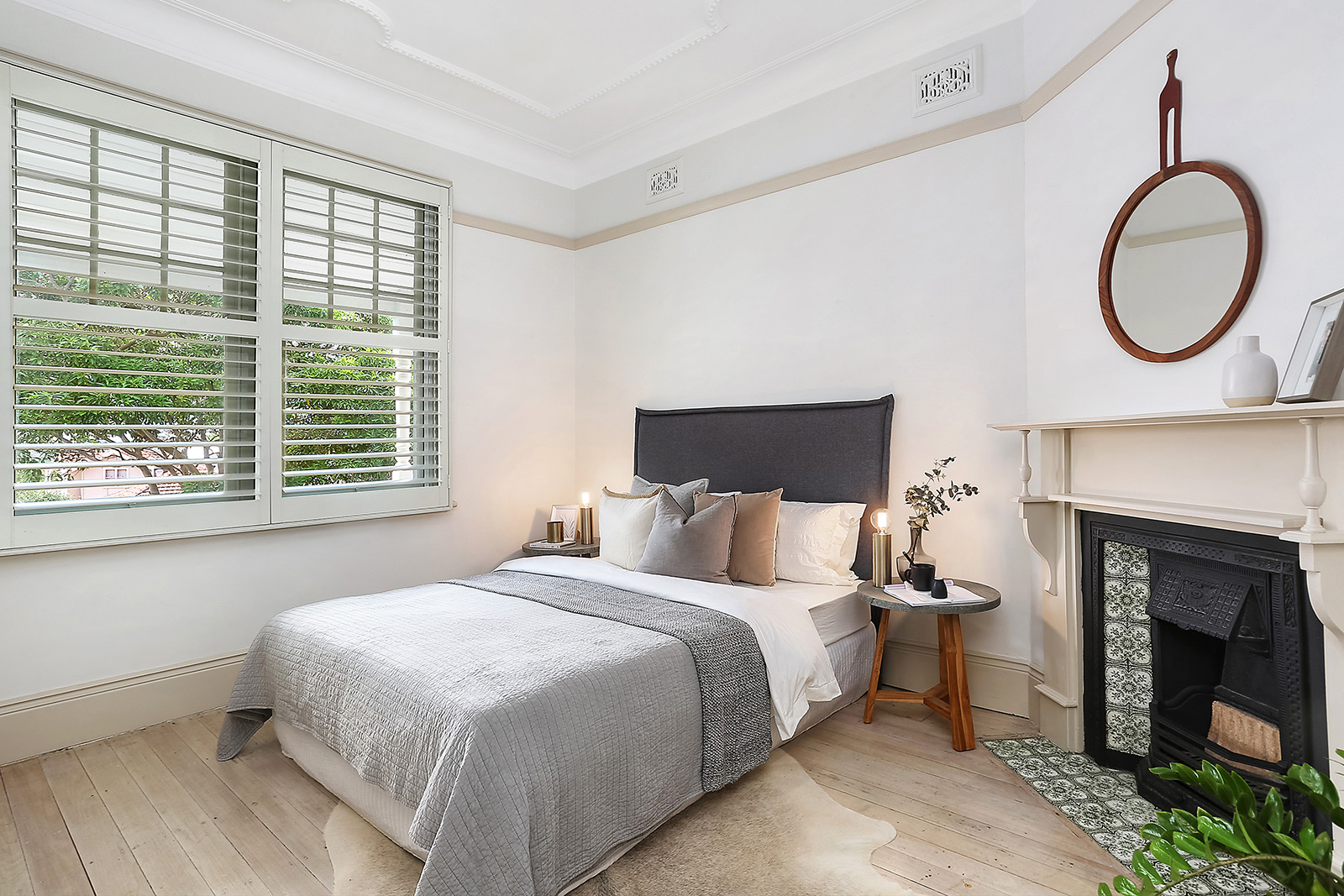 2. Kids Chaos
It can be difficult to sell your home if you have children, and prove a challenge to maintain their bedrooms in a presentable condition for inspections. When you engage a property stylist such as Bowerbird you will have the assurance they will create the perfect environment for homebuyers kids as well as providing storage solutions to hide the abundance of toys and books.
 3. Outdoor Advantage
Taking advantage of your outdoor space and turning it into a fantastic entertainment area is one way of increasing your property's value. Do not rely on your buyer's imagination. Every space must be as inspirational as possible and the warm Australian climate lends itself to life outdoors.
In a palatial garden, a variety of entertainment zones can be styled for selling. If you have a small balcony, your property stylist can suggest a suitable dining setting, or plants that can enhance the connection to nature. Do not despair if you completely lack outdoor space, a solution is to style with greenery inside. Consider using chic pots such as copper or metallic depending on the style of your house. Hanging plants near a kitchen or window, invites the viewers to widen their visual scope and enhance the room size.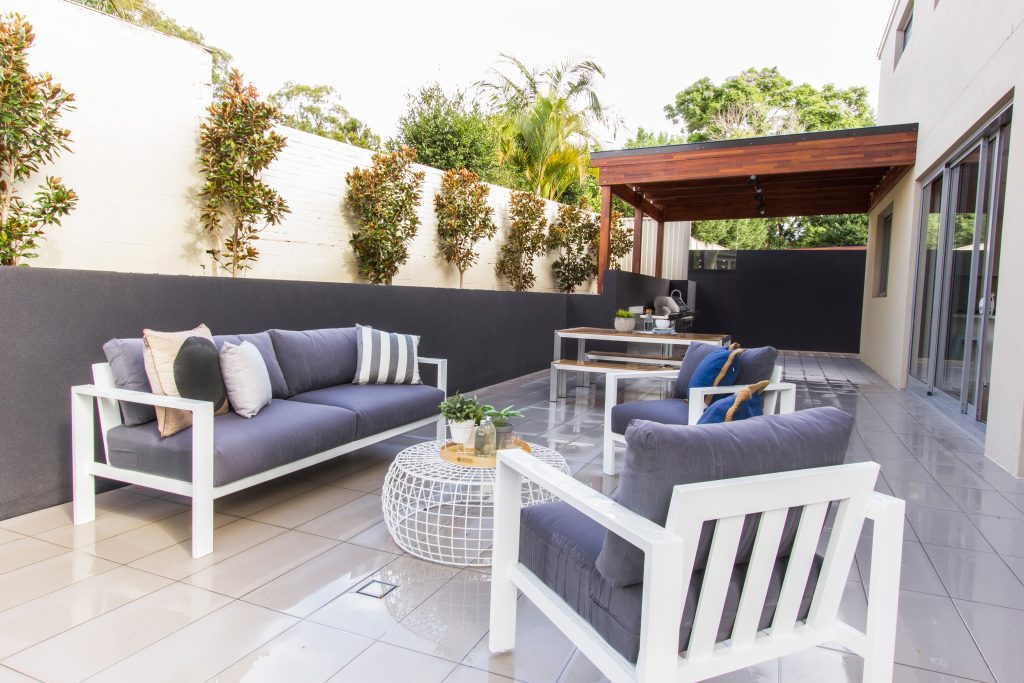 5.  Light It Up
Be sure to focus on outdoor lighting, especially if your mid- week viewings are in the evening. Night lighting can create a modern, fashionable look for your garden and inspire a relaxed ambiance to ensure perspective buyers can envisage themselves hosting the perfect dinner party (or BBQ!)
6. Let The Sun Shine In
If you have lived in your home for many years without updating the interiors, there is a good chance that what was in fashion then, isn't in fashion now. If privacy isn't an issue, rather than spend thousands of dollars on new curtains and blinds, take those heavy curtains down and let the light in! It doesn't cost a thing and natural light is a feature high on every buyers priority list.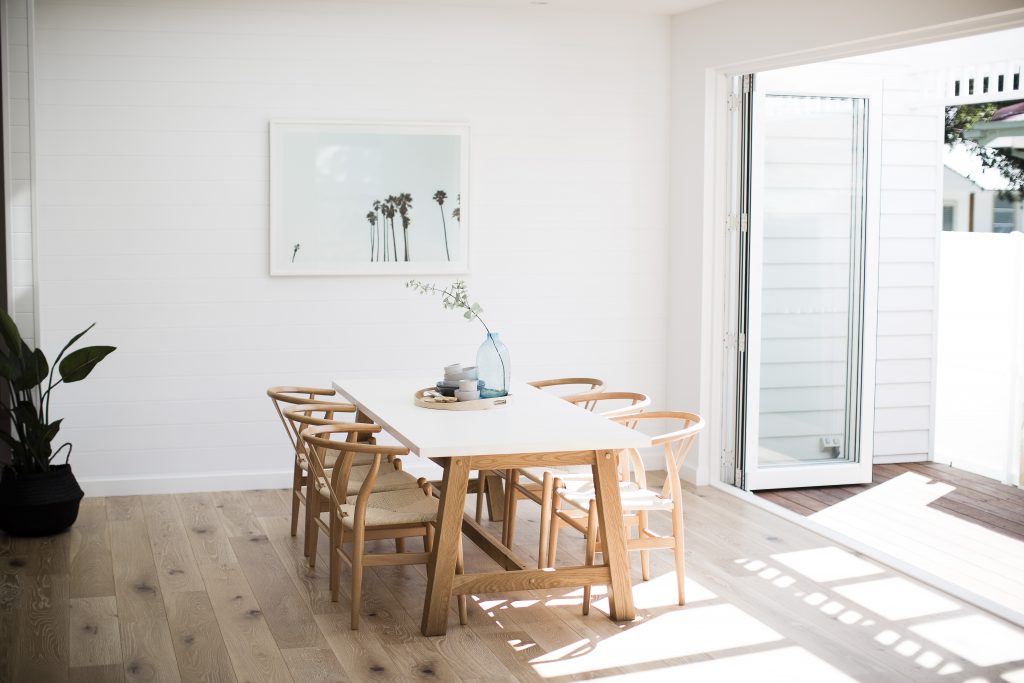 7. Curb Your Enthusiasm
You've seen them. Buyers hunched low in their cars in front of your house, driving by before deciding whether to attend the open house…or not. Make these potential buyers fall in love with your home from the street by adding plants or flowers, hose down the cobwebs and even give the front door a lick of paint in a bold colour if it suits the style of your property.  A worthwhile tip is to sweep the pavement outside your house, and clear it of any leaves or rubbish, it's an instant way to make your house stand out from the others.
8. Make an Entrance
If you live in an apartment, don't forget your viewing starts at the building entrance. It's easy to dismiss the foyer or stairwell, as you may think it's not your problem. Well unfortunately it will be if you can't entice buyers, so contact your strata immediately if there are any major works that need completing. If it's simply unkempt – freshen up the entrance with a dust and vacuum and a pretty pot plant.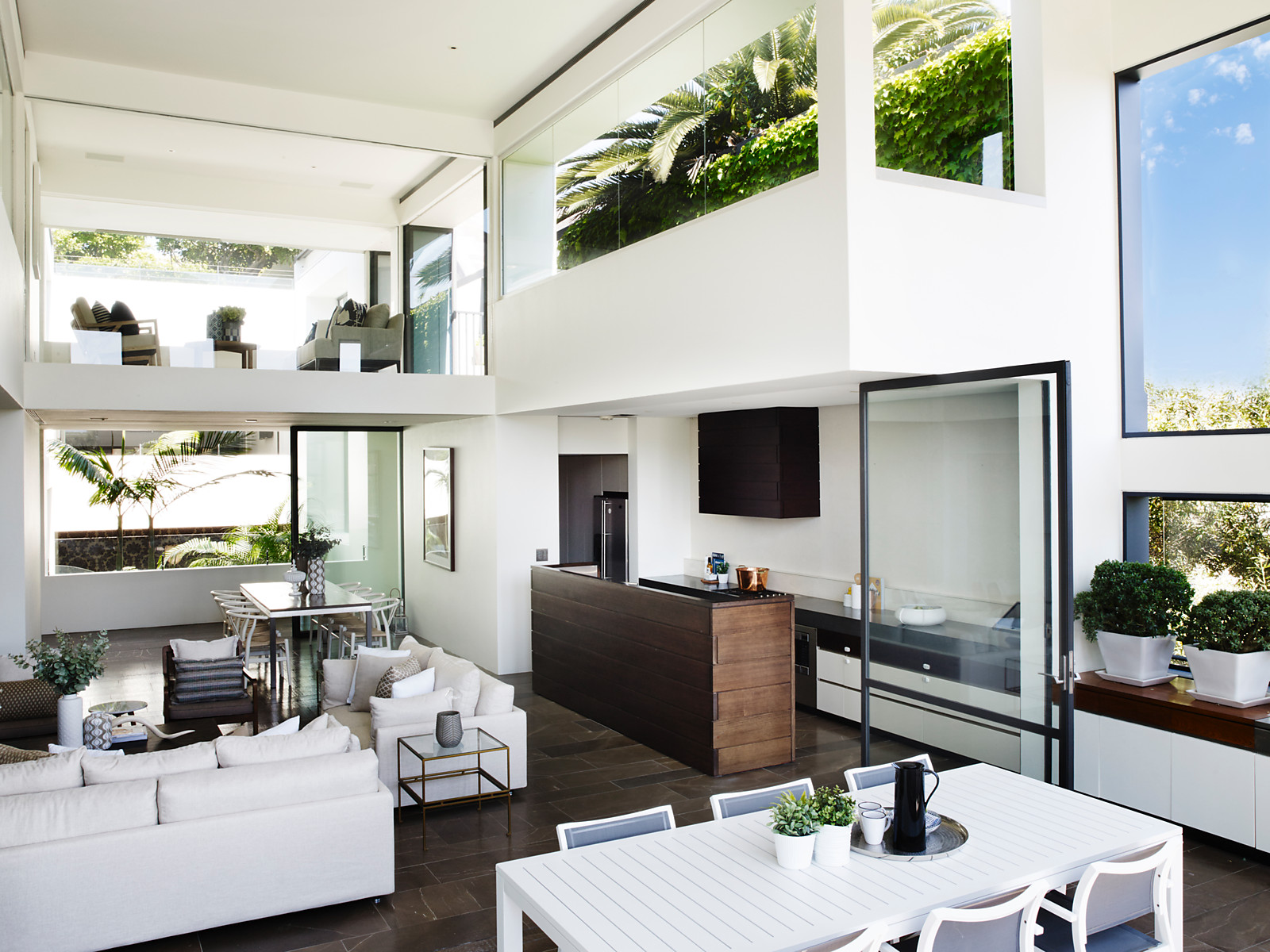 9. Don't Hide It
The process of putting your property on the market can be overwhelming and there's a lot to be completed in a short period of time. Often vendors throw everything in the cupboards until after the sale. Keep in mind if someone is seriously considering buying your property they might test every tap and open all the cupboards. If buyers can barely open the wardrobe door because it's full to the brim, they may have concerns that the property doesn't have adequate storage, even if this isn't the case. Perhaps you can store some boxes with a friend or hire a storage unit for the duration of the campaign.
10. Odds and Ends
It's not uncommon for vendors to remark, "the new owners can paint, or "they can fix the broken door when they move in." Yes, but if they see too many things that need work, they may decide to buy a house that is more loved than yours and move in ready. All the little things add up, and the idea is not to put doubt in a potential buyer's mind.
Want more styling advice?
Subscribe to the newsletter for weekly blogs straight to your inbox.