With the rise of mainstream shows like "The Block", property styling has been propelled into popular culture. The expectation of a beautifully styled home is now more prominent than ever.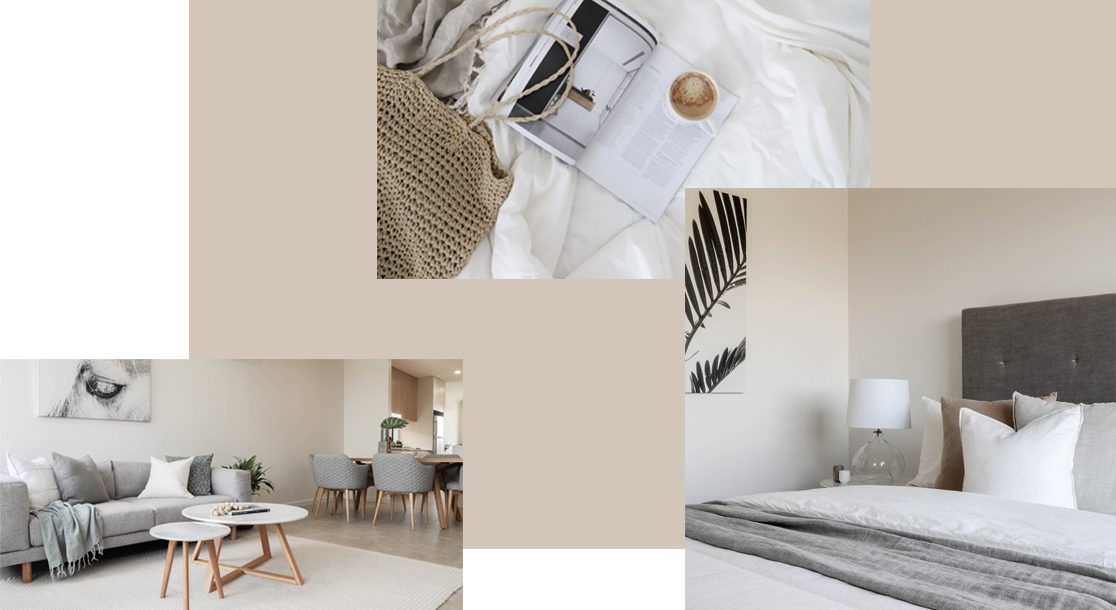 The challenge
Despite best efforts (and many a visit to furniture stores), people just can't pull together that sophisticated styled look they fell in love with during the homes' sales campaign. Home buyers are left feeling flat when the home they purchased, now feels like an empty shell. Sound familiar?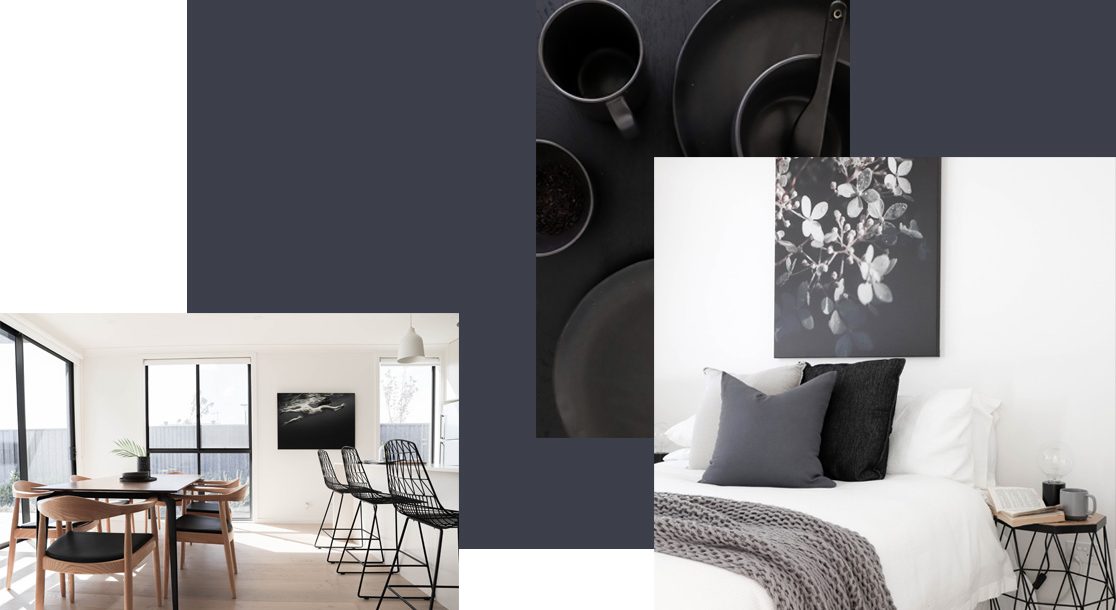 The offer
Stockland and Bowerbird Interiors are teaming up, giving lucky buyers of selected lots of townhomes the opportunity to get their newly purchased townhome furnished and styled by Bowerbird Interiors. That's furniture and styling to the retail value of $58,000 (that's $58K you'd be paying in-store) included in the purchase!

You'll move into your new home, furnished and styled by BOWERBIRD's expert team of interior designers.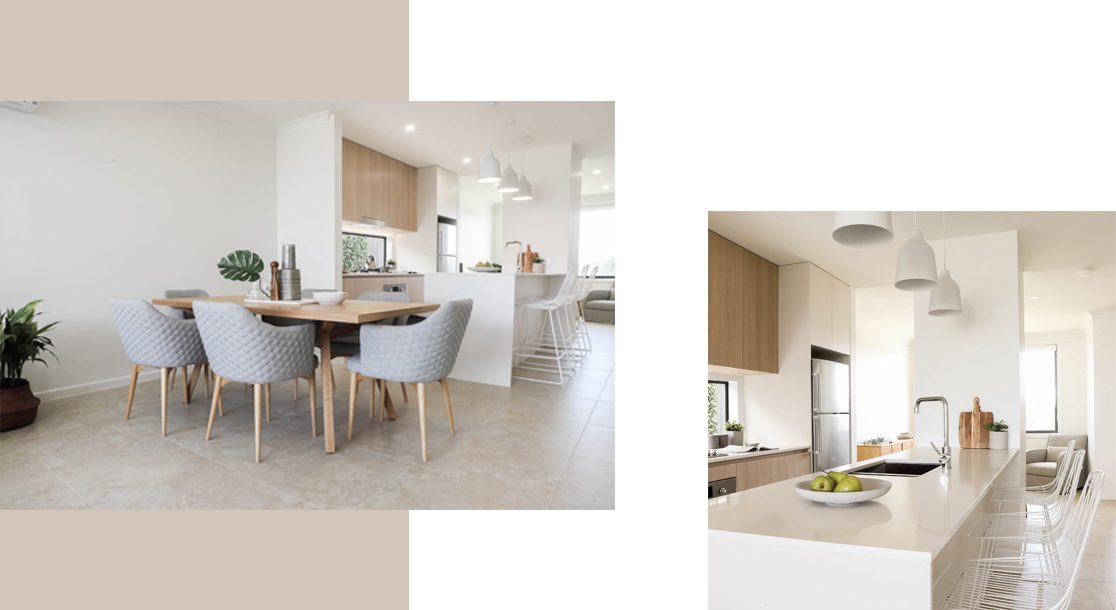 Also, the choice is yours
Curated by Bowerbird Interiors, buyers have the choice of furnishing their new home with furniture and soft furnishings in light or dark palette options… because we understand that it's the little details that create connection and warmth.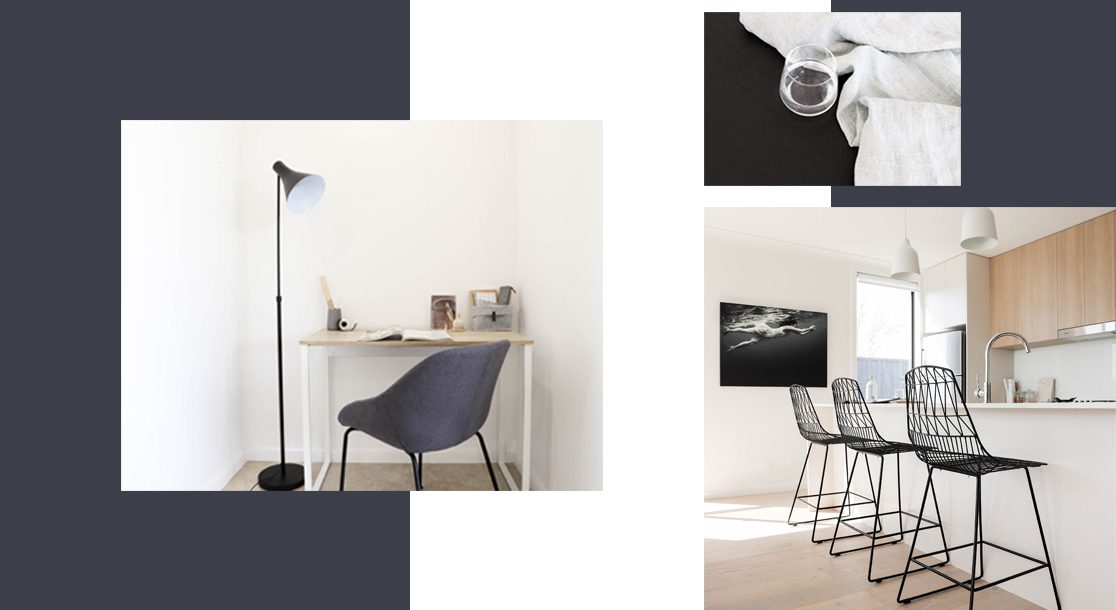 How to get involved
Simply click the link below, fill in the enquiry form and our friends from Stockland will be in touch.
https://www.stockland.com.au/residential/nsw/altrove/enquire-about-altrove
Want more styling advice?
Subscribe to the newsletter for weekly blogs straight to your inbox.