Your style vs. current style – trends that will sell your home.
You want your home to entice all prospective buyers, and maybe you've been inspired by the interior design trends you've seen on TV, magazines or Instagram. Replicating some of the most popular home renovations and trends can backfire when it comes time to selling your home.
Buyers want to picture themselves in a home, and very specific style choices can prevent this. If you consult a property stylist like BOWERBIRD, we'll suggest you remove all of the individual touches that you loved, in order to maximise the value of your home.
Style with Paint
Interior designers often suggest black or other bold colours as the perfect backdrop to metallic accessories or appliances in modern home design. The reality is that buyers often prefer a neutral colour scheme. Even though you might have an eye for bright colours, a very specific palette is often a turn off. It's best to create a sense of spaciousness and highlight your homes best features.  You can rely on your property stylist to provide pops of colour with soft furnishings and accessories if the home requires.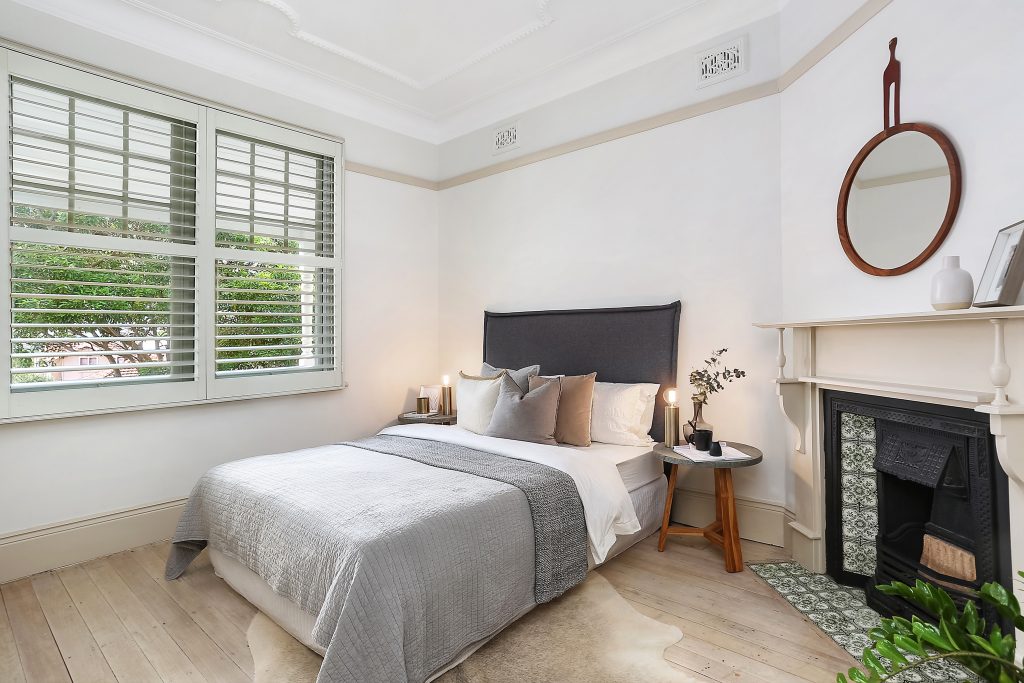 Tone it Down
Graphic patterns are being incorporated into current interior design trends, often in the form of wallpaper. Even if it's simply a feature wall, wallpaper is a personal decision and rather than have buyers questioning your design choices, the space and ambience should be the focal point of your home. Consider replacing wallpaper with a neutral paint for broader appeal.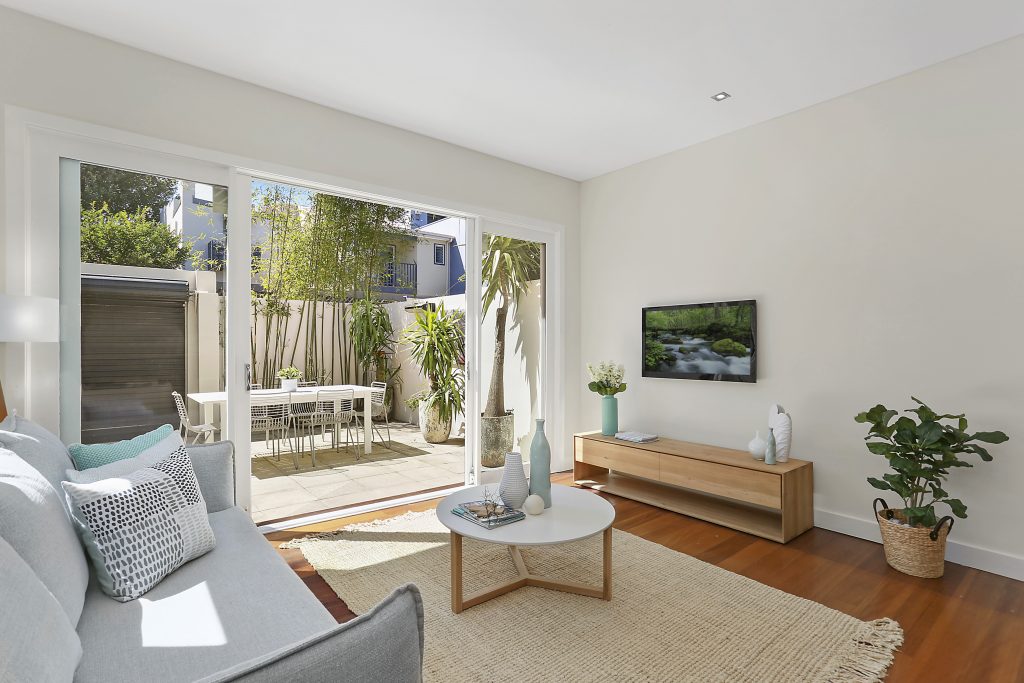 Lavish Lighting
Generally speaking, potential buyers are attracted to open and bright spaces that highlight your homes best attributes. If you're selling up, it's the perfect time to replace any showpiece light fixtures that are too modern or ornate. Even in a period home, installing simple glass pendants can make a huge impact by instantly modernising the space and appealing to a wider demographic.
Getting Personal
Selling a home is understandably an emotional time for many vendors. Even after investing in professional property styling, vendors can't help but maintain their connection to the home by sneaking in their own personal touches, with family photos and sentimental items. It's best to follow the professional's advice and resist the temptation to add your own flair.
Converted spaces
It makes sense to set up your home's layout to suit your lifestyle. If you have the luxury of spare bedrooms or an unused garage it's likely you've already converted it into a tailored space for your needs. To maximise your property's value it's best to revert that room to its original purpose. A covered parking space can add tens or hundreds of thousands to your sale price in the inner city. Additionally, people often use their garage as storage. If you've converted an unused bedroom into an office, walk-in wardrobe, or a kids room, make sure you can easily convey it's intended purpose. BOWERBIRD can help to transform any room back to its original glory.
Keep it Original
So you own a contemporary style house but your personal style tends towards a more traditional aesthetic. When selling, be guided by your stylist and remember it's imperative to make any improvements or renovations based on the original style of your property and your target demographic. Any updates should match buyers expectations. For example heavy dark joinery and ornate fittings would be completely out of place in a beach style home.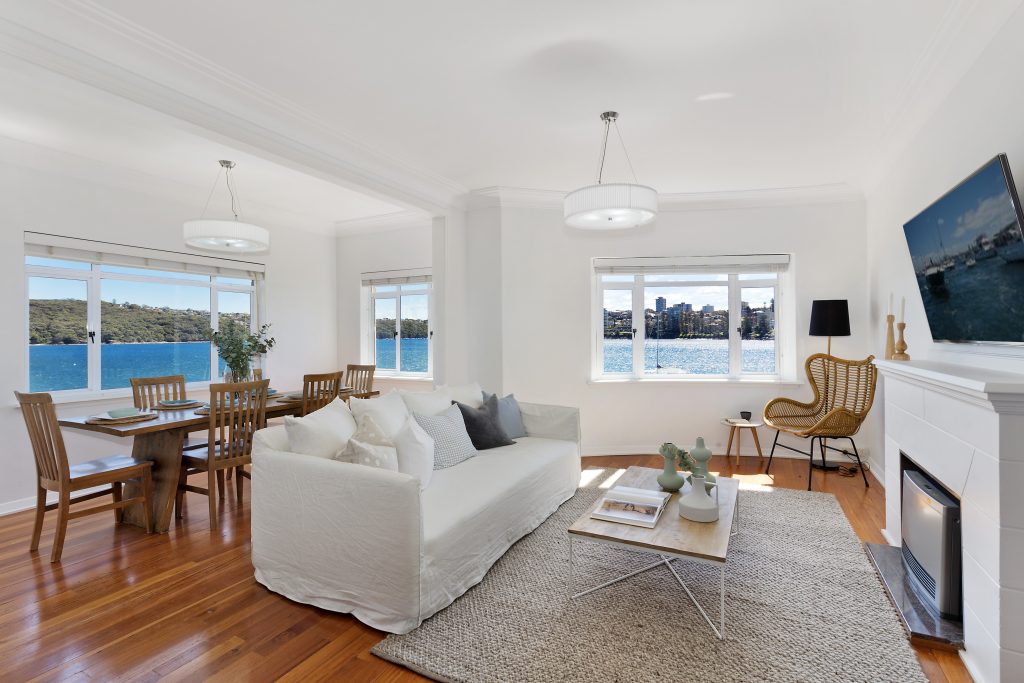 Want more styling advice?
Subscribe to the newsletter for weekly blogs straight to your inbox.