Style meets sustainability: eco-friendly tips and tricks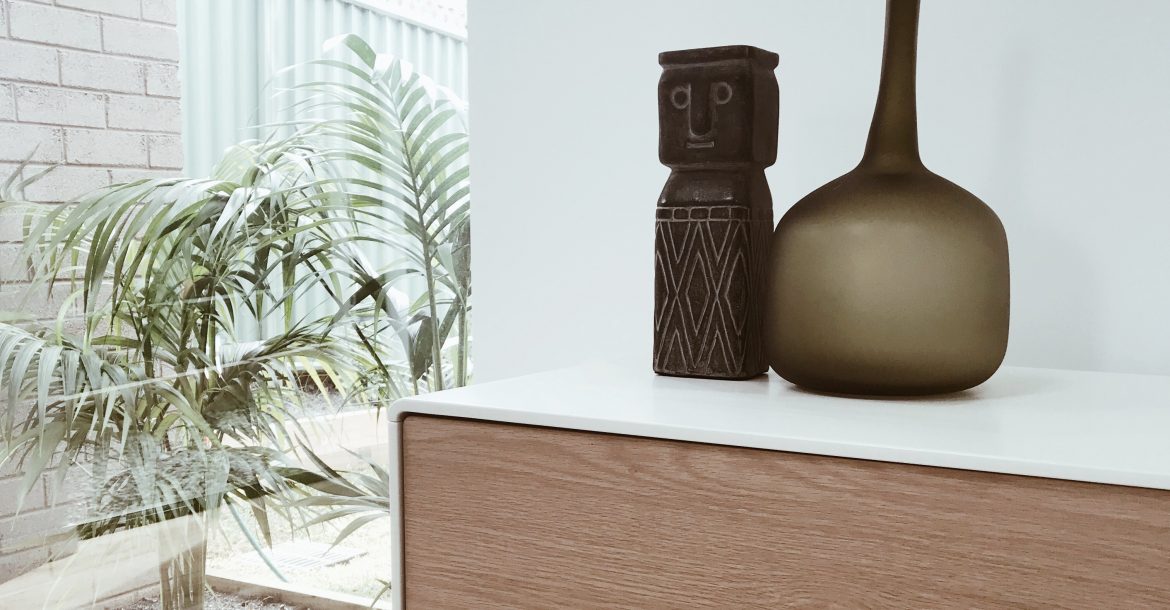 It has never been more important than now to invest in a more environmentally friendly future. Sustainability is something that's really important to us when styling a property – and we find that clients increasingly have this in mind when considering buying a home. It doesn't have to be difficult, either. Here are some eco-friendly tips and tricks to have in mind.
Plastic not fantastic.
Where we can, we avoid using plastics because they are the least biodegradable materials. Wood, glass and stone, while costing more, go the distance and will need replacing less often. It's important to also look for hidden plastics. For example, many cheaper textiles include microplastic fibres that end up contaminating our water systems – eek! As an upside, 100% natural fabrics such as wool, cotton and silk, simply feel and look better.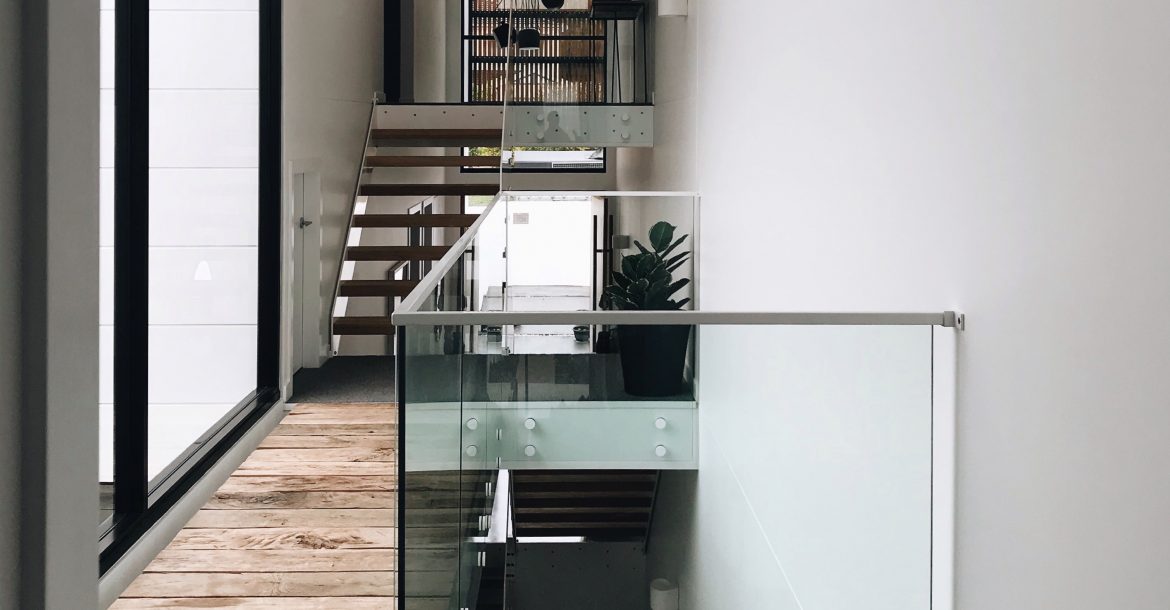 Let in the sun.
In Australia, we are lucky enough to have lots of natural sunlight. A house should have lots of large windows to let the light in, or at least move large furniture from obstructing it. The result is a well-lit, inviting home and a lower electricity bill! For when it does get dark, energy-efficient light bulbs – halogen incandescents, compact fluorescent lamps (CFLs), and light emitting diodes (LEDs) – also make a big difference to your carbon footprint.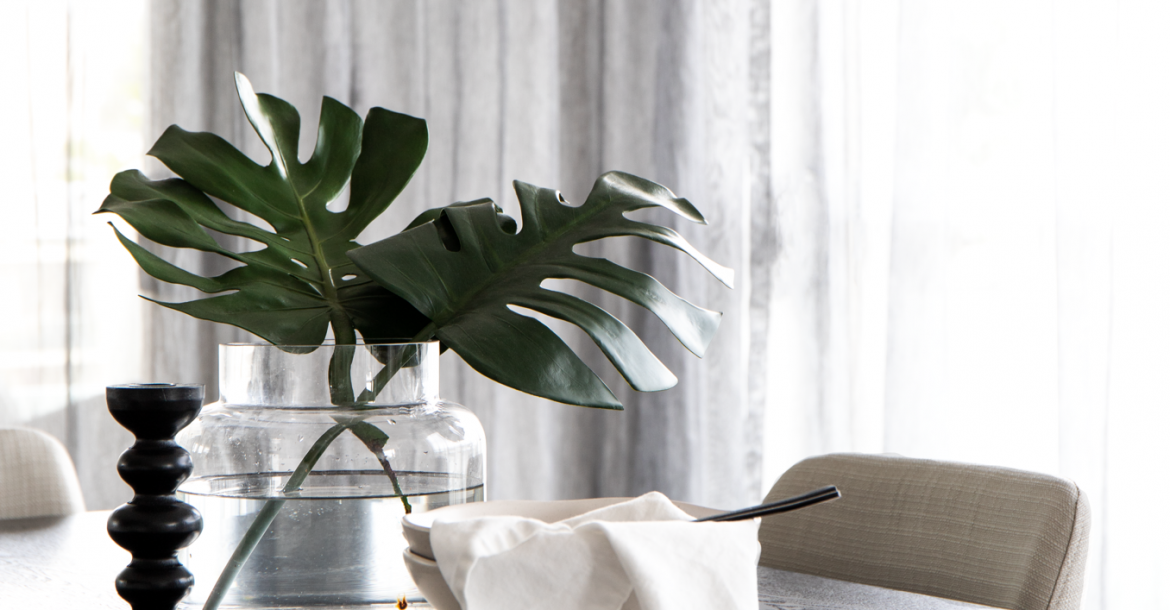 Brave the elements.
Turning on the air conditioning or heating can't always be avoided, but it can be minimised through some design trickery. If possible, windows should be double glazed and fitted with blackout curtains or blinds to keep out hot and cold air. You can also explore options such as ceiling fans, insulation and flooring (carpet, for example, can be very stuffy in summer).
Decrease and declutter.
Overconsumption of "stuff" is definitely taking a toll on the planet's resources. So what better reason to opt for a clean, minimalistic style, other than the fact that it looks chic? We make sure every piece of furniture or decor we choose is purposeful and curated. Plus, the less clutter, the less dust-gathering, the fewer chemicals used to clean up. It's a win-win.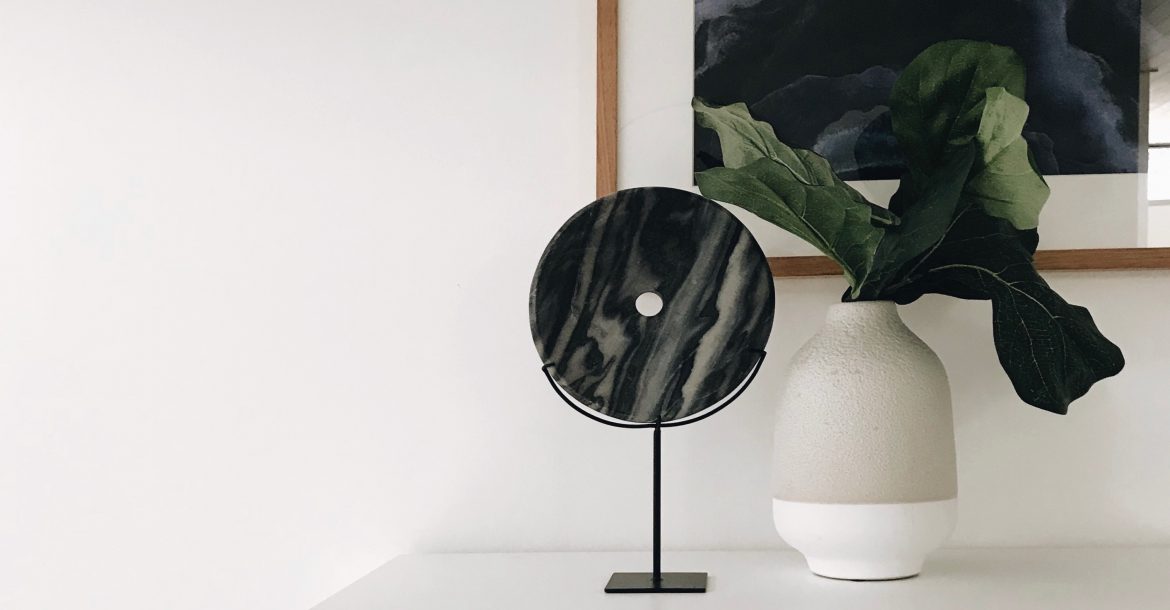 Go green.
When it comes to decor, nothing is more eco-friendly than a house plant. With just a little TLC, house plants help oxygenate the air, making the whole home a healthier environment to live in. The fact that they look amazing is just a bonus.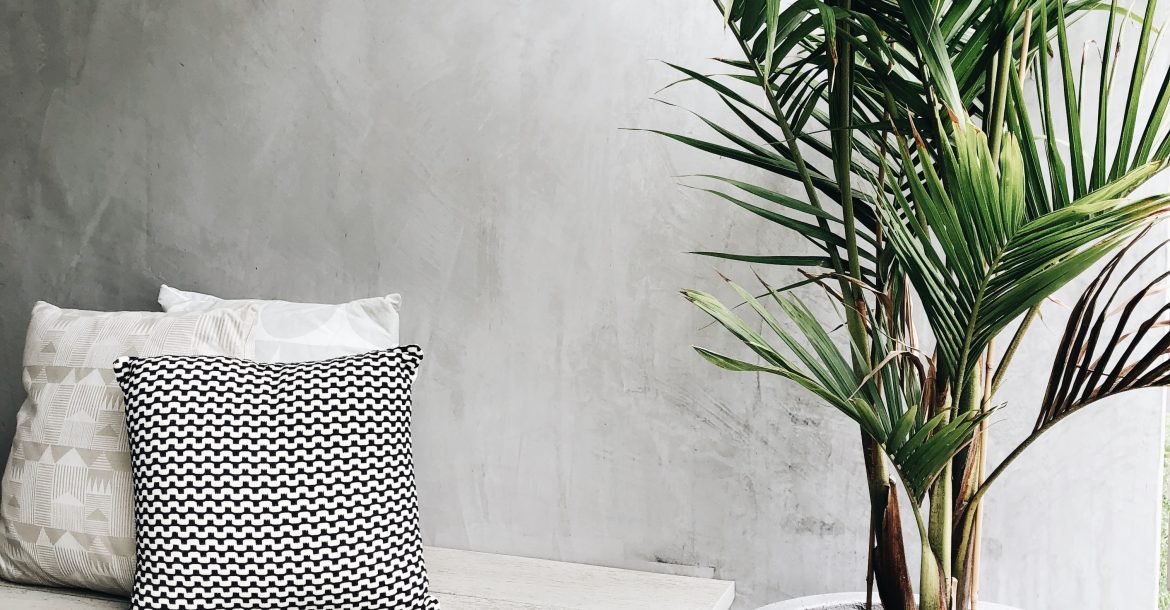 Invest in the future.
At BOWERBIRD, we work with you to style an efficient, mindful living space that your clients will love – we have a 95% return on investment success rate to prove it. If you're interested in selling big and selling quick, drop us a line using the form below.
Want more styling advice?
Subscribe to the newsletter for weekly blogs straight to your inbox.