Striking the Perfect Balance
Successful interior styling isn't always tangible. When you look closely at a room you love, it's often because symmetry and balance underpin an aesthetically pleasing space. Here are some tips on creating a harmonious atmosphere in your own home, regardless of your personal style.
Formal Balance
When updating a formal or traditional home, the easiest way to achieve balance is to adopt a symmetrical approach to styling. While it sounds simple, understanding a few of the fundamental design principals can create a beautiful space. Ensure the design elements are repeated on each side to create a sense of familiarity. Well-balanced congruous interiors are often perceived as peaceful due to the flow and cohesion they emulate. Always focus on the mood you are trying to achieve within your home; if your goal is a relaxing retreat, balance is key.
When styling a bedroom, consider objects in pairs. The key to achieving balance is to ensure the furniture fits proportionally to the scale of the room, so make a statement by using side tables partnered with matching table lamps. Extend further on this idea in the lounge room by placing tables & lamps on either side of the sofa or likewise on a credenza or sideboard. Armchairs and mirrors can balance out a large sofa, likewise floor to ceiling curtains can add an element of drama. Styling in a more traditional way will encourage you to push the boundaries when it comes to choosing fabrics and textures. Opt for a rich textured pattern in a luxe fabric – don't hold back as this will ensure the room maintains visual interest and reflect the style of the home.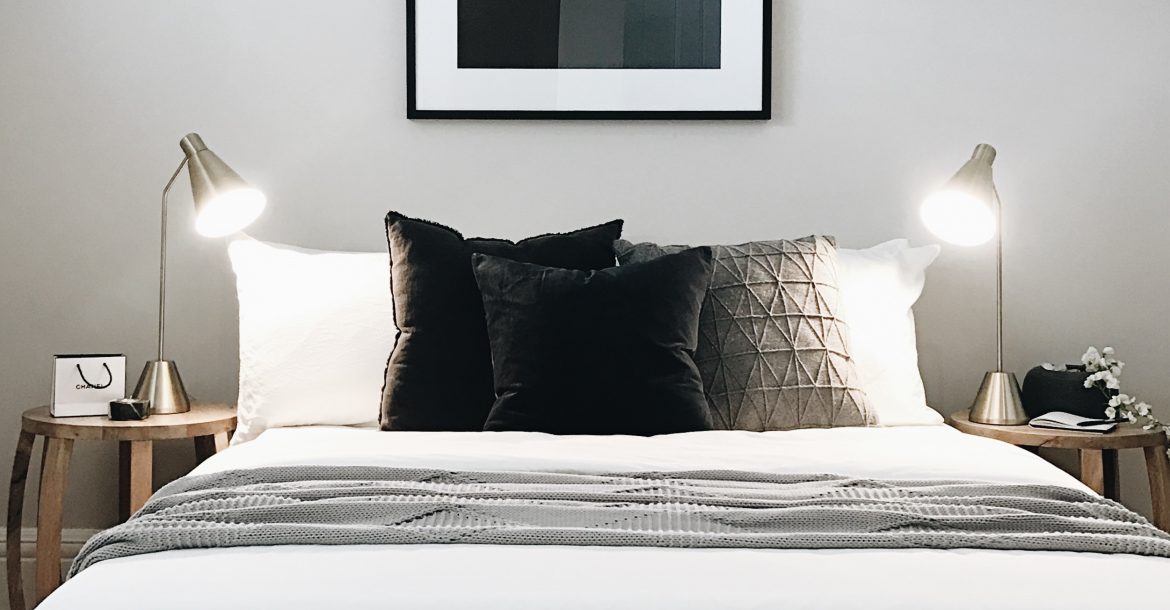 Informal Balance
Don't be fooled, even the most "relaxed" interiors require thoughtful planning. A symmetrical design is typically created with an odd number of objects and is well suited to a modern interior. The aim is for textures, lines and colours to blend harmoniously. For example, asymmetrical balance can be achieved by placing a side table and lamp at one end of the sofa, and a floor lamp on the other side. If space is limited in the bedroom use a stool as a side table and a small chest of drawers on the other.
Styling in an asymmetrical way provides more of a challenge but when done successfully creates a dynamic and intimate space. Consider this approach when styling a bookcase or shelves. Arrange candles and personal items of varying shapes, heights and finishes and begin by grouping in threes or singularly. Even if your taste is eclectic, try to commit to no more than a few concepts to avoid a chaotic space. It's important to show some restraint so always edit your look; you can keep some pieces away and rotate them every few weeks.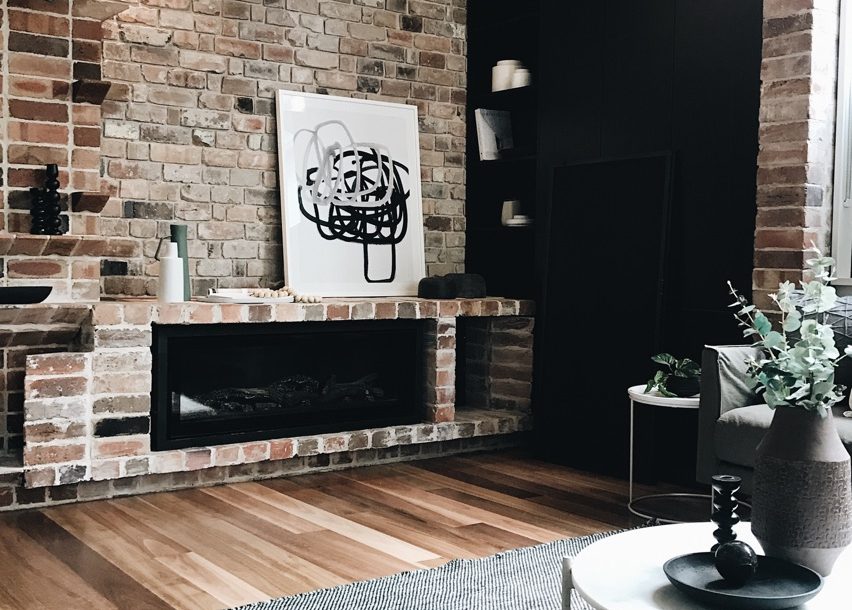 Focal Point
Another way to create balance is to highlight the focal point in each room, which becomes the centrepiece of your design. It should be the element that immediately captures your attention– a beautiful marble fireplace, custom made joinery or architectural detailing. It won't have the same impact if the feature is too small, so make sure and take this into account.
Dining chairs arranged around a circular dining table can make a bold impact. The eye is drawn to the use of repetition, form, texture, and colour. Allow a large impressive piece of art or sculpture to take centre stage above a console. You can style with a few accessories but they shouldn't be vying for attention. In a more modern space that lacks architectural features, consider one hero piece like a designer chair in a sitting room or an oversized bedhead in a master suite.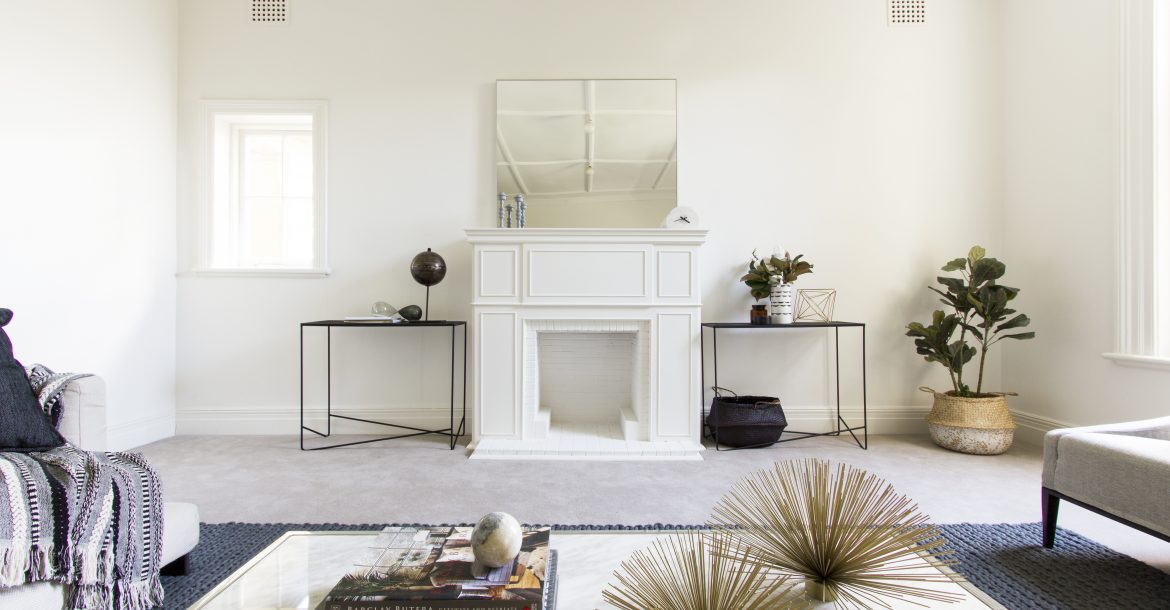 Want more styling advice?
Subscribe to the newsletter for weekly blogs straight to your inbox.