Selling your home? Leave these 5 things to the experts
Selling your home sure can be daunting! 
It's high stakes and there's always a load of emotion and stress that comes with selling your home. That's why it's important to do it right – leave these five crucial things up to the experts…
Home improvements
One of the first things you should think about after making the decision to sell is those little odd jobs. You know, the things that needed fixing for the last few years… the ones you've been putting off. These need to be completed because they can make a huge difference to your final selling price. And that's exactly why we recommend leaving home improvements to the professionals. Usually, buyers can tell if you've patched up or attempted a fix something yourself, especially if you've botched it.
Open home viewings
Please leave this to your agent! Remember it's their job to show your home in its best light. They know how to 'talk the talk'. Even if you think you know your home better than anyone, rest assured your agent will have the suburb knowledge and experience from previous sales. In fact, most agents will recommend you leave the property altogether during open homes – nobody needs a reminder of the previous owner when buying their future home.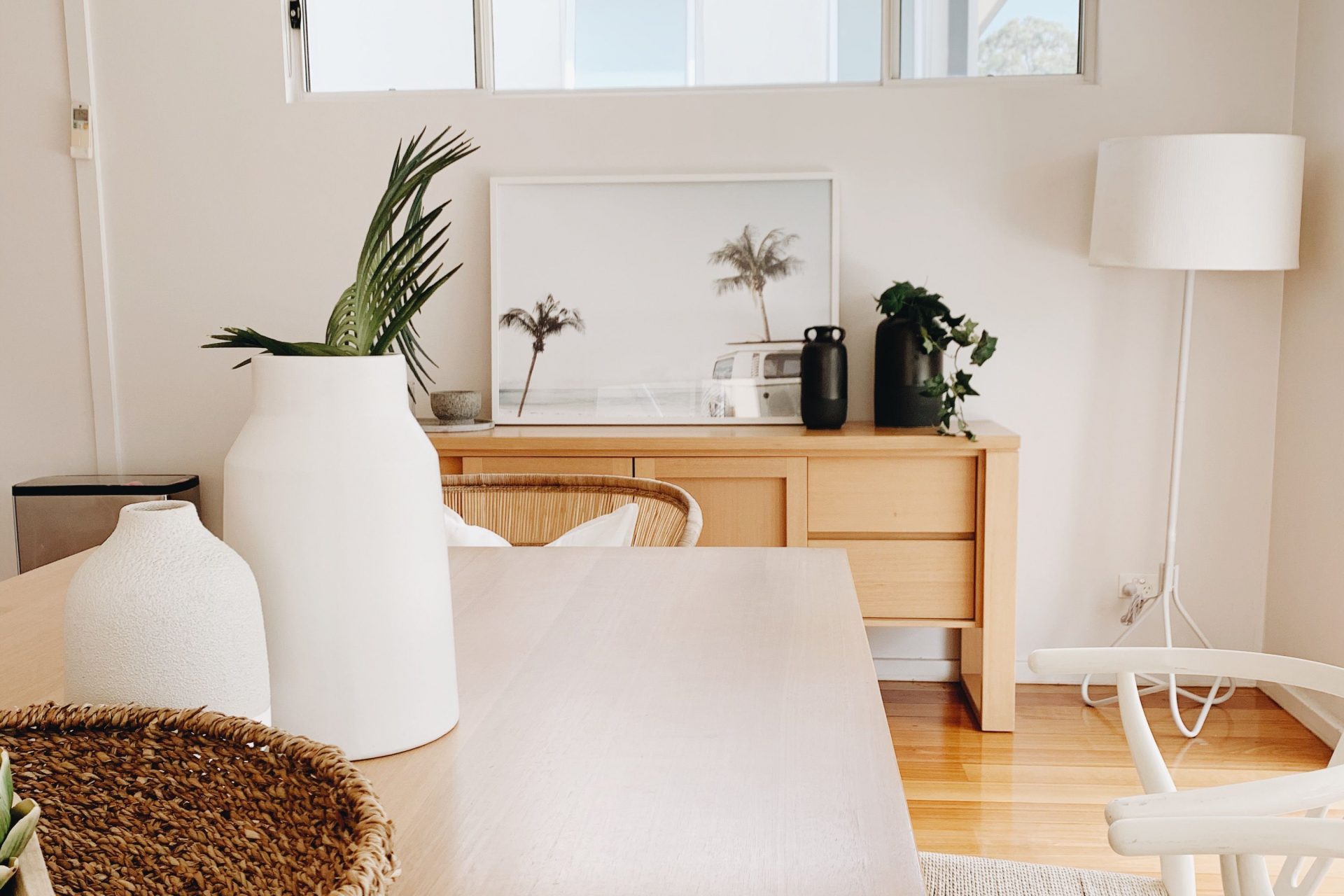 Price
You might think your home is worth its weight in gold, but your agent will have a thorough knowledge of the market and skills to correctly appraise a property's value. Too low and you'll undersell yourself, too high and you'll price yourself out of the market. Also, leave negotiations to your agent – even if you have a killer poker face, they don't have an emotional connection with the home and engage in property negotiations on the daily. 
Marketing
A huge part of an agents job is devising the best strategy for marketing your home. They know how to attract a wider range of buyers to the property using tools like online ads, social media, property styling and photography. They also have the capability to target key demographics directly.
Property Styling
Leave that in our capable hands! As the property styling experts, we know how to completely transform your home and make it irresistible to the broadest range of buyers. Be it a dark terrace home or a tiny one-bedroom apartment, we've got the know-how to let the best aspects of your house shine through. With Styled to Sell, we've styled over 3,000 properties since 2013, with 95% of those homes achieving a successful return on investment.There's no home we can't make into a masterpiece.
Selling your home is better with the experts. Drop us a line using the form and we'll organise a free consultation with one of our stylists.
Get inspiration from us weekly, straight into your inbox.
Stay up to date on exciting projects from the BOWERBIRD family.