7 things that will help sell your home for more
Like all discerning home sellers, you want to sell your home for more than you paid for it.
But, with some years of wear and tear, and the property market's fluctuations, how can you ensure you sell your home for more? At BOWERBIRD Interiors, it's a question we often get asked – and we've discovered there are some crucial things that help sell your home for more. Here are just seven of our top tips!
1. Natural light (and lots of it)
Nobody wants to walk into a gloomy house, so open the shutters and let in as much light as possible. If that's not an option for you (you live in the shadow of big buildings or trees, or it's winter), you can fake natural light with a little trickery. All it takes is good-quality light bulbs, a bright colour palette and plenty of mirrors.
2. Top-to-toe styling
Your kitchen, living room, bathroom and bedrooms should be showstoppers – that's a given. But don't neglect your laundry room or linen cupboards either. Your potential buyers want the whole package and extra attention to detail in those oft-forgotten areas may just be what pushes them over the line to put in a bid – and hopefully a higher one!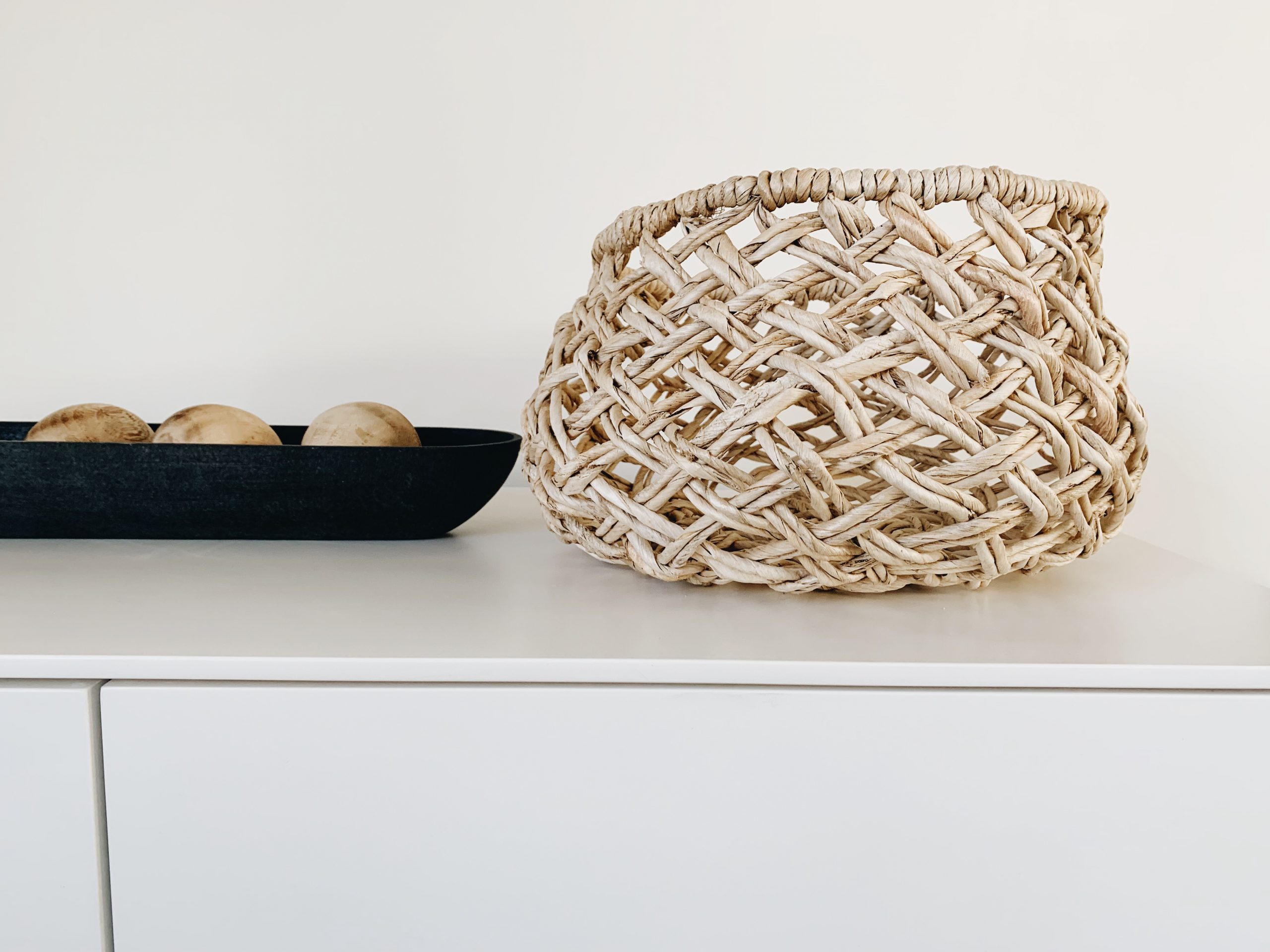 3. Repairs and retouching
In the grand scheme of things, it doesn't cost much to touch up your property, especially considering how much more a house that looks "like new" is valued. On a tight budget? Focus on painting and flooring, with a deep professional clean before you go to market.
4. A striking entranceway
Your entranceway is just the area you pass through to get to the rest of your house, but to a potential buyer, it's the all-important first impression. Hang a statement piece of art, throw down a welcoming rug and set the tone (and high expectations) for the rest of the property.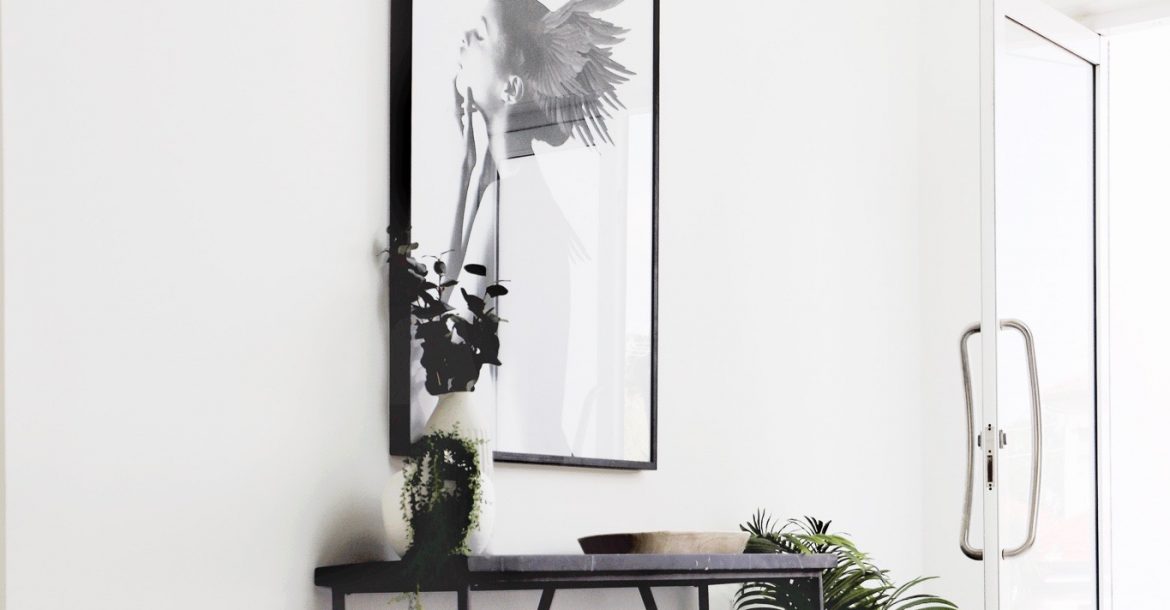 5. Clutter-free
Clutter is the enemy of anyone trying to sell their home. Too much stuff laying about looks messy, collects dust and even heightens stress levels. Make sure everything in your home is carefully curated and has purpose within your styling. Move anything you don't need into storage until the viewings are over.
6. Depersonalisation
Your potential buyers are looking for a home they can imagine themselves living in. So make sure to remove anything that will remind them of the previous owners – personal photographs, clothes hanging in the closet, family heirlooms, food in the fridge.
7. Professional help
You might be surprised at how affordable property styling can be. Not only does it take the weight off your shoulders, but expert property stylists know what will help sell your home for more. Our Styled to Sell service, for example, has a 95% success rate of achieving a return on investment.
Interested? Drop us a line using the form and we'll organise a free consultation to discuss the Design Direction that best suits your home and target market.
Get inspiration from us weekly, straight into your inbox.
Stay up to date on exciting projects from the BOWERBIRD family.