How to organise safe, stress-free removals
Transforming your home is pretty fun – creating lookbooks of inspirational photos, picking out the furniture, seeing rooms come to life before your very eyes.
But there are also parts that aren't so fun. Removals tend to fall in that camp – who wants to lug a bunch of furniture into a truck? Plus, the removals process involves some logistic juggling and plenty of confidence in your removalists. To make sure you have safe removals, here are some tips to take the weight off your shoulders (and lower back).
1. Hire an expert
We know it's tempting to do your removals. All you need is a truck and a strong pair of arms, right? But we'd highly recommend calling in the experts on this one. Removalists are trained to safely transport and store your precious cargo. It's a small price to pay to avoid any strain or injury lifting and carrying heavy objects.
2. Pack it up (little by little)
To make sure the packing process is as stress-free as possible, it's a good idea to start long before your move date and complete it little by little. Assign yourself one cupboard or room per night. Prioritise rooms that you don't use as often ie. study, guest bedrooms and outdoor areas. 
3. Label, label, label
If you don't want to play a game of 'what's in the box' at the end of your moving day then this next tip is crucial. Label each box with exactly what's inside and/or what room it came from. Use masking tape or buy yourself a label machine (a little extra, but these are way more fun than they should be!). You can also assign colours to rooms or family members, making it easier for you and your removalists on the other end. Remember to label the front and side of each box so you can see the label whichever way it's stacked.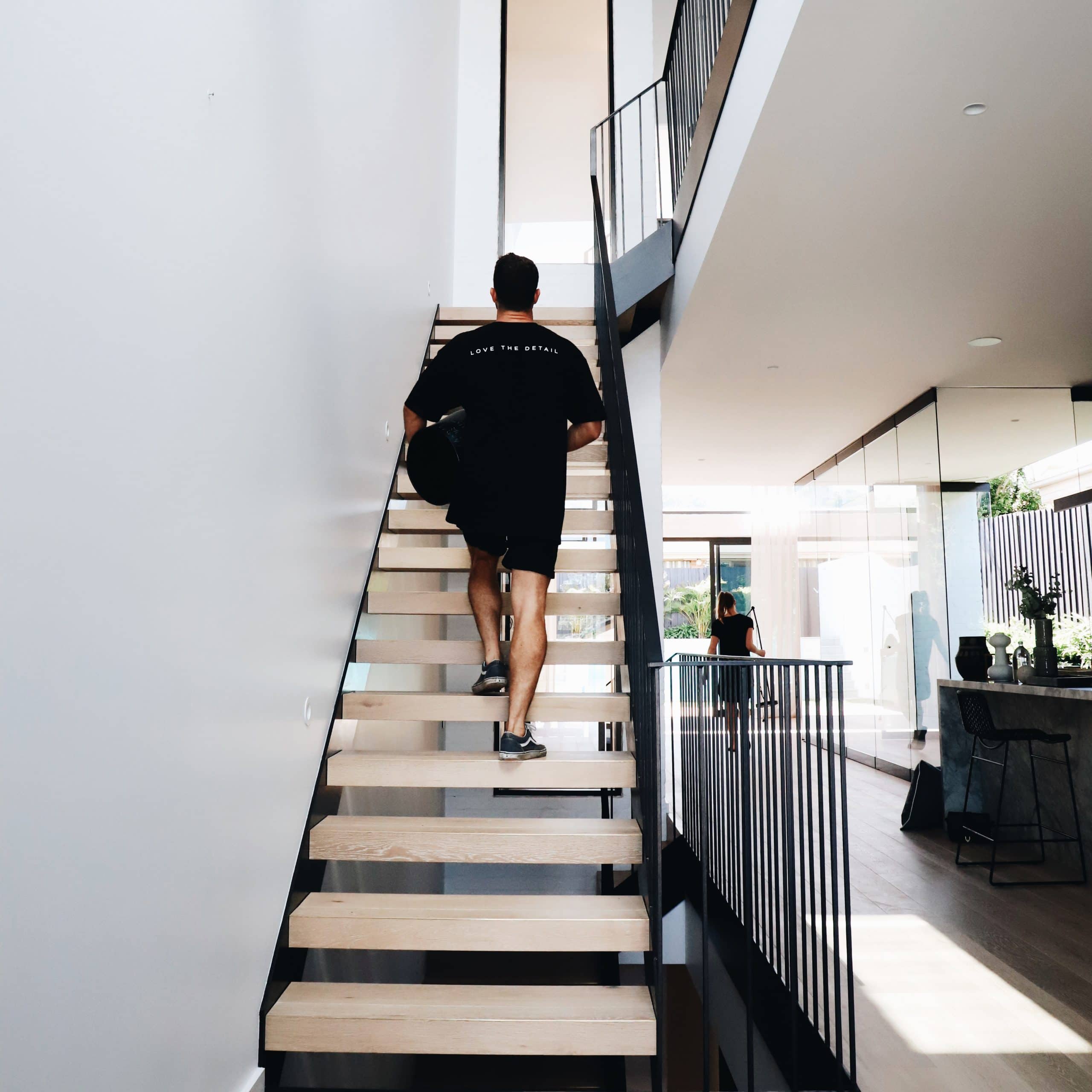 4. Know how the removalists work
We know a few things about packing a truck full of furniture! We can guarantee that your removalists are going to take the big items first, so make sure to clear space around items like tables, sofas, beds and other large furniture before they arrive. From there, they will take boxes and medium-sided furniture, before taking small or soft items like pillows. 
5. Get some assistance
From organising logistics to finding a removalist you can trust, removals aren't typically fun or stress-free to organise. With ASSIST by BOWERBIRD, we project-manage the entire removals and storage process so you never have to worry. Plus, we can take care of flooring, painting, cleaning and (of course) interior styling at the same time! Get in touch with us to organise a free consultation.
Get inspiration from us weekly, straight into your inbox.
Stay up to date on exciting projects from the BOWERBIRD family.