Our favourite project for spring so far
Spring is the most exciting time of the year at BOWERBIRD Interiors.
Not only is the weather getting warmer, the property market is heating up too. Our schedules are jam-packed in spring – and whilst it's never easy to narrow down to one favourite project, we have managed to choose one that shines just a little bit brighter. Check out our favourite project in spring so far! 
A newly renovated, five bedroom home overlooking the ocean – that's music to any property stylist's ears.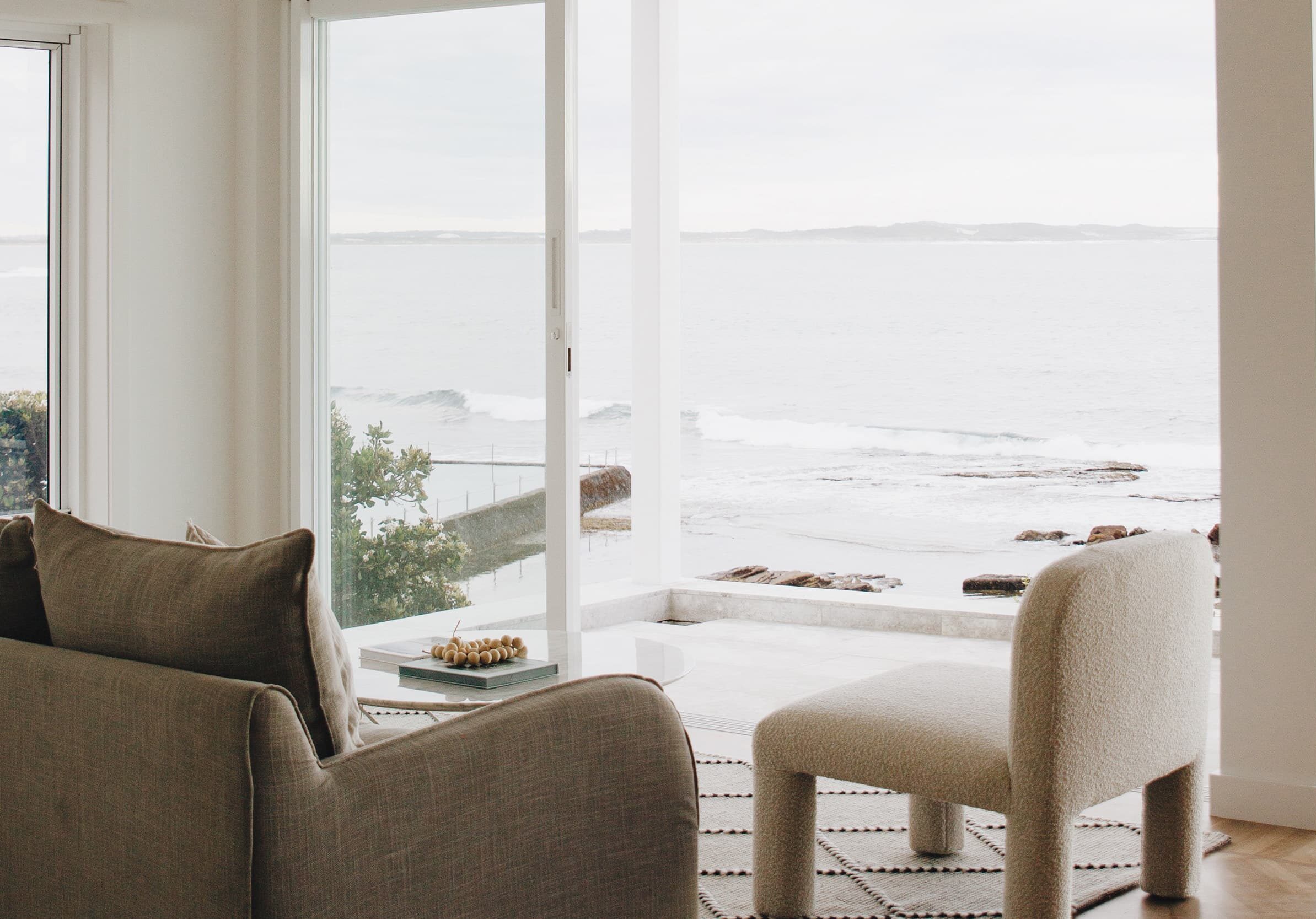 A coastal Light Design Direction was the clear choice for this home, with its floor-to-ceiling windows letting in streams of natural light (not to mention the unmatched views of Cronulla). It was a stunning blank canvas – features such as polished white surfaces and golden floorboards needed to be highlighted instead of hidden. So our stylists aimed to keep the property free and uncluttered, accenting polished with neutral shades of grey and cream. We always say that less is more when it comes to styling, and with this project we got the balance of clear space and furnishing just right.
Each detail was thoroughly thought out, packed with care by our co-founder and Creative Director Lauren Lewis herself. For example, the entrance was intriguingly through the back pool area, which presented a unique opportunity to capture the buyer's attention. It's not every day that we have such a beautiful outdoor space to play with! We chose a lavish lounge set for this space, conjuring up images of poolside drinks and swimming under sunset skies. Whoever buys this property is going to have an amazing Aussie summer ahead of them, that's for sure.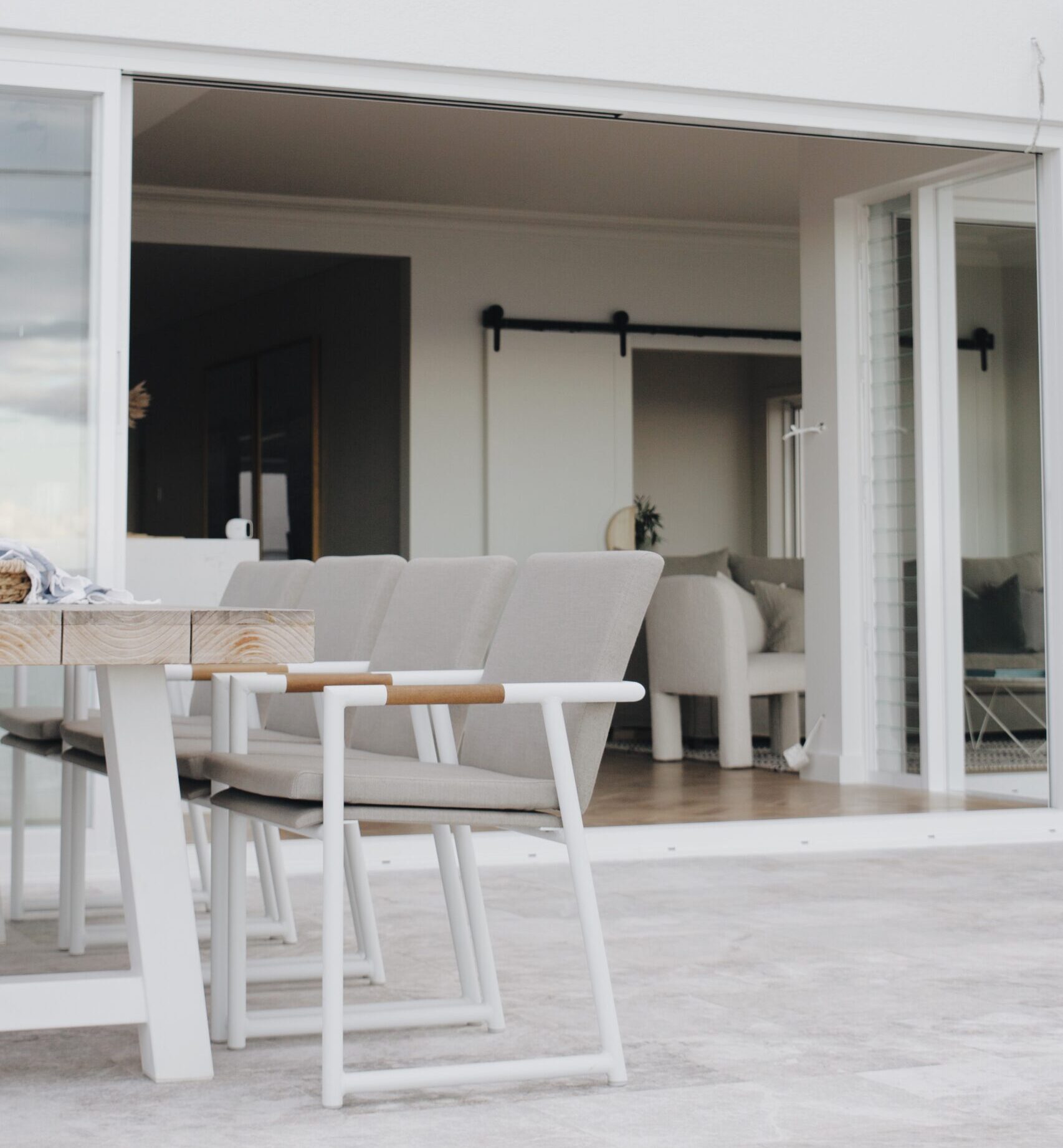 The property's open plan design allowed us to tie everything together through function, colour scheme and themed accessories. Open plan properties are some of our favourites to work with, because they are so flexible and multifunctional. Walking through the space, it told a story of relaxed beach living, productive working from home, blissful family memories – the possibilities are endless.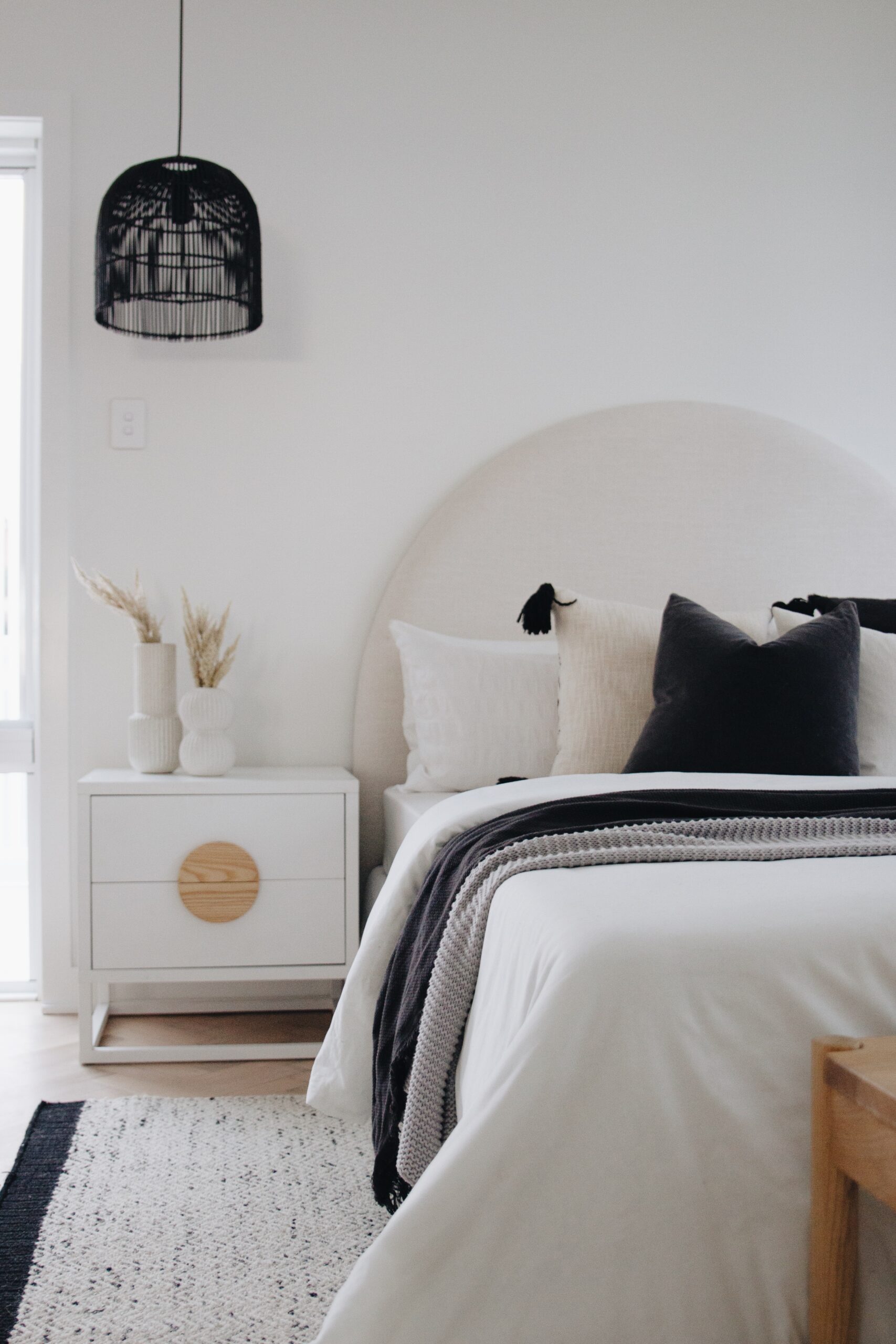 Selling your home? We can help your property sell faster, for higher returns. Plus, between 1st September to 30th November 2021, BOWERBIRD Interiors is donating $100 to Children's Cancer Institute for every project we book and install. If you'd like to learn more about how we're making a difference, get in touch at hello@bowerbirdinteriors.com.au or 02 9531 2233, or use the contact form and our team will be in touch to organise a free consultation!
Get new articles weekly, straight to your inbox.
Stay up to date on exciting projects from the BOWERBIRD family.