Property styling with no upfront payments – what's the catch?
Common wisdom dictates that if something sounds too good to be true, it probably is.
So, when we say that you don't have to pay upfront for property styling and other pre-sale preparations, do the alarm bells start ringing? With our new and improved BOWERBIRD BLACK offering, we've listened to you and made property styling, cosmetic renovations and marketing more affordable by giving you the option to defer your payment until settlement or 107 days – whichever occurs first.
That means no upfront payments, no deposits and no instalment payments. Here's how we ease your mind (and your wallet) while you prepare your home for sale.
Is it really property styling with no upfront payments?
Yes, it really is! You'll only pay our trusted credit provider at settlement or after 107 days, whichever comes first. That means you don't have to be out of pocket while your home is on the market (although with our expert styling, that might not be very long!).
Are there any repayments?
Nope! (Seriously.) You also don't have to put down a deposit, and no, we don't accrue any interest while your home is on the market.
How much funding can I get?
Approved applicants will be able to defer payments for pre-sale preparations (property styling, cosmetic renovation and marketing payments) up to $25,000*. This relieves the financial pressure of presenting your home in its best light, and with any luck, will help you join the 95% of our customers who've successfully achieved return on investment.
* To approved applicant. Conditions apply.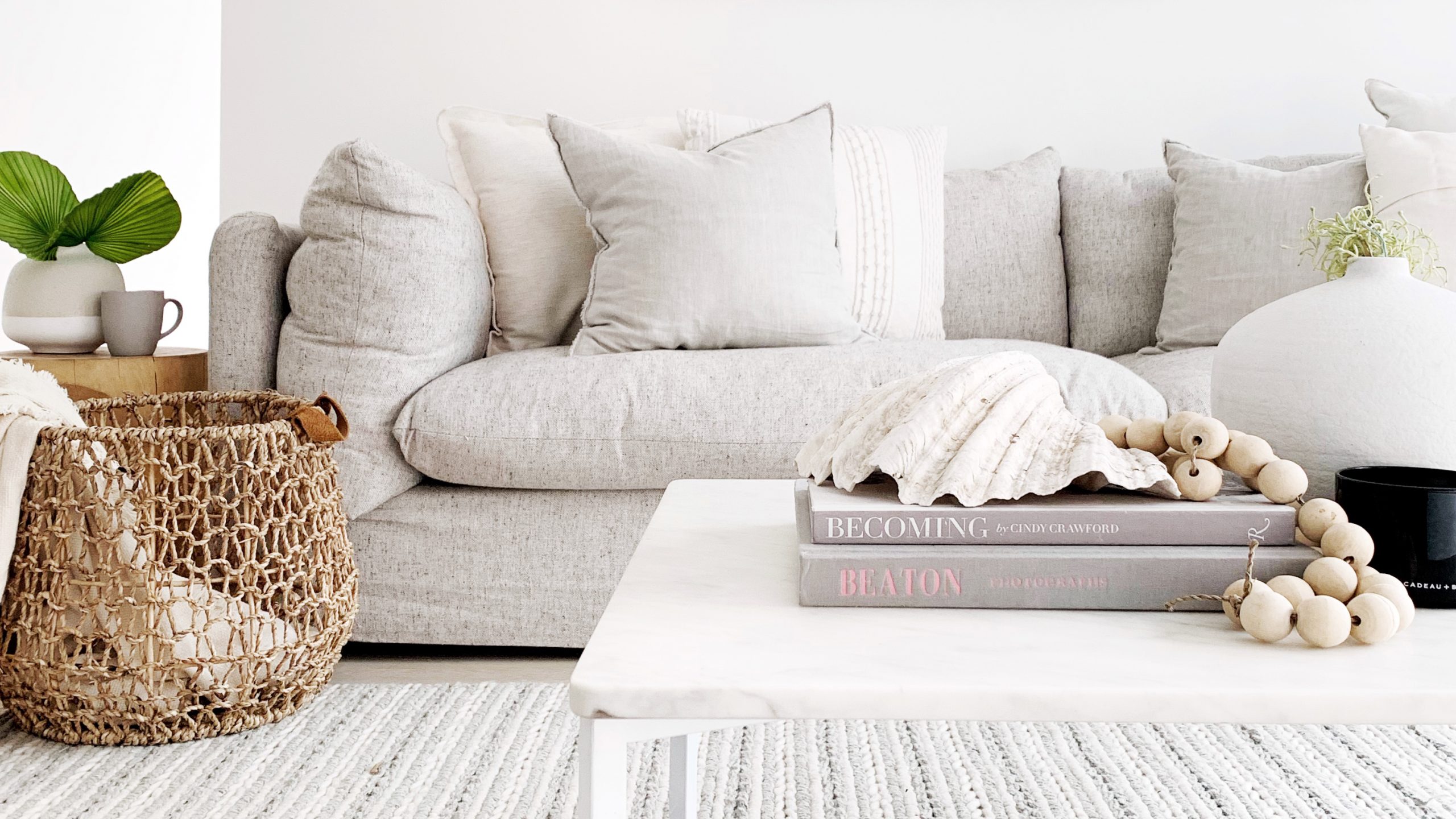 Did I hear you say renovation?
Yes, as well as our property styling package, you can also book ASSIST by BOWERBIRD and defer your payment too. We can project-manage all those services that get your home ready to sell – painting, flooring, cleaning and removals and storage. It's just another thing we can take care of you.
I'm intrigued… but I still have questions.
That's natural – selling a property is a pretty big undertaking! Read more about BOWERBIRD BLACK and please get in touch via 02 9531 2233 or our contact form to speak to one of our expert stylists. We'll be more than happy to answer your questions and take you through the process.
Get inspiration from us weekly, straight into your inbox.
Stay up to date on exciting projects from the BOWERBIRD family.