Many people feel overwhelmed at the thought of styling their home for sale. However, enlisting the help of a professional Property Stylist will not only maximize the sale price of your home but they should make the entire process less stressful. Possibly even enjoyable.
At BOWERBIRD, here are some of the ways we aim to achieve this for our clients.
Meet and greet
Making an appointment is your first step. We will arrange one of our highly skilled Design and Relationship Managers to meet at your property. They will discuss the styling options to transform your home into a more desirable and saleable property. Initially, our goal is to understand the style and layout that will best complement the property, be sympathetic to the surroundings and appeal to the target demographic (the buyers).


Time frame
While you may consider selling your home for many years, we understand that the final decision to sell can become immediate. We understand the urgency in turning around a property for sale, and within reason will work with you / your agent to fit in with the proposed schedule.
Proposal
Within 24 hours of our appointment, we will email you a proposal from our proprietary, interactive, web-based system. Not every vendor is able to "visualise" so a summary of inclusions and Lookbook images will give you a feel of what to expect with our styling. We will also include some Case Studies of recent Projects to demonstrate the results we have achieved working with similar properties.
To proceed, simply click the Accept Proposal button. We will be notified immediately and contact you to arrange a suitable date to complete the installation. This will be based on your deadlines and we recommend installation at least a day prior to photography.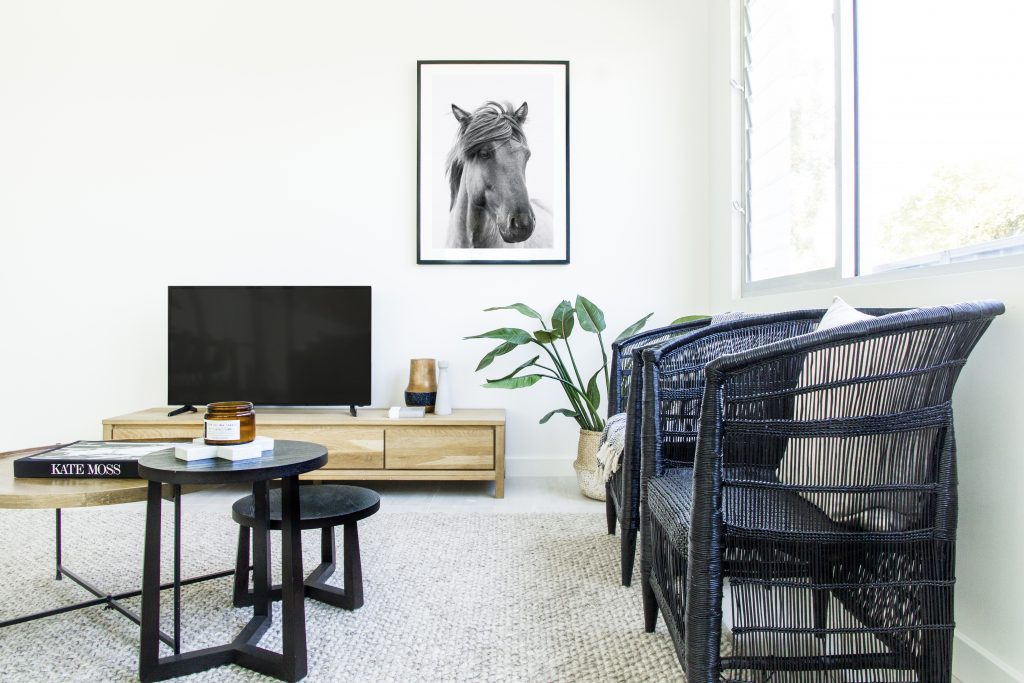 Agent speak
Understandably selling your home can sometimes be stressful. Our team work closely with your listing agent to ensure the layout of the home and the style chosen best suits the demographic and the location. It's easy for a vendor to lose sight of the big picture during such an emotional time, but together with the agent we might consider styling a study as an extra bedroom, or a courtyard can become an outdoor room. The outcome for you is extra return on your investment. Our goal is to create the most appealing use of space for buyers.
Get the look
The overall look for your property is curated by one of our qualified interior designers / stylists from our extensive and varied furniture and accessories collection. No two homes are the same, so we carefully consider the style and target market while focusing on current trends to pull together a cohesive bespoke scheme. We own all our furniture, artwork and accessories and we are constantly reinvesting to keep our inventory current.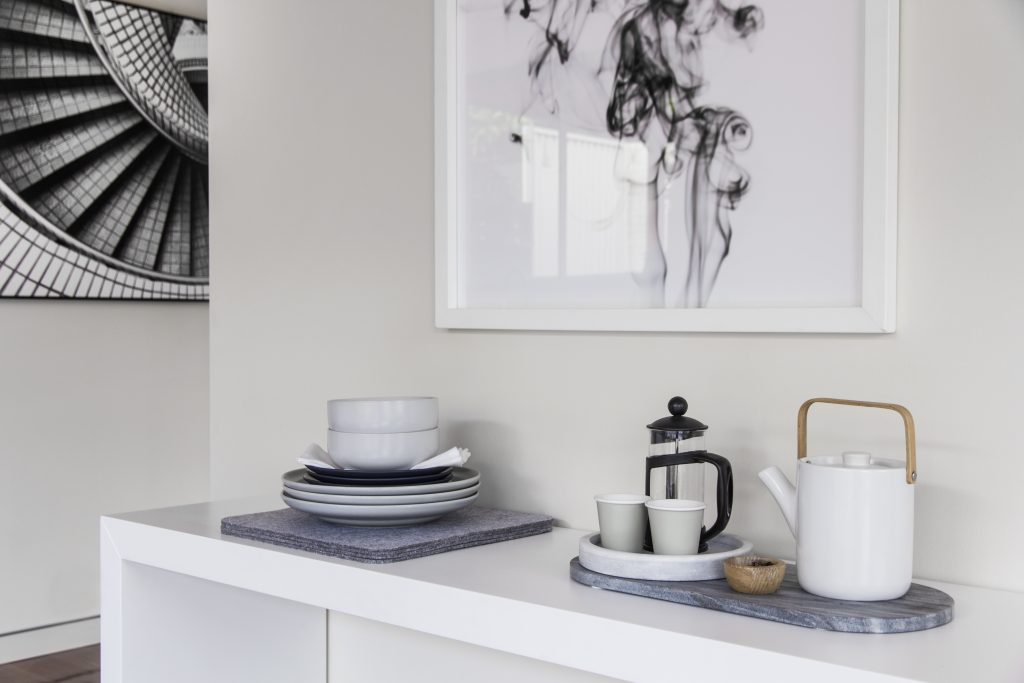 Our goal is to create a home that will photograph beautifully to encourage buyers to the home and make sure the property flows well during the open for inspections. It's important to remember here that styling for sale is not the same as styling to your personal taste.
Less is more and free flowing spaces are highly desirable.
Want more styling advice?
Subscribe to the newsletter for weekly blogs straight to your inbox.