Property Styling Misconceptions
Many buyers would attest to the fact that purchasing a home can be less about finances and more often about an emotional connection. Property styling is a highly effective way to help potential buyers feel an instant connection with your home. Despite the overwhelmingly positive results, there are many misconceptions about property styling, however once you understand the specific services of BOWERBIRD you'll see that hiring a specialist is an essential investment.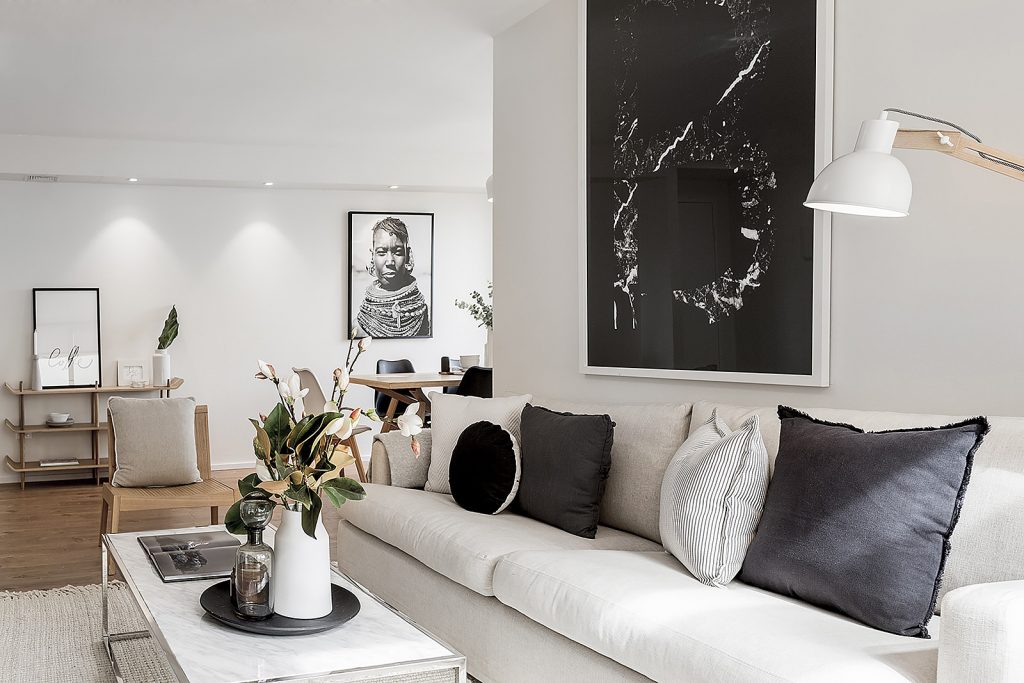 Property styling is NOT exclusively for the Luxury Real Estate Market
Every vendor shares the same common goal, a desire to sell for the highest price possible. Property styling is still a growing industry in Australia and was well received in the luxury market from the outset. Every property should be presented in a way that showcases its best features and offers a layout that emphasizes space and flexibility, regardless of whether the property is a palatial luxury residence or a small inner-city apartment. In many cases, a property that has limited space is in greater need of the creativity and expertise of an experienced styling team to convey the proportions and potential.
Property styling is NOT too expensive
Styling a property for sale is very affordable compared to the return on investment. Furnishing a vacant property is crucial to add warmth, style and create a memorable space. With less than 10% of people able to "visualise" enhancements to their property, styling can make all the difference to how it's perceived.
Professional property styling can cost as little as $2500, a small investment when you consider the increased value to your home. The irony is that a vendor who has not considered styling may reluctantly agree to a price reduction of $20,000. However styling could have resulted in the maximum sale price. Property styling won't cost you money, it will make you money.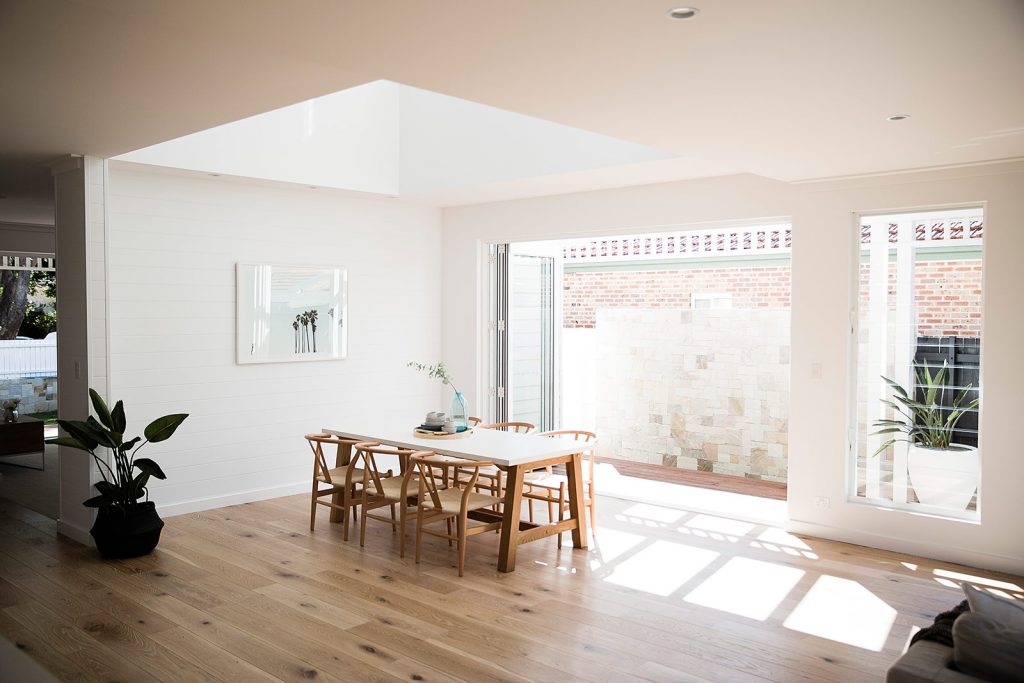 Property styling is NOT the same as Interior decorating
You may think because you've had your home styled by an interior designer/decorator that you certainly don't require the services of a professional property stylist when it comes to selling. However this could be the exact reason that prevents your home from reaching the highest sale price.
An expert who works solely as an interior designer will curate a scheme that reflects the homeowners taste in furniture, colours and design. In preparing your home for sale, your objective is exactly the opposite. The goal of the property stylist is to de-personalise the home to create a broader appeal. A property styling expert must have extensive knowledge of the real estate market, be up to date with current design trends and they will know how to effectively minimise a property's shortcomings.


We're living in the home we are trying to sell, what's the point in styling
Selling a home while you're still living in it can seem like a daunting process, especially if you have children! However you can rely on your professional property stylist to minimize this stress. They can also provide tips on how to keep your home organised and ready for inspections at short notice. Moving out while your home is on the market is a small inconvenience compared to the potential return.
Want more styling advice?
Subscribe to the newsletter for weekly blogs straight to your inbox.