Property styling is no longer an option… it's essential.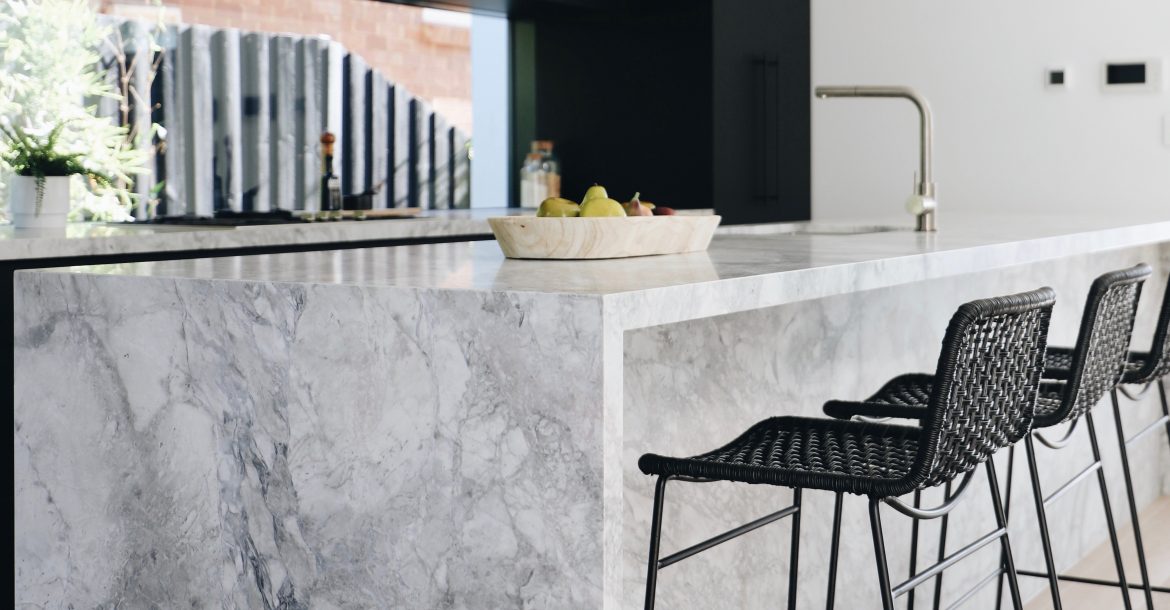 If you're in the market to sell your home, it's likely that you've considered property styling.
But if you're sitting on the fence and still unsure as to whether or not property styling is a 'nice to have' or an 'essential' – here's why evidence suggests it's the latter…
Property styling adds to your sale price

Put simply, if you're trying to sell your home, you want to get the best price possible – and styling can certainly help you to do just that. In fact, it's estimated that property styling can add between 5–10% to your final sale price, meaning there's more money in your pocket at the end of the day.
It boosts your home's appeal
Buyers are more discerning than ever and with property styling becoming more and more mainstream, buyers have become used to seeing properties styled to sell. Sure you could wing it and hope to sell your property without styling, but if you're playing in a market where there are similar properties available in the same great location, with the same great features – styling your home could help it to stand out amongst the crowd. Not only that, but property styling can also help ensure your home appeals to a larger audience. Our property stylists at BOWERBIRD love nothing more than creating aspirational spaces that people dream about living in and owning. 



It's not as expensive as you think
While we often talk about the common misconception that property styling is pitched at the luxury market only, it's worth emphasising again here. That's because it's important to compare the cost of your property styling to the return on your investment. With our BOWERBIRD BLACK offering, for example, there is no upfront payment (win!) and an 91% success rate – meaning that 91% of properties styled by BOWERBIRD BLACK go on to sell. Considering that the clearance rate within NSW is estimated to be sitting around 66% according to CoreLogic – property styling could be one of the best investments you make. 
Are you ready to sell your home? Our BOWERBIRD BLACK offering guarantees success and offers you the piece of mind that you only pay for styling when you sell your home (from your settlement!). And, if your home doesn't sell – you don't pay a cent.
If you want to find out more, contact us via the form below and we'll get back to you as soon as possible.
Want more info about the property market?
Subscribe to the newsletter for weekly blogs straight to your inbox.