How to tell a story with property styling
At BOWERBIRD Interiors, we're not just property stylists – we're storytellers. 
Each property acts as a blank open notebook and our styling team hold the pen. We aim to write a unique story that draws from your home's existing features, location and target demographic. Here's how we create a flow from one room to the next.
Making an entrance
To start our styling narrative, we need to set up our story from the moment buyers enter. An entryway to a home should never be underestimated! Yes, it's a thoroughfare that buyers may pass through quite quickly, but its also the first glimpse they get of a property. And they say first impressions never die, so we endeavour to make a statement! If we're working with a narrow hallway, we'll select some eye-catching art pieces to welcome buyers in. If we're lucky enough to be working with a foyer entry, then in comes the striking buffet, mirror, and divine decor accessories. The entry should give a taster of what's to come in the rest of the home.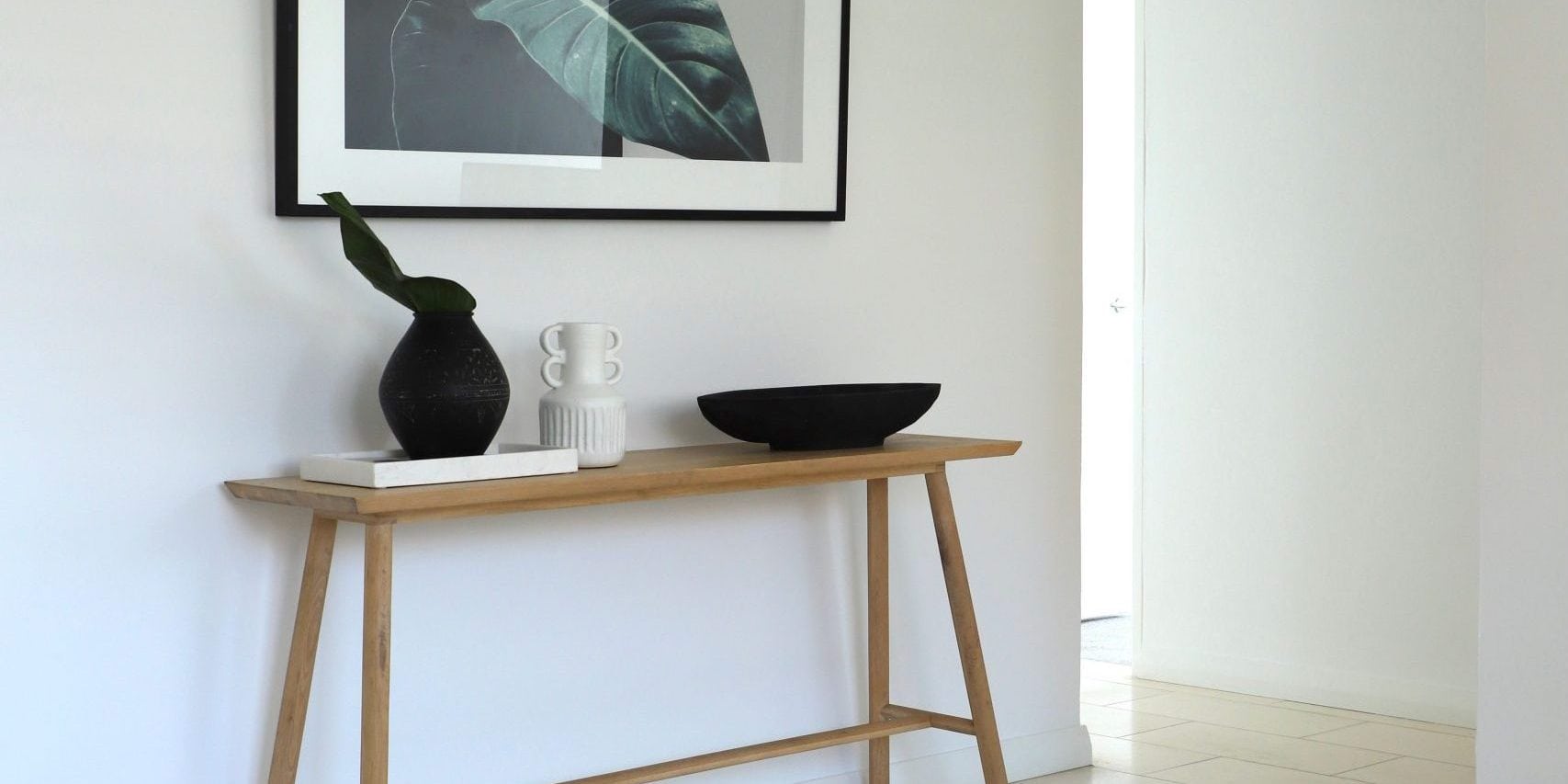 Colour me impressed
By now, we've evoked a sense of the colour scheme we'll be injecting throughout. A narrative is created depending on which colour scheme is chosen. A scheme with cool colours and crisp whites tell the story of a modern beachside property, whereas you might see warm tones with a beige base in a heritage-listed cottage in the suburbs. Our stylists base their colour palettes on our three Design Directions, which are customised to perfectly suit the style of home.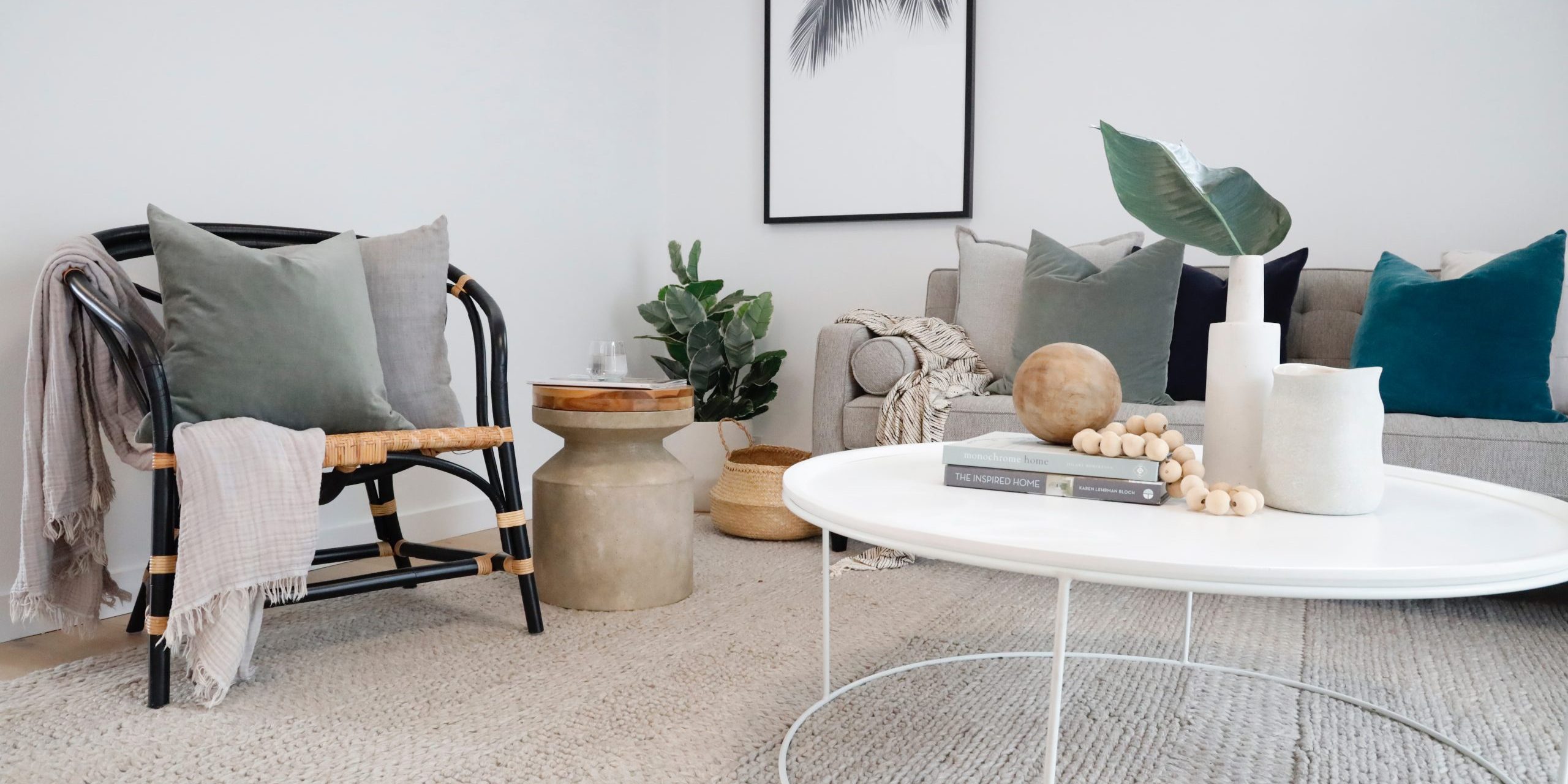 Love the drama
We mentioned that an entryway was like the set up for the narrative. Well, now its time for the drama, the climax. Our stylists tell this part of the story through the living and dining areas. This is where the magic really happens and the interior scheme really comes to life! Here we reel buyers in hook, line, and sinker by showcasing the main attraction. Our striking coffee tables, dining tables, lounges, and occasional chairs are always the star of the show.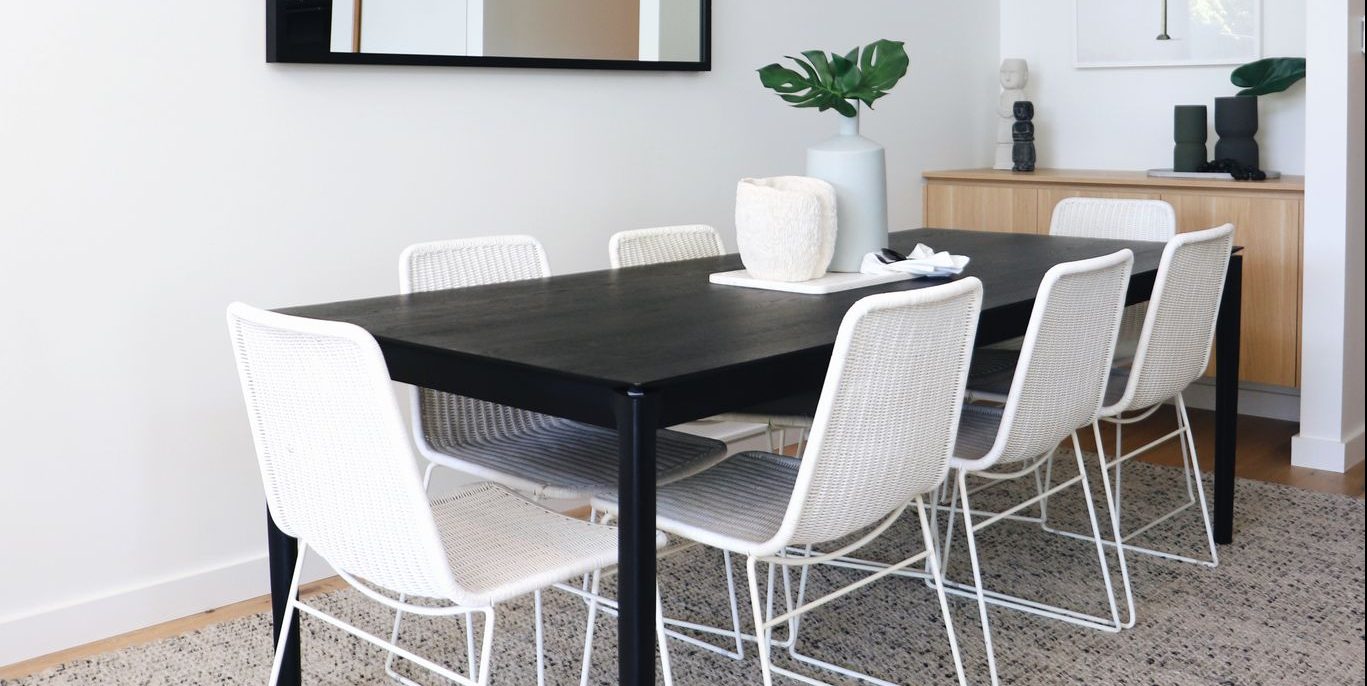 Storybook moments 
Throughout the storytelling process, we like to weave in some magical moments. Moments that make the home feel lived in, allowing buyers to envisage themselves relaxing or entertaining in the space. We call this effortless 'life styling'. To achieve this we stop thinking about aesthetics and really think about how the home will be used. Whether it be the book on the bedside table that makes you feel like you could just curl up, or the jug of water with glasses ready for serving on the kitchen bench – we make your house feel like a home with every Styled to Sell job we complete.
Book property styling with us this July and get 10 weeks styling for the price of 4, FREE Photography, Floor Plan & 3D Virtual Tour. Drop us a line by filling in the form and we'll be in contact soon to organise your booking.
Get inspiration from us weekly, straight into your inbox.
Stay up to date on exciting projects from the BOWERBIRD family.