4 properties that already have us saying 'wow' in 2022
In the beginning of 2022, we shared our passion for styling properties that make our clients and their buyers say WOW.
It may only be February but we've had the opportunity to work on so many incredible projects already that we couldn't wait for an end of year round-up to share them with you. Here are just four properties that have upped the ante! 
We're always excited to get a new Business brief and these display suites by Bronxx in Cronulla were no different. Our brief was to create penthouse perfection, showing the building for a wide variety of potential buyers. The Moody Design Direction offset the warm light from its coastal environment, resulting in a beautiful contemporary aesthetic.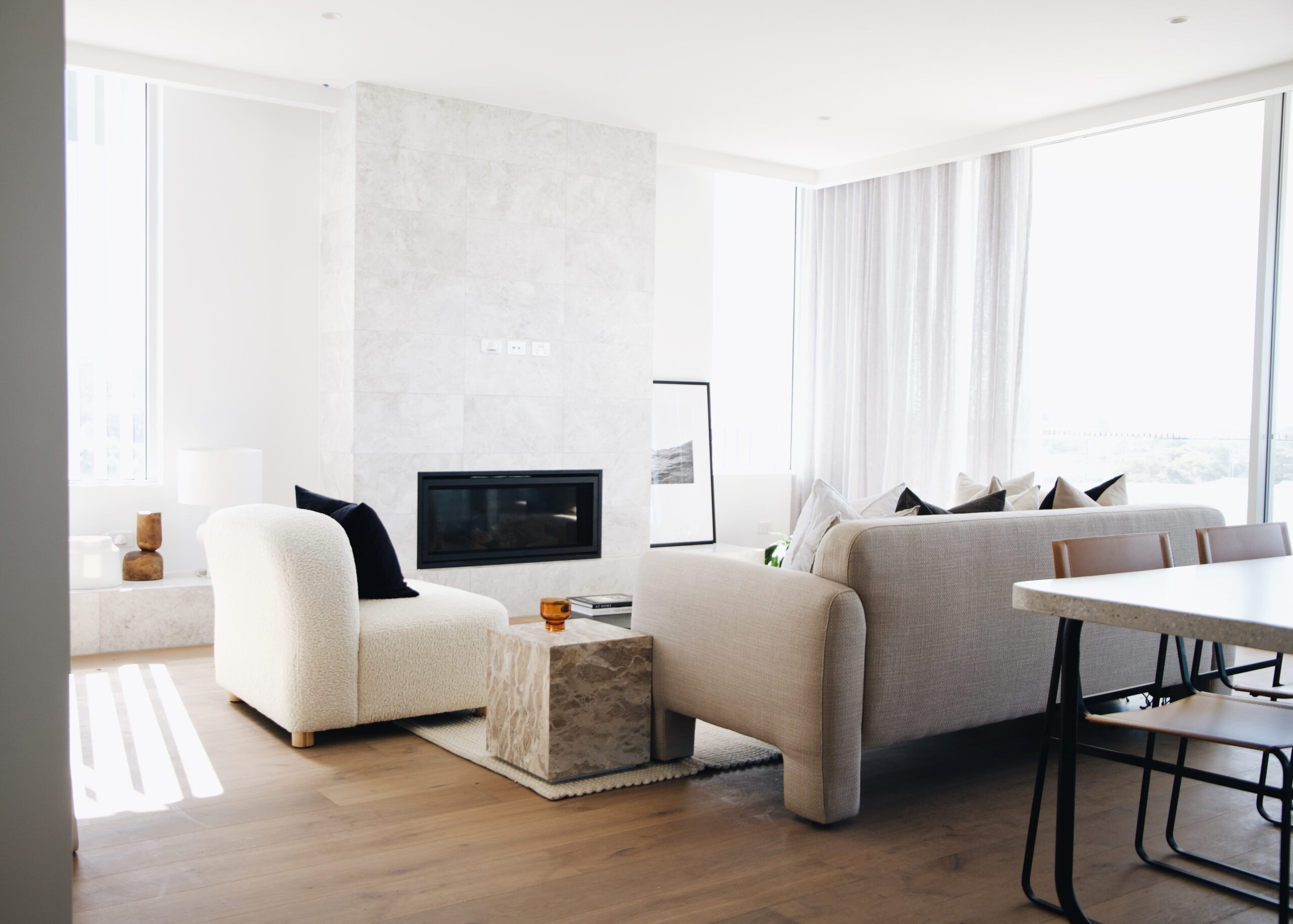 When a home sells after just 22 days on the market, that says wow to us! We had a great build to work with in this five-bedroom duplex on the shore of Yowie Bay. Our stylists opted for a Light Design Direction with soft, luxurious details. If you had $2 mil to splash, how could you possibly refuse?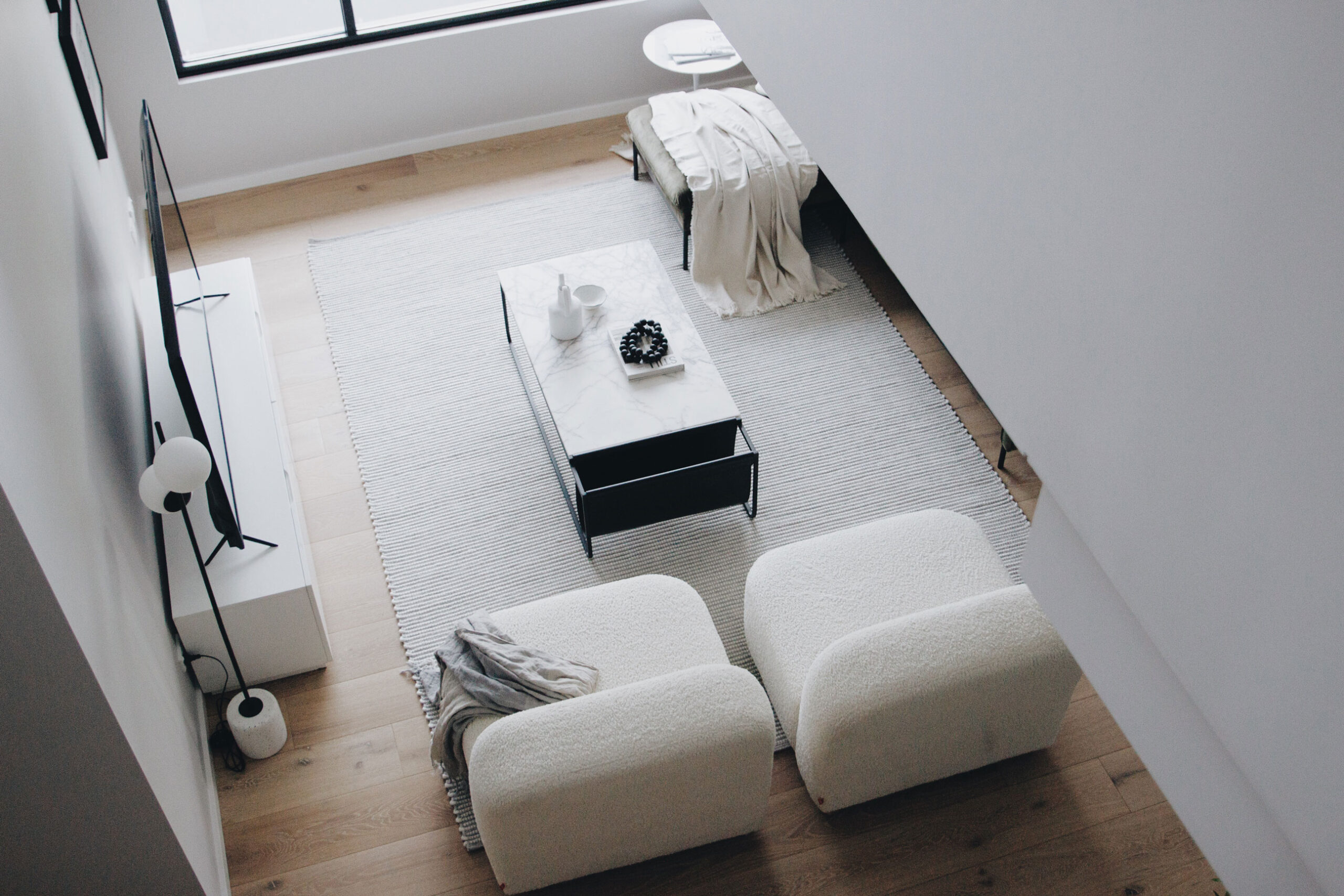 Wentworth Point Display Suites Part I
Another Business highlight, we were thrilled to create a collection of luxury display suites for Piety Group's ONE The Waterfront in Wentworth Point. This unique brief was designed for each suite to be an exclusive experience, to be interpreted by the individual. What a perfect opportunity to implement our Hues Design Direction with bold colours and artwork.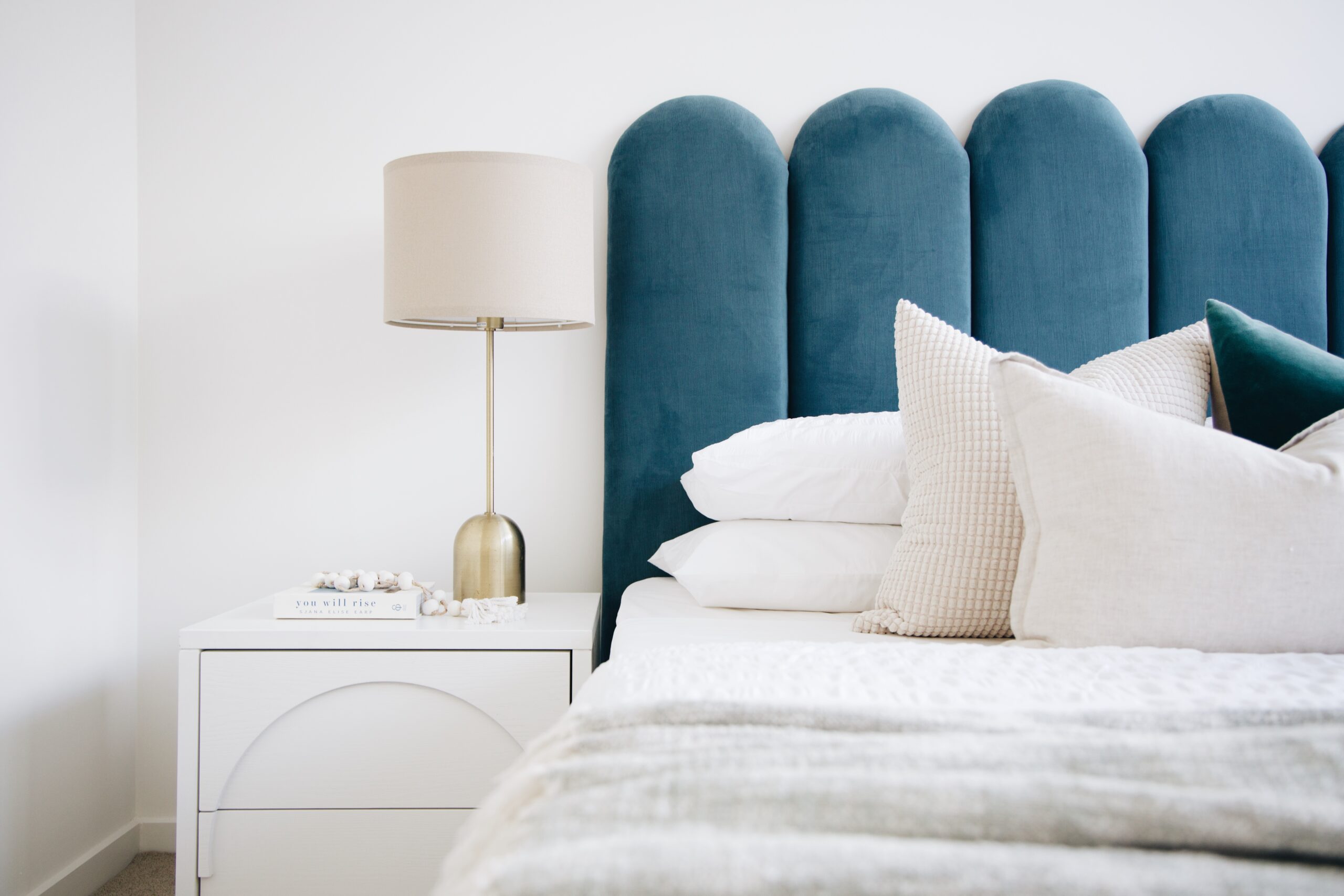 This Rose Bay property sold prior to auction for more than $8 million – enough said. High ceilings, spacious rooms and lots of natural light allowed us an incredible canvas to create a home fit for the modern family, executive, entrepreneur or pretty much royalty. And we're so excited to say that it will even be featured on Season 2 of Luxe Listings Sydney! We're thrilled to have helped this wonderful Homeseller get such a standout sales result.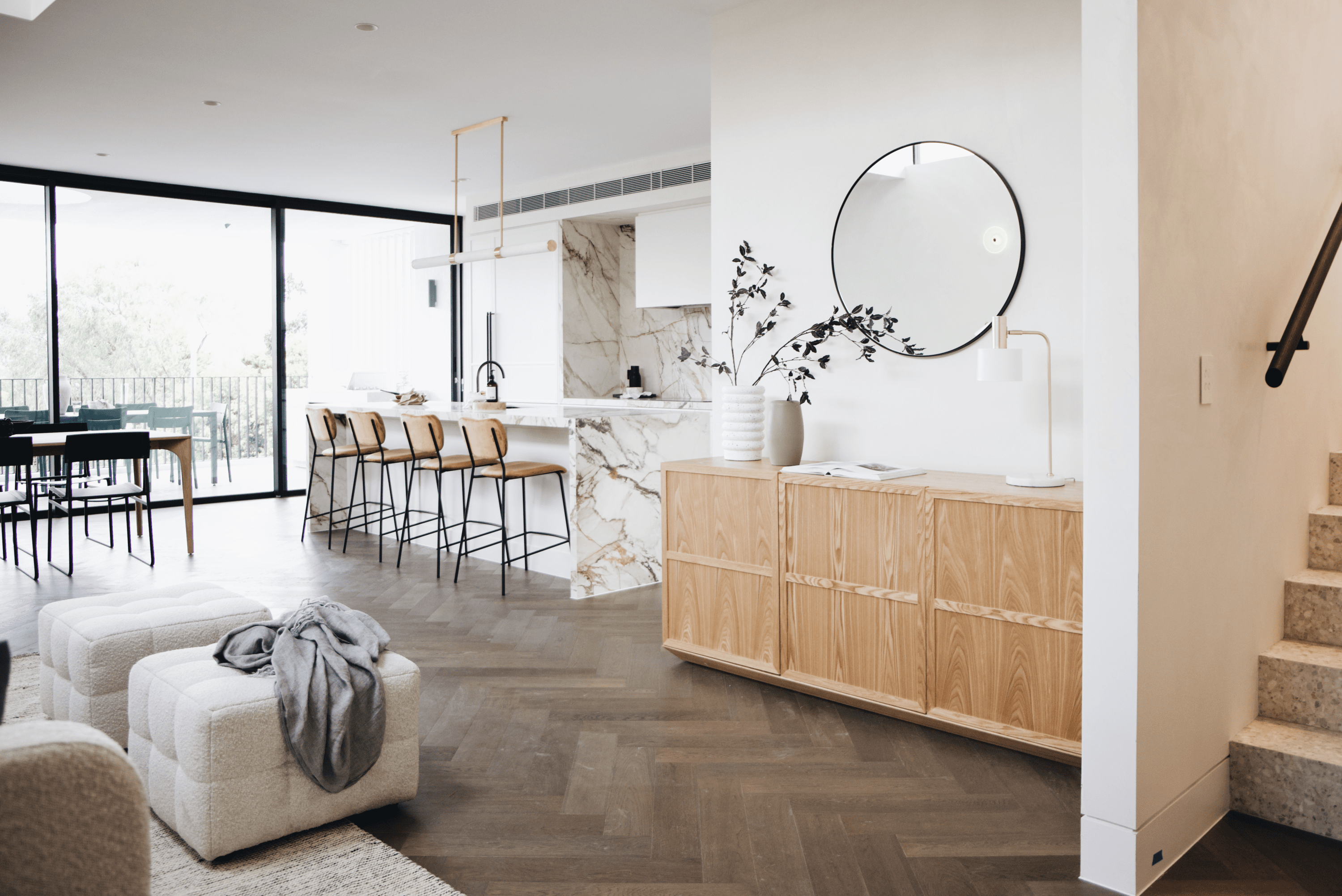 Need the wow factor for your property?
Whether you're putting your house on the market, making over your current home, or investing in your business, we can help make your property a showstopper. Get in touch at hello@bowerbirdinteriors.com.au or 02 9531 2233, or use the contact form and our team will be in touch to organise a free consultation.
Get new articles weekly, straight to your inbox.
Stay up to date on exciting projects from the BOWERBIRD family.