Our top 5 properties styled for sale this year
We probably speak for a lot of people when we say… where did that year ago?!
In many ways, 2021 was one of our most challenging years (we probably speak for a lot of people when we say that, too). But this year has also been one of our most rewarding. Our team grew not only in numbers but in strength, and despite the impacts of COVID, we styled some of our most incredible properties yet – helping property owners surpass their sales targets in an unprecedented market. Here are some of the highlights. 
When you're offered the opportunity to style a property with that view, you have to do it justice. Our Light Design Direction was a perfect fit for this lavish coastal home in Cronulla, emphasising the natural light-filled beauty of its location. It sold for a record price for the street – making 124 times the return on investment. Great work team!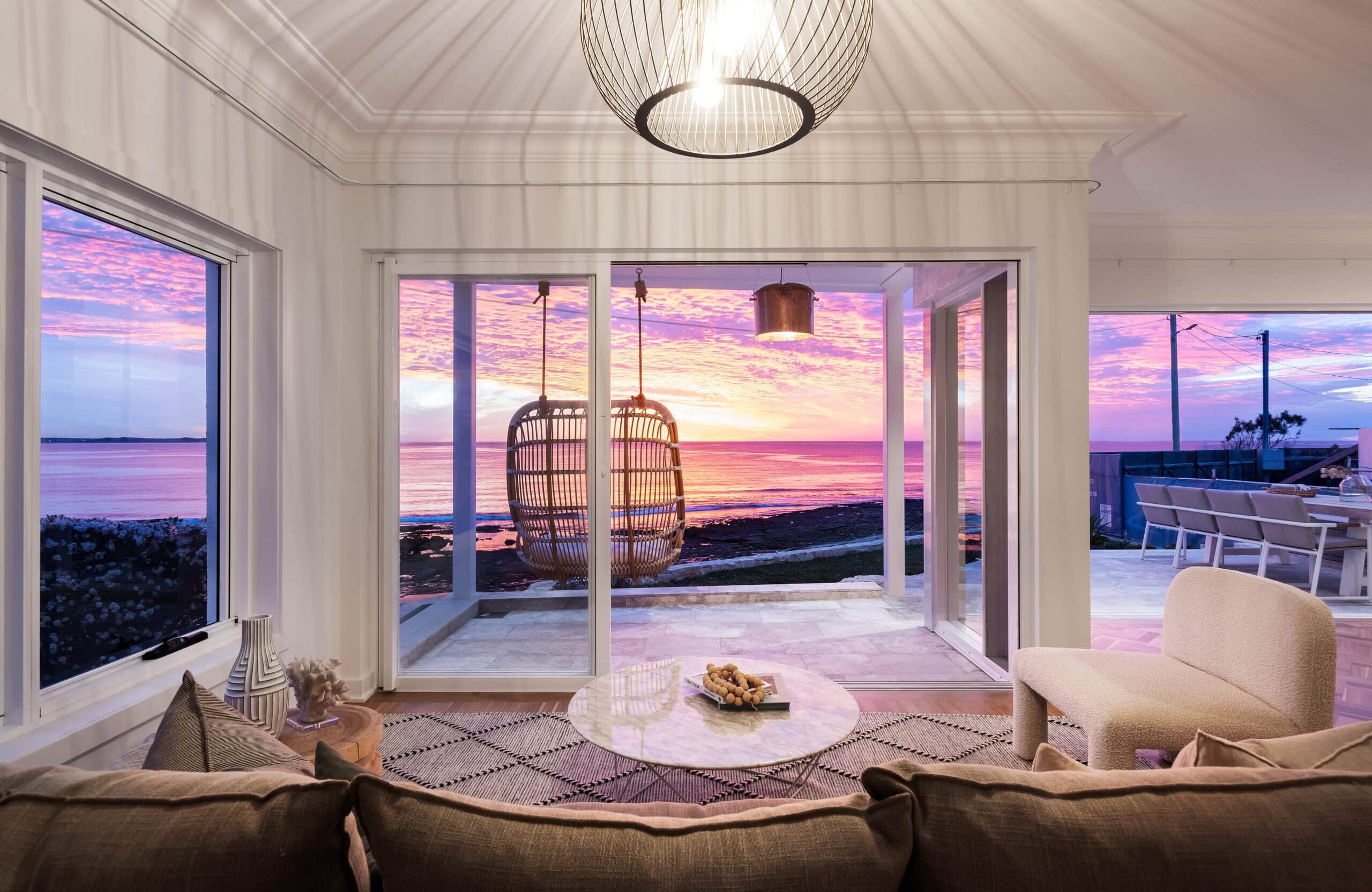 Stylish in Monochrome Double Bay
Coastal properties don't always need a matching aesthetic, and we showed that with this moody, bold scheme in Double Bay. Catering to a modern demographic, we fitted the home with luxurious furniture and contemporary designs. It was quickly snapped up, making 120 times the return on investment.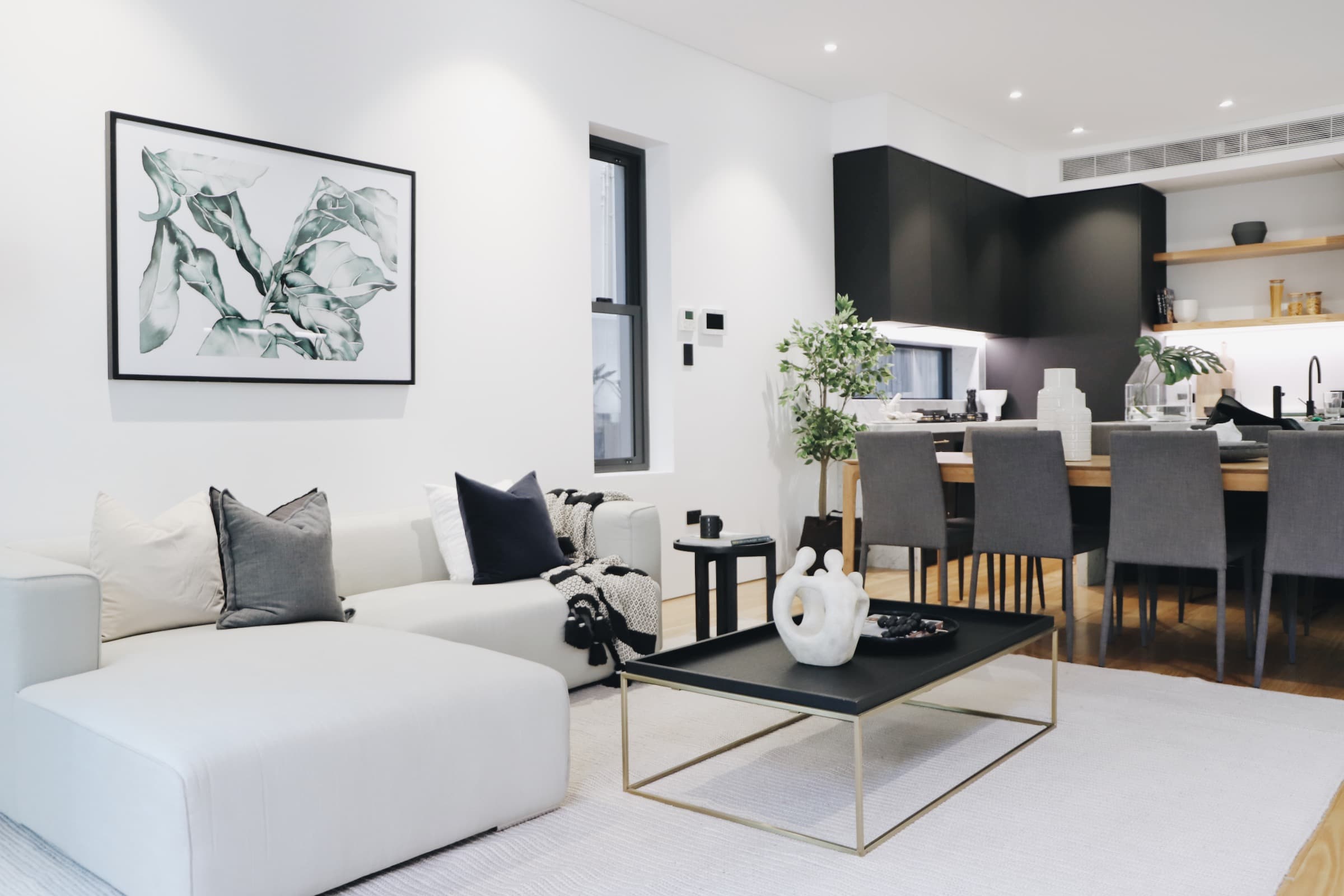 Yep, another coastal property – what can we say, we do like to be beside the seaside. This two-storey home in Bondi had amazing features for our stylist to play with, from an emerald green bathroom to a fireplace literally suspended in mid-air. Our job was to make these features stand out even more, accentuated with a classic neutral scheme. It must have worked, as this property spent just 13 days on the market!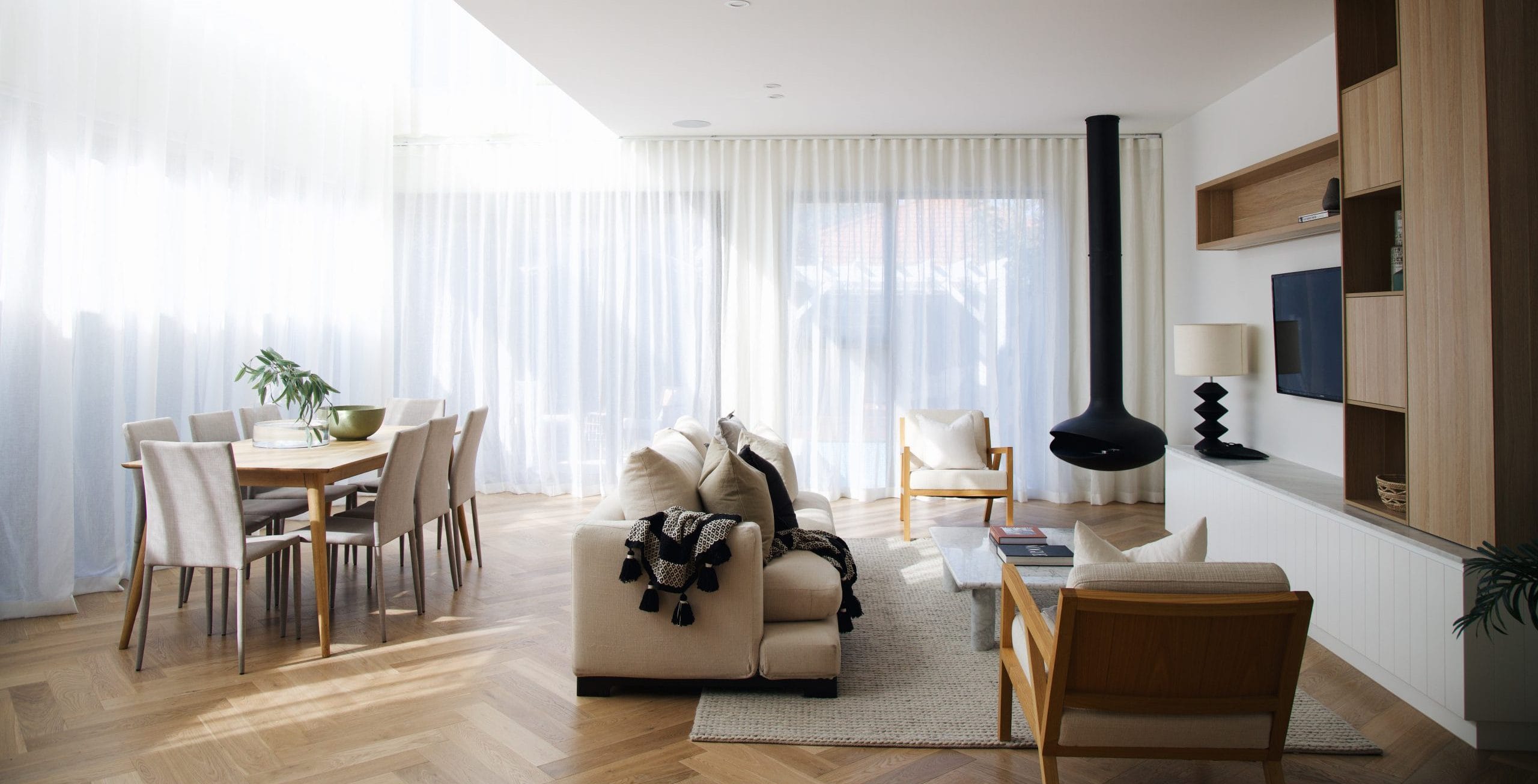 Not to be outdone, this property in Mona Vale spent only 11 days on the market – and sold for $7,880,000. Whew! It's not hard to see why when you are at the winning combination of stunning location and professional styling. We opted for a Scandinavian-inspired look which was both brand new and relaxingly homey. Of course, the waterfall swimming pool overlooking the ocean probably helped, too.
You're not always given mansions with waterfall pools, and the property stylists' job is to make every home a winning sale. This unit in Mosman didn't have a view, so we made sure to enhance its good qualities. The light-filled scheme helped the space appear more open and we added modern furnishings to appeal to young professionals. The result? It was a record-breaking sale for a unit without a view.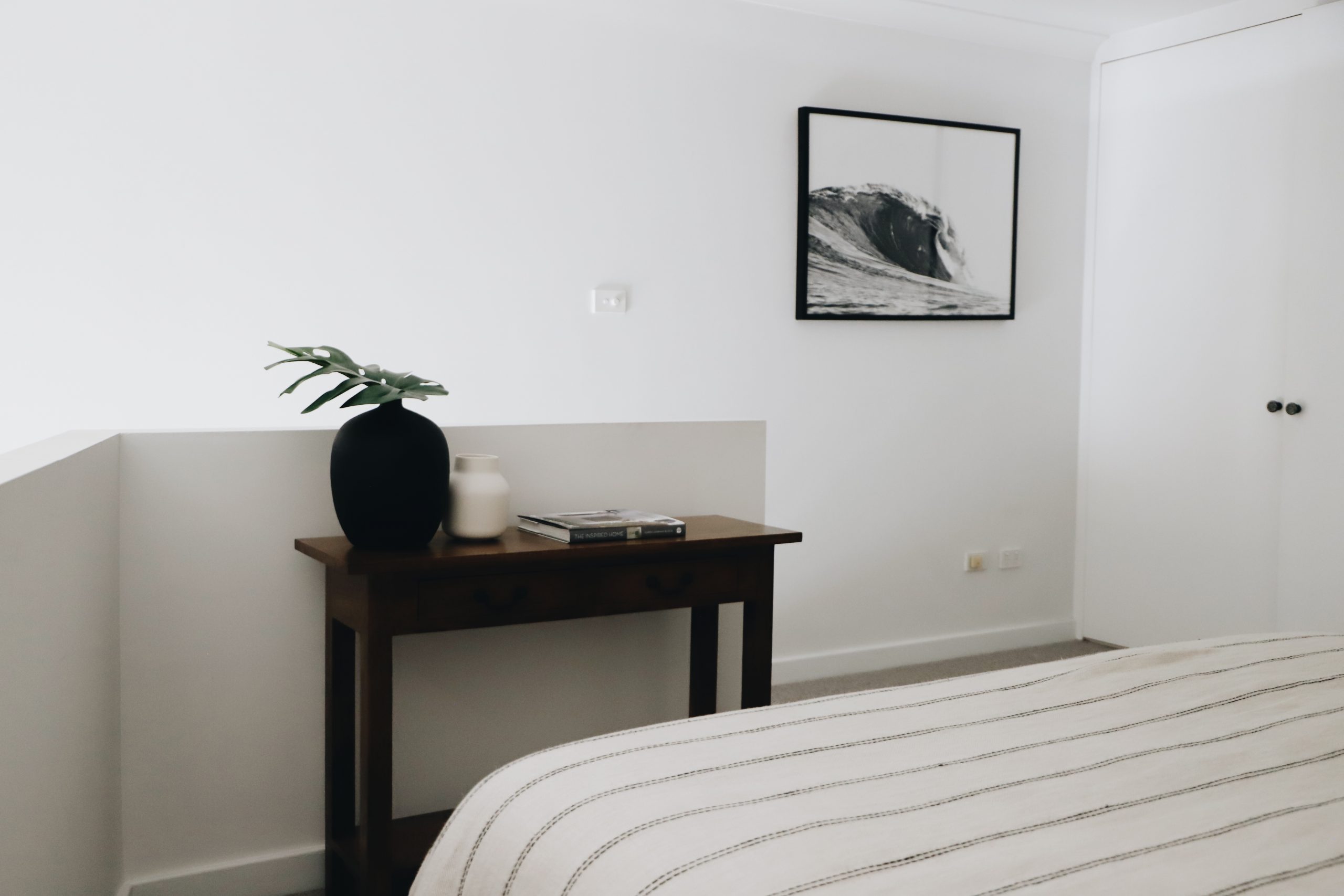 Selling your home? 
At BOWERBIRD Interiors we've styled more than 5000 properties. Out of those projects, more than 95% have had a successful return on investment. So you can bet our property stylists will do all they can to help you get the best possible result from your sale. Plus, between 1st September to 30th November 2021, BOWERBIRD Interiors is donating $100 to Children's Cancer Institute for every project we book and install. If you'd like to learn more, get in touch at hello@bowerbirdinteriors.com.au or 02 9531 2233, or use the contact form and our team will be in touch to organise a free consultation!
Get new articles weekly, straight to your inbox.
Stay up to date on exciting projects from the BOWERBIRD family.